With Valentines just a couple of weeks away, our first sneak peek from our February 'Sing, Dance, Love, Repeat' GLOSSYBOX is perfect for getting you ready to pucker up with your love! 
Gently exfoliating dry lips to leave them delicately smoothed and beautified, it'll come as no surprise as to why we had to include Avant's Velvet Perfecting Rose Sugar Lip Scrub in our February box. Fortified with incredible ingredients, such as Rose, Peony and Sweet Almond, the results of this product don't lie!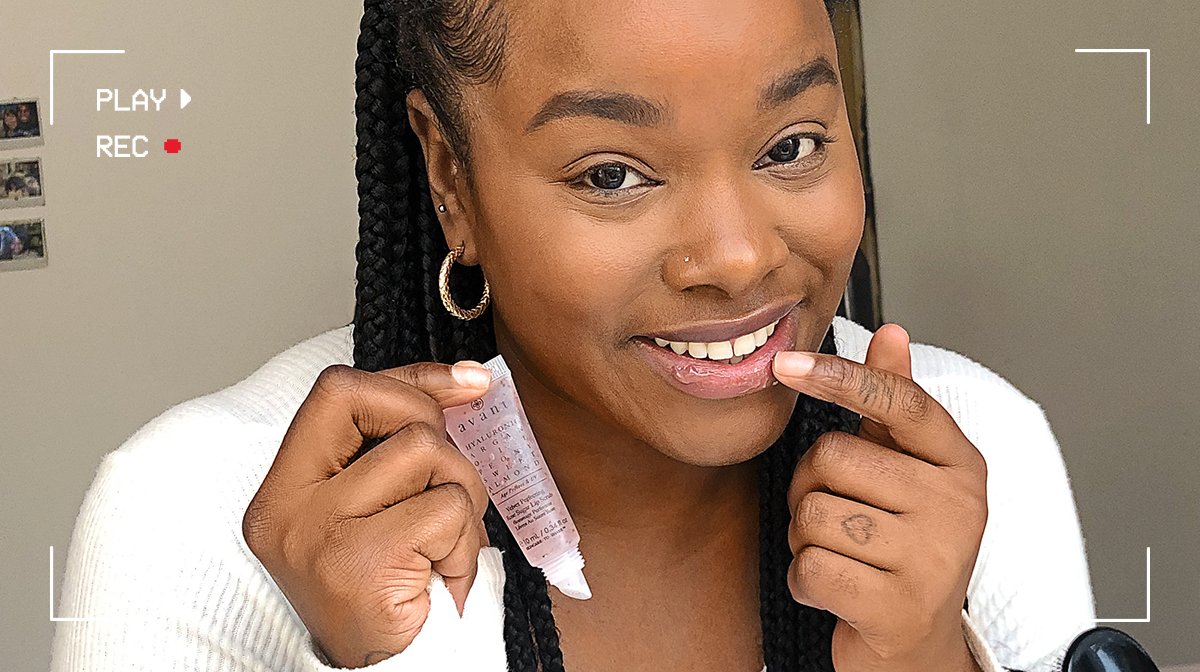 You're Going 
To
 Love 
The
 Benefits 
Of
 This Lip Scrub
Buffing away dead skin cells and impurities, natural ingredient Rose works to reveal soft, fresh and youthful lips. Its light-reflective properties also help illuminate your lips. Rich in anti-inflammatory, antioxidant and skin-soothing properties, super ingredient Peony aims to protect lips against free radicals, reducing pigmentation and enhancing lips' natural glow.
Rich in Vitamin E, third key ingredient Sweet Almond oil aims to keep your lips healthy whilst protecting them from UV radiation damage and helping them look softer, brighter and revitalised. 
How 
To
 Use
 Avan
t's 
Velvet Perfecting Rose Sugar Lip Scrub
A true beauty ritual, get the most of your Velvet Perfecting Rose Sugar Lip Scrub by… 
Us

ing

 your fingertip

, 

apply a small amount of 

the 

scrub onto your lips. 

 

Spread the scrub around

 your lips, using

 your finger to exfoliate away any dry or dead skin. 

 

Leave on your lips 

up

 to 

two

 minutes

.

 

R

inse off with a warm washcloth.

 

Pat your lips dry with a towel

,

 then follow up with your favourite lip balm.

 
Avant's Top Tip
s
For
Its
 Lip Scrub
Don't over exfoliate. You won't need to use this product more

 than twice a week. 

However, s

tart with once a week 

to a

void irritating your lips

 to begin.

 

For better exfoliation, use a soft bristled toothbrush instead of your finger in a circular motion to firmly

,

 but not roughly exfoliate your lips.
About Avant
Working with some of the best scientists and pharmacists around the world, Avant is dedicated to finding delicate and rare ingredients that help nourish, restore and reinforce the structure and function of your skin. Researching and utilising advanced scientific techniques, the brand creates the most nutrient-dense skincare products that will not only hydrate, but also heal, calm and regenerate your complexion
The Velvet Perfecting Rose Sugar Lip Scrub is part of Avant's Age Protect & UV range – one of Avant's many specialised skincare ranges. This range works to neutralise the effects of everyday exposure to environmental aggressors.  The ingredients used in this range aim to remove impurities from your complexion whilst toning, tightening and revitalising your skin. 
Find Out More About Our 'Sing, Dance, Love, Repeat' GLOSSYBOX
Worth over £95, our February GLOSSYBOX is the perfect Valentines gift for yourself this month! Want to know more about this month's box and the other four products inside? Have a read of our story behind our February 'Sing, Dance, Love, Repeat' GLOSSYBOX now. Also keep your eyes peeled for our second sneak peek blog in the next few days!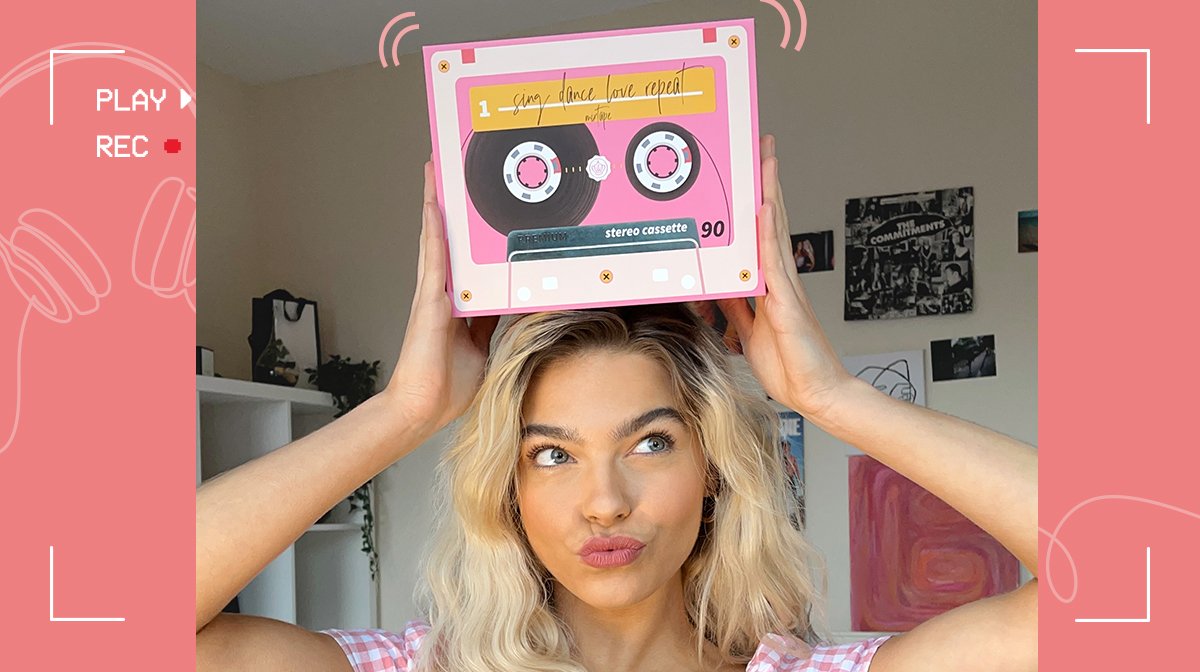 Get Your February 'Sing, Dance, Love, Repeat GLOSSYBOX Now!
Subscribe to GLOSSYBOX today to get your very own February 'Sing, Dance, Love, Repeat' GLOSSYBOX. As a Glossy you'll receive not only our first revealed product from Avant, but also four other products you're going to LOVE shouting about!