So, we've already shared one Black Friday beauty bargain with you – yes, our Black Friday Limited Edition is making a comeback! But, whilst we're on a roll, we've got another to tell you about. 
As you know, Glossy has its very own skincare range! Made up of 10 incredibly hard-working skincare saviours, this collection is affordable AND effective. And, because it's been a little while since we've boxed these products up for you into extremely handy sets, it's time to say hello to the GLOSSYBOX Skincare Black Friday Limited Edition!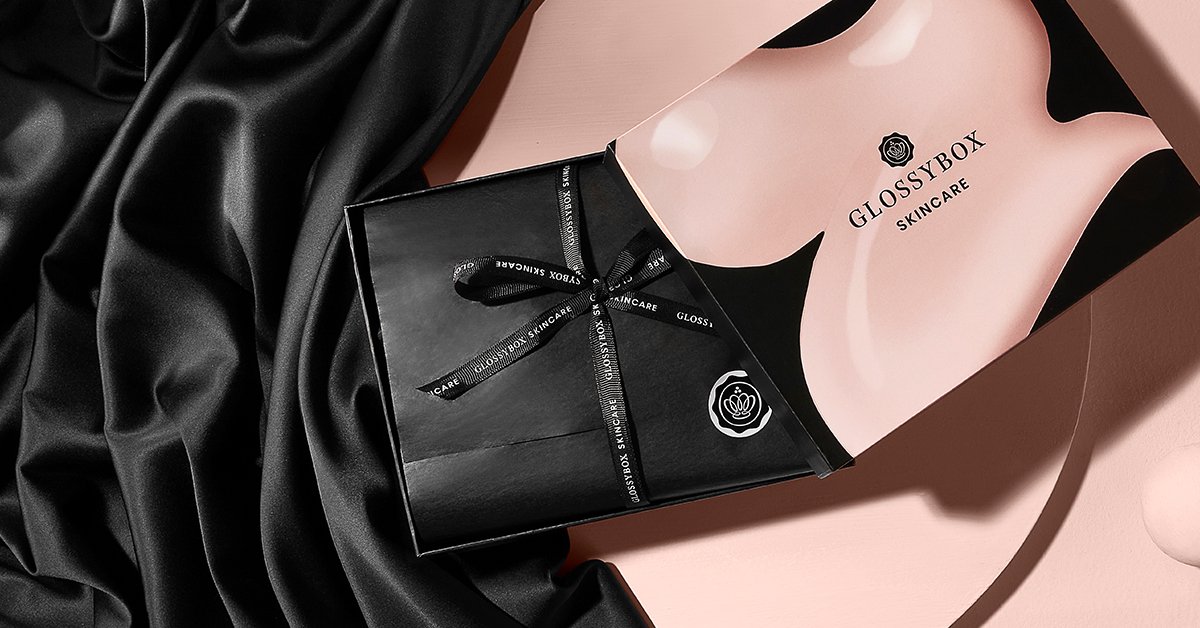 What's Inside The GLOSSYBOX Skincare Limited Edition?
Featuring five of our most popular skincare products together worth over £75, this edit has your whole skincare routine covered. But which five of the full 10 product range will you find inside this edit? 
1. Gentle Foaming Cleanser
We know how hard it can be to find a good cleanser, especially if you've got sensitive skin. Which is why we created our Gentle Foaming Cleanser. 
This sensitive skin-loving cleanser effectively removes dirt and impurities without stripping away moisture. Formulated with cactus stem, resurrection leaf and kangaroo paw flower extracts, these ingredients work together to cleanse your skin, whilst also helping to soothe, hydrate and refresh it. Simply lather two pumps onto dry or damp skin for 30 seconds and your complexion will be left looking clear and feeling comforted.