This October, we're embracing both our angelic and devilish sides with two special-design boxes!
You'll either receive our 'Angel' box filled with heavenly products that will make you look and feel positively divine, or a 'Devil' edit which includes devilishly-good makeup, skincare and body care that will get you fired up for the day. Better yet, we've also included a chocolatey delight as an extra treat!
Which one will you receive?
What's Inside Our 'Angel or Devil' Editions?
A STYLondon Eyeshadow Palette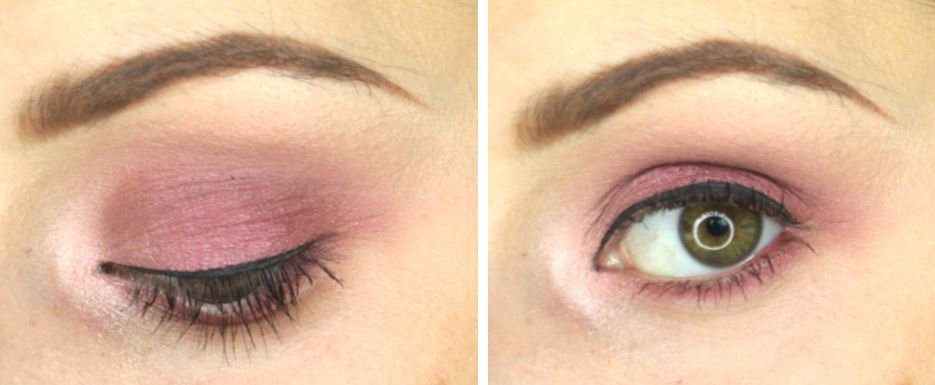 Your first sneak peek this month is a highly-pigmented eyeshadow palette by STYLondon! The 'angel' palette boasts a range of sweet and soft pinks, while the 'devil' palette includes a range of blazing reds and oranges. Either way, both palettes feature 9 highly-pigmented hues that allow you to create gorgeous eye looks.
Sweep a single colour across your lid for a subtle and enchanting look, or layer the different hues for a dazzling, multi-dimensional effect.
You can find a tutorial for each palette here.
A Luscious Lipstick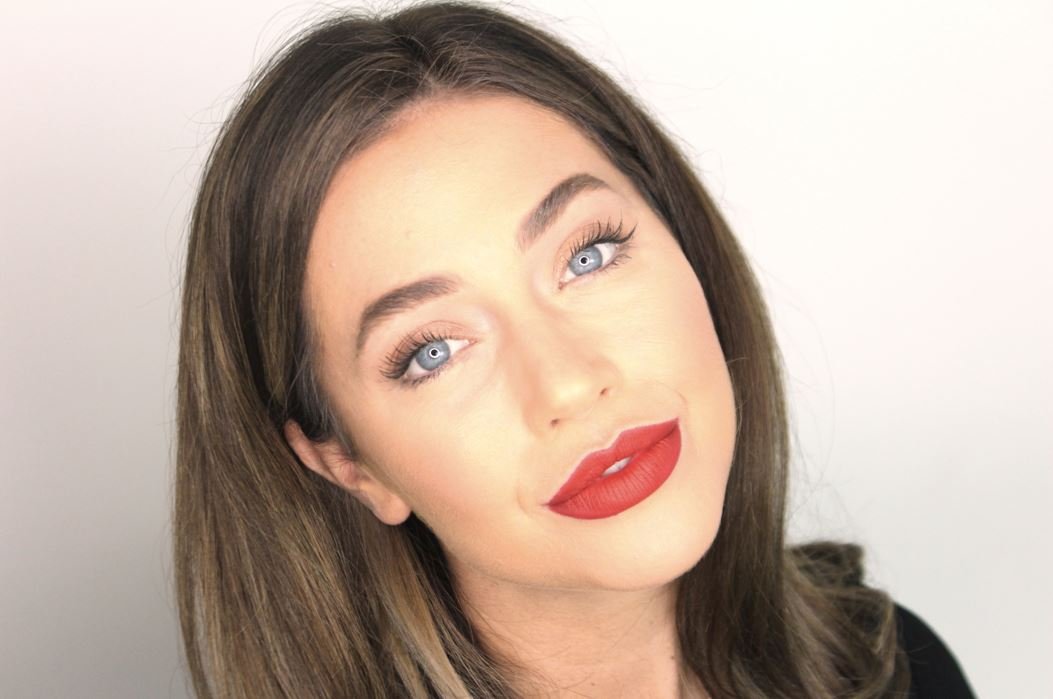 Your 'Angel or Devil' editions also include a luscious lipstick that creates a smooth matte finish. Will you receive a bold shade or a heavenly colour?
Relax And Recharge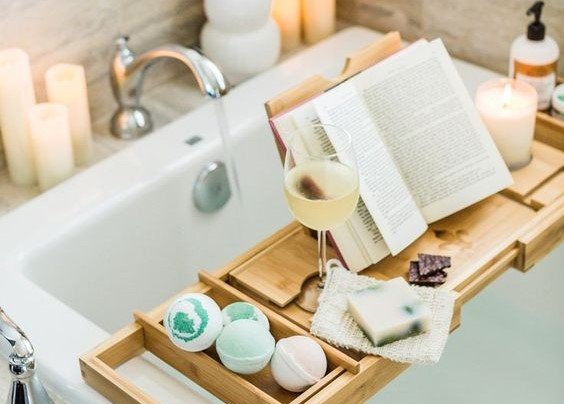 This October, we're also helping you to relax and recharge. Get ready to draw a bath and be carried away by a refreshing scent that soothes both your body and your mind.
6 Exciting Things Happening This Month
1. A Halloween Sweet Treat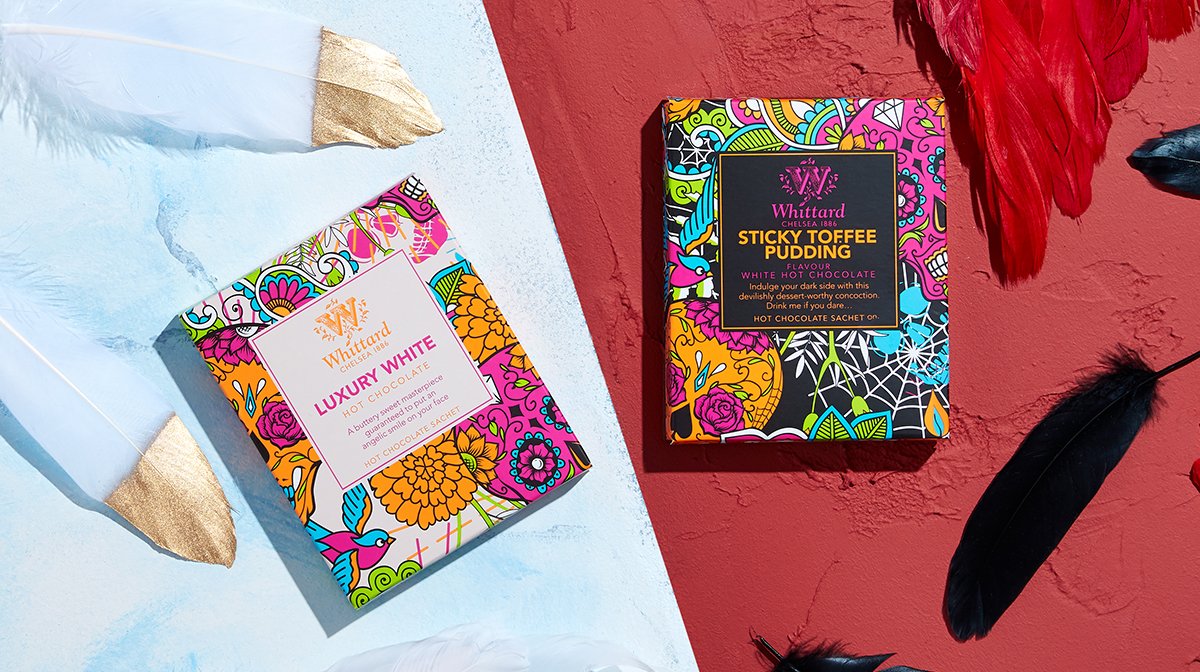 As an extra treat this month, you'll also receive an indulgent hot chocolate from the much-loved British tea, coffee and hot chocolate brand Whittard!
Give in to temptation and enjoy their dessert-worthy Sticky Toffee Pudding-inspired hot chocolate
OR indulge in a Luxury White hot chocolate brimming with buttery sweetness
Founded in 1886 by Walter Whittard, this British brand has grown from a modest shop on London's Fleet Street into a world-renowned name that guarantees great quality, mouth-watering products. You're in for a real treat – no tricks!
2. Our Advent Calendar Is On Sale!
The GLOSSYBOX Advent Calendar 2019 includes all the perfumes, makeup, skincare and haircare you need to feel special this Christmas.
Better yet, it's now available to both subscribers and non-subscribers! Our Glossies can get theirs for the exclusive price of £70. So why not subscribe now to enjoy a special discount and receive our 'Angel or Devil' editions?
3. A Limited Edition Like Never Before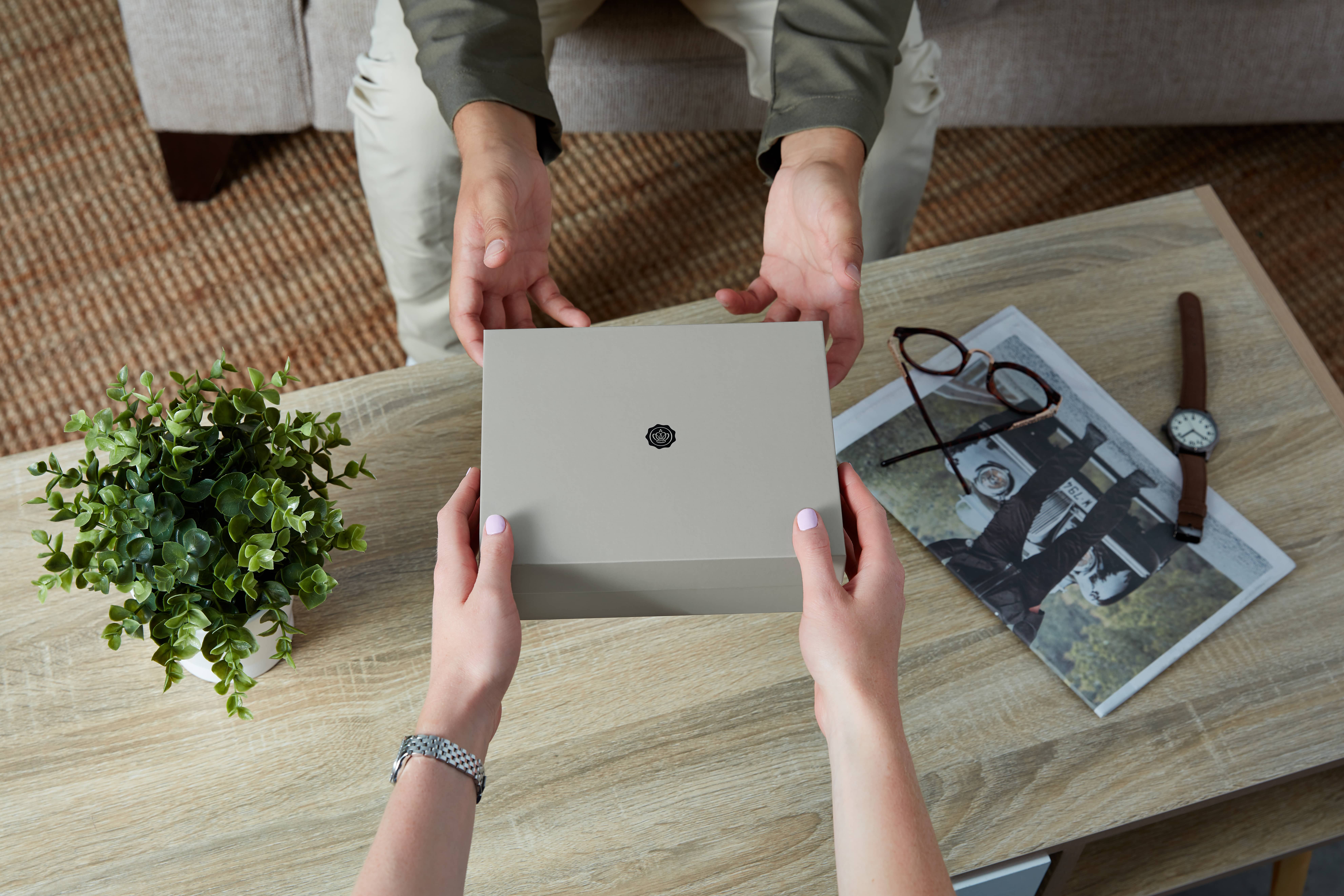 We've got another limited edition coming soon Glossies! It's unlike any other box we've sold before – and we have a sneaky feeling that it might just make the perfect Christmas gift…
4. The GLOSSY Lounge Is Here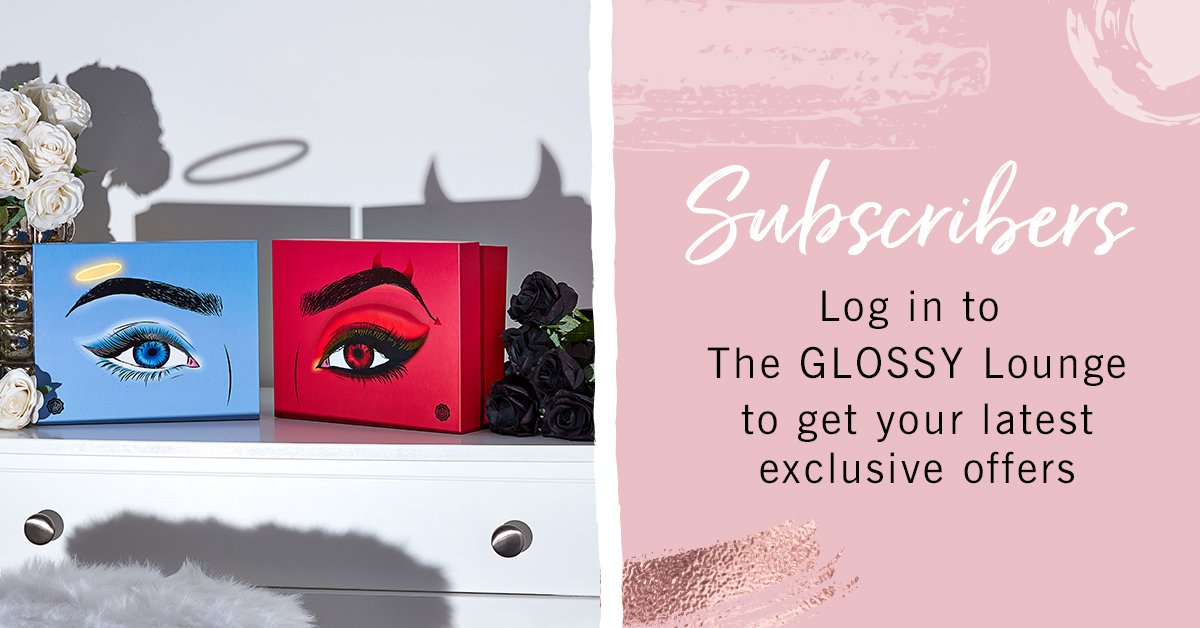 As always, there are loads of fantastic offers and competitions waiting for you in The GLOSSY Lounge. This month, we've got exclusive deals from myvitamins, Misguided, Moonpig, Benefit and Nails Inc!
On the 15th of October, we'll be introducing a brand new selection of discounts from must-have beauty, fashion and lifestyle brands. Stay tuned!
To enjoy the VIP experience, simply log into your subscriber account and shop the offers.
5. Our Facebook Live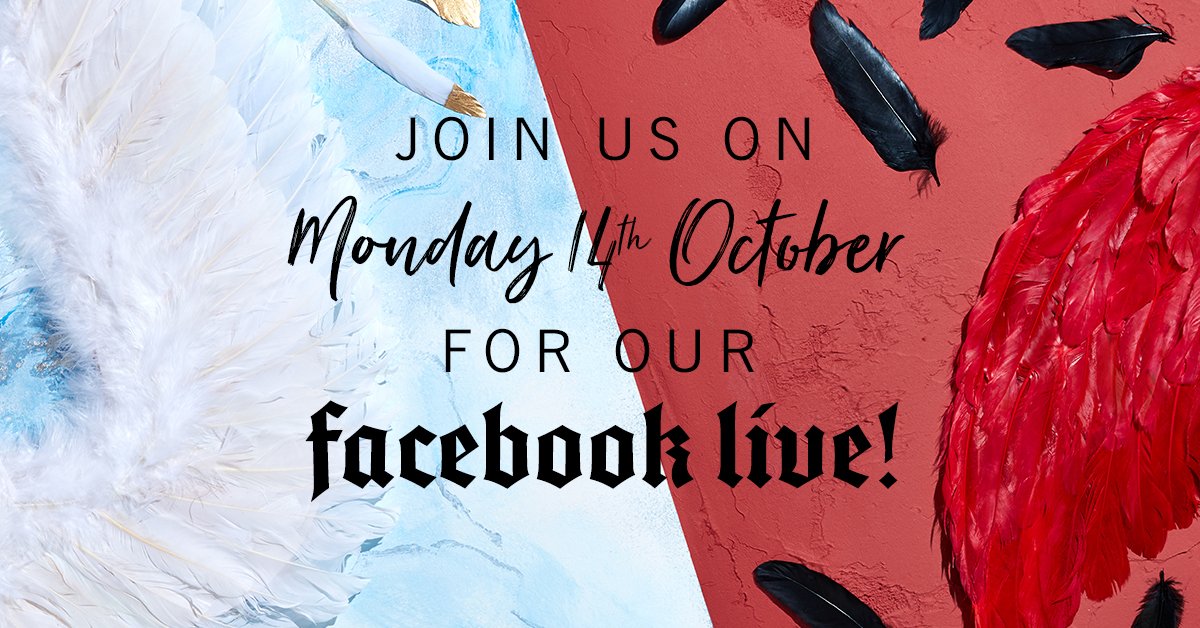 Our lovely Lois will once again be hosting a Facebook Live to talk you through all the fabulous products in our 'Angel or Devil' editions. Don't forget to tune in to get all of her best tips and tricks!
She'll happily answer any of your questions too. Join her and the Glossy Team on 14th of October at 1pm.
You'll also be given the chance to enter our competition and win an incredible bundle of prizes from all the brands in this month's box. See you then!
6. Download This Gorgeous Phone Wallpaper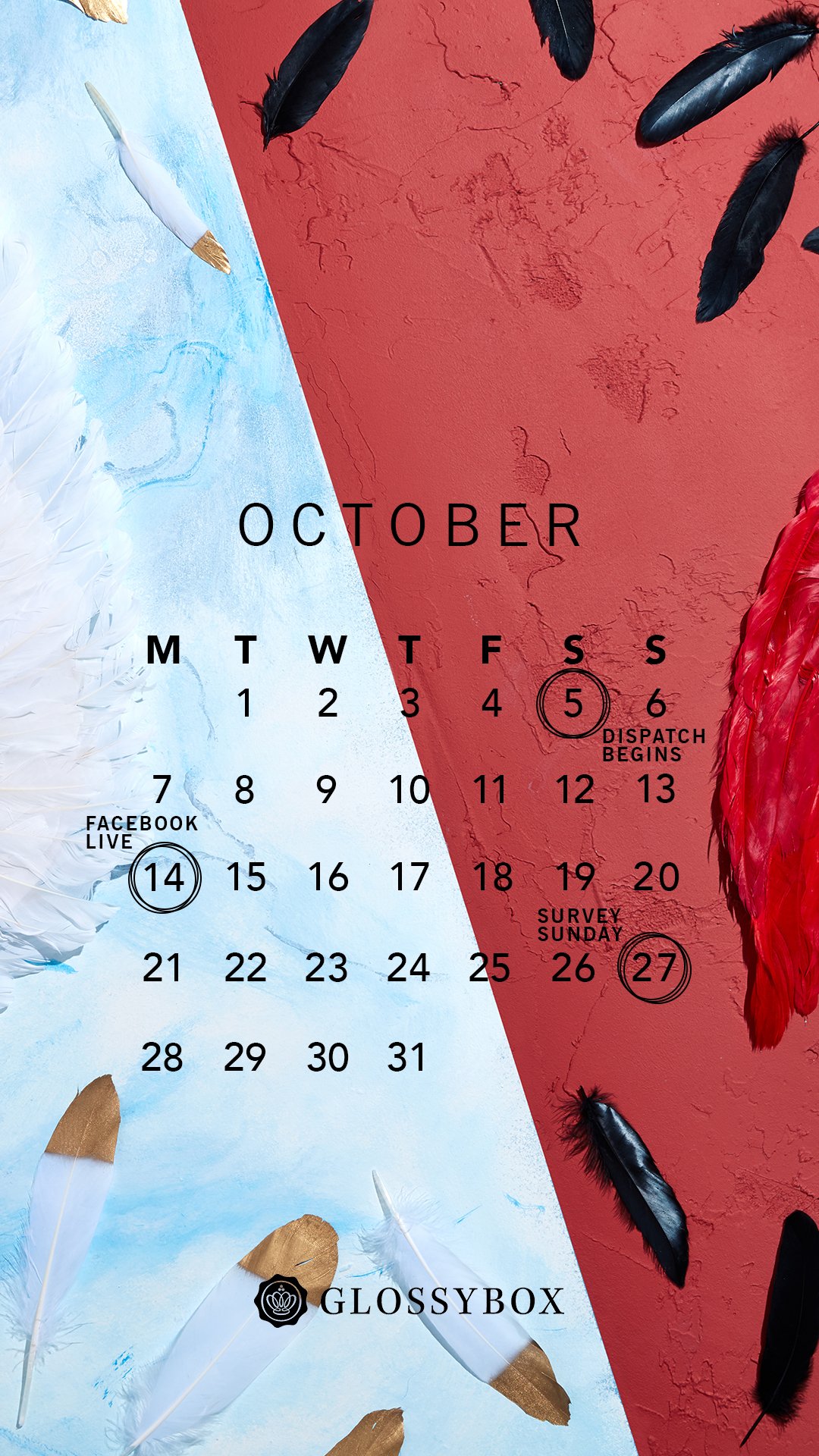 If you're on a mobile phone, just press down on the image until the options menu pops-up and select 'download image'. If you're on a computer, simply right-click on the image and select 'save image as' to download this gorgeous calendar.
Order Your 'Angel or Devil' GLOSSYBOX Now
Our 'Angel or Devil' edit is filled with 5 heavenly products plus an extra devilishly-tasty treat. Don't miss out! Order yours today…