Hey Glossies! With this month's box we've answered your prayers with a GLOSSYBOX filled with 6 full sized products, 4 of which are makeup products! In the theme of Pride, we are promoting vibrancy, love and liberty across our international Glossy community so our picks for this August are all fun and fearless.
One product you'll find in this month's box is an illuminating, 8-hour highlighter from Kaleido Cosmetics. Spreading the love, this dazzling product is 100% cruelty-free, vegan friendly and smells gorgeous too!
I love how you can create a gorgeous, subtle look using it while benefiting from the long-lasting performance of it too.
I've created a fantastic tutorial to make the most of your new highlighter so get ready to gleam and glow Glossies!
1. Nose
Apply the product to the back of your hand. Gather some of the product onto an eyeshadow blending brush.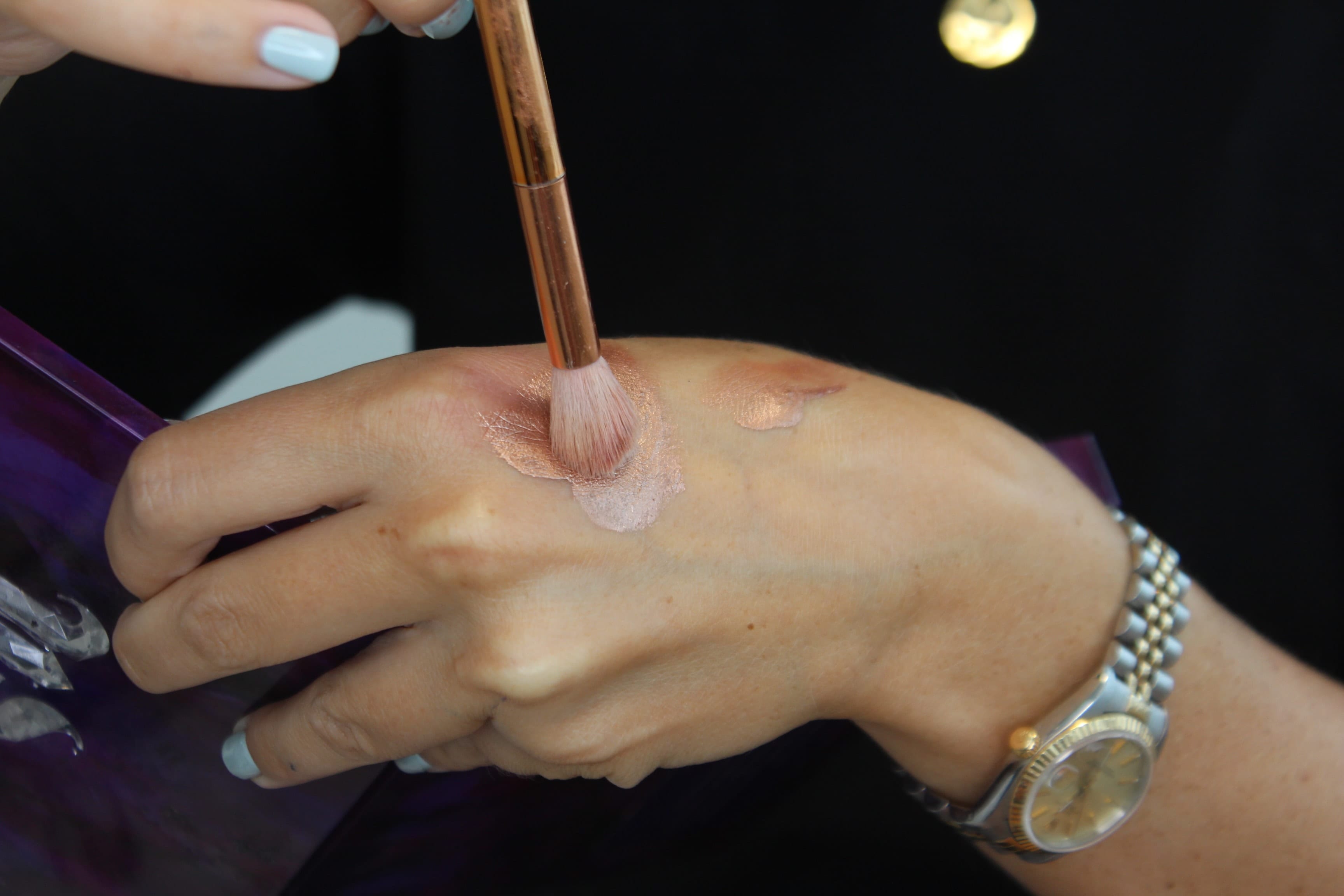 Using gentle up and down strokes, begin applying the highlight to the middle of your nose. If you want to create a beaming highlight, this is perfectly build-able so go back and repeat the previous step until your happy!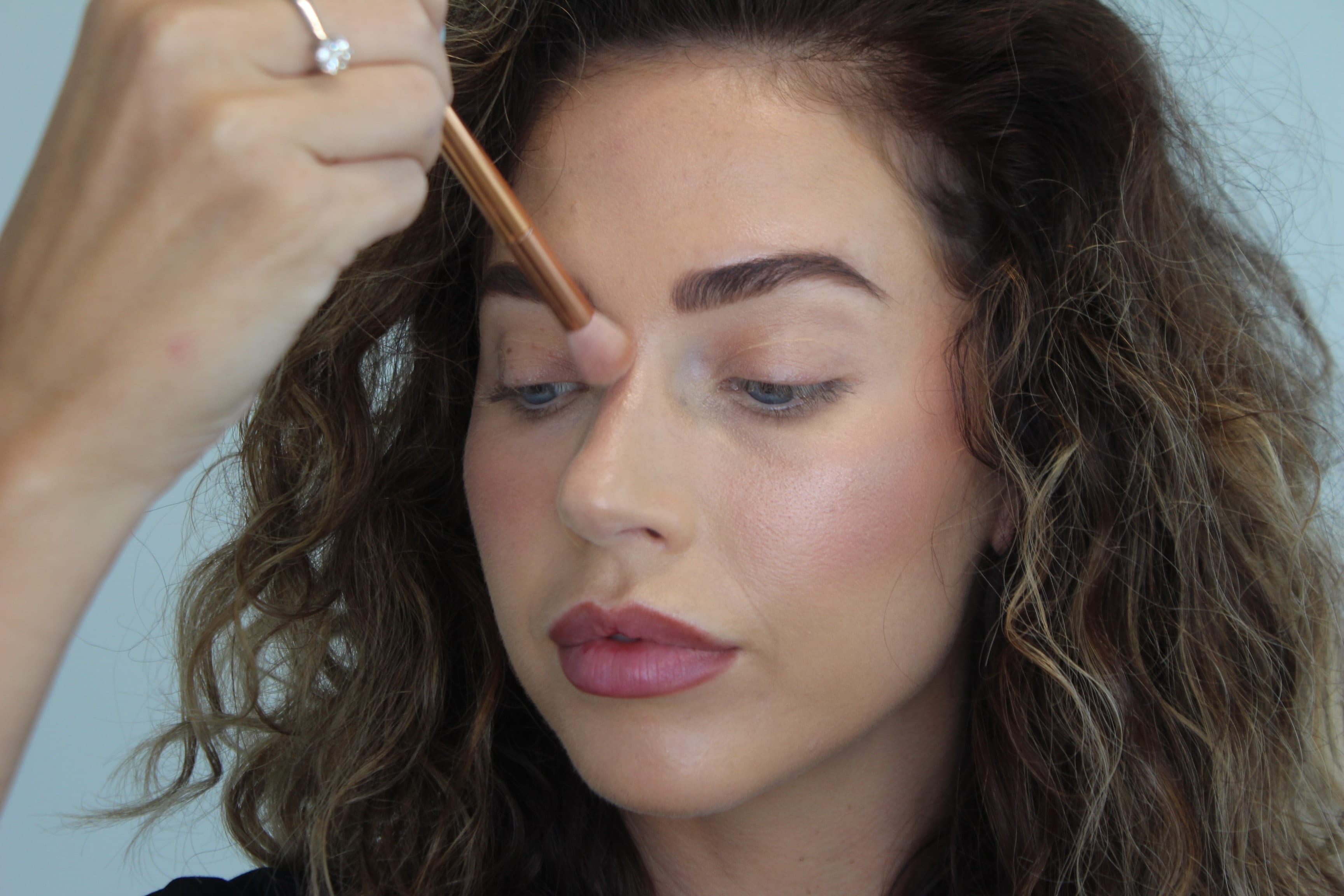 2. Cheekbones
Using the soft applicator brush in the Kaleido highlighter, apply the liquid highlighter directly onto the tip of your beauty blender. Then, dab lightly along your cheekbones. Once again, the highlighter is perfectly build-able so apply as much as you wish.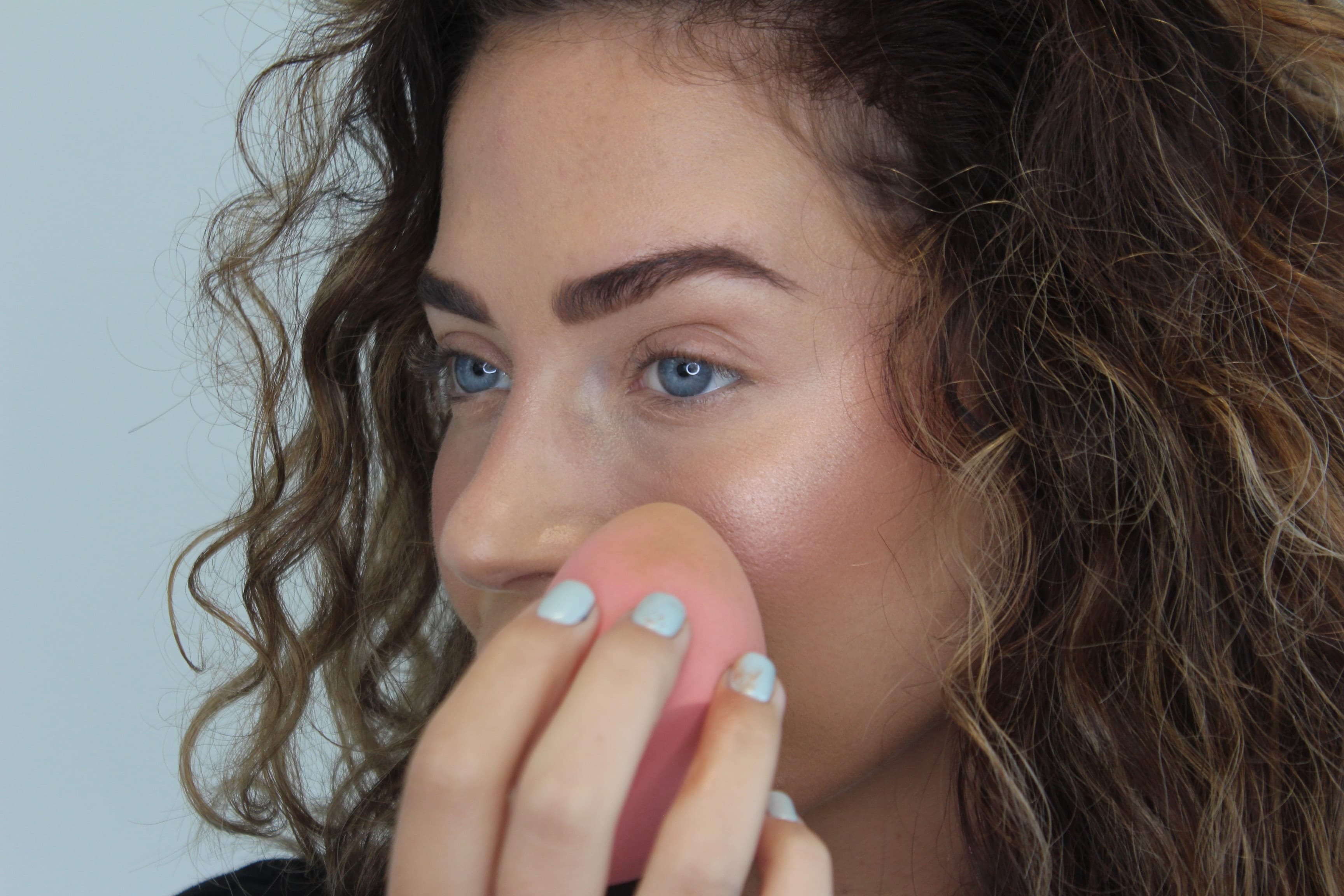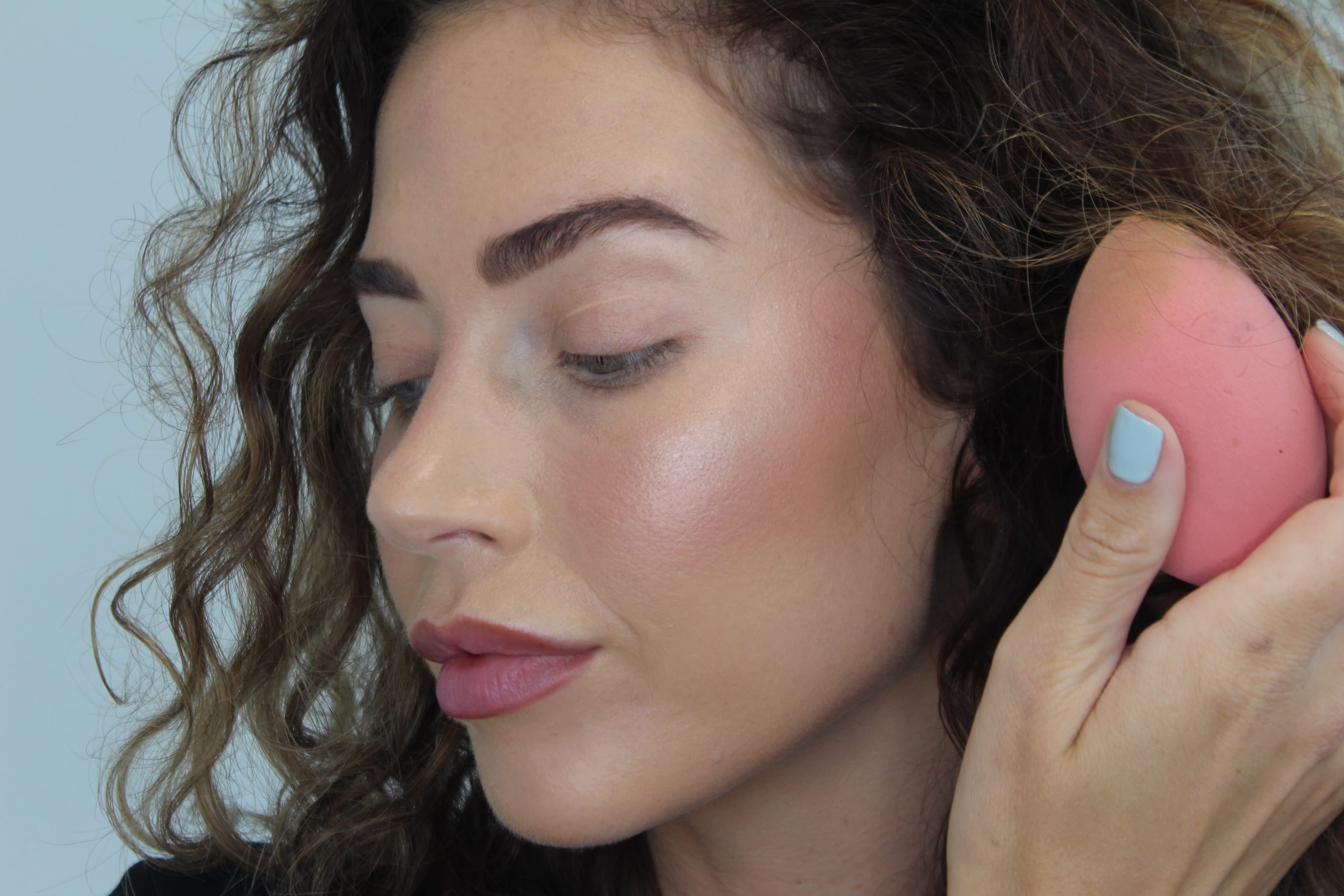 3. Eyes
This is my favourite way to use the Kaleido Cosmetics highlighter. Using the soft applicator brush, I apply the liquid highlight directly onto my lids. It works amazing as a base for any eye looks or it's a great standalone natural colour for everyday.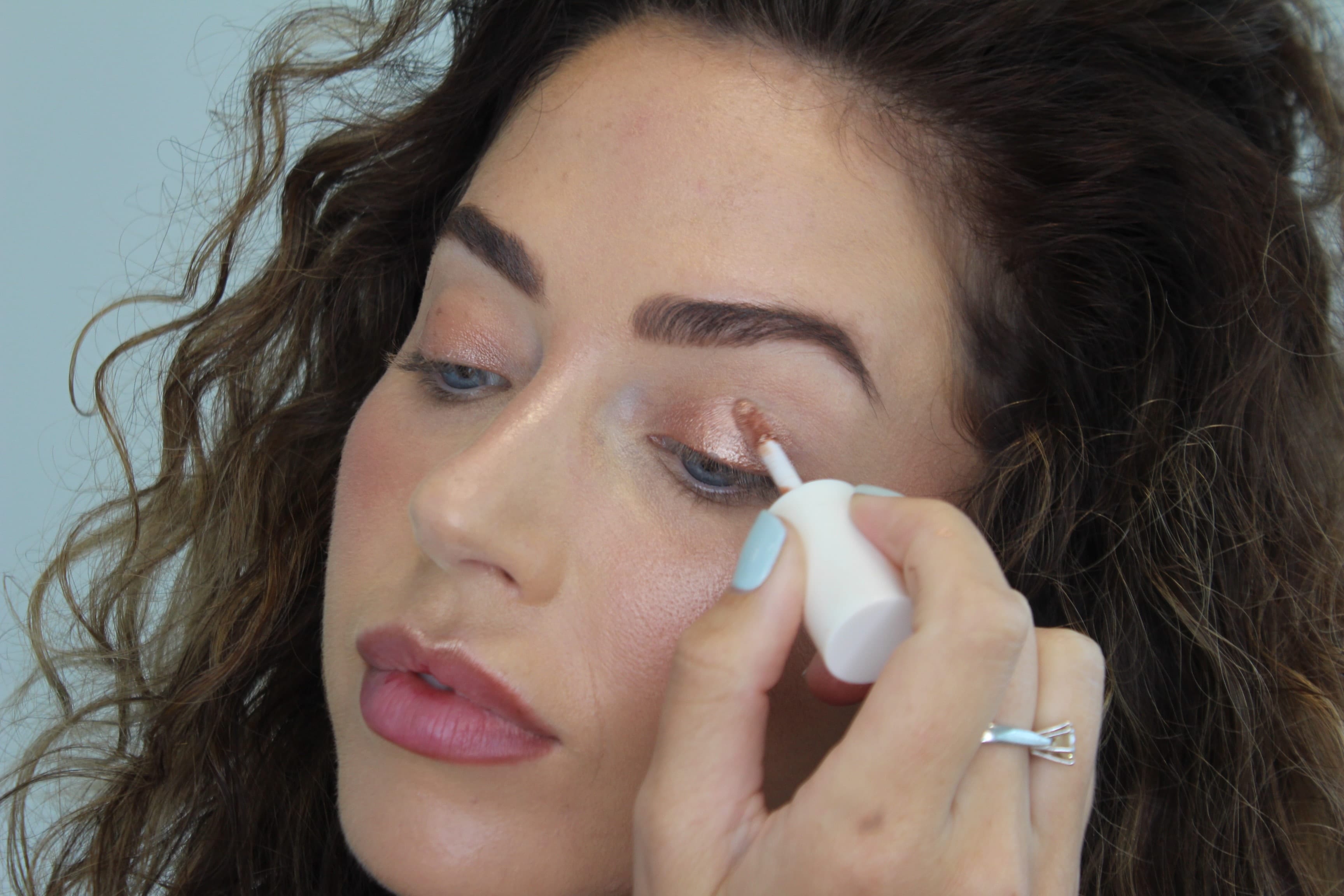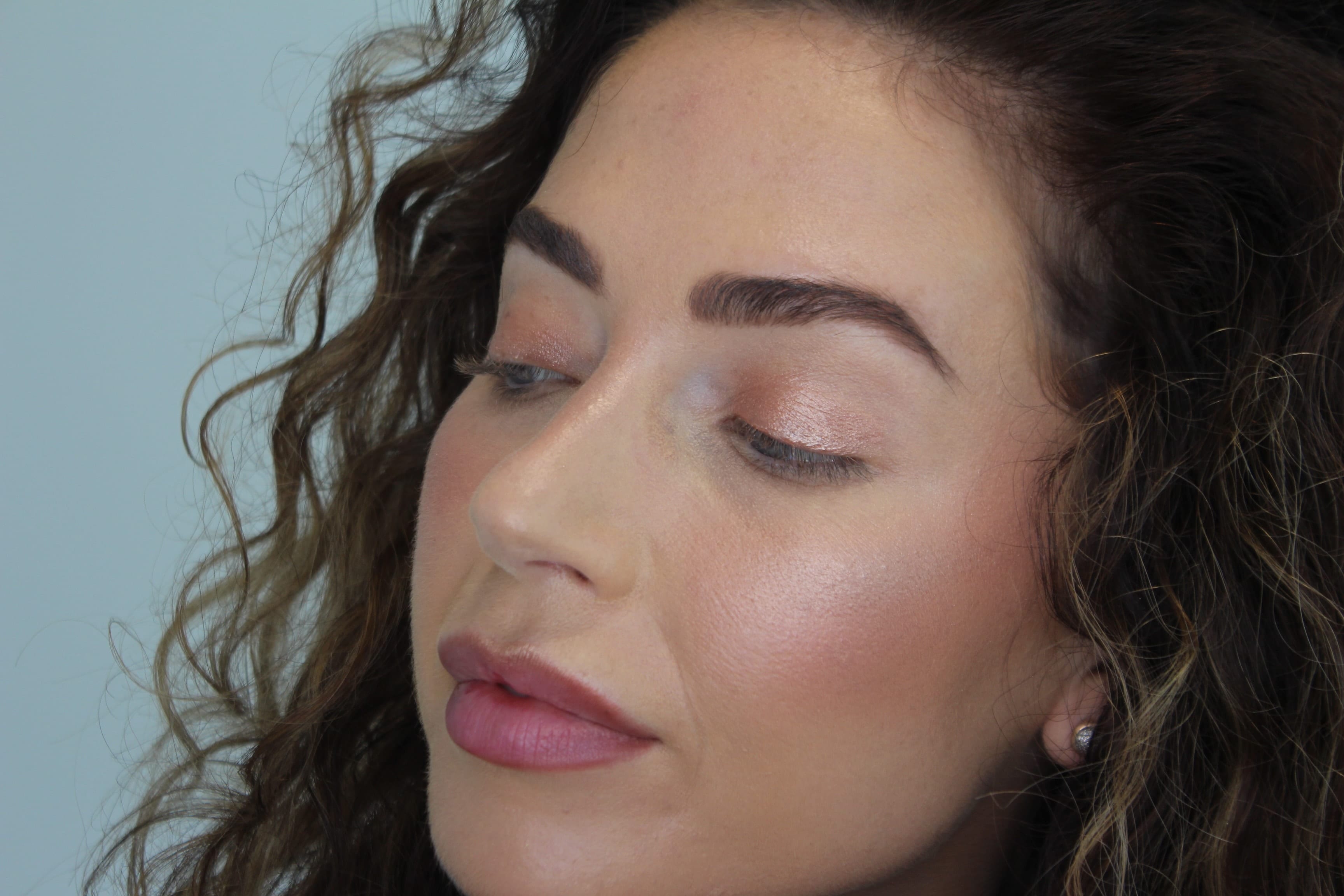 Let us know your favourite way to use your new Kaleido Cosmetics highlighter by tagging @glossyboxuk in your pics and using #glossyboxuk. 
Want to get your hands on our colourful Pride edition? Become a Glossy here.