Fancy baking some cupcakes this weekend? LoveRosieCakes has designed some adorable fruity and floral vanilla cupcakes that match our special design 'Fruity' and 'Floral' boxes. If you want to recreate them at home, here's a simple step-by-step tutorial. They'll look almost too good to eat!
Step 1: Bake Your Vanilla Cupcakes
Start by preheating your oven to 180°/160° fan/gas mark 4 and place 10 cupcake cases onto a baking tray. You can then prepare your mixture.
To make 10 fruity and floral vanilla cupcakes, you will need:
110g of butter
110g of caster sugar
2 eggs
110g of self-raising flour
Vanilla essence
1 tsp of baking powder
Start by creaming your butter and sugar together. Then add your eggs one at a time until they're fully mixed together. You can then add your flour, vanilla and baking powder and mix thoroughly.
Once the mixture is smooth, fill each cupcake case with mixture and pop them in the oven for 20 to 22 minutes.
Step 2: Make The Buttercream Icing
Mix 180g of butter with 180g of icing sugar and mix together. They add another 180g of icing sugar, as well as a drop of vanilla essence. You can pour the buttercream into a piping bag and leave it to cool.
If you'd like to colour your buttercream, add a few drops of food colouring or colouring paste until you achieve your desired colour. Rosie went for a lovely soft pink.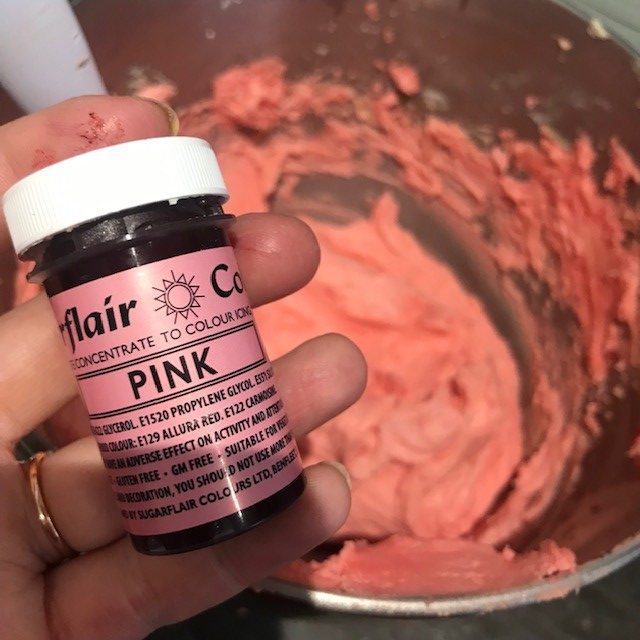 Step 3: Make Your Decorations!
Now for the fun part! You can now make your fruity and floral toppings! You'll need a rolling pin, two circle cutters (one slightly smaller than the other), a flower-shaped cutter, a food colouring pen and fondant icing in green, pink and yellow.
Roll out both your green and your pink fondant icings. Then, use a circular cutter to cut a circle out of the green fondant, and a smaller circular cutter to cut out a circle from the pink one. You can then slice each circle in half. Place the pink half circle onto the larger green one, then use the food colouring pen to draw on your pips.

Use a knife to cut a strawberry shape out of your rolled-out pink fondant, then cut out a strawberry leaf out of the green fondant. Place the leaf at the top of your strawberry, then draw little pips using your food colouring pen.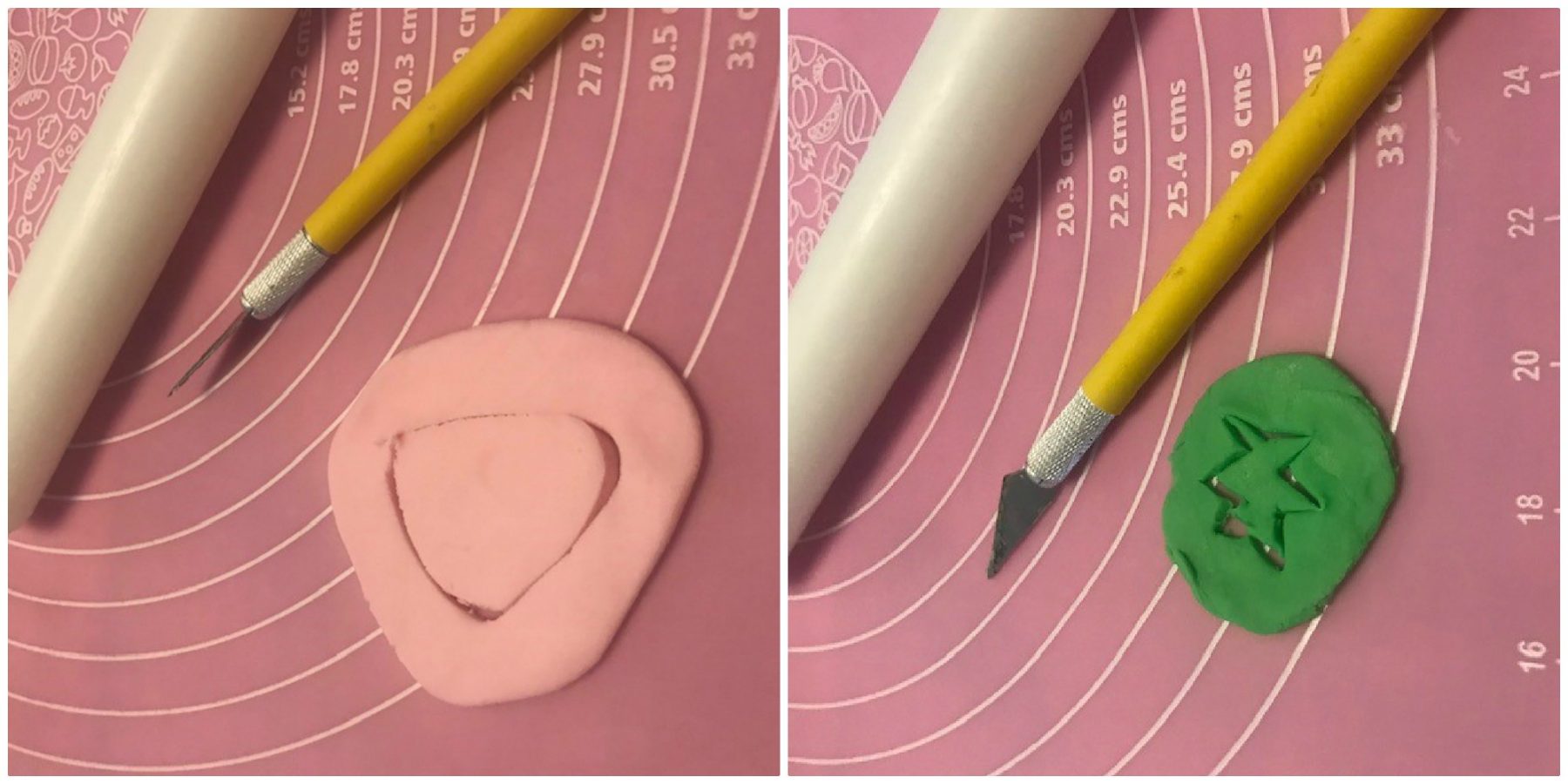 Roll out the yellow fondant, then use the circular cutter to cut out a circle. You can then score the fondant with a knife to make it look like a lemon.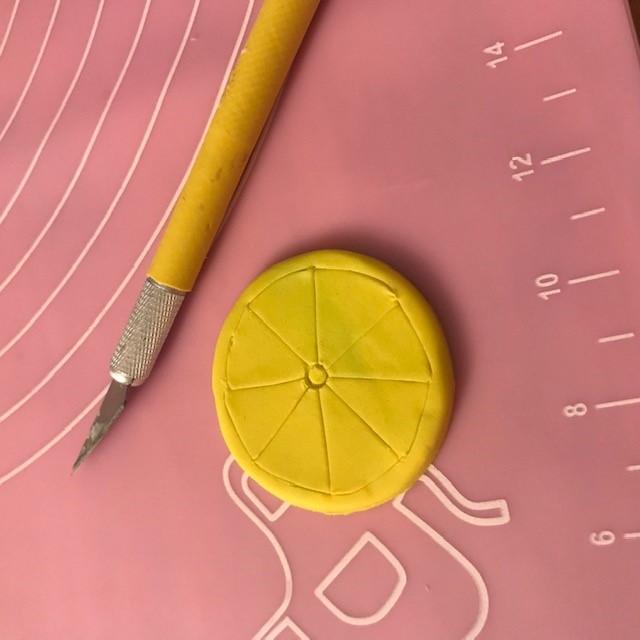 Mix the green and yellow fondants together to create a lighter green colour. Then roll the new fondant out and use a flower cutter to create your flower shapes.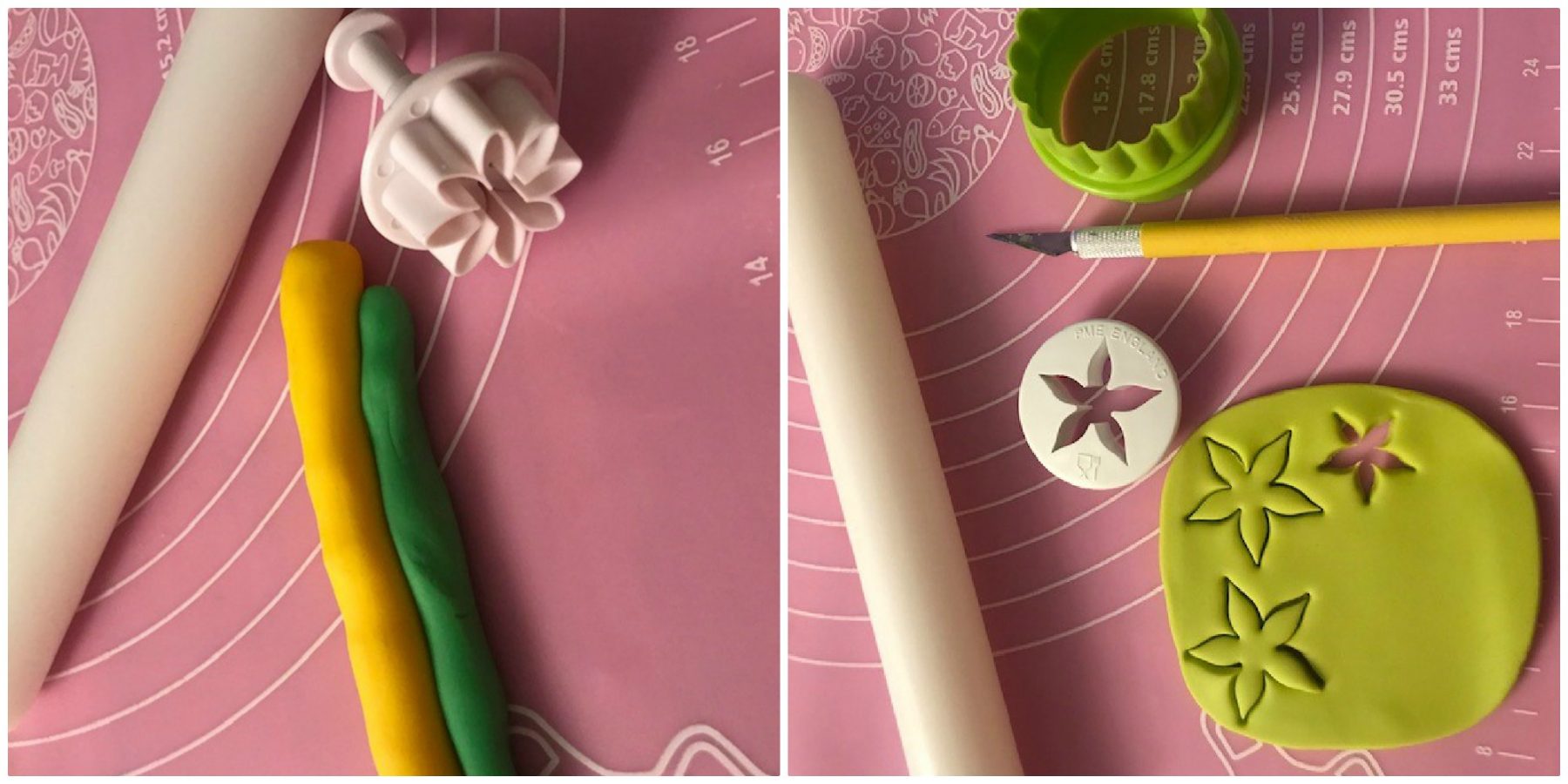 Step 4: Decorate Your Cupcakes
Once your vanilla cupcakes have been baked and are cool, pipe the buttercream onto the top. You can then add your fruit and flower decorations.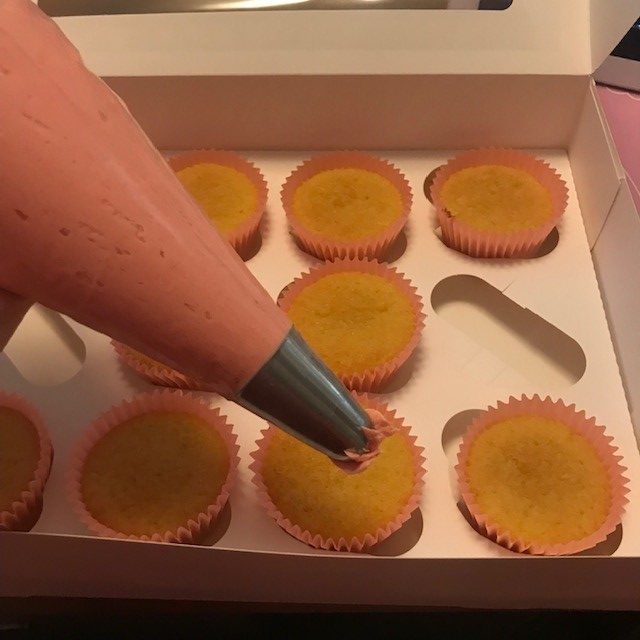 The Result
And voilà, 10 stunning 'Fruity or Floral' vanilla cupcakes that look good and taste even better!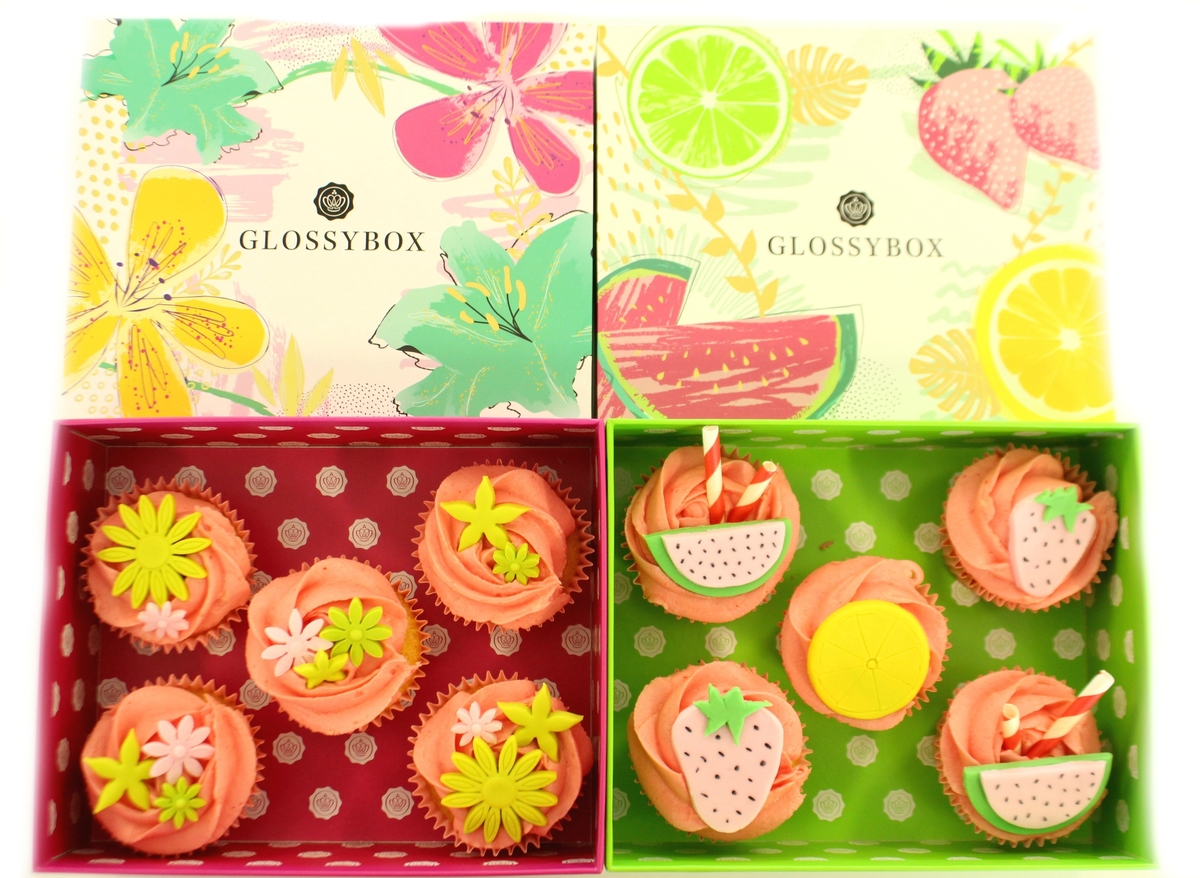 Check out Rosie's website for more baking insight and visit our blog for more cupcake recipes. Oh, and if you're not already a Glossy, subscribe today to order our April 'Fruity or Floral' edit.