With the month drawing to a close very soon, we wanted to sneak in one last little bit of exciting news… As, today, a new Glossy series has been born! 
On the start of a new 'star month', we will be delving into what is coming up for you, beauty products you need this month and lots more exciting revelations in our new zodiac series!
So, as it's September, we start with the forever imaginative Libra… But don't worry Glossies, we haven't forgotten about everyone else, because every star sign will be included in our monthly feature.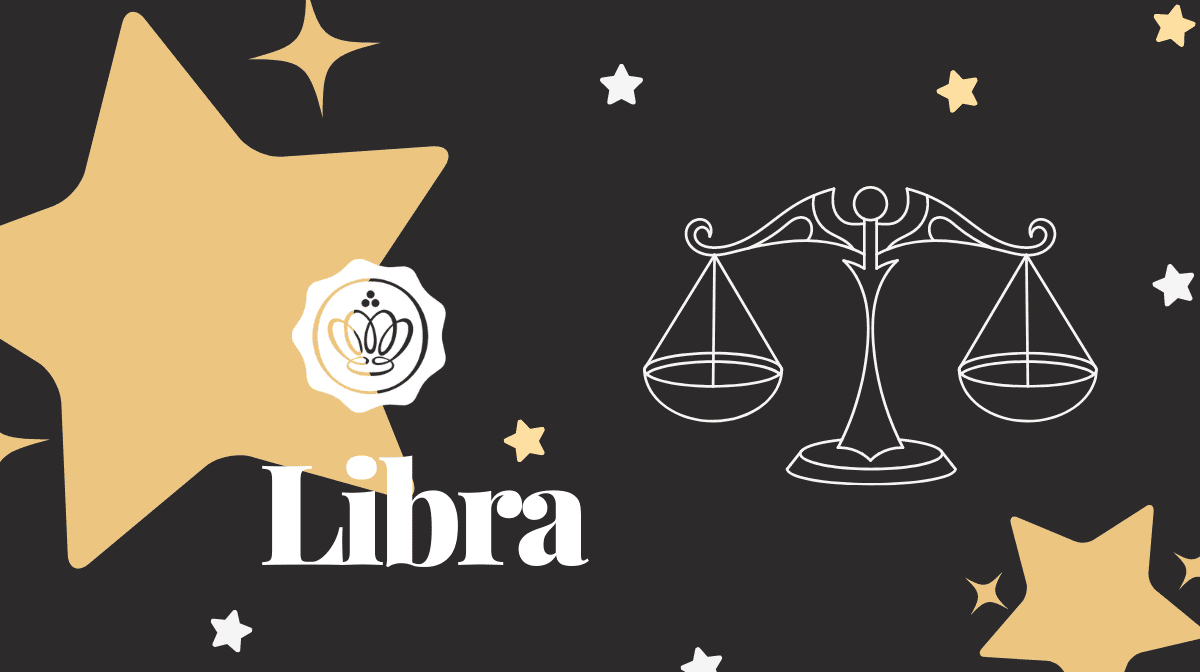 Libra
Libra is all about love balance, hence its representation by scales. Symmetry and harmony are both things this sign strives for (So, I expect their cat eye to be perfect! Need help in this area? Take a look at How To Create A Pur-fect Cat Eye Eyeliner Look post!).
Ruled by Venus, the goddess of beauty, love and money, Libras are creative too – they love a good aesthetic and love a bit of luxury. Socialising and being in the company of friends and loved ones is a necessity! 
To use your creativity this month Libra, you'll need the Lottie London Palette Mix – The Rose Golds. This nine shadow palette is perfect for creating an abundance of different looks. Soft pink tones, mega metallic shimmers and sparkling champagne shades – exactly what our drama free, luxe lover Libras need for the soul! For our sociable queens, this is the perfect palette to take you from day to night.
For these aesthetic lovers, they can find this love they're lusting after with the Spectrum Collections 8 Piece Eye Blending Brush Set – Pink. In millennial pink and with gorgeous mermaid inspired bristles, these brushes are aesthetically stunning! These super soft brushes will blend, contour and build detail, whether you're wanting to create a smokey eye, pack on bold bright colour, or show off a cute colourful look!
As the words luxury and Libra should always be used in the same sentence, this month this sign should also try the new Laura Mercier Oil Free Natural Skin Perfector Tinted Moisturiser. Suited to oily and even sensitive skin types, this sheer, lightweight coverage will give you a flawless base while nourishing your skin and giving your complexion a demi-matte finish too. With over 10 shades to choose from, this tinted moisturiser with SPF 20 is our new favourite find!
As Libras love harmony and peace too, this month they should ensure they take a moment (or a few) to themselves – and our favourite thing to do during this is put our feet up and enjoy the benefits of a Holika Holika Pure Essence Mask Sheet. Place this ultra-fine sheet mask onto your face and keep on for 15 minutes, to allow this mask's rich ingredients to work their magic on your complexion. Think radiance, hydration and a healthy glow!
Holika Holika is a K-Beauty brand – my favourite Korean beauty brand to be exact, because of its unique ingredients, cute packaging and the amount of different products the brand offers! Want to learn more about Korean beauty? Take a look at our 10 step skincare routine K-Beauty swears by!
The Libra Beauty Look Book!