This month's box is all about being stripped back, so we thought it would be a good time to talk about how to make your own moisturisers and why this is a good alternative.
Moisturisers are essentials and if you're not using one daily then you need to have a word with yourself because trust us when we say you should be using a moisturiser every day – it's an absolute skincare must have! However, having said that, it doesn't mean that it needs to be a major expense; which is why sometimes a DIY moisturiser can come in handy. Also, another bonus is that you know EXACTLY what you're putting in the formula.
So, whether you have a particular skin concern that you'd like to treat or you're looking to just experiment making some at-home skincare, keep reading to deep dive into a homemade moisturiser.
When it comes to moisturisers, we want our skin to be left feeling soft and smooth so trying out homemade recipes is a good idea; it's a great way to try and help with anti-aging, dry or acne-prone skin too!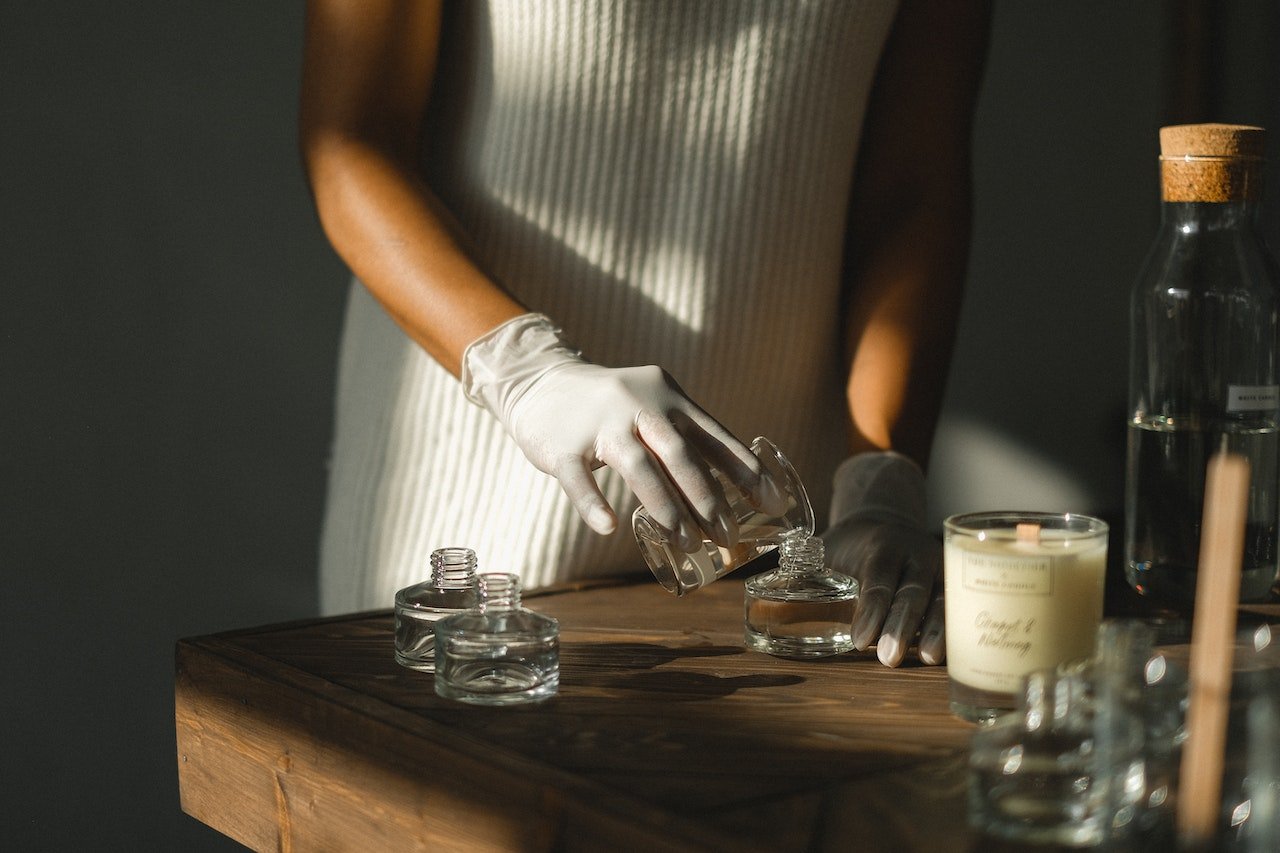 Face Moisturiser Recipe:
---
1. Add shea butter and argan oil to a glass bowl and melt the ingredients together.
2. Remove from heat and allow to cool slightly.
3. Add in essential/carrier oils of your choice, such as Jojoba oil (we've listed some below) and stir together well. You only need a few drops!
4. Store in an airtight container.
Shea butter is full of nutrients including Vitamins A & E, both of these have many healing properties and have been known to help to treat blemishes, wrinkles, eczema and even stretch marks – this is why it works so well at moisturising because it soothes all skin types as well.
Oils to choose from:
---
· Lavender Oil
· Lemongrass Oil
· Tea Tree Oil
· Rosemary Oil
· Chamomile Oil
· Jojoba Oil
· Hazelnut Oil
· Rosehip Oil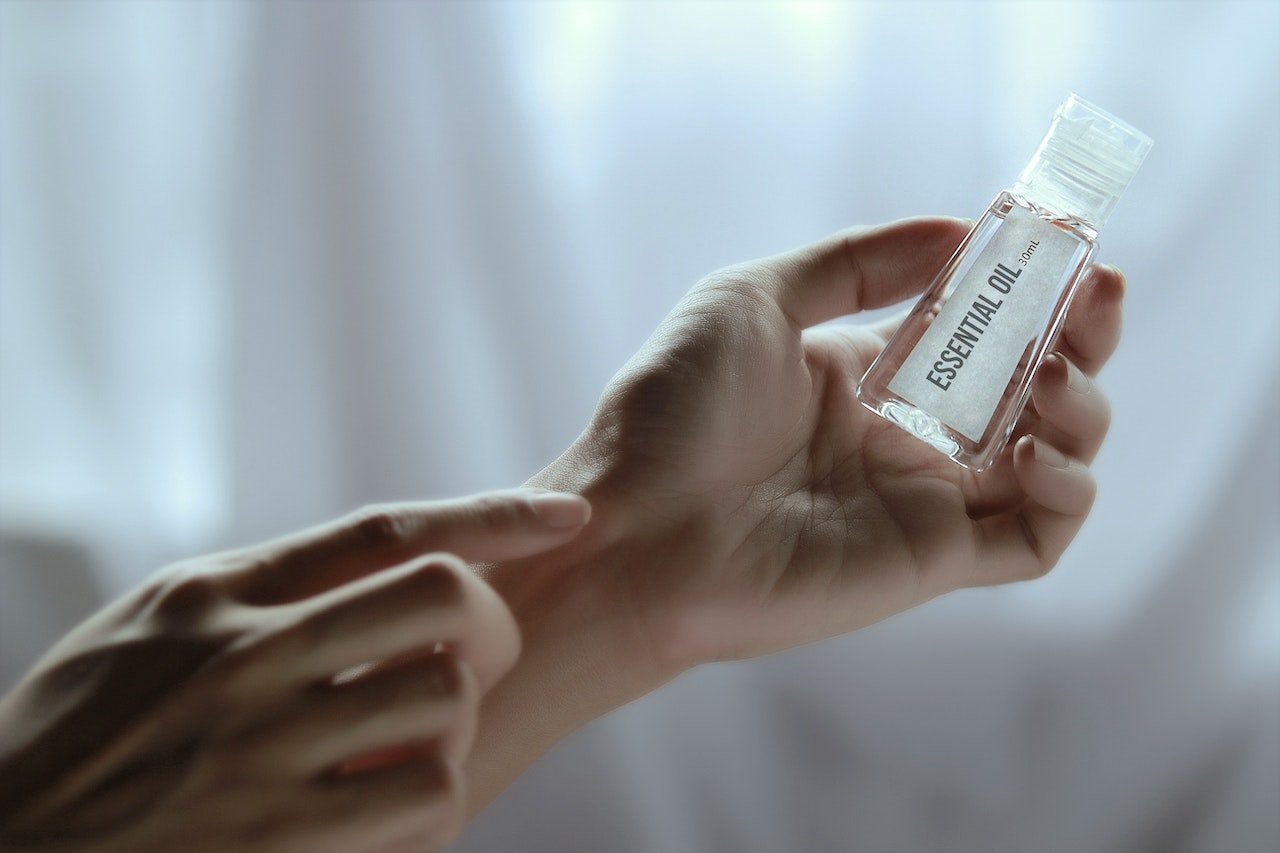 If you're struggling to choose an oil from the list, then don't worry because we will discuss two options below to make your choice a little bit easier.
Lavender is very healing but not only for relaxing aromatherapy purposes, but also when it comes to skincare. It can restore the complexion, soothe your skin and even help to reduce acne.
Lemongrass oil is a fantastic brightening and toning oil that will help to deep cleanse and detoxify. It has antiseptic properties that can help you obtain glowing skin as well as reducing oily skin; by tackling oiliness and controlling shine.
Face creams replenish moisture for the skin, as well as helping to lock in the moisture so that our skin looks fresher and more hydrated for longer.
We thought we had better add a little disclaimer in the article – as always with any product you use, homemade or bought, we suggest doing a patch test on your arm
before putting it all over your body and face.
---
Enjoy making your own moisturisers!