Our Grooming Kit Limited Edition is launching soon! Featuring 11 grooming essentials, our latest Limited Edition aimed at men is worth over £115. Whether it's for your Dad this Father's Day, for your husband or boyfriend's birthday, or a surprise present to simply show you care, we're sure this box's recipient is going to LOVE what's inside. 
But, before it goes on sale, we've got plenty more of the incredible products inside to reveal. We've already revealed the first three products in our Grooming Kit line up as well as our Story Behind Our Grooming Kit , which both give you more of an insight into the five full size and six deluxe minis he'll discover inside this edit. 
And now we have two more…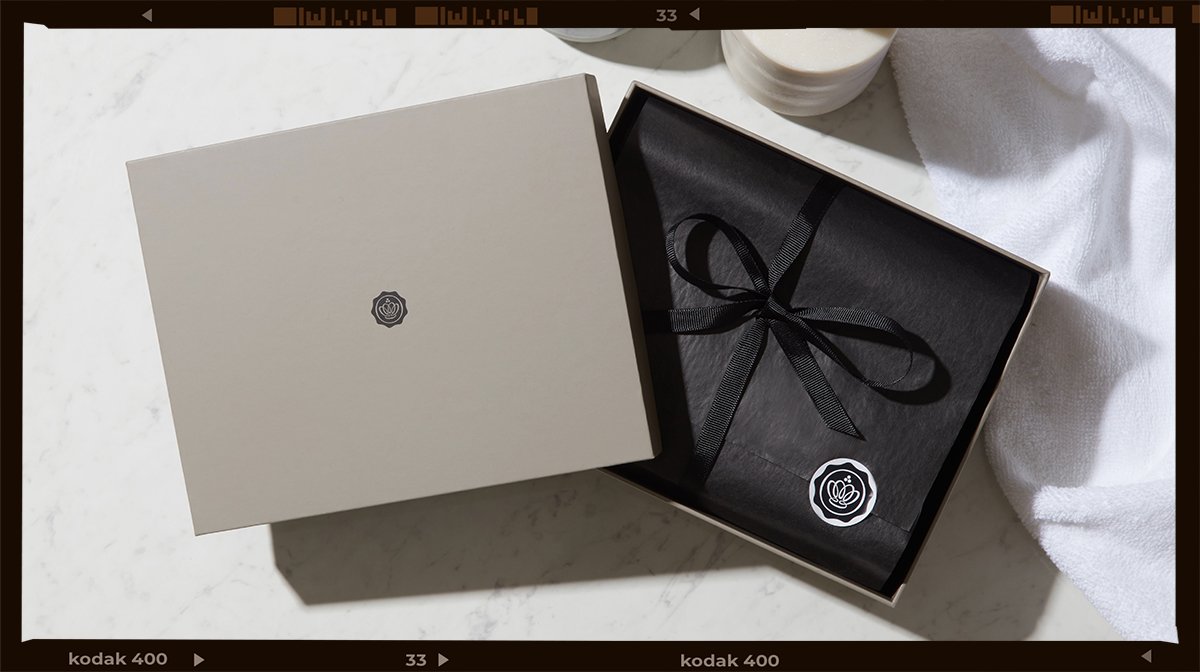 Men Rock 
Synthetic Shaving Brush
Wet shavers everywhere MUST experience the smooth outcome of a traditional close shave with this must-have Men Rock Shaving Brush. Removing unwanted dead skin and allowing for a much closer and much more comfortable shave, a shaving brush should be an essential in his grooming kit. And, worth £14.50, this one will soon be is favourite!
Why Is 
A
 Shaving Brush Important?
The best shaving brushes facilitate a fast and smooth shave. Penetrating each and every hair and soften them at the same time, a well-designed brush will remove dead skin cells and effectively exfoliate the skin too.
A good brush will also help create a rich lather, whipping air into his shaving cream or balm – and this lather both protects and lubricates the skin, allowing his razor to glide seamlessly across his skin.
How To Use 
A
 Shaving 
Brush
Get him to grab his shaving tools and his cream (we LOVE the Gillette King. C Gillette Bead Balm that we've already revealed is in this box!) and he's good to go!
S

tart by dabbing 

the

 face with a warm towel to open up 

the

 pores

 (

or

 

try shaving straight after a shower when warm steam has already relaxed 

the

 skin

).

 

Take 

the

 brush by the handle and wet it with warm 

(not hot!) 

water, then gently shake off any excess. 

 

Dip the brush lightly into 

a

 bowl 

in which 

shaving cream

 has been added, or into a pot of soap or balm, and w

hip into a rich, foamy lather.

 

Bring the brush to 

the

 face and slowly move it in a circular motion, making sure to cover all areas of beard 

and/

or stubble.

 

Once lathered up, shave.

 

After shaving, rinse 

both the face and 

the

 shaving

 brush with warm water to remove 

any excess product.

 

Finish by gently s

queez

ing

 and 

shaking the brush to remove any

 excess water before storing 

the

 brush

 away for 

its next use

, (ideally 

bristles down

 and

 in a stand

).
Starskin

 Leading Man
He should not have to put up with dry, rough or irritated skin! But, if he's currently suffering, the Starskin Leading Man Hydrating Coconut Bio-Cellulose Second Skin Face Mask is his solution.  
The innovative mask for men is designed to thoroughly hydrate the skin, whilst also visibly reducing any redness and enlarged pores. Worth an amazing £9, it'll effortlessly refine, energise and refresh his skin! Easy to use, this sheet mask closely contours the face, delivering optimal absorption of its innovative skin care serum. 
Key Ingredients In The Leading Man Face Mask 
Ideal for awakening the skin, the Leading Man face mask is formulated with a combination of powerhouse ingredients. A rejuvenating blend of Panax Ginseng, Adenosine and Beta Glucan work to visibly smooth wrinkles and reduce redness for a refreshed complexion. Whilst it is also infused with Shea Butter, which is renowned for its softening properties, as well as anti-ageing Black Raspberry and soothing Aloe Vera. 
How To Use Your Leading Man Face Mask
Remove the mask from 

its 

pouch and unfold.

 

Discard the outer protective layers on both sides of the mask.

 

Put the mask on and smooth over the entire face

,

 ensuring 

all 

wrinkles 

and

 air pockets

 are removed as best as possible.

 

Leave on for

approximately 20

 minutes

.

 

After this time, 

massag

e

 the remaining serum gently into the skin until fully absorbed.

 There's no need 

to rinse the fac

e!

 
Top tip: Try refrigerating the unopened sachet for 10 minutes before using, to enhance its energizing and cooling effect!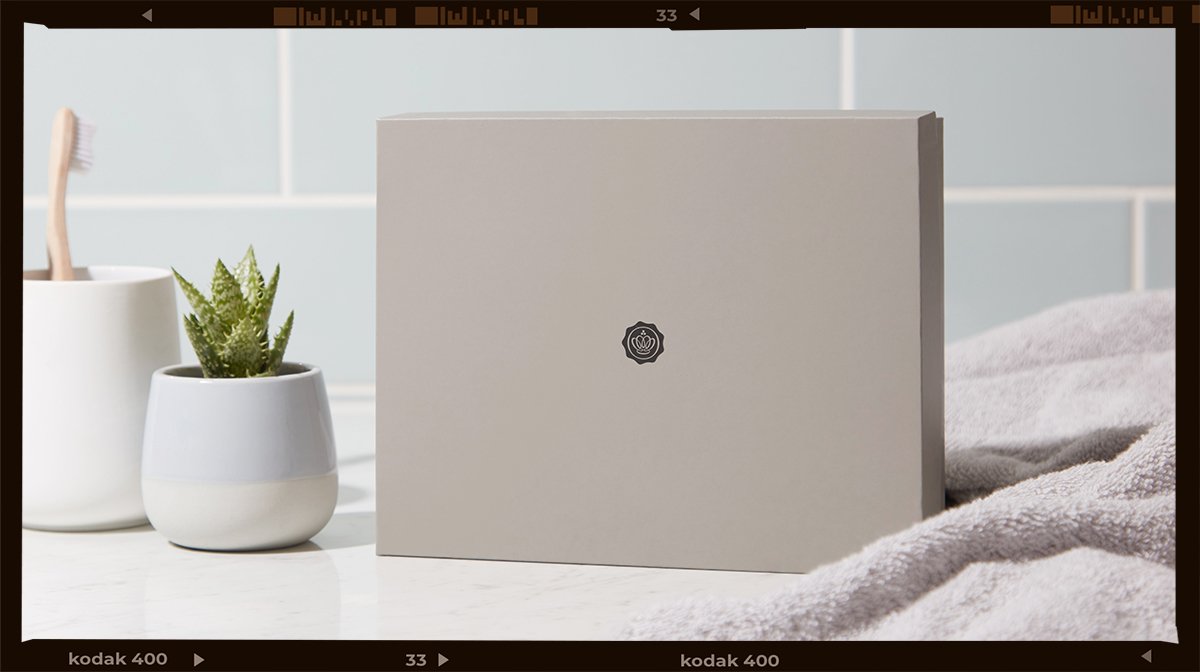 More About Our June Grooming Kit!
We've got plenty more GLOSSYBOX Grooming Kit Limited Edition reveals to come! Visit the blog again in the coming few days to find out what other products feature in this Limited Edition line up!  
Have you read our Story Behind Our Grooming Kit blog post yet? It shares more about this Limited Edition's price, launch date and exactly how you can get your hands on the box for yourself (early and for less ££ too!). 
We've also already shared the first three products in this Limited Edition line up in our first Grooming Kit reveal blog. We'll be sharing plenty more over the coming week so keep an eye on the GLOSSYBOX blog and our social channels to stay up to date. Or, to never miss out on anything Glossy related, sign up to our Grooming Kit wait list! 
Subscribe To GLOSSYBOX
To get priority access to and an exclusive discount on our Grooming Kit Limited Edition, subscribe to GLOSSYBOX now (you'll be able to order yours three hours before it goes on general sale and for £5 less!). You'll also get your hands on our incredible monthly boxes too, as well as access to all the fab GLOSSYBOX benefits that come with being a Glossy!