I just love these sunny days we've been having, and I really hope they last! If last year is anything to go off (heatwave, anyone?), we've potentially got some really warm weather ahead of us. So, to ensure you always feel cleansed and refreshed at the end of a long and warm day, here's a simple three-step guide that uses a foaming cleanser to have you garden party-ready in no time!
Step 1: Remove Your Makeup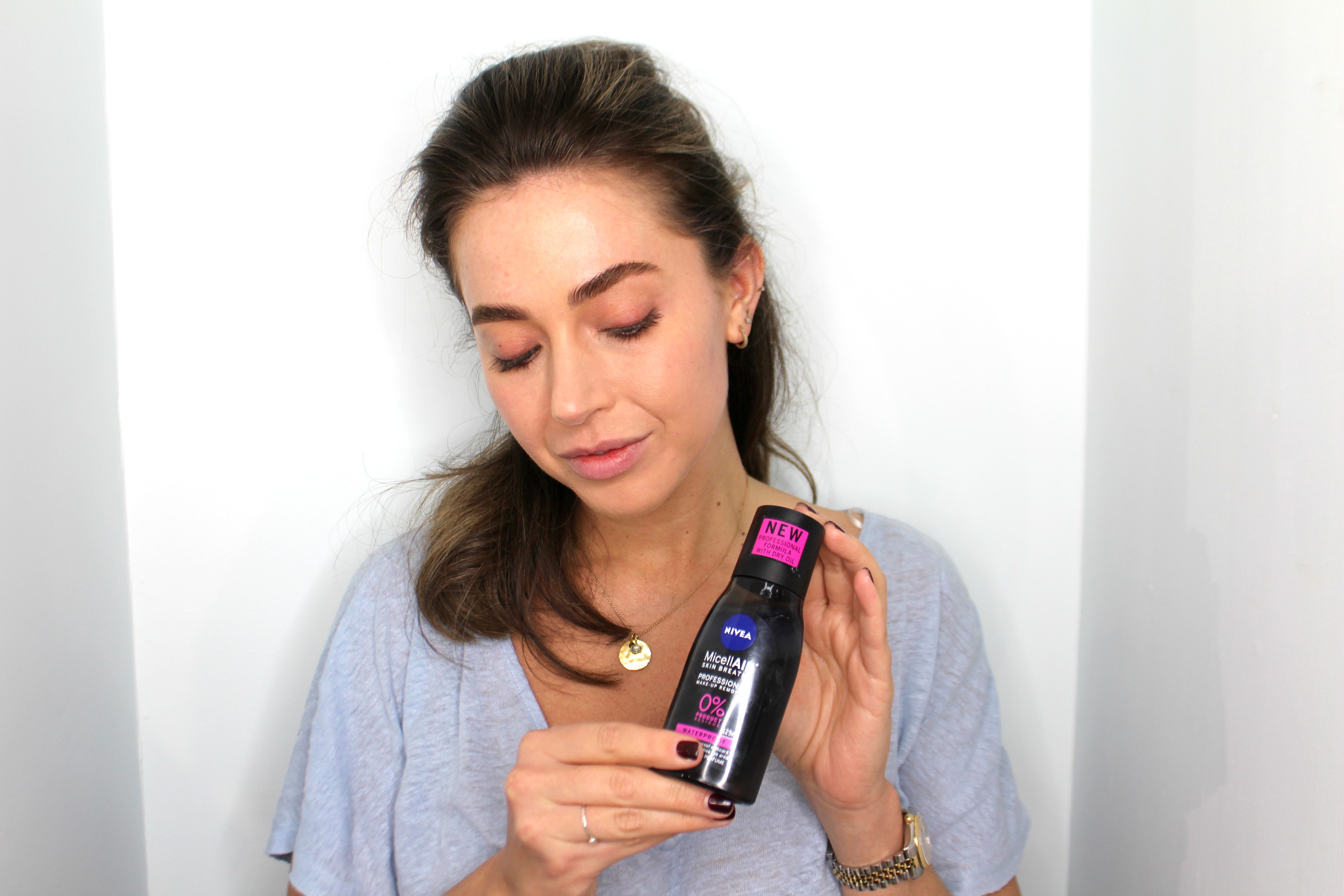 There's nothing better than taking off your makeup at the end of the day (it feels like your skin can finally breathe again!), and we've treated some of you Glossies to the best product for the job: Nivea's newly-launched MicellAIR Professional Makeup Remover!
I love how delicate this micellar water is. It removes mascara and eye makeup effortlessly, without irritating my sensitive skin.
Combining Nivea's special MicellAIR Complex with dry oil and black tea extracts, this makeup remover lifts mascara without needing to excessively rinse or rub your eyes. Better yet, it protects delicate lashes and doesn't leave any greasy residue.
No wonder it's loved by professional makeup artists!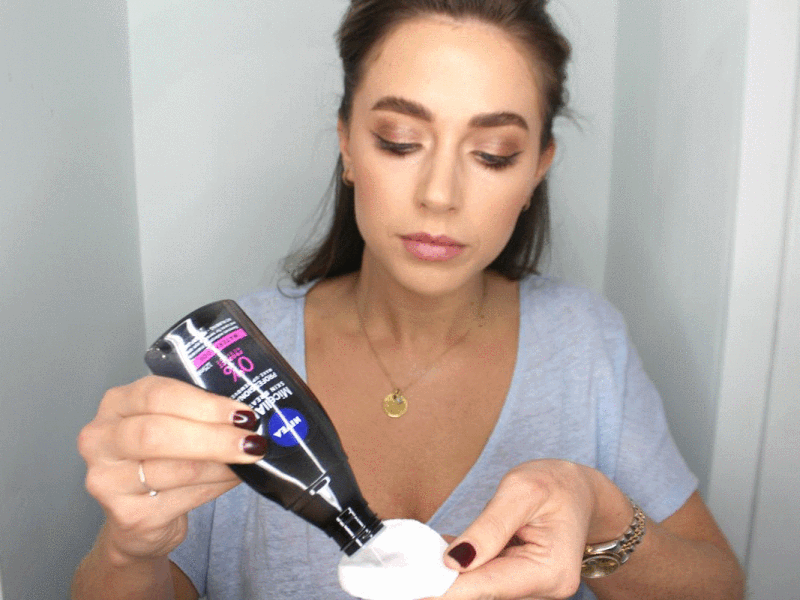 Simply shake the bottle before applying the micellar water to a cotton pad. You can then press the pad onto your closed lids and sweep it in a downwards motion to remove eye makeup and waterproof mascara. Your skin will feel beautifully clean and look glowingly healthy!