So, we've already revealed our full July 'Beauty Treasures' line up… And, of course, we sneak peeked two products – a KNDR bronzer and the Aurikah Tropique mist – at the beginning of the month too. 
But there's one more product all Glossies received this month that we love so much, we just had to tell you more about… say hello to the stunning (and perfectly themed!) FOAMO shell shower steamer! 
We're guessing you've all used a bath bomb before, but have you heard or, or even used, a shower steamer before? If not, we're here to help… 
What Is A Shower Steamer?
Put simply, a shower steamer is basically a bath bomb for your shower. It brings with it all the same benefits – but also allows you to enjoy them without the time and water bill costs running a bath incurs! They're super easy to use and, once a steamers essential oils have been released, will allow you to enjoy a gorgeous aroma that's sure to help you relax and unwind. 
How To Use A Shower Steamer
Place your shower steamer by your feet whilst you wash and it'll fizzle and bubble away below you. Once the humidity hits it'll release an amazing scent into your bathroom that you're sure to love!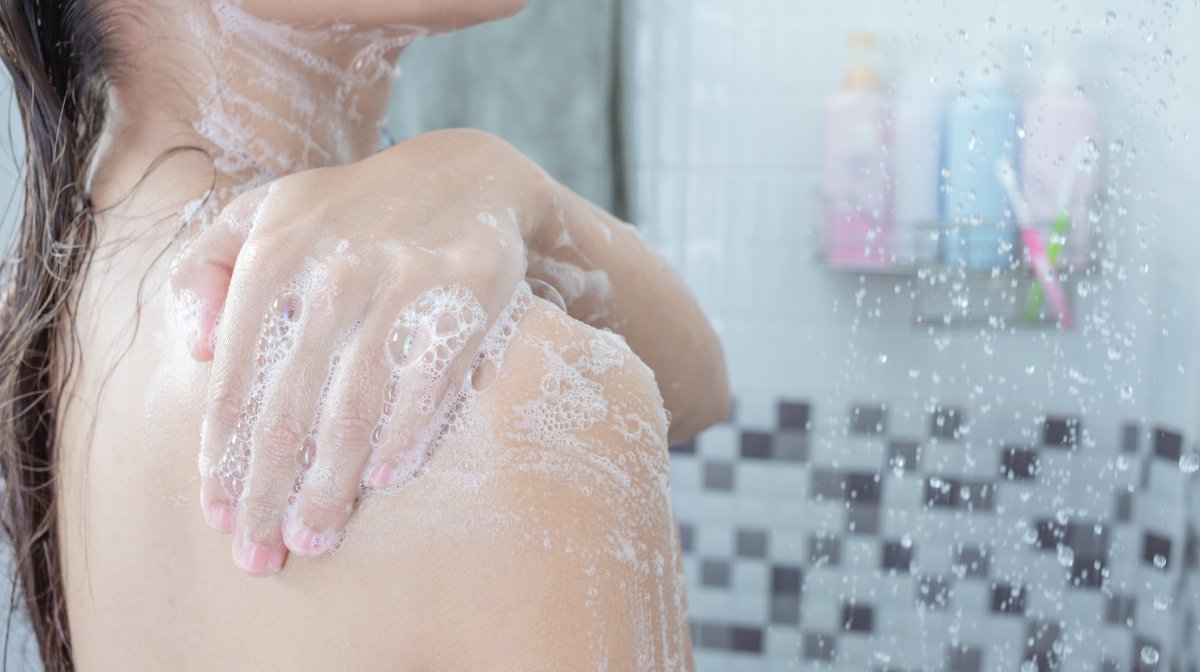 How Long Do Shower Steamers Last?
A shower steamer will keep on giving you the gorgeous aromatic benefits it's been designed to offer until it has completely dissolved. Meaning if you're not one for ridiculously long showers, it'll last you a little while. 
Want our top tip for making a shower steamer last longer? Place your steamer at the opposite end of your shower to the shower head. This means it'll avoid being directly hit by the powerful flow of water and therefore not dissolve as quickly! 
3 Reasons To Add A Shower Steamer Into Your Washing Routine
We think shower steamers are an amazing addition to our morning (and evening!) routines. These are the reasons we think you should try one too… 
They're practical

 – We're sure you'll agree that there's not always the time to both run and enjoy a relaxing bath. Even if you're jumping in and out of the shower in a matter of minutes, a shower steamer will work wonders!

 

They smell incredible

 – Packed with essential oils, once the humidity hits your shower steamer a gorgeous scent is sure to be released. Think creating your very own spa-like aromatherapy room in your own bathroom!

 

They'll help you de-stress

 – Essential oils are used in steam rooms and saunas for stress relief and recovery purposes, and a shower steamer will offer the same benefits as it dissolves.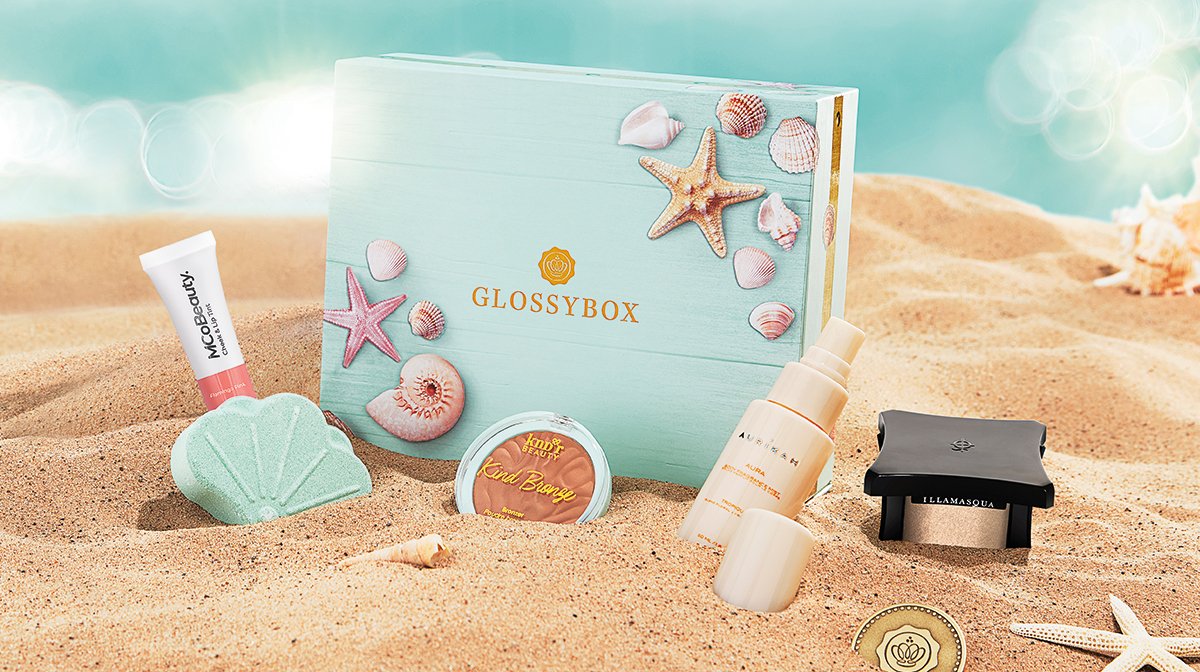 The FOAMO Shower Steamer In Our July 'Beauty Treasures' Box
Refresh your senses while you wash, with the FOAMO apple and starfruit shower steamer in our July 'Beauty Treasures' edit! Worth £3.99, place this shower gem on the floor whilst you wash and wait for the humidity to hit! Your shell will fizzle by your feet, releasing an amazing aroma of sweet orange essential oils into the air. 
Subscribe To GLOSSYBOX
To get your very own FOAMO shower steamer, subscribe to GLOSSYBOX now! You'll receive our July 'Beauty Treasures' edit which not only includes this showering essentials, but also four other summery must-haves you need to try! As a Glossy, you'll also get a whole host of other incredible benefits, including priority access and exclusive discounts off our Limited Editions, 25% off GLOSSYBOX Skincare and access to our amazing Glossy Lounge!