By now we're sure you know all about our July 'Beauty Treasures' GLOSSYBOX.
This month's special design box is gorgeous – and the five beauty gems you'll discover inside are just as incredible! Worth over £50 and including at least four full size skincare and makeup finds, this edit is a true treasure trove! 
We've already revealed our first July sneak peek – have you read it yet? But because we know our reveals are super exciting, here's another…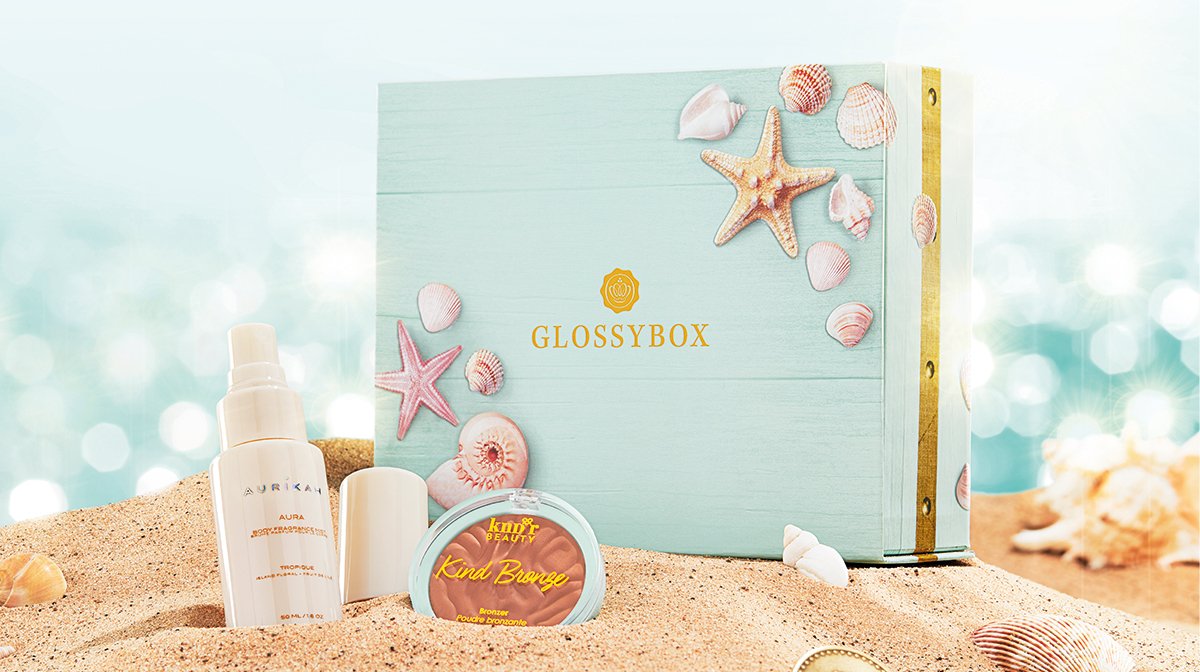 A Tropical Scent That's A Hydrating Hero!
This Aura Body Fragrance Mist (Tropique) from Aurikah is an island escape in a bottle! Captivating island florals and warm rays of light (both of which sum up summer perfectly for us), this mist allows you to add a luxurious scent to your skin. 
Alcohol-free, water-based and made with powerhouse ingredients, this body fragrance is also super hydrating and will leave your skin feeling super soft! 
It's the perfect body mist for revitalising and refreshing yourself throughout the day. We also suggest taking it with you in your handbag, for fragrant pick-me-up (that are sure to boost your mood) on the go.
With so many benefits, it's a product that's going to keep on giving all summer long – trust us! 
The Fragrance
So, what does this body mist smell of exactly? These fragrance notes might be able to help us explain… 
Top notes:

 L'eau De Coco and Kaffir Lime

 

Heart notes: 

Gardenia and Creamy Mango

 

Base notes: 

Frangipani and Sweet Woods

 
How To Use Your Body Mist
Enhance your aura by perfuming your skin with this body mist. Apply a spritz or two to areas such as your wrists, neck and décolletage. Want to make your scent last all day long? Apply your favourite unscented moisturiser or lotion first, so that this fragrance can stay put for hours.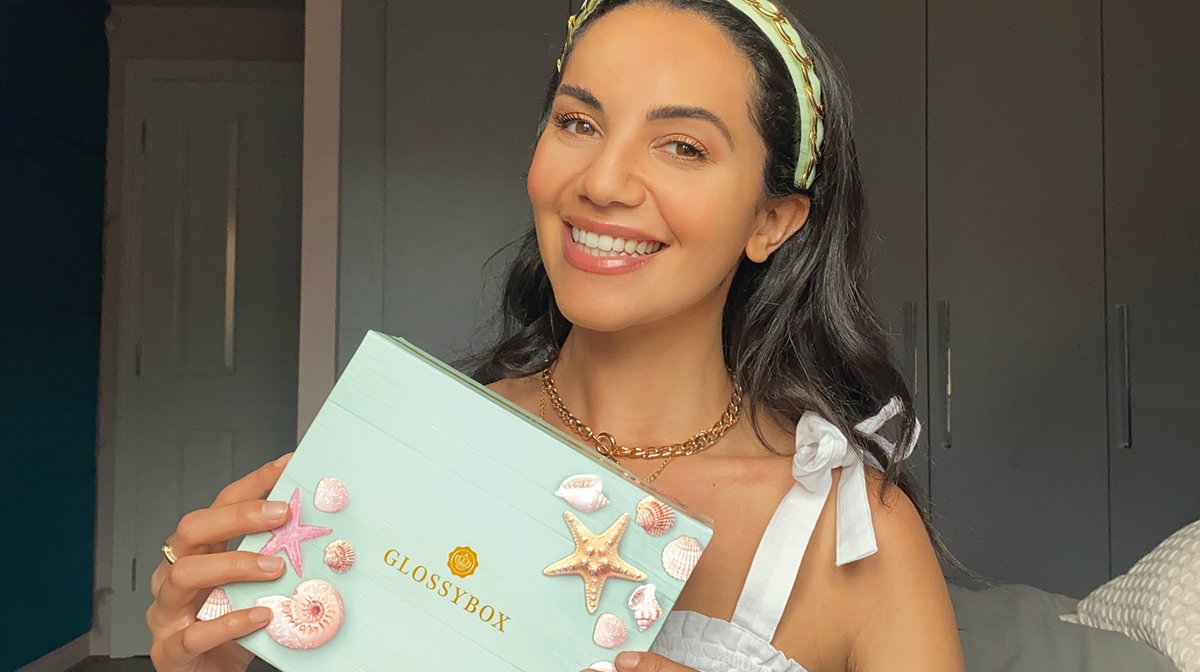 What Else Can You Discover In Our July 'Beauty Treasures' GLOSSYBOX?
Excited about our July 'Beauty Treasures' GLOSSYBOX yet? We are! Hidden away inside this month's treasure trove of beauty buys you'll find five makeup and skincare treasures, all sure to be perfect additions to your summer regimes! 
In addition to the Aurikah Aura Body Fragrance Mist, there'll also be four other must-try finds – including the gorgeous KNDR Kind Bronze bronzer we've already revealed! Want to know more? Read our first sneak peek KNDR blog now! Right now, you can also have a read of our July 'Beauty Treasures' Story Behind The Box, which uncovers even more about this month's theme as well as what other incredibly fun things we've got coming your way this month! 
Don't forget, if you want to see our July full line up, check back on the GLOSSYBOX blog in a couple of weeks read our full reveal!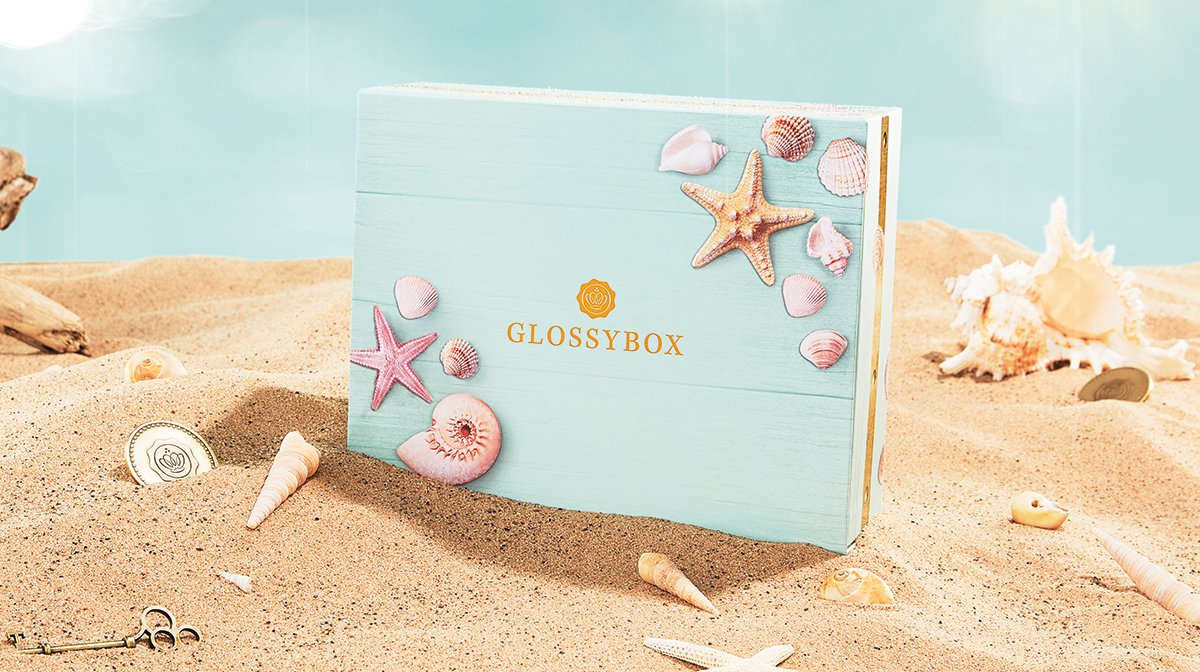 Subscribe Now To Get Your July 'Beauty Treasures' GLOSSYBOX!    
You won't want to miss out on our July 'Beauty Treasures' GLOSSYBOX, so subscribe today! As a Glossy you'll not only receive our sneak peek products from KNDR and Aurikah, but three other glorious products that you'll love too! Oh, and don't forget about all the other Glossy benefits, like Glossy Credit, access to the Glossy Lounge and discounts on our Limited Editions and the GLOSSYBOX Skincare range!   
Don't forget, as an avid blog reader, if you become a Glossy today you can get your first box for only £11, including delivery! Just use code 'GLOSSYBLOG' at checkout!