It goes without saying that we have a lot to thank dry shampoo for. Namely its ability to instantly refresh our hair, without the need to actually wash it. This is precisely why it's been a firm staple in our beauty arsenal for as long as we can remember.
The recent influx of new formulas, however, mean it's now time to change up the way we've been applying it. Yep, gone are the days of simply spritzing it on your roots.
Here's the new way to apply dry shampoo, with a little help from the pros at Batiste…
Don't just spray your roots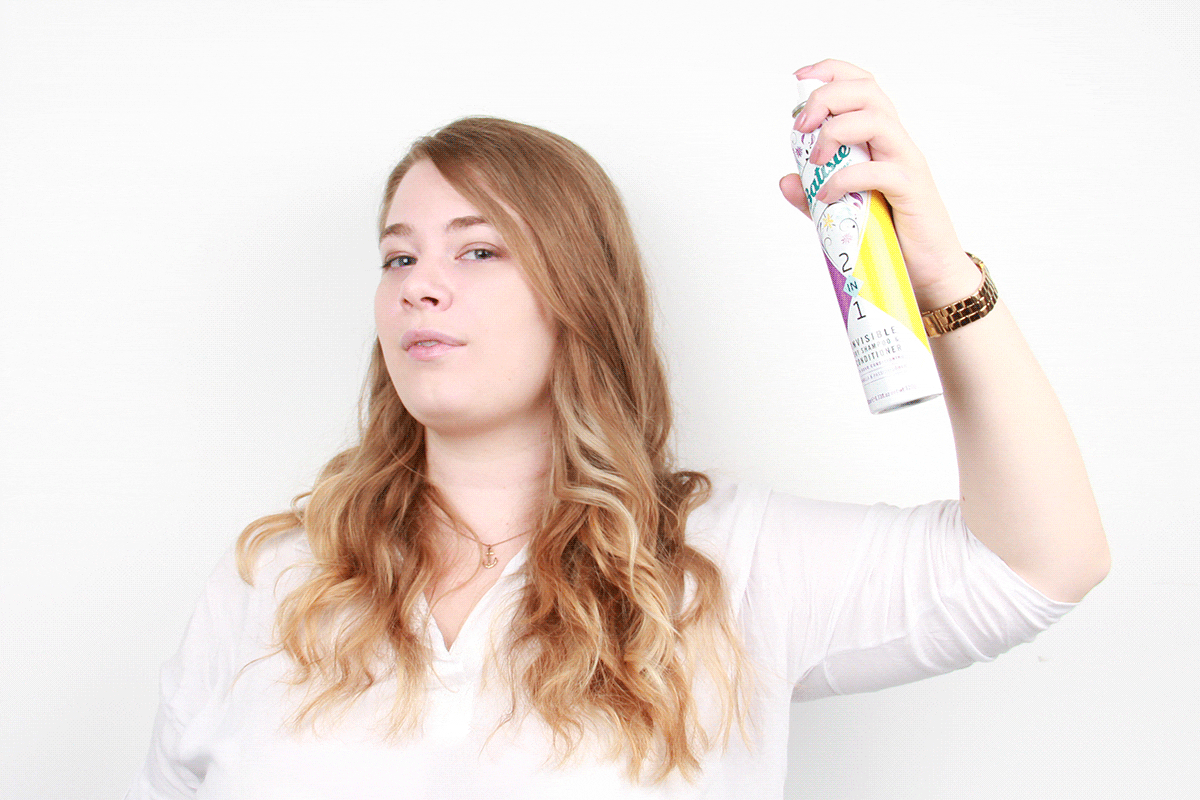 Sure, applying it to your roots will soak up any excess oil, but it can also work wonders on your strands too – particularly if you're after a little extra texture. Batiste 2 in 1 Invisible Dry Shampoo & Conditioner, £4.49, is actually designed to be applied in this exact way, as the added conditioner means it won't dry out the lengths of your hair, while still refreshing the roots and adding texture throughout. Simply hold the can at arm's length and spray it lightly from root to tip.
Work it in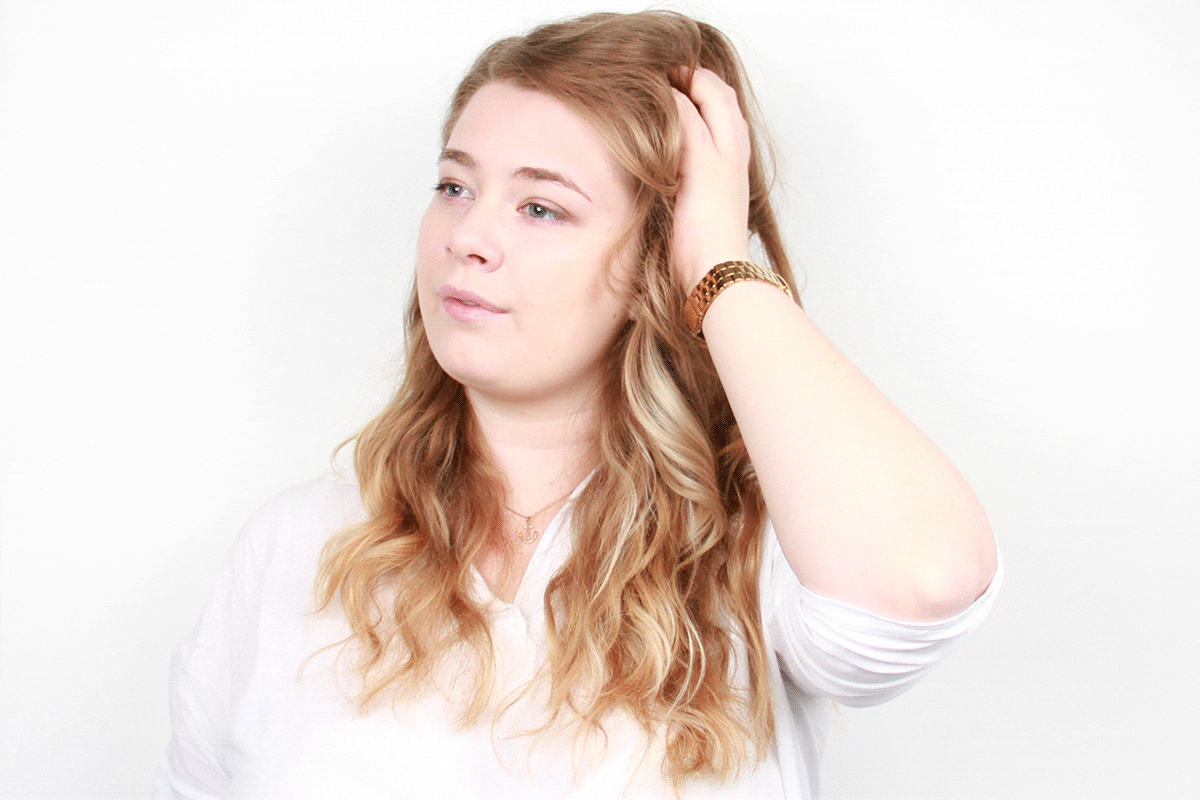 Always make sure you massage the product in. If you don't, it'll quite simply sit on top of your hair and ergo, not do its job. Use your fingertips to work it into your roots, scalp and then through your lengths of your hair.
Brush it through


After applying, wait a couple of minutes for the formula to work its magic and soak up any grease, then use a bristle brush to distribute it evenly throughout.