You already know how incredible Glossy Credit is! You can earn it by filling out your box surveys and reviewing the products inside, but are you aware of just how much you can spend this credit on? 
Once you've earned your Glossy Credit (not sure how, read our how to build Glossy Credit blog now!), you can spend it on so much. Limited Editions, GLOSSYBOX Skincare, Glossy Merch, products on lookfantastic… There are so many options! 
The Glossy Credit Challenge
So, we thought it would be fun to challenge three Glossies to build up their credit over the past four months to show you all how easy it is to do, and also share the incredible beauty buys they treated themselves to!  
These beauty obsessed Glossies completed a handful of monthly and Limited Edition box surveys, as well as product reviews, to build up a bank of credit from their efforts that took only minutes – and the result, just under £35 of credit EACH! 
Our Subscribers' Glossy Credit Hauls
So, once our three chosen Glossies had their credit saved, what did they spend it on…?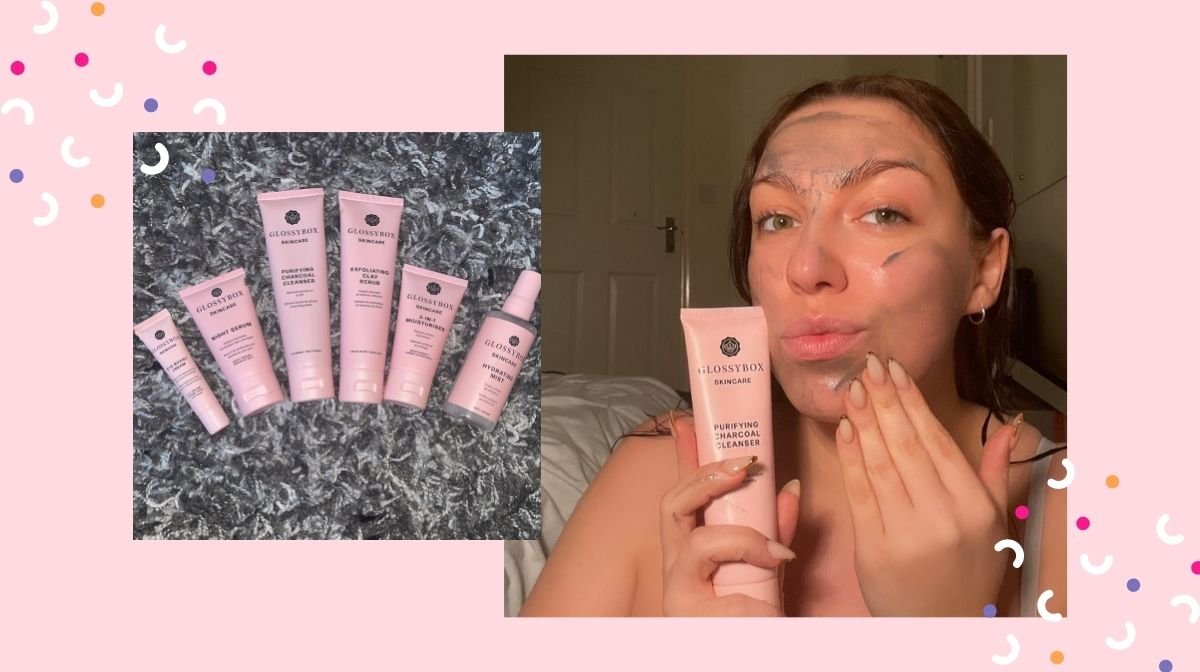 Chelsea
Twenty-seven-year-old Chelsea is a mum of one who loves GLOSSYBOX! Her favourite thing about her monthly deliveries? They allow her to try new brands and products before purchasing them at full price. After completing her surveys and leaving product reviews, Chelsea was able to buy an entire new skincare routine from GLOSSYBOX Skincare, for FREE! 
The Oily Skincare set Chelsea was after retails at £45, but with her subscriber exclusive 25% discount and £34 in credit, Chelsea got this set – which features six incredible complexion-loving products – and spent nothing!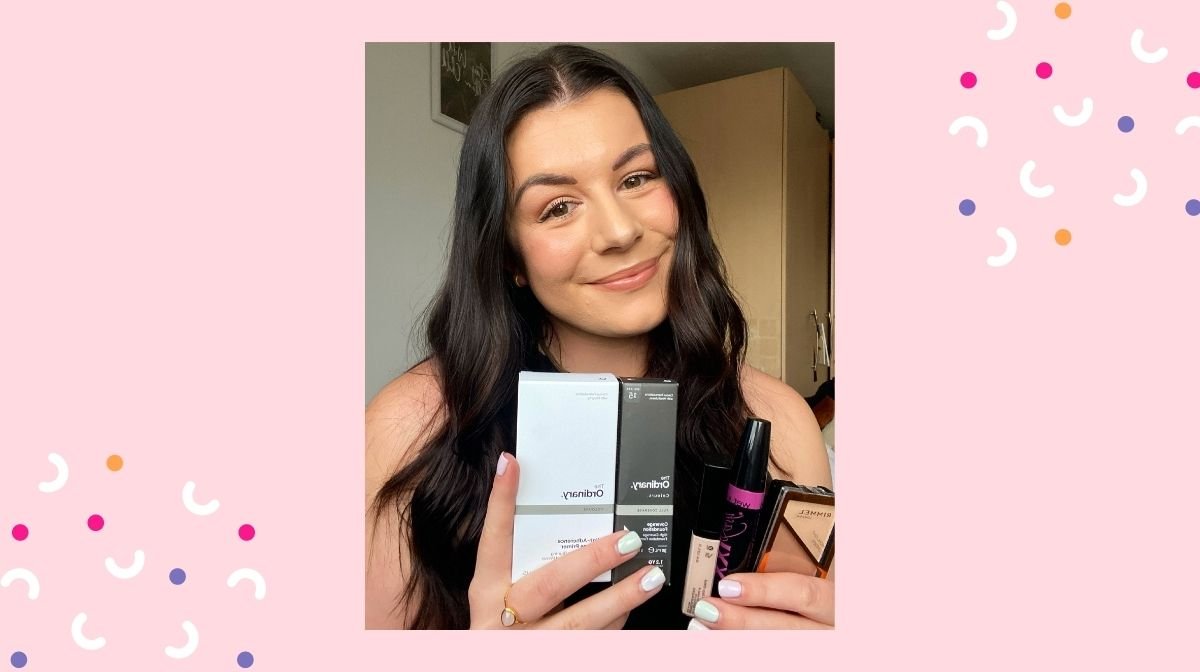 Kirsty
With the further opening of bars and restaurants in May, 22-year-old Glossy Kirsty wanted to completely re-vamp her makeup bag ahead of soon having a busy social life once again! And with her built up Glossy Credit, she was able to purchase an entire full face of makeup, also for FREE! Perfect for getting ready to go 'out-out' again very soon! 
Kirsty, who has been a GLOSSYBOX subscriber for four years, linked her GLOSSYBOX account to lookfantastic, and went on to spent her credit on brands such as The Ordinary, Maybelline, and Rimmel. And amazingly added EIGHT new cosmetic treats to her makeup bag!
Want to see exactly what products Kirsty bought? Watch her Glossy Credit haul below!
Want to link your accounts? Follow our step by step guide to linking your GLOSSYBOX account to lookfantastic immediately!
Sukhi
Full-time working mum of two Sukhi also loves GLOSSYBOX. For her, it's a monthly reminder to take some time out for herself, to pamper, relax and unwind. 
Sukhi had also been dreaming of an Anastasia Beverley Hills eyeshadow palette for ages! So, she completed several surveys and reviewed numerous products on the GLOSSYBOX website between January and April, to build up around £33 in credit. And, after carrying some of her credits over from 2020 to use alongside this, was finally able to purchase the premium Jackie Aina Palette she'd been after, entirely from credit. That's a £46 palette for FREE! 
Subscribe To GLOSSYBOX
To start earning your Glossy Credit, sign up to GLOSSYBOX today! Alongside this incredible benefit, you'll get your hands on our incredible monthly boxes! But, that's not it. You'll also get priority access and exclusive discounts on our Limited Edition boxes and the GLOSSYBOX Skincare range! As well as access to our exclusive subscriber-only Glossy Lounge which is packed with discounts, offers and competitions for you to get excited about!