We know binging out on the best skin care products can cause a serious dip in our bank balance. But let us assure you that you don't need to splurge out to see great results. The GLOSSYBOX team have put our heads together and found 5 of the top rated skin care products under £10 for you to try to see glowing results in time for your night out with the gals!
Heard of Glass Skin?
The Cetaphil Moisturiser, £8.99
Glossy fact: 'glass skin' is currently a huge trend in Korea, spreading across the US and many have mentioned this product as part of their routine, (runs to Boots)! Featured in September's GLOSSYBOX, the Cetaphil Gentle Skin Cleanser is a mild, non-irritating formula that will sooth your skin as it cleans. Designed specifically to work for all skin types, it is a simple, yet highly effective way to care for your skin.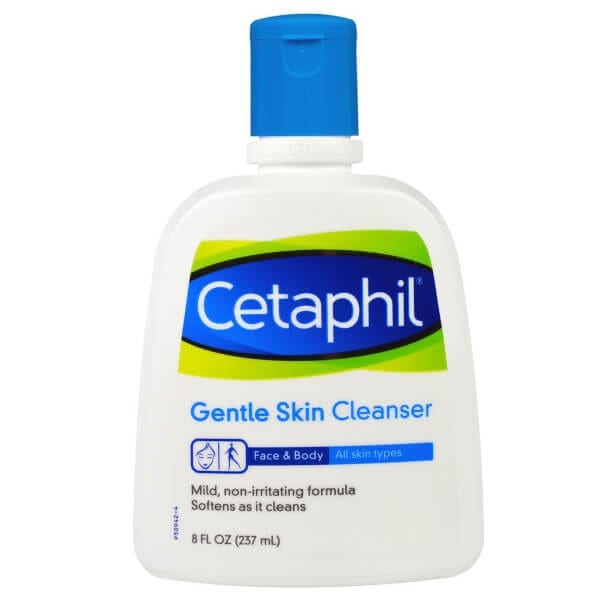 Pore-fect
Sanctuary Spa Charcoal Bubble Sheet Mask, £5
Sheet masks have taken over the beauty world, and we're especially taken with the detoxifying power of this mask. Found in our January Box, the Sanctuary mask is a favourite of ours, demonstrated by Deepa on how to use it! It teams absorbent charcoal with purifying oxygen and starts to bubble as you press it onto your skin, drawing out impurities and leaving your pores deeply cleansed and refined thanks to all that foaming microbubble action. Also very fun for selfies!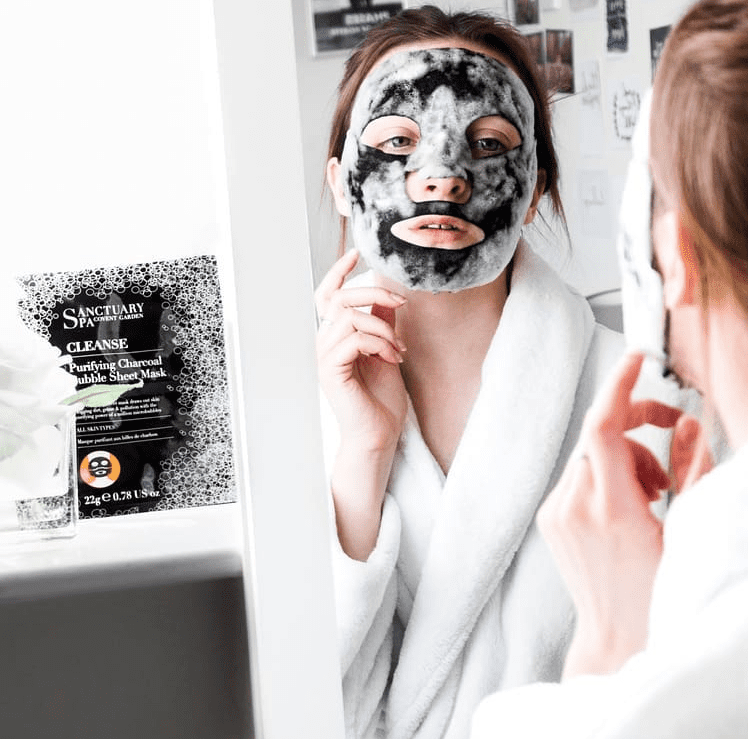 Instagram: @phasesofrobyn
Forget about the Price Tag!
Oilatum Cream, from £3.50
'Good Oilatum cream sinking into my face. NYC dried my skin out and I find this keeps my skin moisturised but not oily,' is what Jessie J has to say about this hidden skincare hero. Oilatum Cream is an Emollient used in the treatment of atopic eczema, contact dermatitis, and dry, sensitive skin. It softens and hydrates your skin without the worry of having oily results. If Jessie J's flawless complexion is anything to go by, we're on our way to buy a huge bottle of it now!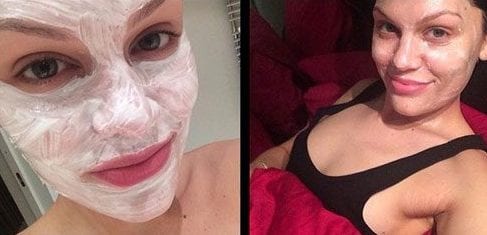 A Skin Care Classic
Sudocrem Skin Care Cream, £1.99
Us Glossies know that Sudocrem isn't just handy for nappy rashes. Sudocrem has become a quick fix skin care necessity when spots hit unexpectedly and I'm sure we've all had moments where we've had white dots all over our face when we've been hit with an unexpected breakout. Sudocrem have even released a cream specific for those pesky spots.
Maybe it's something in the water?
Micellar Cleansing Water 700ml, £5.33
We all love this affordable cleanser that's available just about everywhere! The Micellar water comes in a variety of different sizes, priced up to £5.33. It's perfect for sensitive skin and removes make-up and impurities whilst it soothes and hydrates your skin. We love this because it's multi-tasking too, you can even remove your eye makeup without the stinging you get from some harsher cleaners!