Constantly spending money on skincare products can seriously take its toll on your bank balance. So let me reassure you – you don't need to splurge out to see great results. Here are five of the best budget skincare products that will give you glowing results without breaking the bank.
Five Of The Best Budget Skincare Products
Reviews Of The Best Budget Skincare Products
The Cetaphil Cleanser – For Sensitive Skin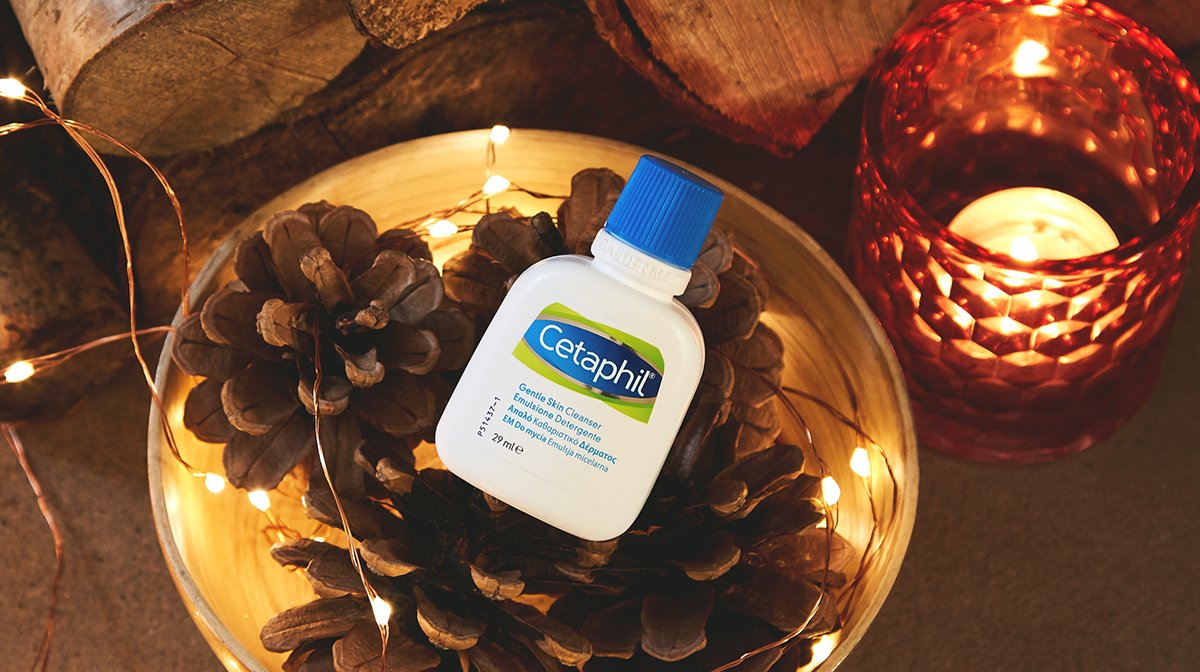 A cult classic that is perfect for sensitive complexions, Cetaphil's Gentle Skin Cleanser will leave your skin feeling clean, soft and soothed.
Featured in this month's GLOSSYBOX, this affordable skincare product is specifically designed not to strip your skin of its natural oils. It also doesn't upset the natural pH levels of your skin, helping to keep it feeling moisturised and conditioned.
Simply massage a pea-sized amount into your skin using gentle circular motions, then wipe it off using a muslin cloth or rinse thoroughly with lukewarm water. It will remove makeup, dirt and impurities from your pores. Simple yet effective, it's a great way of caring for your skin.