Now that we are starting to get back to our normal daily routine, it's so important that we find time to carry on with our skincare routines. Because of course we should always take care of our skin. And this is where the hottest new skincare ingredient comes in; Cica!
Cica can help to heal, soothe, moisturise and hydrate your skin, so if you're dreaming of super soft, hydrated skin this summer, this ingredient is the perfect solution.
If you haven't heard about this new skincare ingredient that everyone is raving about, you NEED to carry on reading – because oh my gosh, you don't want to miss this! But before I jump into what the benefits of Cica are, let's go back to the basics and find out about the origins of the most talked about skincare ingredient…
What Is Cica?
The word "cica" is a shortening of Centella asiatica, an herb native to some parts of Asia and Africa and it's been a staple in traditional Chinese medicines and remedies for years. The leafy green herb has been used to treat wounds, incisions and burns which just shows how powerful it really is. It's actually been said that tigers rub their wounds on the Asian plants to help them heal – pretty incredible hey!
Like any skincare products, Cica has its own active ingredients which include madecassoside and asiarticoside… which is why it sometimes is sold as madecassoside cream (just to confuse you!).
Cica creams have been staples in skincare for decades, however thanks to K-Beauty, this amazing skin saviour has had a lot of attention!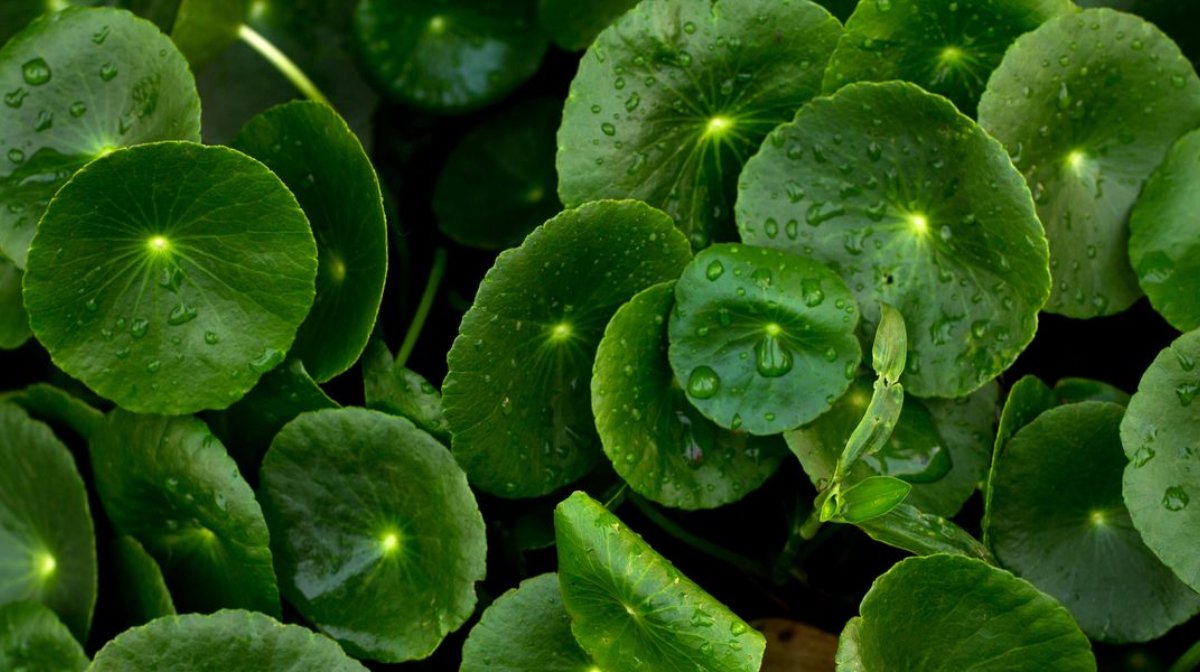 What Are The Skin Benefits Of Cica?
The benefits of Cica are almost endless and the best thing is, that no matter what your skin type is or what your biggest skincare concerns are, Cica should be able to help you in some way – which is great, right?
So, what is this powerhouse ingredient capable of…
1. Improves collagen production and fights against signs of ageing
Cica is an ingredient that everyone is going wild about at the moment, and can you blame them when it is packed full of amino acids, fatty acids and vitamins including A, C, B1 & B2! All of these together can help stimulate collagen production which provides anti-inflammatory benefits. Due to the collagen production, Cica also helps to fight against premature ageing by protecting the skin against sources of damage such as pollution. All of this is great for anti-ageing properties as well, as it's an ingredient that is high in antioxidants – so it's able to improve blood circulation, resulting in your face looking more firm with reduced fine lines and wrinkles.

2. Repairs and protects your skin
Using products that contain Cica can also help to strengthen the skin's barrier and improve the healthy appearance of your skin. Due to the strengthening of the skin's barrier, moisture-retention is also improved – so your skin retains all the moisture it needs, rather than losing it. This means that your skin's hydration levels are replenished and a barrier is created so that the outer layers of your skin are protected from pollution and other irritators.
3. Reduces redness and soothes your skin
This ingredient contains asiaticosides which have soothing properties. So, if you suffer from redness, inflamed or itchy skin, you will see great results after using products containing Cica. What's even better is that because it's well tolerated by even the most sensitive skin, this ingredient really helps to soothe your skin.
4. Great for acne-prone skin
Have you ever known a skincare ingredient to have so many benefits? Seriously, Cica is so impressive! And, if you have acne-prone skin, it might be your new favourite ingredient. Acne is caused by the overproduction of sebum so the anti-microbial and anti-inflammatory properties in Cica make it a great ingredient for anyone who suffers with these unwanted breakouts. Cica will also aid in reducing redness and inflammation, as well working hard to help your acne heal with minimal scarring. It helps to speed up the healing process of broken skin and reduces the appearance of scarring/hyperpigmentation too!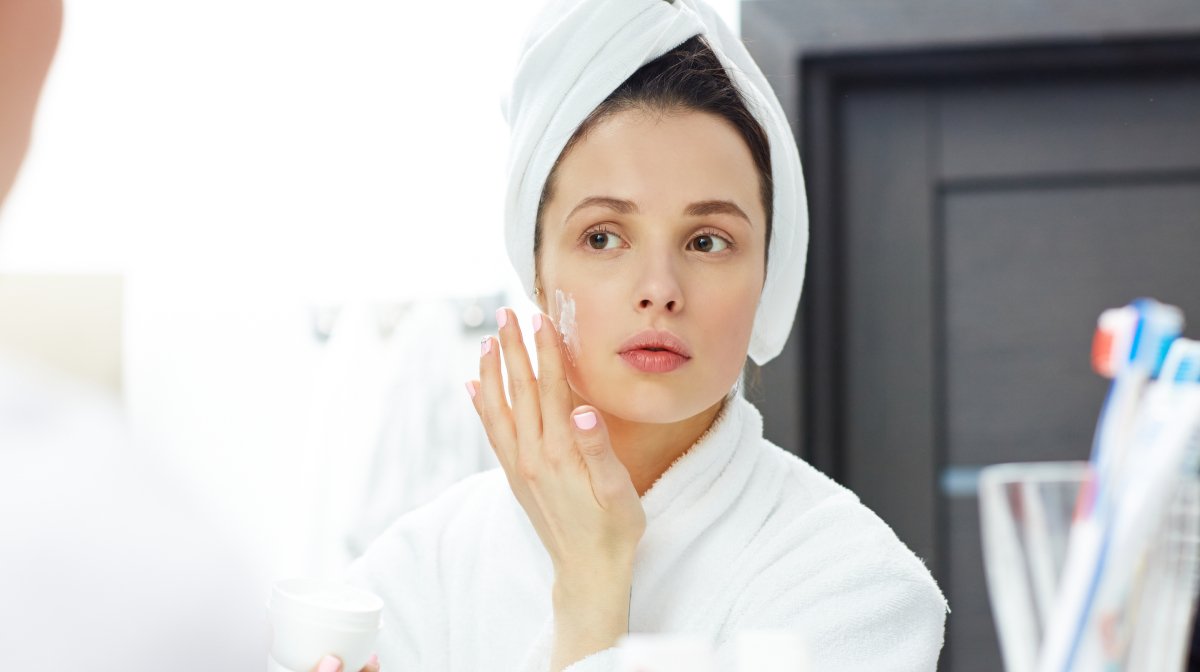 How Can Cica Be Included In Your Skincare Routine?
Cica really is a brilliant all-round miracle ingredient and it's definitely worth investing in if you would like a glowing complexion.
Any products that contain Cica can be used in a variety of different ways, whether that's daily, morning or evening. So again, you just need to find out what works for you and your skin type. Whether you're new to Cica or are looking for more ways to introduce it into your skincare routine, there are so many options to try. You'll soon realise why there is such a hype around this ingredient!
Our Top Cica Skincare Products To Buy Right Now!
Now that we have discussed the science and the benefits of Cica, let's go shopping! I have collated some of the best Cica products for you to have a look at and choose from – enjoy!
Liz Earle Cica Skin Restore Paste
This product is perfect if you want to balance your skin tone and even out the texture of your skin. The paste repairs and restores your skin's natural barrier and it is packed full of anti-inflammatory properties to combat redness and cool puffiness. The blend of the cica, bilberry and wild plum work well together to calm your skin during the rejuvenation process, protecting the skin's barrier. It really is a win win!