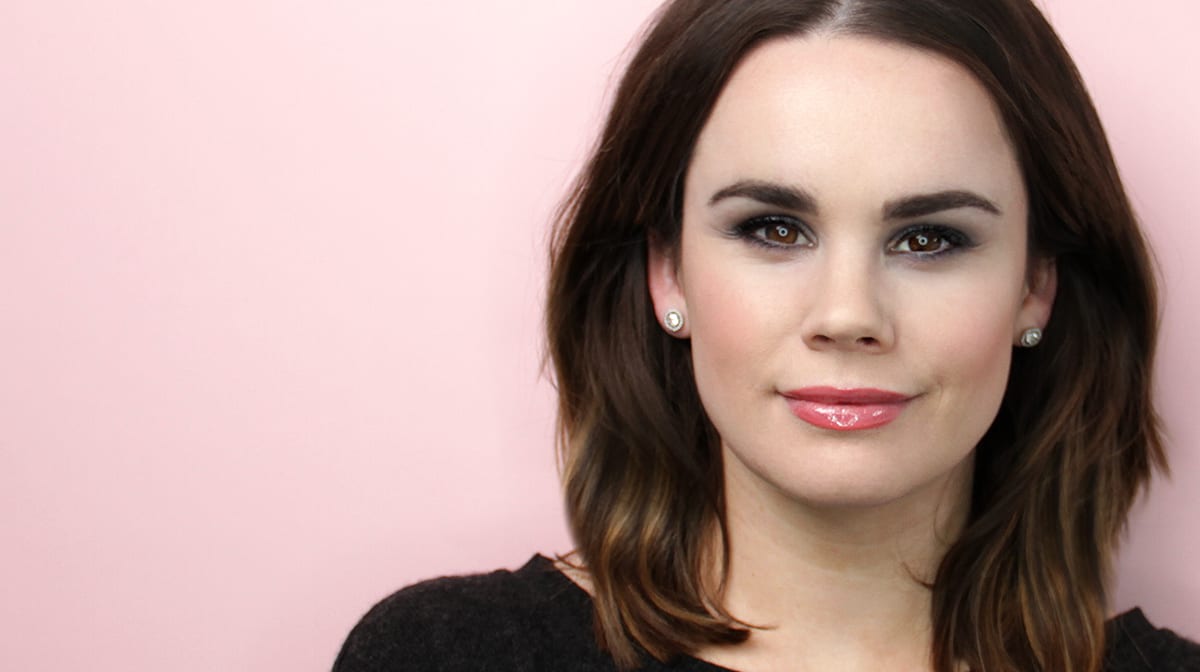 Whether it's for a fully-loaded party season look or just a glam Wednesday, there are a few failsafe eye makeup hacks we've been lucky enough to pick up from our vantage point as GLOSSYBOX's front-line beauty insiders. Makeup artists and product developers alike tend be the human equivalents of jam-packed makeup hack encyclopaedias, and so we never forget to keep an ear out for any nuggets of surprise beauty advice.
Today, we're sharing the top three eye makeup hacks we use every single day. Get ready, these are going to change everything.
1. Prime for Time
When it comes to going out-out, nobody wants their eye makeup to slide off at the stroke of midnight. The same goes for if you're wearing a statement look during the day. A masterpiece that falls off by lunchtime? Not ideal.
The answer is to prep with a job-specific primer like Kryolan Eye Shadow Primer, £18.30. You'll get a smoother canvas to work with, a longer lasting look and more colour payoff too.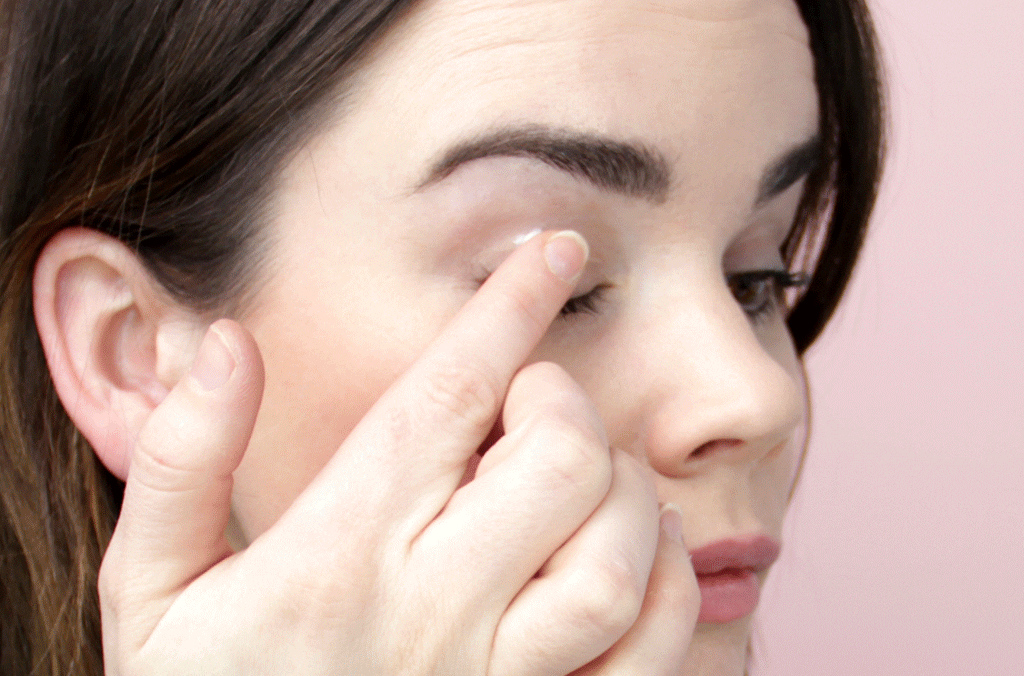 2. Layer Your Shades
Wish you could apply eyeshadow like a pro? Here's the secret to faking it: it's all about adding depth by blending multiple shades. Even for a soft daytime look, using just one hue will leave things feeling flat.
For a natural look, start with a neutral tone all over the eyelid, dust a slightly darker shade through the crease, and then finish with a brightening highlighter over the brow bone. If you're going for something more statement, follow the same principles—start with a base shade and keep building from there until you've got the colours and intensity you want.
A handy palette like the ProFusion Cosmetics Runway Glamour, £3.50, makes layering easy.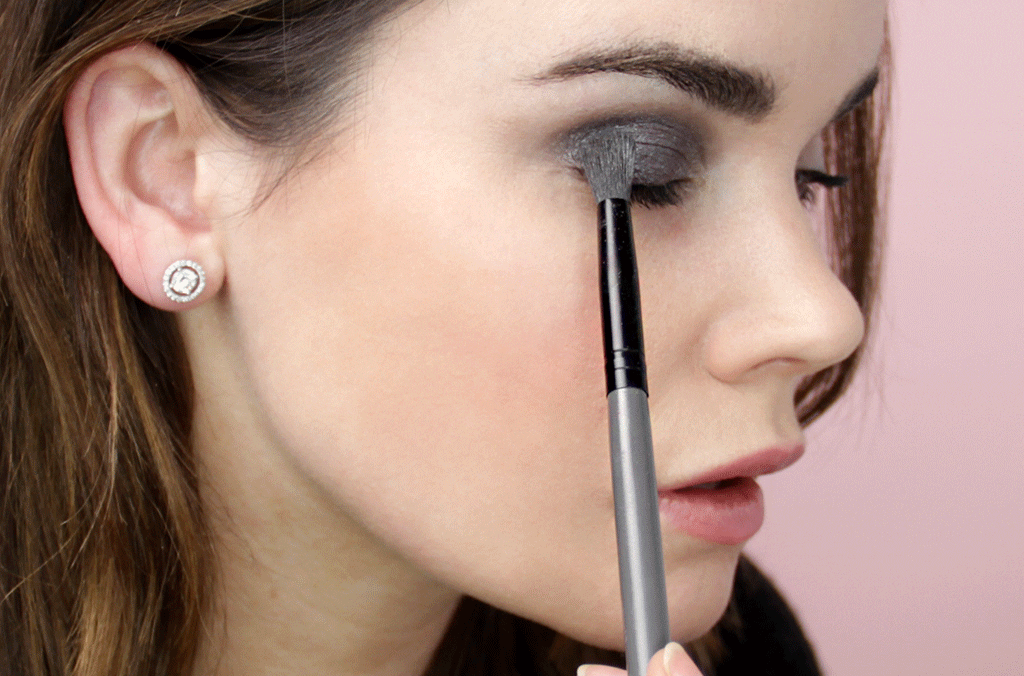 3. Powder to Liner
If you've only got powder eyeshadows to hand, fear not: your options are still endless. Adding water to eyeshadow powders magically transforms them—you'll get way more colour payoff, an almost-metallic finish, and thanks to the intensified pigments you can even use them for an eyeliner effect.
Simply dip your brush or applicator in a little water (you want it to be damp, rather than dripping), then load it up with powder and apply. Use this trick to apply a bold pop of colour under your lower lashes for a seriously cool twist on party makeup.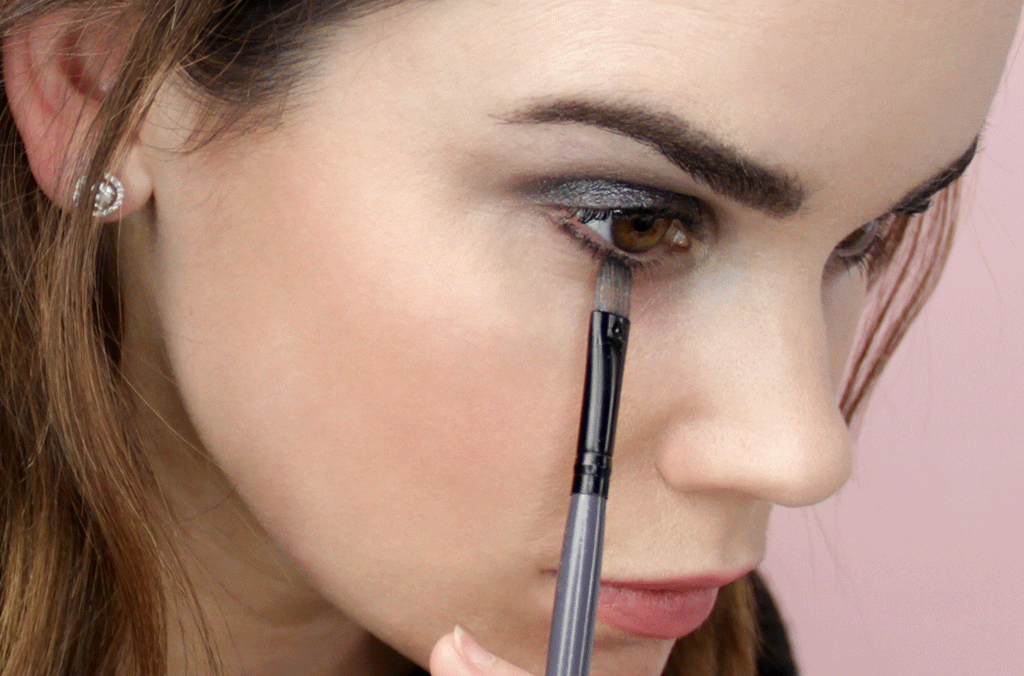 Love this? For more beauty tips, news and tutorials see what's new on Beauty Unboxed today.