Had enough of 2020? Us too. With the end of the year fast approaching (thank god!) we think it's time to look forward to what we can enjoy next year.
New beauty trends hit the scene each and every year, and we get just as excited about them as we did 12 months before. What's new, what's coming up and what will we get to try our hands at in the coming months? We're always so eager to find out.
The year 2020 didn't go as anyone really planned. But the beauty industry still continued to boom, seeing plenty of trends emerge that no one would have expected. Wellbeing was already on the up, however with everyone stuck at home, lockdown lent fuel to this movement. The sales of handwash (and lip balm) sky rocketed, and, instead of makeup, skincare products were everyone's go to.
As part of Grazia's Beauty Power Hours, Cult Beauty Co-Founder Alexia Inge shared her beauty trend predictions for 2021. And, once again, there was plenty to get excited about! Here are some of her expected beauty trends for next year…
Beauty Trends For 2021
Health Signalling

Clean Beauty

New-gen Hygiene

Beauty Emotions And Moods

Blue Science

At Home Beauty Tech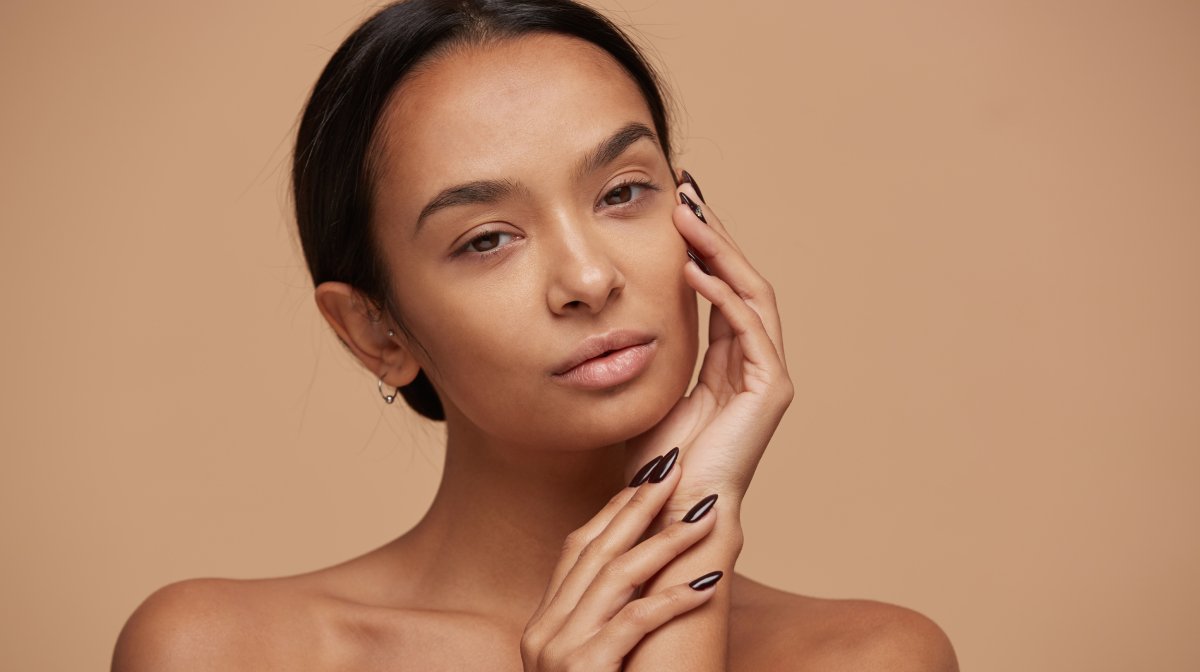 #1 – Health Signalling
Hopefully by 2021 we will be seeing the back of the pandemic, but it's likely we'll still be wanting to signal to those around us that we're healthy. But how would we do this though beauty? We believe sales around makeup and skincare products will grow, as people look to products that will illuminate our skin and boost our complexion's radiance. Who doesn't want a gorgeous healthy glow?
#2 – Clean Beauty
The pandemic is going to impact quite a few beauty trends going into next year. And another, we believe, will be 'clean' beauty. 2020 brought back the 'expert'; with authoritative scientists being brought to the foreground, we believe this has changed the public's views on who and what they can trust. People will be looking for products that have natural yet also clinical ingredients, which can be backed up with evidence that what they are saying they can do, actually works.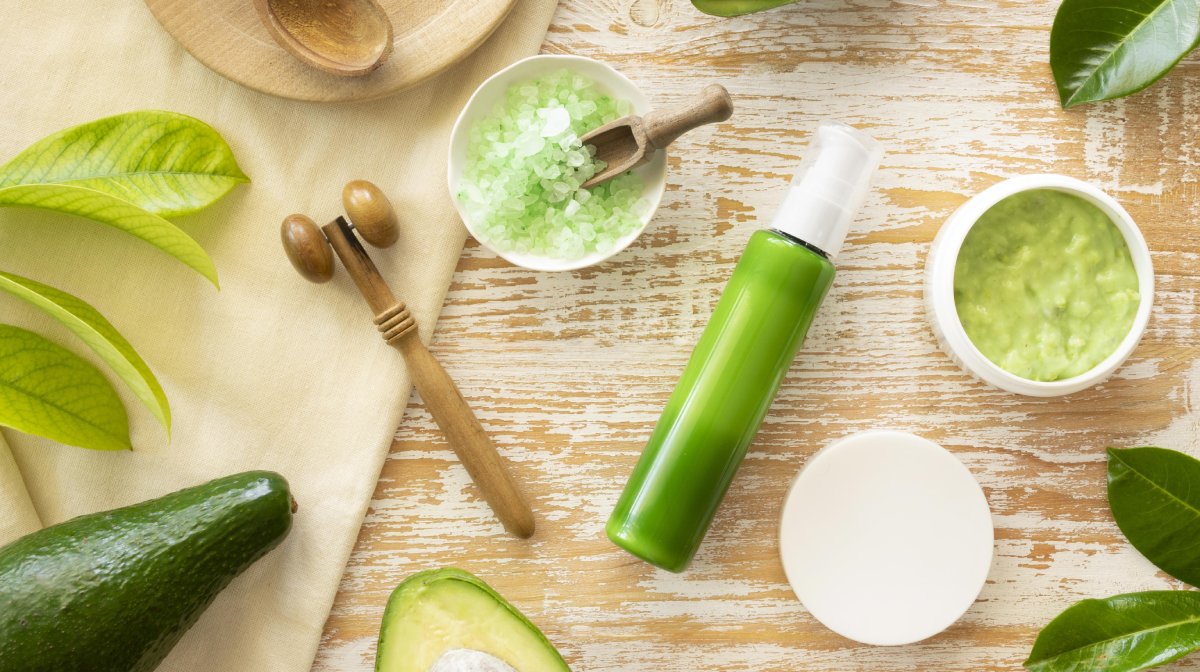 #3 – New-gen Hygiene
We're also predicting a demand for the normal hygiene products we use to become more luxurious. Hand washes and sanitisers that are more gentle on the skin, facial moisturisers that are highly effective but don't smell clinical or luxury toothpastes in 'fun' flavours such as jasmine or ginger.
#4 – Beauty Emotions And Moods
In 2021, what we will be buying needs to be functional AND fun. We'll be asking more of everyday items – while previously we'll have been after products that made us look good, we'll now be lusting after items that can also make us feel good.  
Evolving through a lens of self care, this emo-beauty will also work to benefit our mental health. No longer will we just be rating our moisturisers or our sheet masks on how they work, we'll be grading them on how they make us feel whilst we're using them too!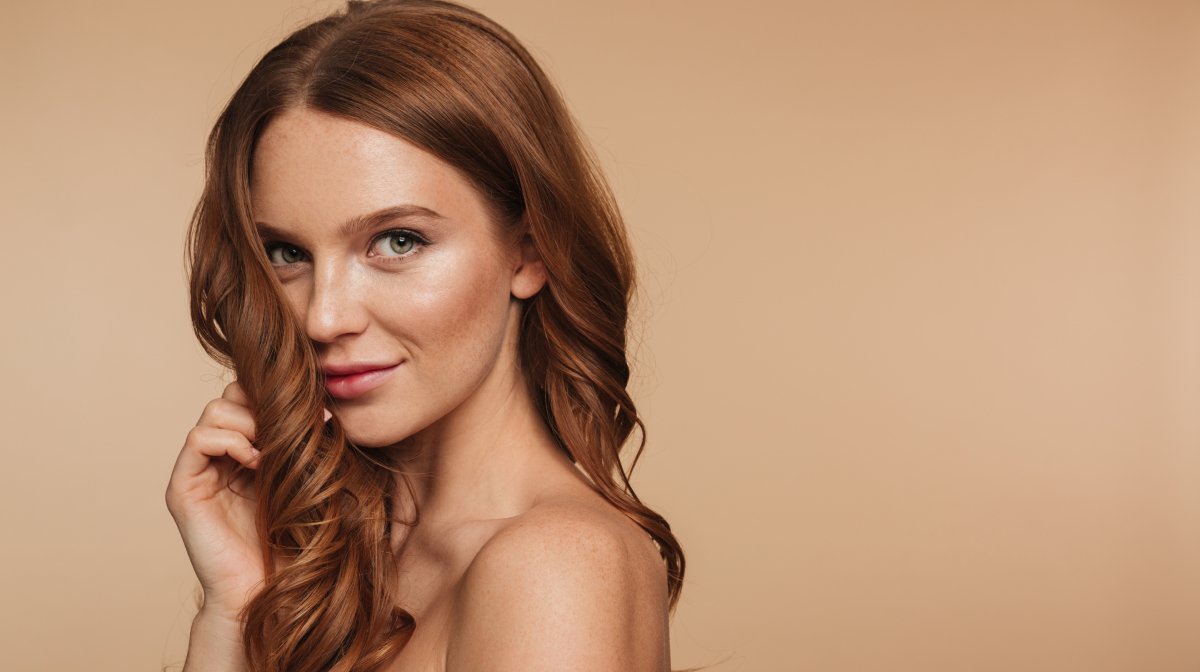 #5 – Blue Science
Another beauty trend for 2021 will see a focus on oceans and the natural ingredients we can take from the sea. One of the best ingredients from our waters is algae, which is excellent at protecting our skin from blue light radiation. Algae exists on top of the sea and is therefore one of the most most exposed living things on earth. As a result, it has incredible UV protection built in too!
Not only will this trend focus on sustainable ingredients – such as algae, seaweed and marine plasma – but it will also give attention to the lifecycle of a product's packaging, ensuring it is also good to the planet.
#6 – Beautiful At Home Tech
If we're still stuck indoors – both whilst working and when we're enjoying time off – maximising our homes for wellness is going to continue to be a must. This will likely include ensuring our homes get enough natural sunlight and have a space dedicated to work (so we can switch off at the end of the day) and working out (so we can still get in some exercise). 
From homeware to beauty, if we're going to be looking at it more often, we're going to want our tech to be better looking and give off an element of calm. We're thinking pretty SAD lamps, aesthetically pleasing gym equipment and smart mirrors that can track your health and analyse your body and skin.
Subscribe To GLOSSYBOX
To stay up to date with all the latest beauty products, subscribe to GLOSSYBOX today. Not only will you receive five fabulous products to your door every month, you'll also get priority access and exclusive discount on our Limited Edition boxes, and the GLOSSYBOX Skincare range.