The last month of 2021 and our festive edition of our Zodiac series!
We're looking into what's going on for you this month and into the New Year, as well as (as usual!) your beauty needs and any other Christmassy revelations along the way…
As it's December, it's time for Capricorn Glossies to take centre stage. As always, all eleven other star signs have their moment, so keep scrolling to see your horoscope and the best beauty must-have for your sign this month.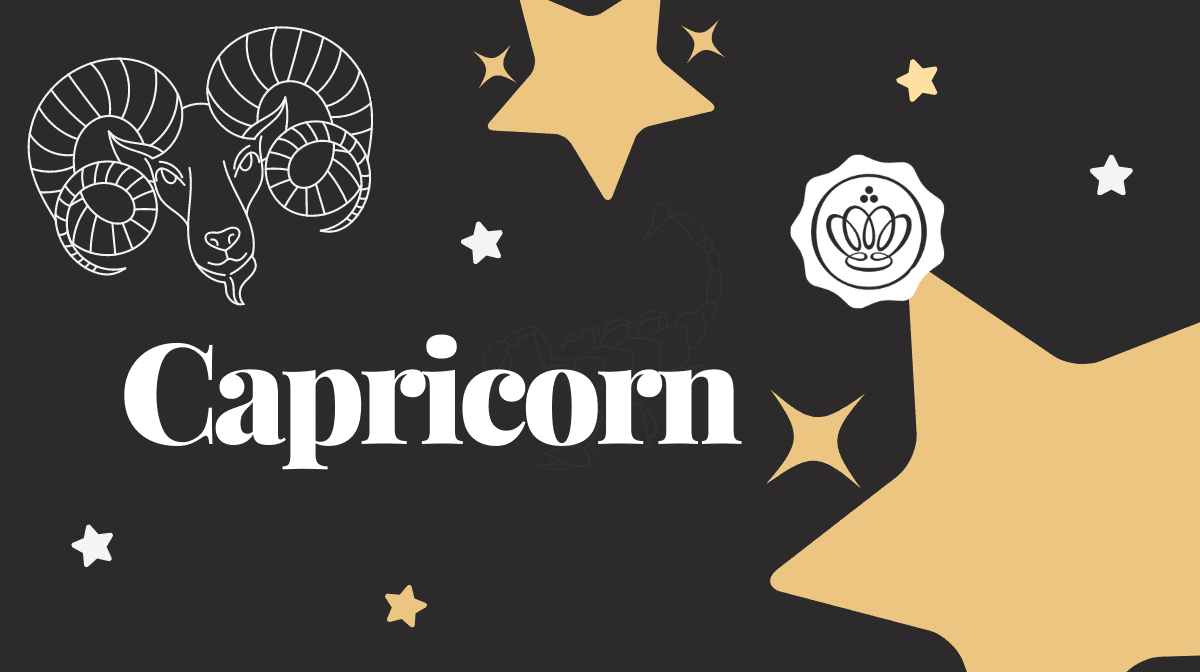 Capricorn
Great skin is a very envious feature, and Capricorns have it for sure. The secret to good skin? One thing I've learnt over the years… Never go to bed without washing your face. My favourite cleanser of 2021 has got to be GLOSSYBOX Daily Micellar Gel Cleanser.
This light gel gently purifies, nourishes and softens skin, while micelles remove dirt and impurities from deep within pores. Featuring blueberry seed oil and cactus stem extract too, it's sure to nourish, hydrate, soothe and moisturise.
Glossies, I know we all love a polished, refined look, but no one loves this more than a Capricorn! A festive red lipstick is perfect for you this month, because yes, a good red lipstick is the best accessory for any evening look. For a night out, you want a lipstick that is long-lasting and has is packed full of pigment. So, look no further than the Rimmel Lasting Finish Lipstick.
Under £6 and created in collaboration with Kate Moss, this lippie lasts up to eight hours and gives a gorgeous light-reflecting finish. It's one of the creamiest lipsticks I've ever used, and shade 'My Gorge Red' – is my favourite! It's got intense colour and is the perfect balance of hydrating and matte.
Being outside is something Capricorns love; being amongst nature, breathing in the fresh air… You can't get enough of it. And what's one of the most important pieces of beauty advice for going outside? Never leave the house without using SPF!
Sunscreen is the most effective way to protect your skin from the sun's harmful rays. Regardless of whether it's summer or winter, we love wearing the COSRX Aloe Soothing SPF50 PA+++ Sun Cream. Skincare with added SPF, it's ultra-hydrating, moisturising and soothing – all thanks to ingredient aloe vera.
The Capricorn Beauty Look Book!