Are you feeling inspired by the lighter mornings and warmer weather? Us too! When the first signs of spring start to emerge, it's like a breath of fresh air – and we needed that feeling…
Our skin loves it; it's exposed less to cold, dry air and exposed more to higher moisture levels and milder temperatures. So, with the seasons changing, it's time to take full advantage and switch up your skincare routine!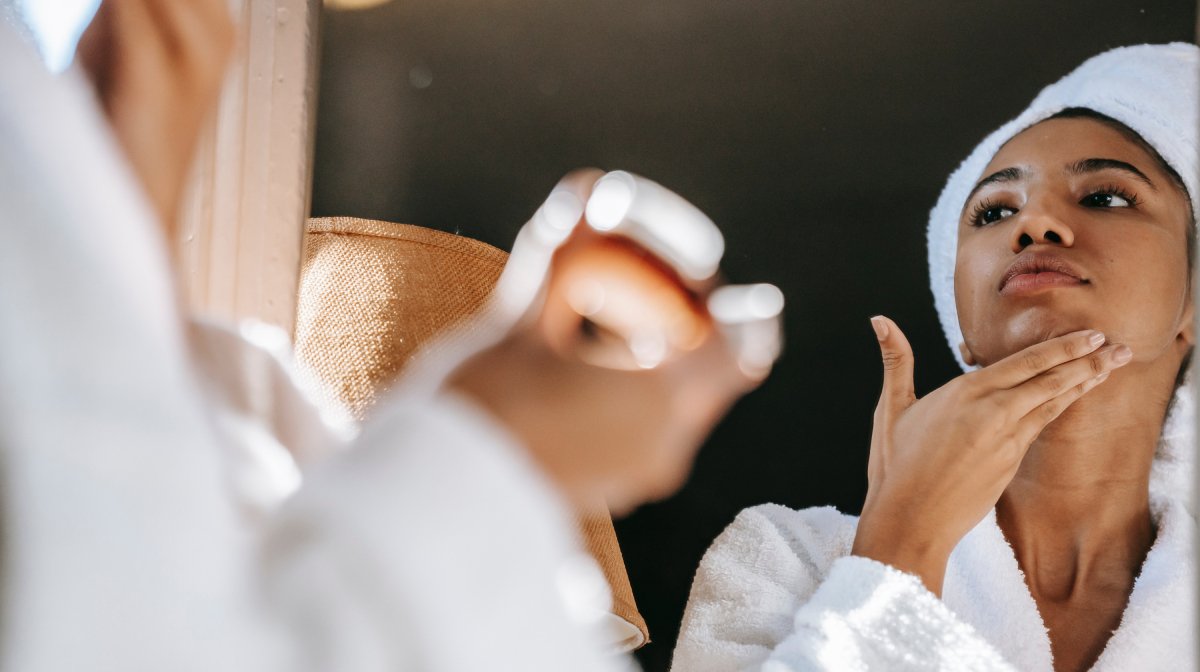 Why Should You Change Your Skincare Routine For Spring?
We've all done a spring clean around our homes, so why not try spring cleansing your skin too? Just as your wardrobes and food choices can change from season to season, it's important to change your skincare too.
When the seasons change, there are temperature changes, differences in sun exposure levels and other environmental stressors which can all have an impact on your skin – so tailoring your skincare seasonally is essential.
Spring may mean more sweating and exposure to impurities in the area too, which can both easily clog your pores, leaving your skin feeling dull.
Here are a few ways to easily transition to your spring skincare routine…
1. Exfoliate Your Skin Each Week
Spring really is the ideal time to start bringing back weekly exfoliation! Our skin can become so dry and flaky in winter and although the skin cells may naturally fall off, some may not; and this can then lead to congested pores (on top of the sweat and pollution!). Exfoliating weekly will help to give you glowing skin for spring and using the right scrub will leave your skin feeling fresh and bright.
2. Moisturise And Protect
Of course, with spring comes warmer weather! It doesn't take much to tempt us to go outside when the weather is lovely and warm, but this does mean we will be exposed to sunshine more often and, maybe, for longer.
So, let's provide our complexions with more moisture and SPF… Protecting your skin from the sun's rays is crucial to maintaining healthy skin and preventing any signs of ageing. Always apply moisturiser and SPF each day under your makeup – although the sun isn't as hot as it will be in summer, you will still be exposed to the sun, so always make sure you are protected!
3. Hydrate, Hydrate, Hydrate
Hydration is key, no matter what season it is but, in spring, try swapping your heavier winter moisturiser for a few lighter layers of hydration. If you layer, you create a lighter moisture barrier which is just as effective (especially if you're spending time outdoors!) You can layer by using facial oils, serums and face mists, and these will leave your skin feeling hydrated, plump and radiant.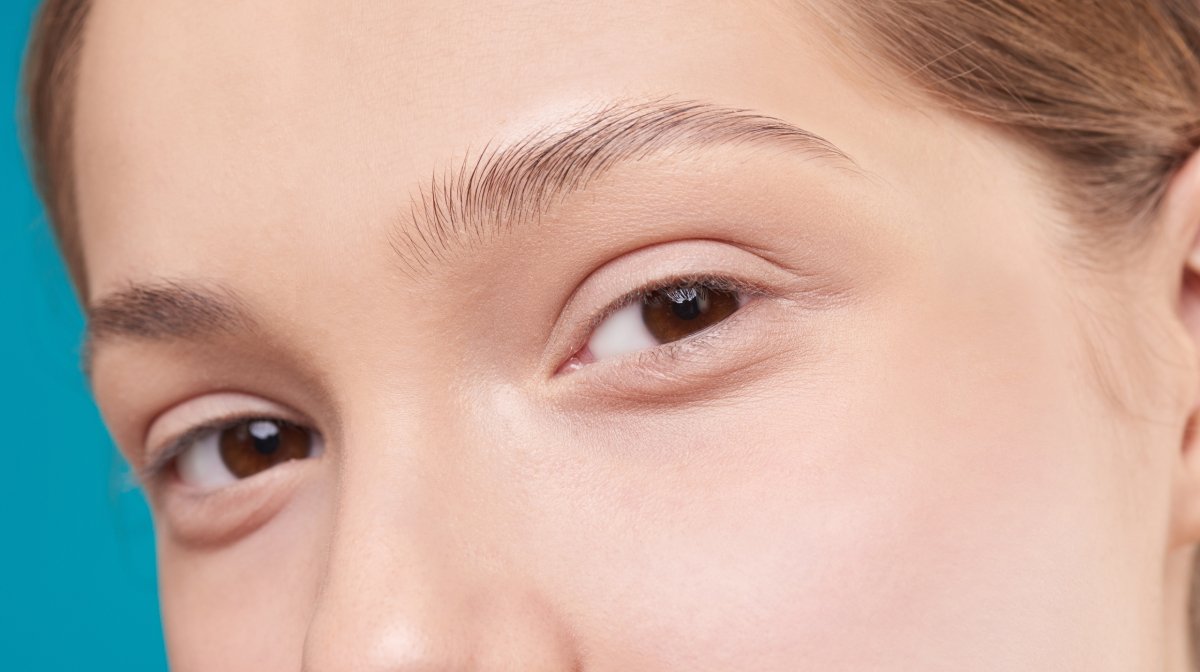 4. Introduce Double Cleansing
If you haven't already introduced double cleansing into your routine, spring really is the time to do so! So, whether your spring plans involve working, relaxing, going away or working out, springtime weather can lead to more exposure to impurities – which results in clogged pores! Double cleansing involves using two different types of cleansers, one right after the other. The process involves washing your face, firstly with an oil-based cleanser followed straight after with one that's water-based.
Want to know more? Read our guide to 'What Is Double Cleansing And How Important Is It In Your Skincare Routine?'.
5. Don't Forget Your Neck!
Finally, make sure you are bringing all your skincare products down your neck. In winter, we are so used to wearing high-neck jumpers and scarfs but as it'll soon be time to swap jumpers out for strappy tops, you'll need to start focusing more on taking care of your neck again. It's important because it's going to be exposed to sunlight and it deserves the love!
Skincare Essentials Perfect For Spring
So Glossies, if you'd like to change up your routine in time for spring, we've put together a list of products we think you'd truly benefit from…
£17.00 Buy now

with GLOSSYBOX Beauty Unboxed

Infused with skin-loving ingredients, this face scrub gently lifts away impurities. Fine jojoba beads buff away dead cells from the surface layer, working to remove dull, flaky skin.

Buy now with free delivery
Subscribe to GLOSSYBOX
You can buy from any of these skincare essentials and more by using your well-earned Glossy Credit. And how do you earn this? By being a Glossy and referring your friends, reviewing products and filling out our surveys. Want to start earning Glossy Credit? Subscribe to GLOSSYBOX today. Not only will you earn credit, but you'll also receive our beauty boxes straight to your door every month full of surprises!