Valentine's this year is going to be a little different. If you're in a relationship, any usual plans of a fancy dinner out with your love are out of the window, or if you're single, an evening of drinks with your gal pals is a no go too. Or perhaps you've just started socially distanced dating, and the romantic idea you're longing to surprise your new beau with just isn't going to happen. 
Whatever your relationship status right now, if you're wanting to boost your lockdown experience by going on dates, it is still possible! With the help of a dating expert, we've come up with some top tips to help you feel the love with the one you fancy this Feb…
A Restaurant-Worthy Dinner
At
 Home
If you're living with your love, why not both pick your favourite restaurant meal and try and recreate it at home. "Buy the ingredients and spend the day cooking to enjoy later," suggests Alexander Patall, resident dating expert at Datingroo. "And, if you're no dab hand in the kitchen, embrace the process instead of the end result".
You could also try this out if you're living apart – just FaceTime each other whilst you both give cooking the dish a go! Or, if cooking isn't your thing, why not cosy up on a call whilst both ordering the same takeaway to be delivered?
Movie Night
If you fancy a lazy day at home with your partner, Alexander has another idea that we can definitely get on board with! "Allow your partner to pick a movie you normally would NEVER want to watch with them, then pick one yourself – and then a third you both love. Get in some of your favourite snacks and settle down for a proper couple's movie night". 
Many streaming services, including Netflix and Disney+, have features that allow multiple people to watch the same film at the exact same time. So, even if you're in two completely separate houses, why not get your love up on one screen and the film up on another and pretend they're there with you whilst you watch!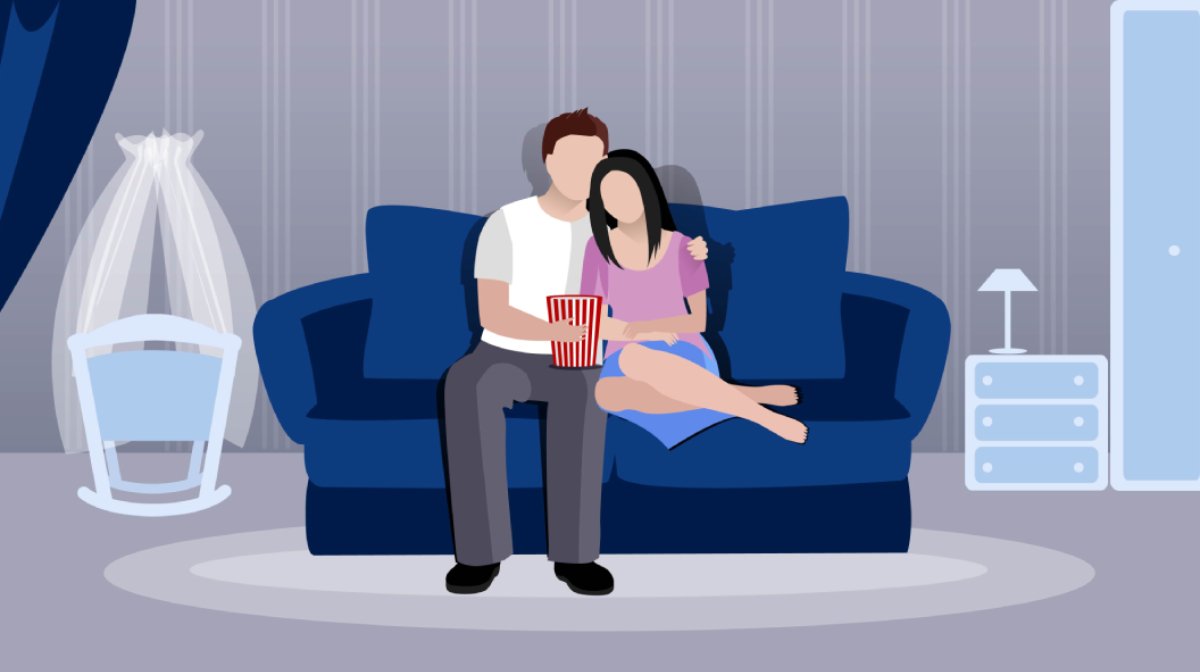 A Lovely Stroll With A Warming Cuppa
If you want to get out the house (rules and distance dependent) and embrace the fresh air, why not go for a good old countryside walk. If you're close-by to your favourite nature spot, wrap up warm and go for a nice stroll. And what's good about this idea is it works even if you don't live with your date – just make sure you stay socially distanced if you live apart! Be sure to pack a travel mug of your favourite hot drink to keep yourself warm on your way round too!
Socially Distance Sport
If being outdoors is your thing, but walking has become a bore, why not try a run, bike ride or a game of tennis in the park? These sports can be done alongside someone else, whilst still at a distance, meaning you can still have fun and enjoy a great conversation without the worry of being too close. A perfect idea for a fun first date!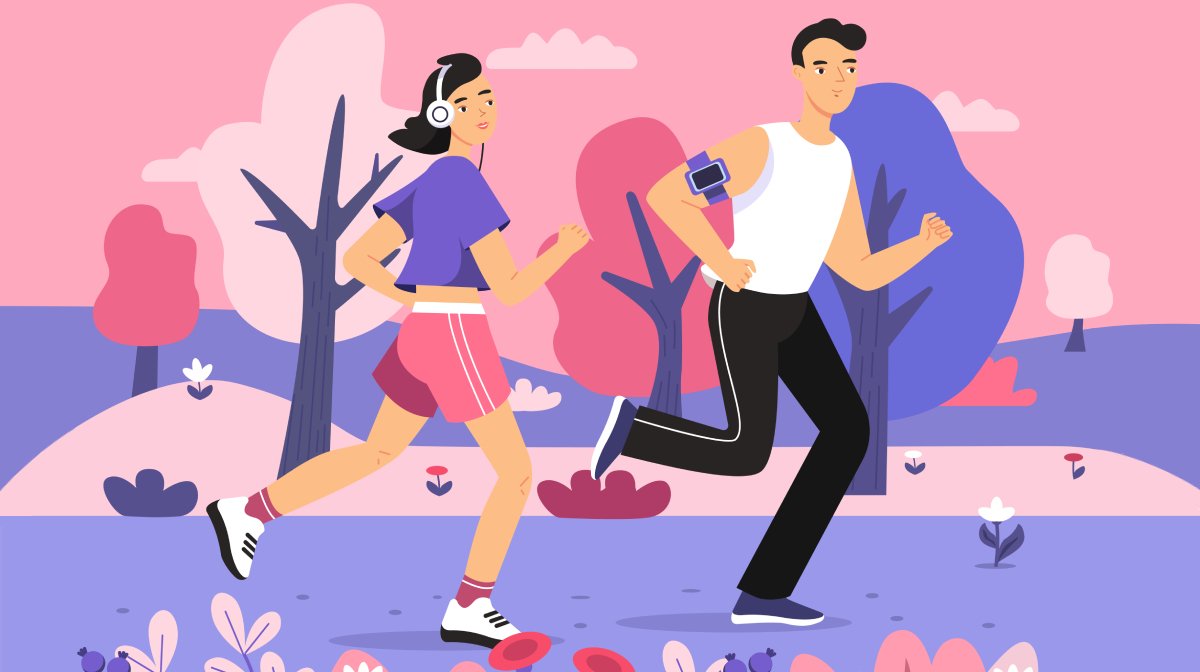 Arts, Crafts And Games
From board games if you're together to online escape rooms if you're not – there are plenty of games and activities you can do as a pair that'll keep you entertained for hours. How about buying some art supplies and attempting to paint portraits of each other – whether that's face to face or on a zoom call! It's all fun and games – literally!
Our dating experts' most important tip: "Ultimately, don't feel anxious or stressed that this Valentine's Day is going to feel very different. It's a day about celebrating love, whether that's romantic or familial or friendship," says Alexander. "Do something you and your significant other enjoy, no matter how small that may be!"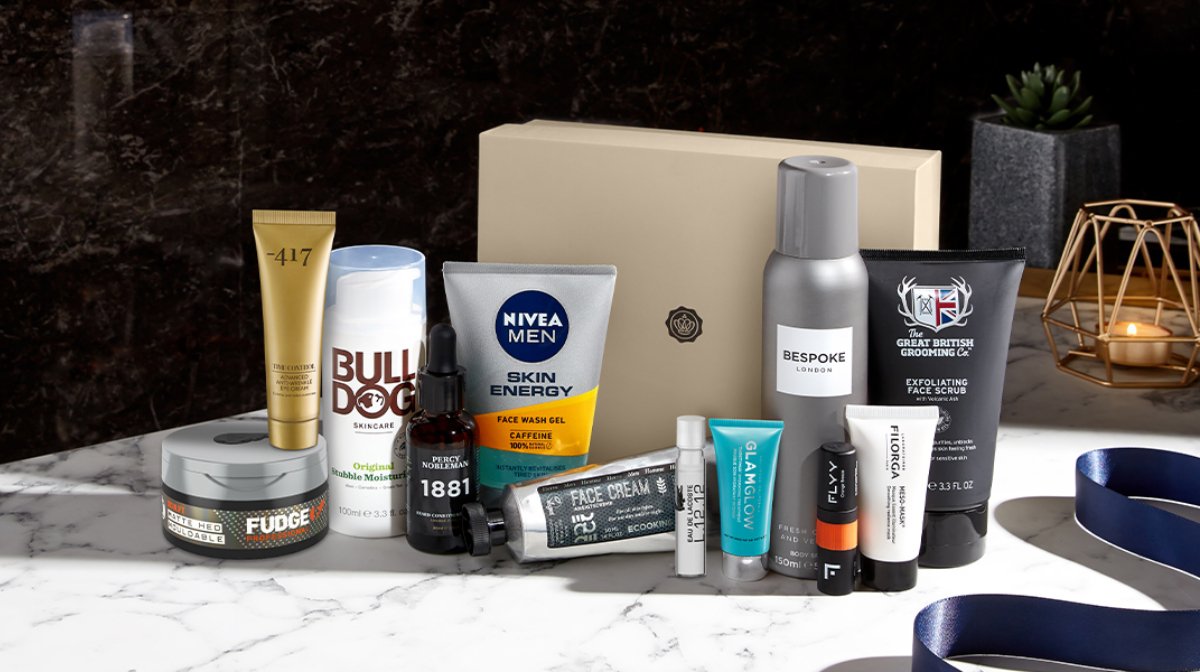 Treat Your Love 
To
The
 GLOSSYBOX Grooming Kit
Whether your Valentine lives in the same home or you won't see them this year, we've got a great gift they'll love. On sale TODAY, is our GLOSSYBOX Grooming Kit Limited Edition. Worth over £155 and containing 12 of the best skin and haircare products around, he's sure to love both the box and you for bringing the beauty buys inside to his attention! 
For more information on this Limited Edition box, read our story behind the GLOSSYBOX Grooming Kit blog post, or our product reveal posts! 
Subscribe 
To
 GLOSSYBOX To Save!
Our Limited Editions always sell out fast! Become a GLOSSYBOX subscriber today to get priority access to this box, to ensure you don't miss your chance to purchase! As a Glossy, you'll also receive an exclusive discount (it's £5 less if you're a subscriber!).