This month we're bringing you our unique Glossy twist on Halloween. Based around a mystical folklore called 'The Beauty Tales', which held the secrets to eternal beauty, this month's box features five enchanting products we know you're going to love.
And our first spellbinding product reveal comes from The Beauty Crop…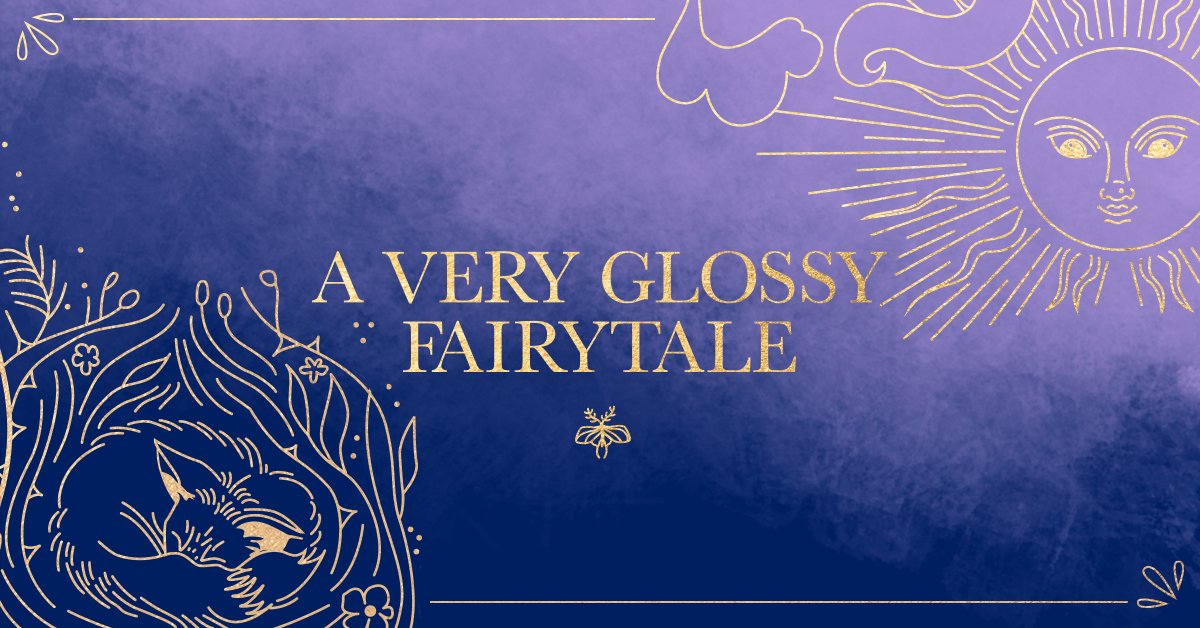 Be Entranced By This Custom Design Blush Duo 
Fairy-tales are told over and over again, everyone knows them... But this magical blush duo is one you won't have ever seen before.  And that's because the two unique designs have been created just for you! 
With two powder blush shades inside, we've got you covered. These blushes can be worn both separately or together, to create a gorgeous contoured glow.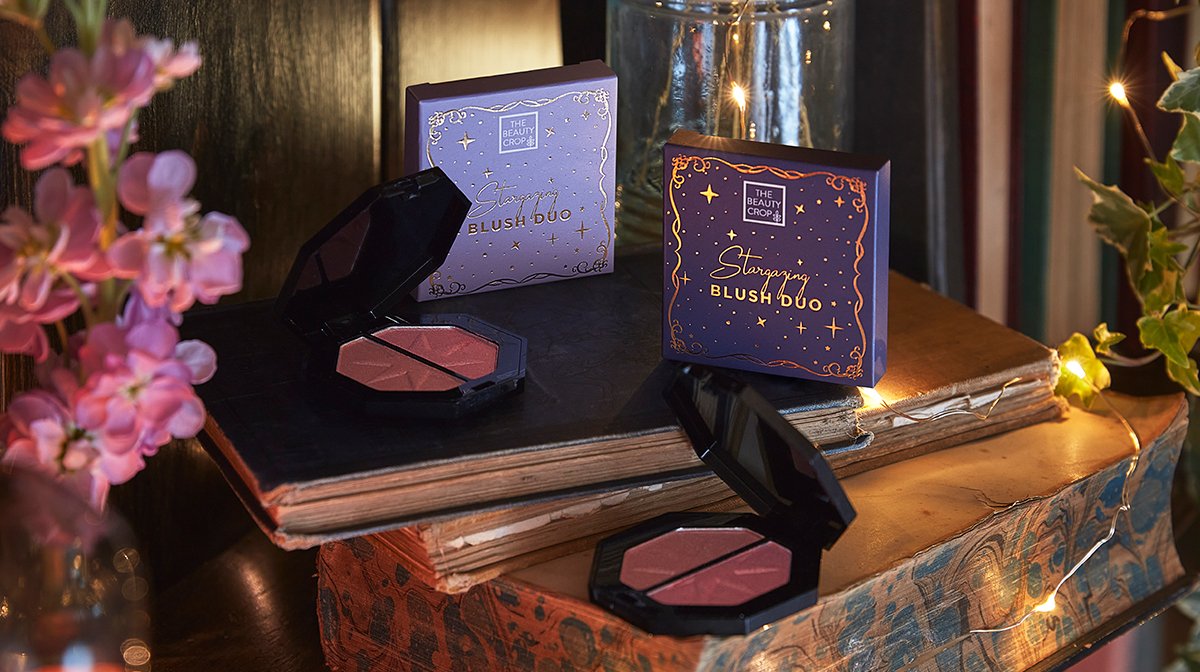 How To

Beautifully Apply Blusher

 
Step 1: Prep your skin and apply your base 
Before applying your blush, you should ensure you've already gone through your usual skincare regime and applied your foundation and/or concealer, if you're choosing to wear any. To enhance the glow your blush is going to give you, try to opt for hydrating and moisturising products that'll add a natural shine to your skin. 
Applying powdered brush straight onto liquid foundation, can sometimes lead to your blush not gliding on as well as it should. Similar textures work best together, so make sure to set your makeup with setting powder before putting any powdered colour onto your cheeks. 
Step 2: Apply your blush 
First steps Glossies, is to choose your blush. Can't choose? Neither can we, so lets opt for both! Apply the rosier coloured blush to the apples of your cheeks in a sweeping upward motion with a blush brush. If you don't have a brush, don't worry.  Your fingers will work just as well.
Not sure where the apples of your cheeks are? Smile just slightly and then apply your blush right where your cheeks look the most round. From here, blend upwards along your cheekbone to add more depth. 
Whichever type of blush you're using, always start light and blend more as you go. You don't need much to give yourself a natural-looking, flushed cheek.
Step 3: Add another shade
After you've applied the rosier shade of blush, why not add the darker shade as bronzer? Sweep this down under your cheekbones in the natural hollows of your face to create an instant contour.
Want to finish off your look with even more of a glow? Find yourself a complementary highlighter! With highlighter your aim is to bring the 'high' points of your face forward. These areas include the tops of your cheekbones, along your brow bones, the top of your cupid's bow and down the bridge of your nose. If you're adding bronzer,  
Step 4: Ensure your look is even 
Once you've finished your look, ensure you check your cheeks to make sure that your colour is even (and flattering!). If you've gone a little OTT, grab a brush or makeup sponge and blend down your blush until it is reflects a more subtle look. 
Order Your October 'Beauty Tales' GLOSSYBOX 
Subscribe today to get your very own October 'Beauty Tales' GLOSSYBOX. As a Glossy you'll receive not only our first revealed product from The Beauty Crop, but also four other incredible products worthy of a fairytale princess! Keep an eye on the GLOSSYBOX blog for our next product reveal in the coming days too!