The school summer holidays are starting soon, and I'm sure all you Glossy mums are busy planning play dates and days out to keep your children entertained. So, to help you out, I've compiled a list of all the fun and free things to do in London with kids.
Whether you live in the London area, or want to plan a short, day trip to the capital city, your little ones are bound to love the below activities.
Five Free Things To Do In London With Kids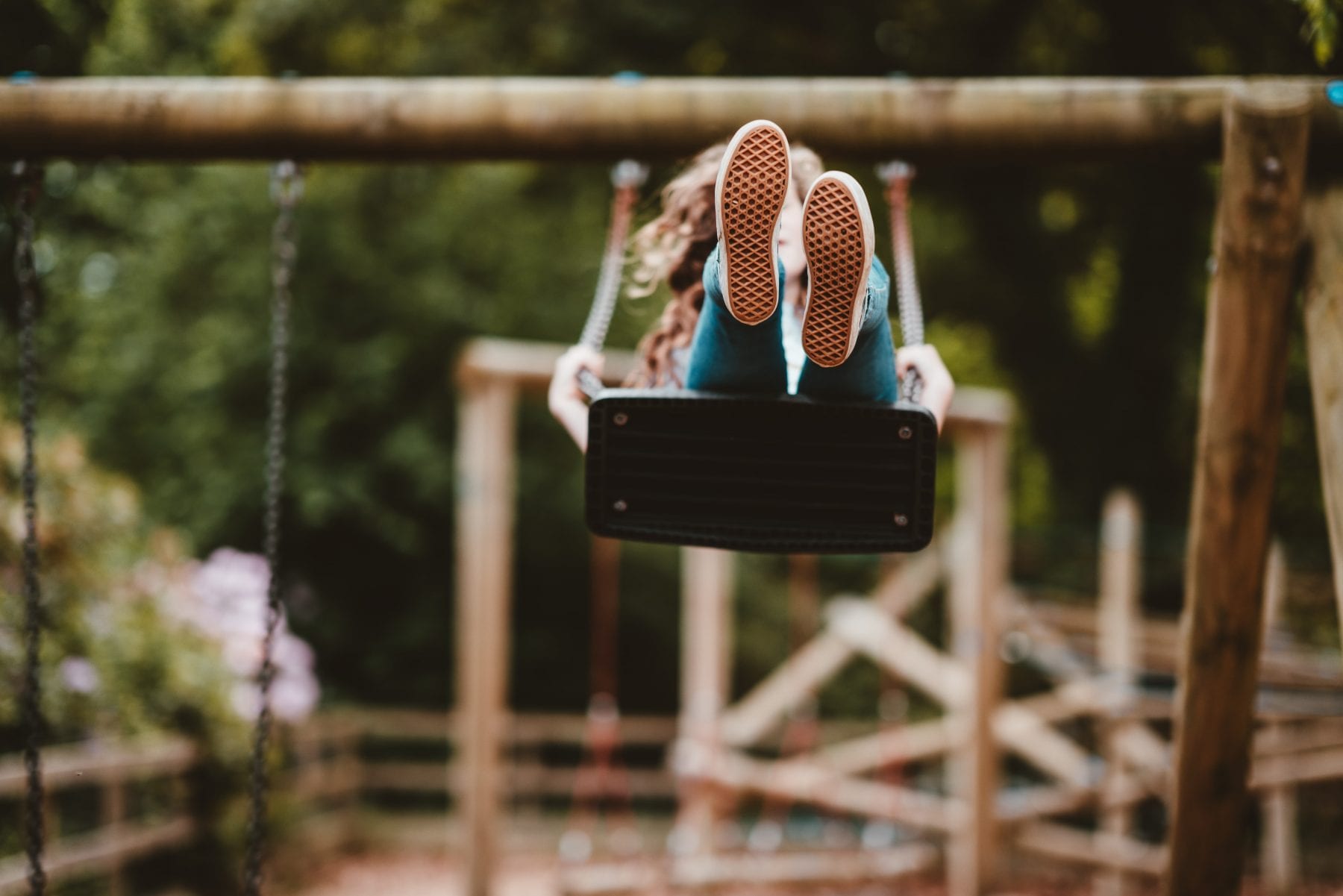 If you're looking for free things to do in London with kids, there's no better place than the Queen Elizabeth Olympic Park. From dance lessons to pedalo rides, and tennis to badminton and basketball matches, there's loads to do here. Most of all though, your kids will love playing in the Tumbling Bay.
Located in the north of the park, it features rock pools, sand pits, treehouses, slides and swings. Basically, it's a kids' dream playground. Plus, it's free!
Full Address: Queen Elizabeth Olympic Park, London E20 2ST.
Key Info: Free entry, open 24 hours.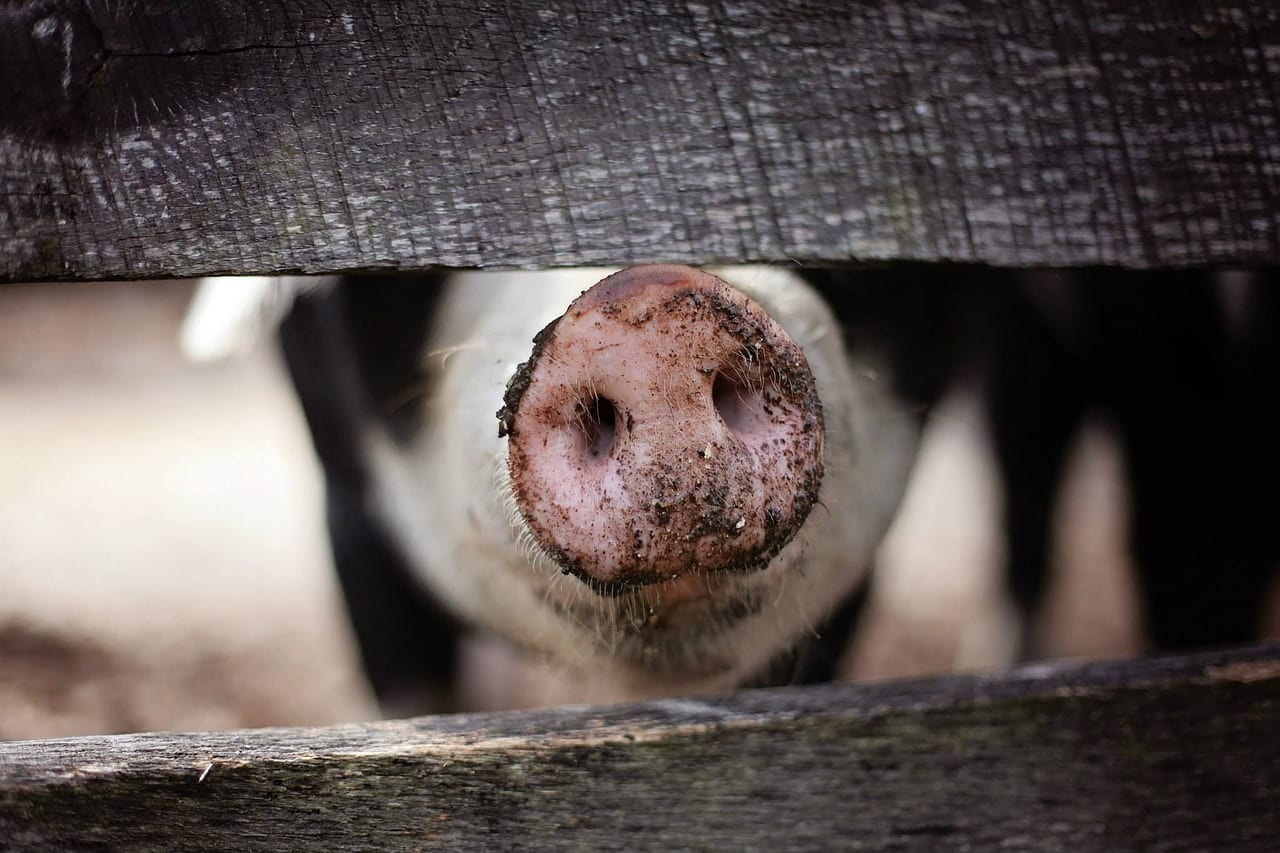 If your children are animal lovers, they'll really enjoy a trip to Hackney City Farm. Together, you can meet the rabbits, goats, pigs, donkeys, sheep and various other animals that live there. Plus, you can also explore the garden, with its beautiful orchard trees and wetland plants.
Full Address: Hackney City Farm, 1a Goldsmiths Row, London, E2 8QA
Key Info: Free entry, open Tuesday-Sunday and Monday bank holidays 10am-4pm.
Created in tribute to Princess Diana, this Peter Pan-inspired playground was designed to encourage children to explore and follow their imagination. Featuring a huge wooden pirate ship, as well as sensory trails, teepees and sandy beaches with toys and play sculptures, it's definitely one of the best free things to do in London with kids.
Full Address: Broad Walk, London W2 4RU
Key Info: Free entry, open every day 10am-6:45pm.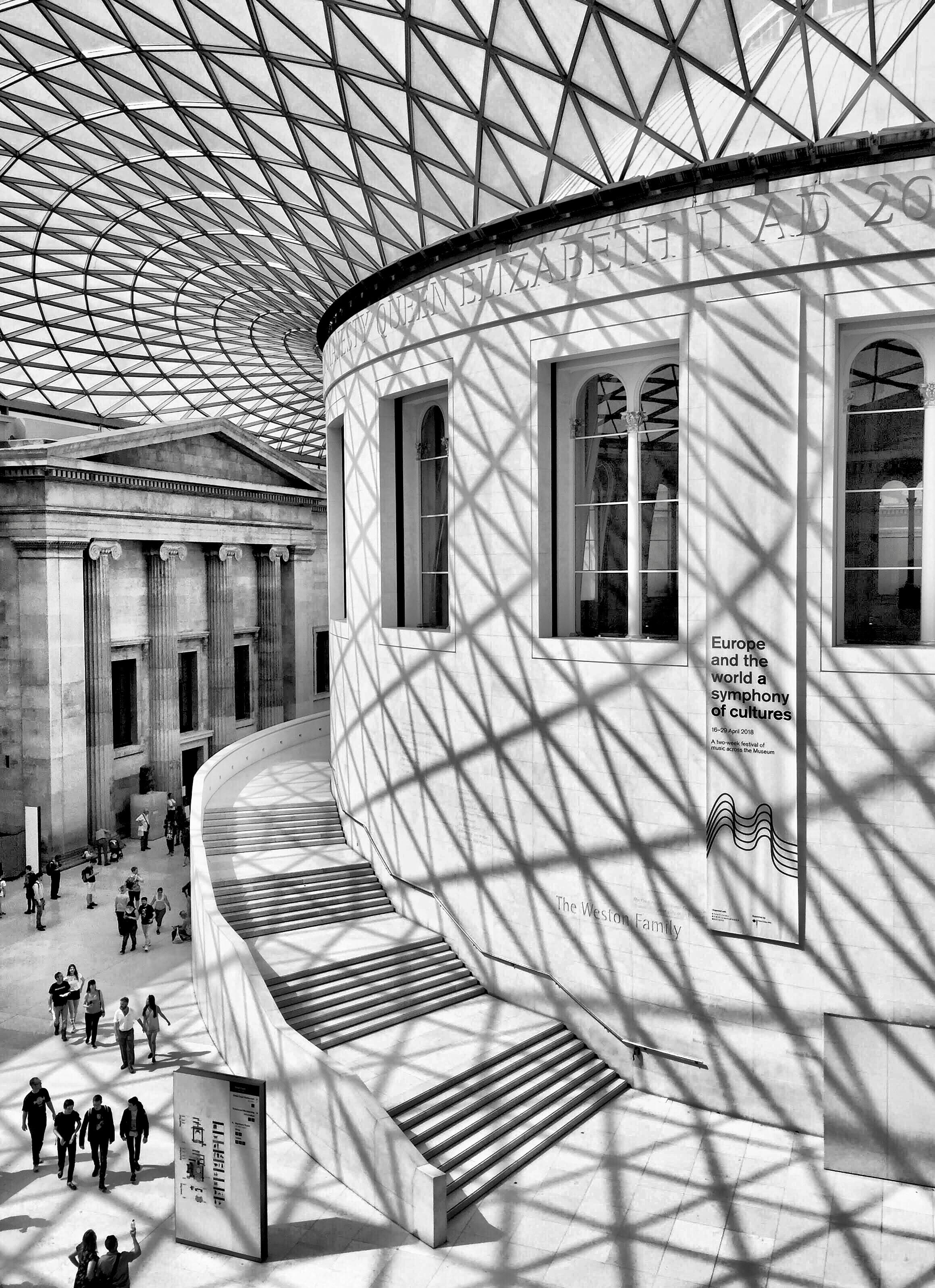 If it's a rainy day, going to The British Museum is one of the best free things to do in London with kids! It not only has great exhibits that appeal to children of all ages, but you can also follow free activity trails. Download one of these PDFs to venture through Ancient Greece, Ancient Britain or Ancient Egypt. Alternatively, you can check out the 12 objects that are big hits with the little ones!
Full Address: Great Russell Strett, Bloomsbury, London, WC1B 3DG
Key Info: Free entry, open Saturday-Thursday from 10am-5pm, and Fridays from 10am-8:30pm.
Though this isn't a free activity, it still remains among the top things to do in London with kids! Inspired by the hit DreamWork's films, the new Shrek's Adventure! tour is a walk-and-ride attraction that allows you to fully immerse yourself in the weird and wonderful world of Shrek. Watch one of the 10 live shows, go on a 4D ride, get lost in the magic mirror maze, explore the smelly swamp, then take part in the cheeky game show. It's bound to be a fabulous family day out!
Full Address: County Hall, Westminster Bridge Broad, London SE1 7PB.
Key Info: Children's tickets start at £20 and adult tickets start at £25. Open from 22nd July to 31st August, Saturday-Wednesday from 10am-6pm, and Thursday from 11am-6pm.
And there you have it Glossies, five things to do in London with kids! If you've got any other suggestions to share with us or your fellow Glossy mums, feel free to comment on our social channels. We'd love to hear from you!
Join The Glossy Family
While most of the summer is spent spoiling the kids, don't forget to treat yourself too. Filled with 5 makeup, skincare and haircare products, our 'Holiday Haul' edit is a perfect choice. Subscribe now!