If you're wondering what to do with all your old boxes, we have a few ideas up our sleeve. Upscaling your GLOSSYBOX is super easy, whether you turn a couple of boxes into photo frames or simply use the tissue paper to decorate a bunch of flowers.
Here are a few the GLOSSYBOX team have been trying out this month…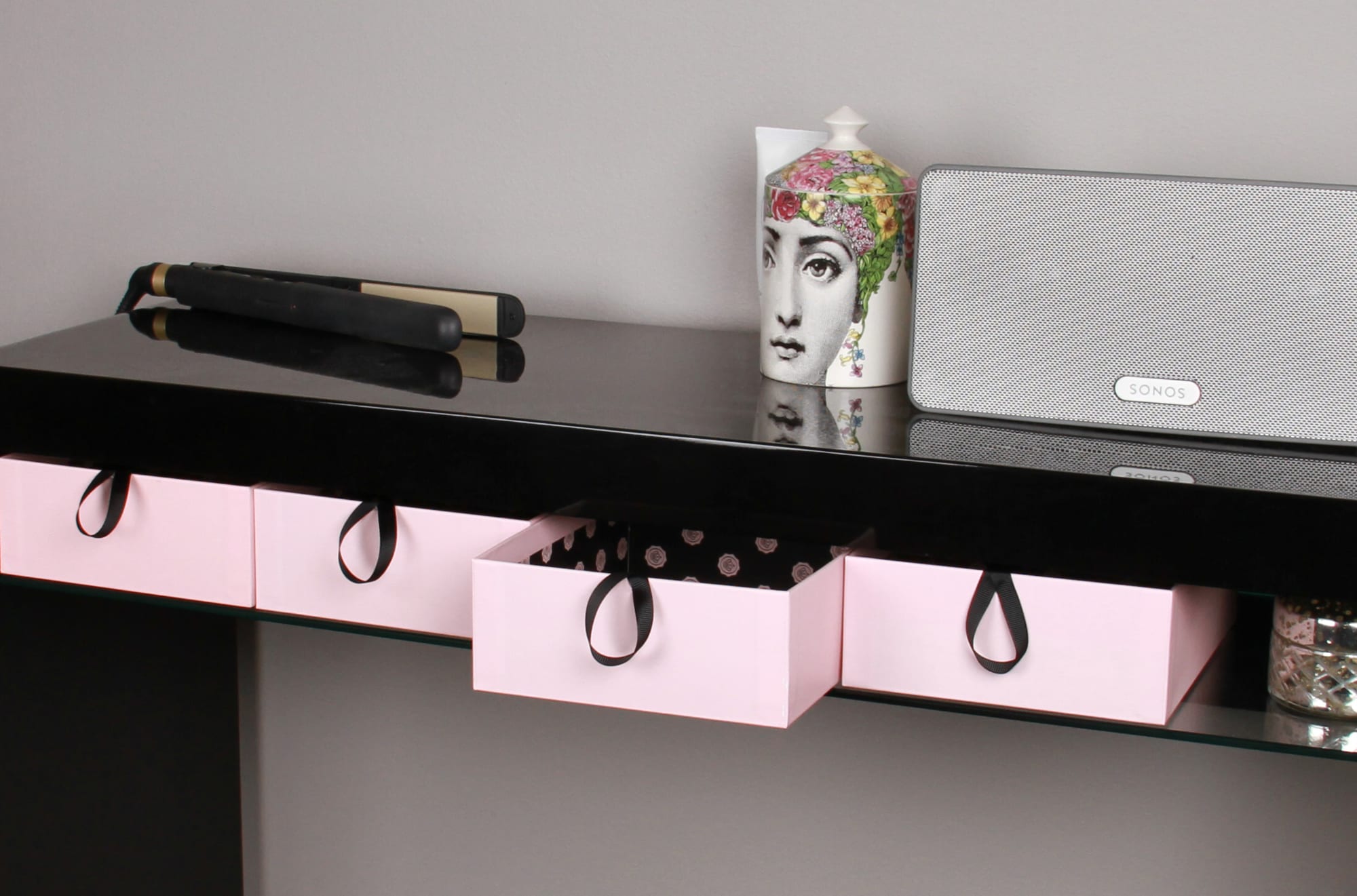 Upscale Your GLOSSYBOX Into Drawers
Cut your GLOSSYBOX ribbon so it's roughly 24cm long.
Taking the bottom half of the box, loop the ribbon and stick the ends to the inside of the box using strong tape.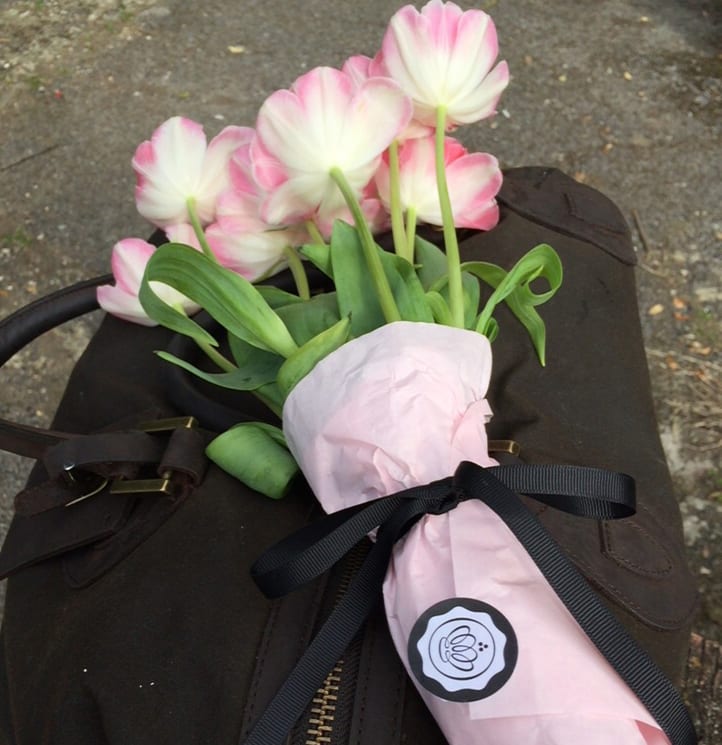 Use GLOSSYBOX Packaging To Decorate Flowers
Wrap your pink GLOSSYBOX tissue around a punch of flowers and secure in place using your GLOSSYBOX sticker.
Finish by tying your black GLOSSYBOX ribbon around the centre.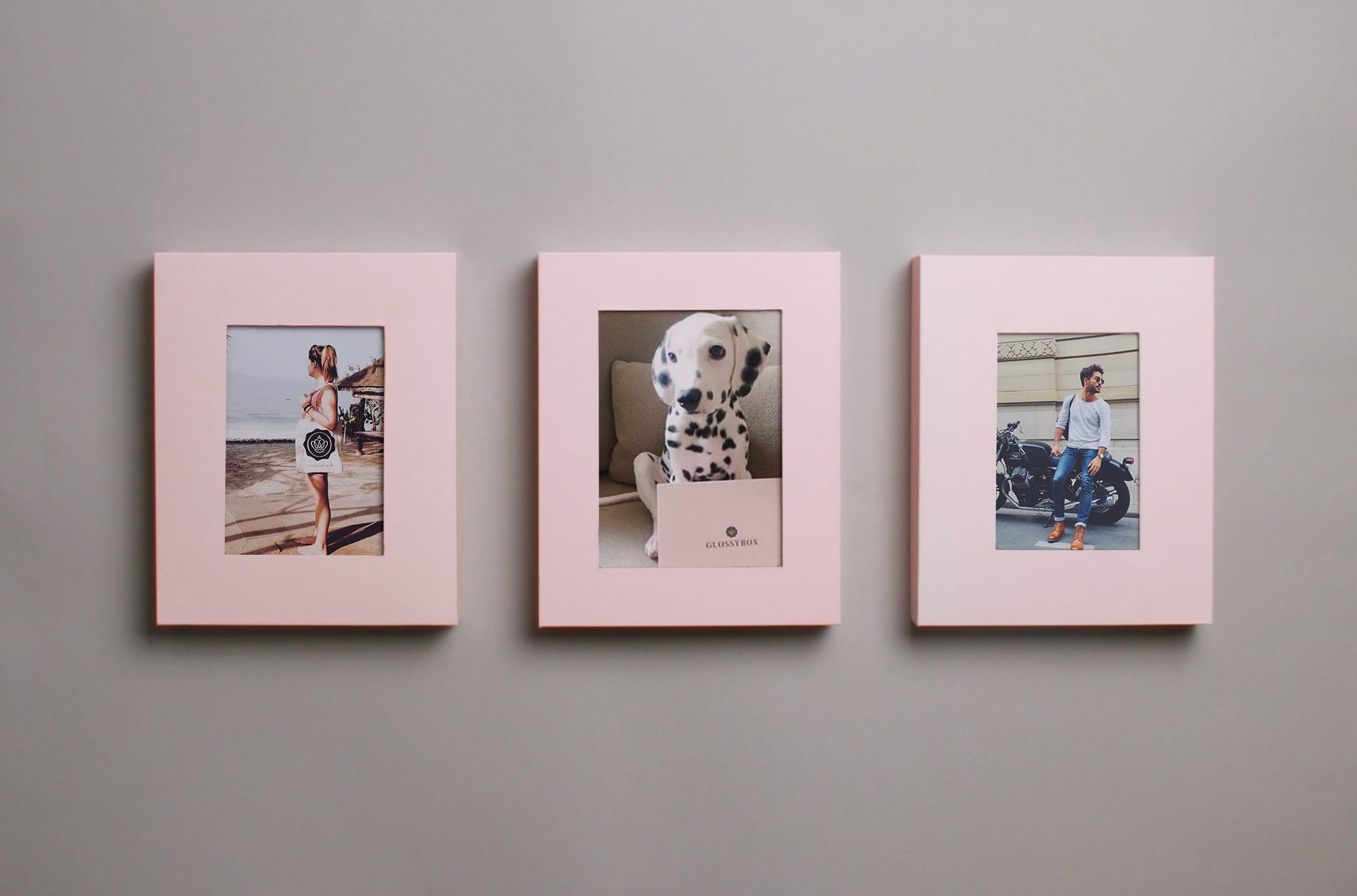 Make Gorgeous Photo Frames From Your GLOSSYBOX
Measure the size of the image you want to frame.
Using the lid of your GLOSSYBOX, cut a rectangle shape out of the centre of the lid – make sure it's roughly 1cm smaller than the picture you wish to frame.
Apply a little glue to the border of the picture and stick it to the inside of the box, with the picture facing outwards.
Subscribe To GLOSSYBOX
Want to try your hand at creating one of our upcycling ideas, but don't have any boxes? Subscribe to GLOSSYBOX today to not only receive a box (full of five incredible products!) every month, but to also get exclusive discounts on all our Limited Edition boxes and the GLOSSYBOX Skincare range!