Our Mother's Day Limited Edition is back! And this year it includes 10 indulgent products (three full size and seven deluxe minis). Oh, and there's one extra little treat in there too! 
Worth over £100 and handpicked especially for her our Mother's Day Limited Edition is the gift your mum can't wait to receive! 
The two products we're revealing in this blog are your at home relaxation essentials. Want to know more? Of course you do!
Sanctuary Spa's Wellness Sleep Mist
Upgrade your bedtime ritual with this hybrid sleep mist that helps you drift off into a peaceful slumber, whilst also treating your skin to a night-time detox. With a blend of jasmine, patchouli and frankincense, this Wellness Sleep Mist from Sanctuary Spa will provide you the restful night's sleep you both need and deserve. 
Plumping hyaluronic acid, blue light protection and cell renewing Queen of the Night flower  extract will help your skin get the most out of your shut eye too. Tired skin will be revitalised, your complexion's natural glow will be restored and you'll wake feeling refreshed and radiant.
The Benefits Of Sleep Mist
A two-week study, in Nov 2019 and January 2020 followed 120 self-assessed poor sleepers and 60 self-assessed good sleepers, all females and between the ages of 25 and 55 years old and found the following…
93% agreed

 the 

fr

agrance relaxed body and mind

 

76% said they 

got to sleep faster

 

78% said the

y woke up feeling more refreshed

 

More than 66% said they got

 

a

 better night's sleep

 
How 
To
 Use
The
 Sanctuary Spa Wellness Sleep 
Mist
Simply lightly spritz this spray over your body and pillow from at least 30cm away. Allow the mist to settle on the pillow, then climb into bed – you'll fall asleep faster, deeper and for much longer.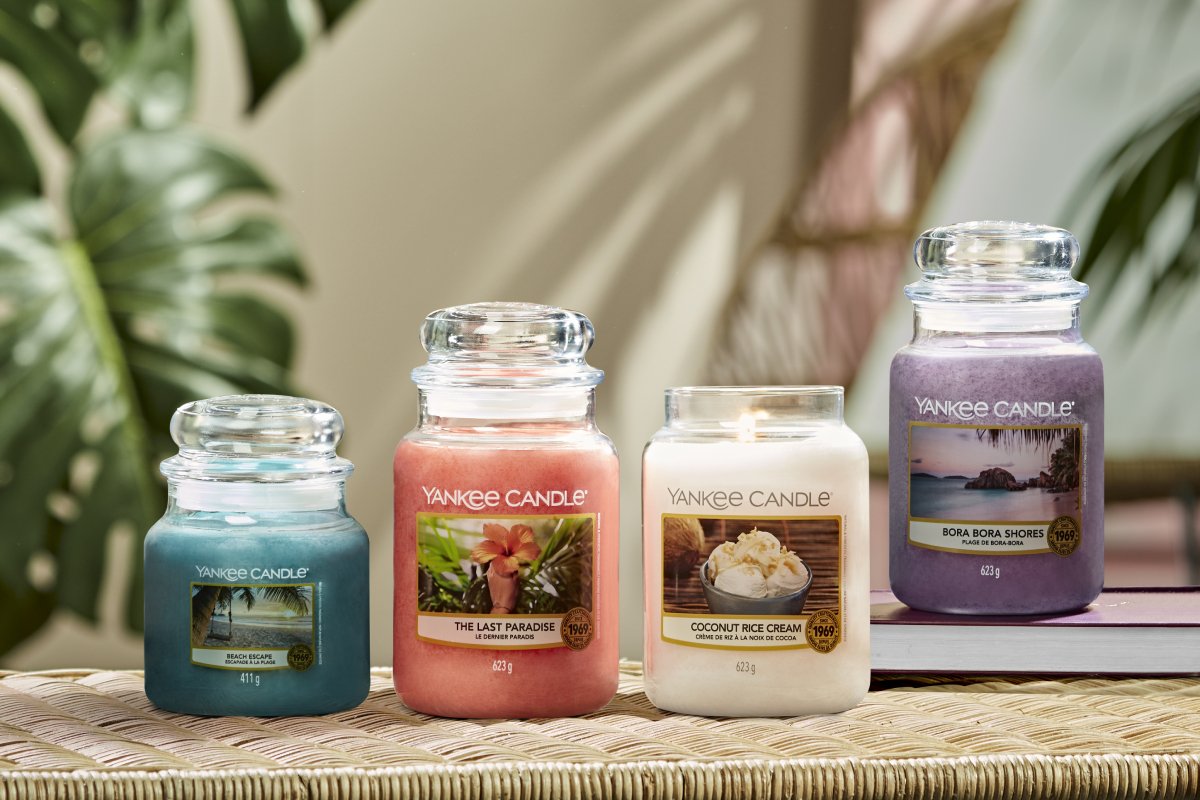 Yankee Candle

®

 The Last Paradise

C

andle

 

Paradise. At last. 

Imagine untouched jungles, hidden beaches and adventures off the beaten path from land to sea. Well, the rare and exotic notes of rainforest fruits and flowers in The Last Paradise Candle from Yankee Candle ® will lure you into a fragrance experience like no other.
Fragrance Notes 

Of

 

The

Last Paradise Yankee Candle 

®

With a fragrance, a top note is the initial impression it gives, a middle note is the main body of the scent and the base is its final impression. 

Fragrance notes of this Yankee Candle ® include: 
Top

– Jungle Leaf, Green Apple, Hibiscus

Mid

– Osmanthus Blossom, Wild Grass, Orchid, Mimosa, Plumeria

Base

 – Violet Leaf, White Musk, Moss

 
So, what are you waiting for? With this candle, get comfortable, light the wick and relax.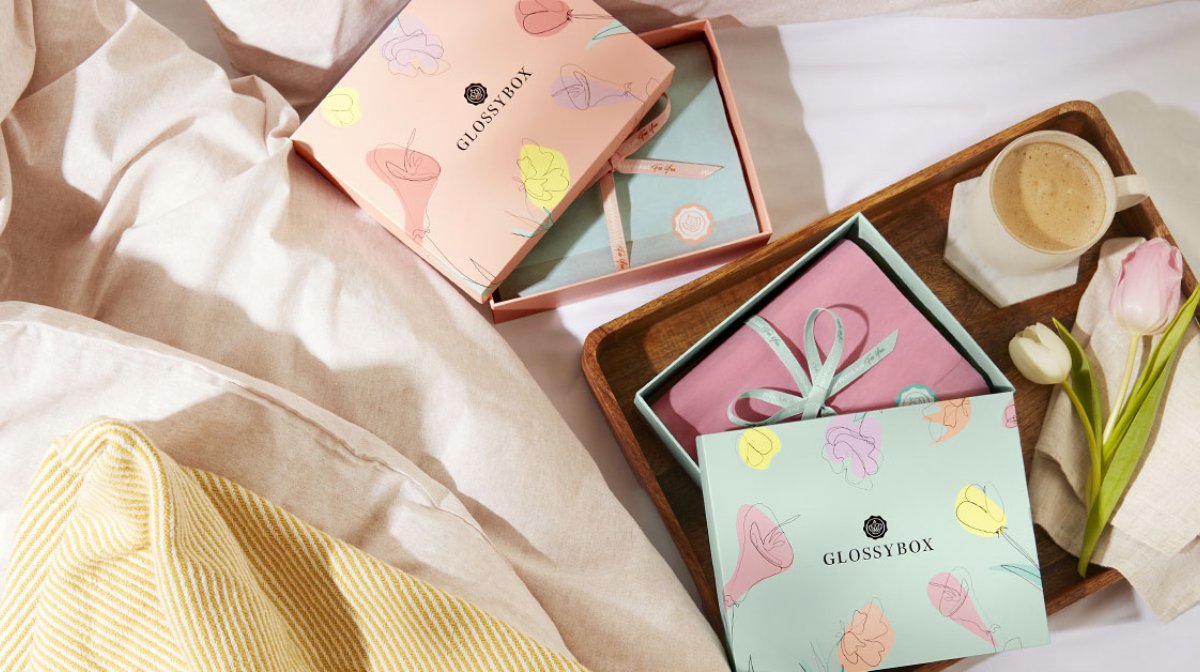 More Mother's Day Product Reveals
Make sure you're checking back into the GLOSSYBOX blog daily to find out more about this Limited Edition! We'll be sharing the rest of the products in this Mother's Day box over the next few days!  
In the meantime, have a read of our Story Behind Our Mother's Day Limited Edition to find out more about when it goes on sale and what it costs, as well as a sneak peek into some of the brands inside! 
To read the reveals already shared, click on the links below! 
Subscribe To GLOSSYBOX
Our Limited Editions always sell out fast! Become a GLOSSYBOX subscriber today to get priority access to this box, to ensure you don't miss your chance to purchase! As a Glossy, you'll also receive an exclusive discount (it's £5 less if you're a subscriber!).