The Summer Bank Holiday is fast approaching (hooray!), so if you're looking for something fun to do with the kids, look no further! Here are four family days out and short getaway ideas to keep everyone entertained.
1. Fun Family Days Out: Go Ape – Leeds, Temple Newsam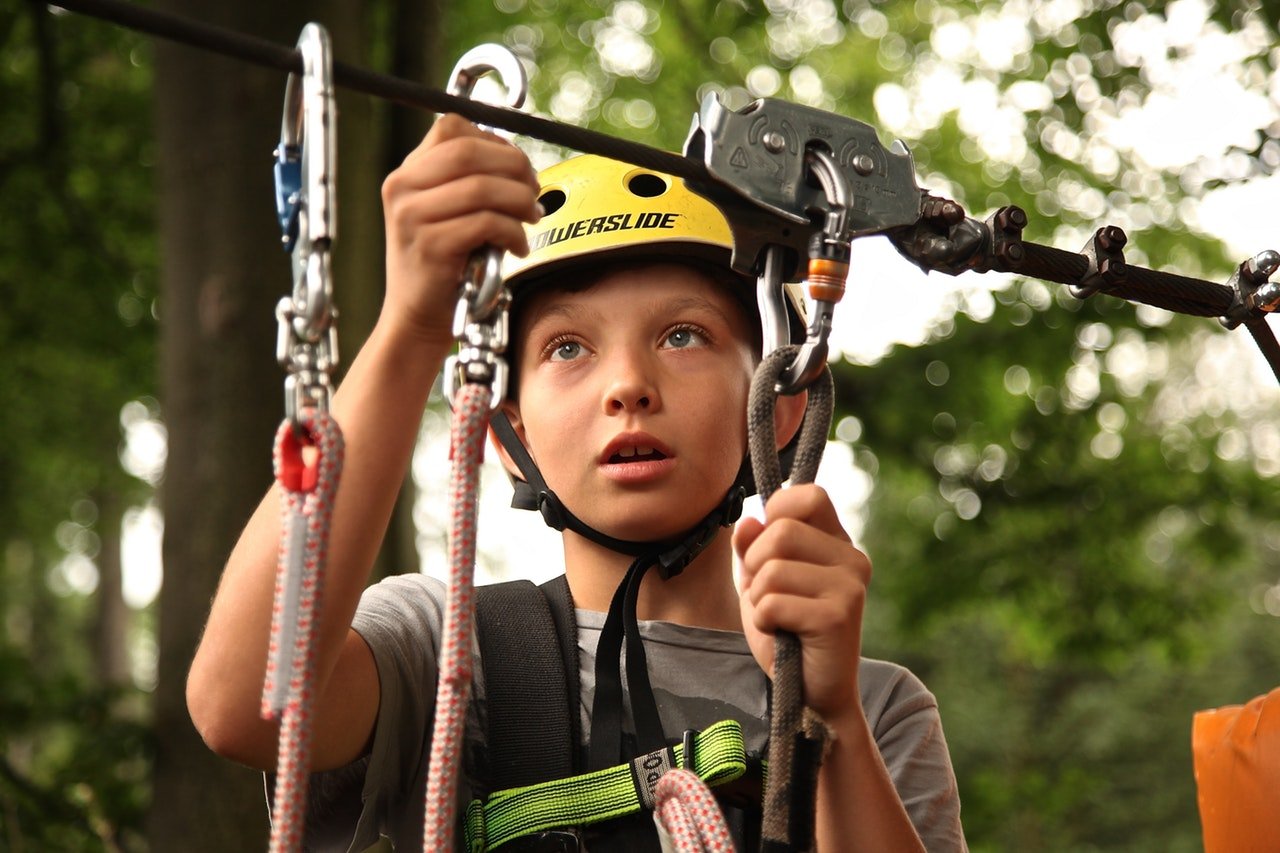 I may be being a little biased, but Go Ape is one of the best family days out! As long as your kids are over 1-meter-tall, you can spend the day climbing and zip-wiring through the trees.
The Adventure course is perfect for little explorers, while the Challenge and Treetop Adventure+ are ideal for older and stronger teens. They'll enjoy zip-wiring from tree to tree, taking on the Tarzan Swing and braving the free-falling Plummet. It's such a fun and thrilling afternoon (and don't worry, you're continuously and safely attached!).
Address: Stable Courtyard, Temple Newsam Estate, Leeds, LS15 0AD.
Opening Hours: 10am to 4pm.
Price: £18 to £33. If you prebook using code ADVANCED, you could get up to 20% off an early booking.
Practical Information: There is a picnic and play area, as well as a tea room. Parking is free.
If you like the sound of this but Leeds is awkward to get to, check out all the others Go Ape's in the UK here.
2. A Quick Getaway: Loch Ness – Scotland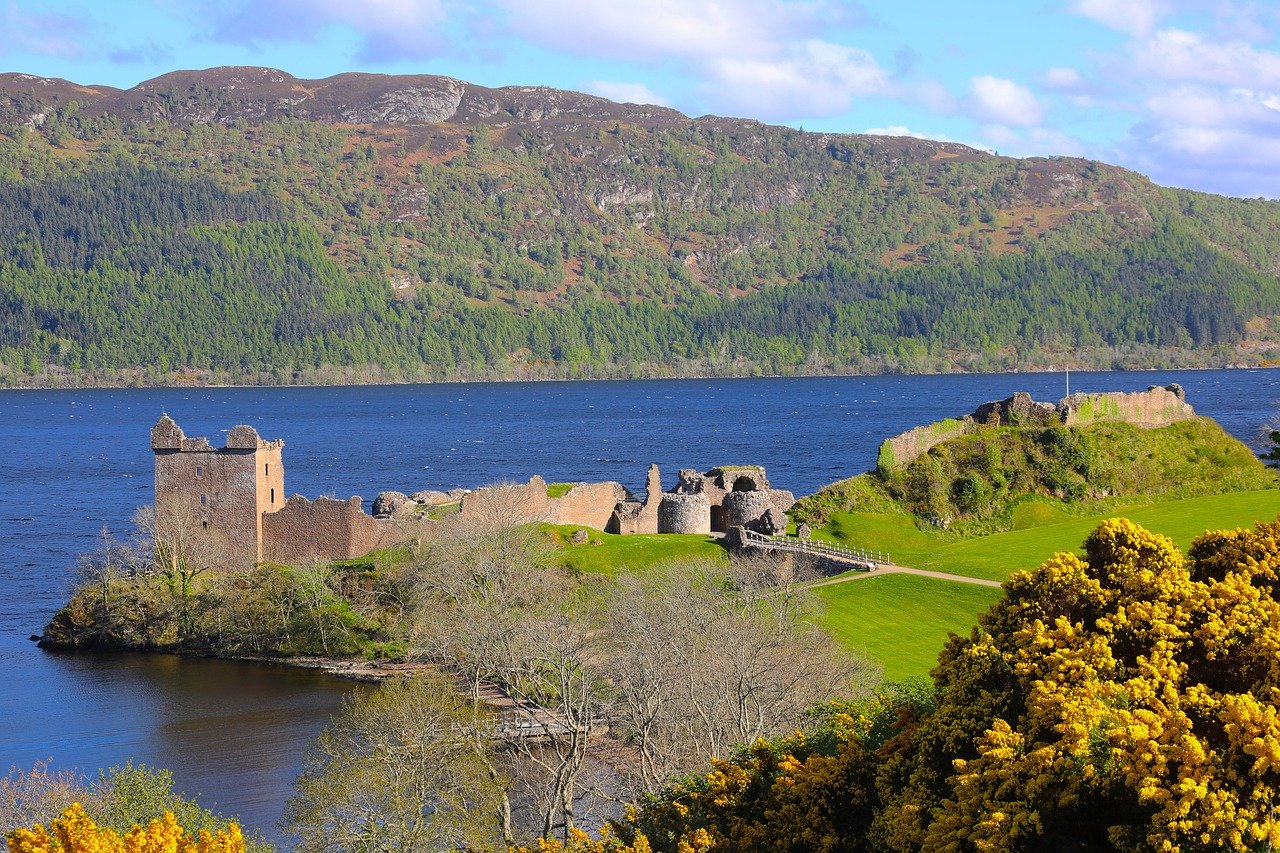 If you fancy a weekend getaway, then Loch Ness in Scotland is a great choice!
Besides the thrill of trying to spot Nessie herself, there are loads of things to do in Loch Ness. You can visit the ruins of Urquhart Castle, one of Scotland's largest fortification that dates back to the 12th century. You can also explore Fort Augustus or go for a walk in the Glen Roy National Nature Reserve.
Getting There By Train: Inverness is the closest train station to Loch Ness. This can be reached via connecting trains. You can check out your options here.
Flying There: Inverness Airport is just 21 miles from Loch Ness. There are many direct, roughly two-hours flights to Inverness from Belfast, Birmingham, Bristol, Heathrow, Luton, Gatwick and Manchester. Find out more here.
3. Creative Activities For Your Family Days Out: Family Festival – London, Buckingham Palace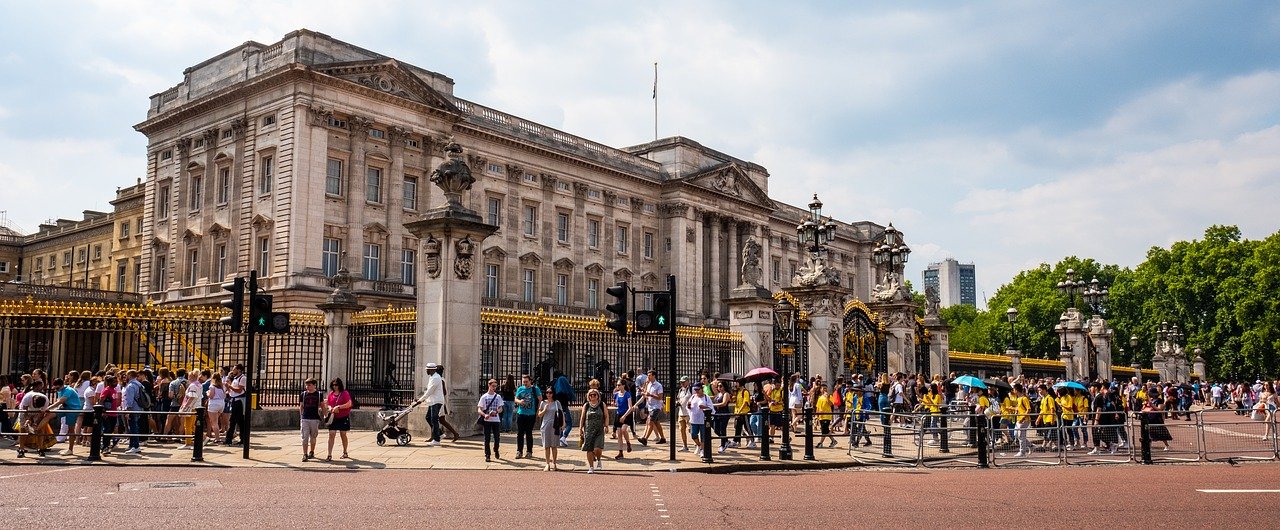 This annual Family Festival is perfect for the whole family.
You can head to the Family Pavilion and inspire your daughters by learning more about all the female inventors and scientists from Queen Victoria's era.
Alternatively, you can visit the Royal Mews to get creative. Here you can experiment with everything from watercolour painting and photography, to making a hobby horse. Or, in The Queen's Gallery, you can learn how to sketch like Leonardo da Vinci using red chalk and charcoal. There are loads of activities to suit all ages and personalities!
Address: Buckingham Palace, Westminster, London SW1A 1AA.
Date and opening hours: 24th-26th of August, 11am to 3pm.
Price: Standard admission prices apply. £25 for adults, £14 for under 17s, £22.50 for over 60 and students.
4. A Weekend Of Camping: Just So Festival – Cheshire, Rode Hall
An annual camping festival for families, the Just So Festival combines art, music and literature for a weekend's worth of fun!
The festival includes fabulous theatre, comedy, dance, live music and storytelling. It takes place at the Rode Hall Estate in Cheshire, which offers breathtaking views of parklands, the lake and the forest. If you have young kids, they're going to love this festival!
Address: Cricket Ground Entrance, Rode Hall Estate, Scholar Green, Cheshire, ST7 3QT.
Date: 16th to the 18th of August.
Price: Three Days With Camping: £145 for adults and £50 for kids under 16; Three days without camping £100 adults, £45 for kids under 16; day ticket £45 for adults and £20 for kids under 16.
Practical Information: all details can be found here.
And there you have it, four family day out ideas for the summer bank holiday! You can also check out these five free things to do with kids in London.
Join The Glossy Family
Now that you've planned your family day out, it's time to reward yourself! Though we've now sold out of our Birthday Edition GLOSSYBOX, you can still treat yourself and pre-order our incredible September edit!