We're back with another Generation GLOSSYBOX Limited Edition reveal! Because we know the three sneak peeks we've already shared just aren't enough! 
If you want to know what other products will make up this box's incredible line up – there'll be 11 beauty must-haves to discover inside – then you're in the right place. 
Featuring eight full size, two deluxe minis and one extra special treat, our latest Generation GLOSSYBOX Limited Edition is worth over £85! And it's perfect for the young beauty lover in your life. We know they'll ADORE these next two beauty buys…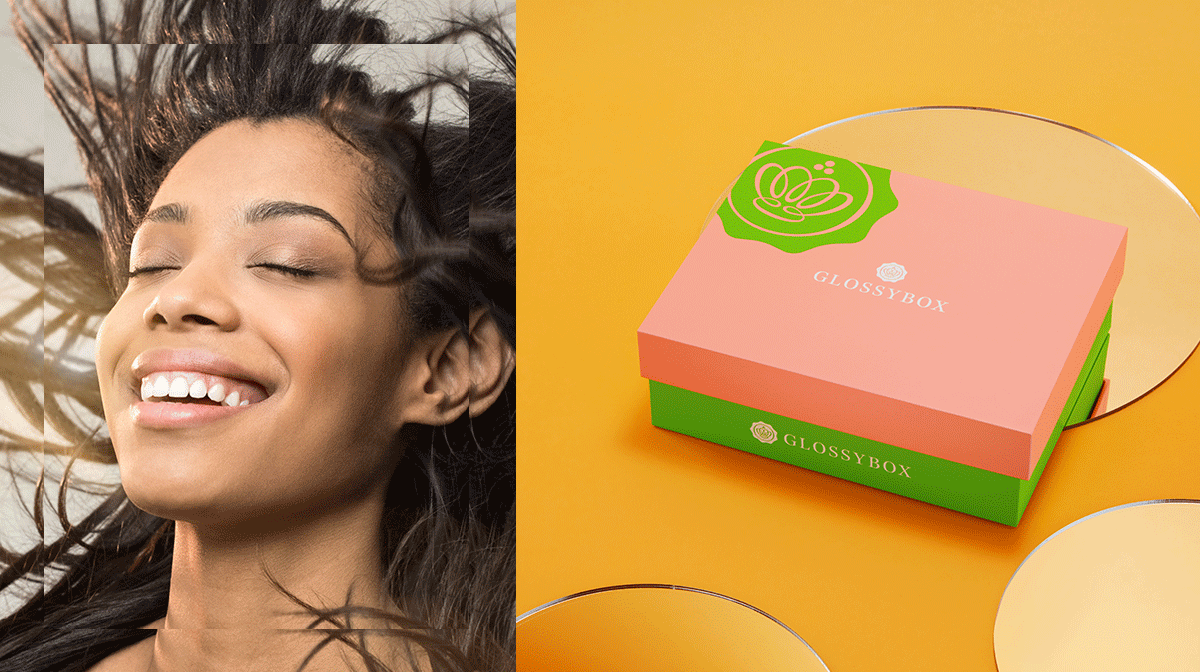 So..? Vanilla Body Mist
Smell as sweet as you feel this summer, with the stunningly fragranced So...? Vanilla Body Mist. With each spritz, be prepared to be swept away by dreamy notes of sweet vanilla – that'll remind you of summertime ice cream, milkshakes and sweet treats. 
Containing over 600 sprays, this bottle will last you the whole season and beyond. And, designed to be refreshed throughout the day, keeping you smelling lovely from morning to night! 
Why We Love So..? Fragrances
With over 50 irresistible scents on offer from So..? – ranging from the rich and bold, to the sweet, fruity and floral, there's one to fit every style, mood and occasion you may experience.
And the inspiration for these come from a wide range of influences… catwalk trends, high-street fashion, travel, blogs, social media – you name it, it's probably been a part of the So..? ideation process! Always creating unique perfumes that are designed to empower the wearer (and impress anyone she should meet!), we really can't get enough!
Bella 
Mianta
 Rapid 
Self Tanning
 Mousse
Bursting with natural extracts that make it the ultimate skin treat (and with numerous awards under its belt too), is the fabulous Bellamianta Rapid Self Tanning Mousse! 
We all want a gorgeous golden glow for the summer months, but we're all likely going to be lusting after different depths of bronze… which is one of the reasons why we love this mousse so much! Because you can choose your desired shade. Leave on for two hours for a light glow, three hours for a medium shade of brown or, if truly tanned is your goal, leave on for six plus hours. For the darkest results, leave your tan on overnight before washing off!
Plus, this tan's ultra-smart hydration system ensures that whilst it dries in only 60 seconds, its lightest formula still works to hydrate your skin for long afterwards. This ensures that your tan wears off evenly, with no snakeskin-inspired patchy areas!
Oh, and through its use of odour neutralising technology, Bellamianta has also made sure there's no unwanted fake tan smell either! 
How To Apply Your Self Tanning Mousse
Ensure your skin is clean and dry.
Apply a small amount of your tanning mousse to a tanning mitt.
Using the mitt, apply the tan to your body in circular motions – we suggest starting from your ankles and working your way upwards, blending well as you go!
Leave on for your desired length of time and then afterwards, jump in the shower to wash off!
Top tip: For your face, hands and feet, apply sparingly to avoid patchy, streaky areas.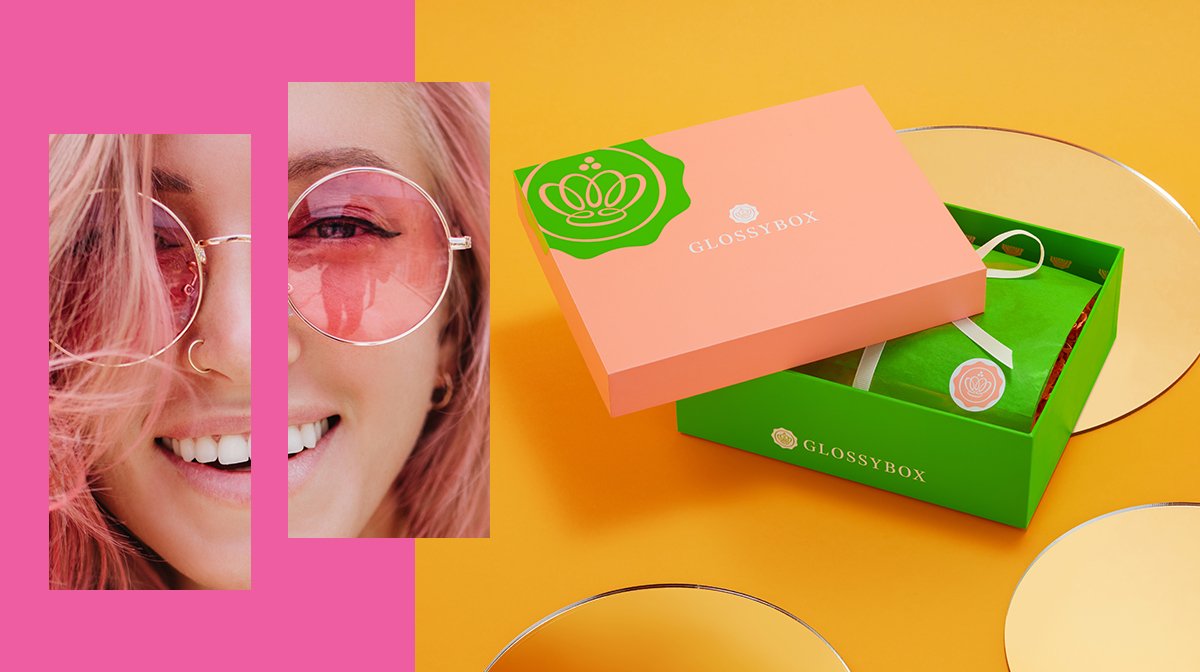 More Generation GLOSSYBOX Product Reveals
Nearly all 11 beauty products in our Generation GLOSSYBOX Limited Edition have now been revealed… our final reveal is scheduled for the next couple of days though, so make sure you come back to find out what our final two reveals will be! 
Want more right now? Why not have a read over our Story Behind The Generation GLOSSYBOX Limited Edition – which includes more on its price, launch date and how you can get your hands on the box for yourself! And, if you've missed them (we're not sure how you could, but just in case!), have a read of all our already sneak peeked Generation GLOSSYBOX products! 
Subscribe To GLOSSYBOX
To get priority access to and an exclusive discount on our Generation GLOSSYBOX Limited Edition, subscribe to GLOSSYBOX now (you'll be able to order yours 3 hours before it goes on general sale and for £5 less!). You'll also be signing up to get your hands on our incredible monthly boxes – plus a whole host of other Glossy benefits!