Valentine's is just one week away Glossies! Whether you've got a romantic evening planned or you're hitting the town with your best girlfriends, you'll need THE trending hairstyle to look on point. Luckily, we've got you covered…
Relaxed Fishtail Braid
From micro braids to statement bohemian-style ones, plaits are making a comeback this year. This Valentine's, it's time to embrace the tresses and rock a classic fishtail braid.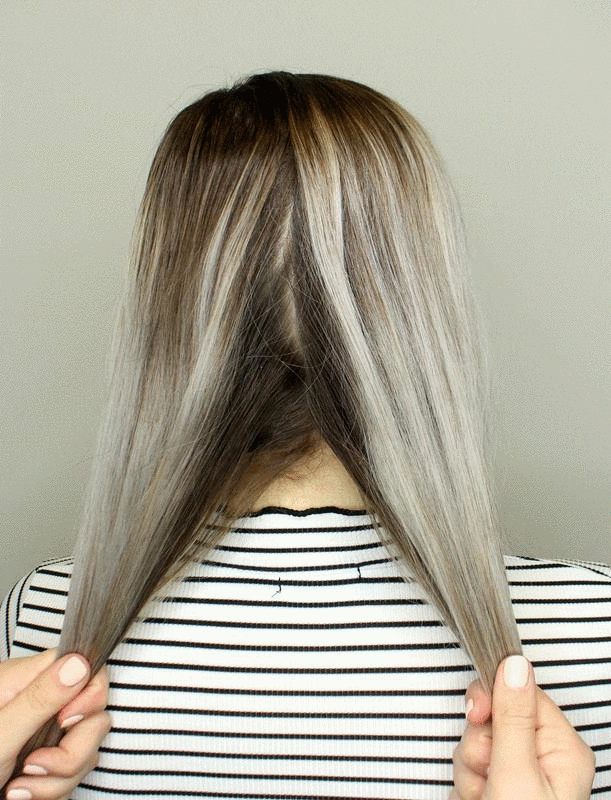 Create The Look:
Divide your hair into two even sections.
Take a thin strand from the outside of the left section, pull it up and over the left section, then gather it in the right section.
Repeat the process starting on the right.
Continue alternating until you reach the end, then secure with a bobble.
Gently tousle your braids to create a loose and relaxed look.
The beauty of this look is its understated charm. Whether you're having a laid back evening or are going out all night, this trending hairstyle is perfect for every occasion.
Long And Loose Waves
Cute and coquettish, this carefree look is a date night must. Best of all, it's so easy to achieve…
Create The Look:
For effortless waves, check out our video tutorial here.
Flowing and sexy waves just scream confidence. This look is definitely a winner!
Playful Half-Up Look
The half-up, half-down look is all the rage this year – and it's no surprise why! Whether you've got long locks or a short bob, this retro trending hairstyle is easily achievable.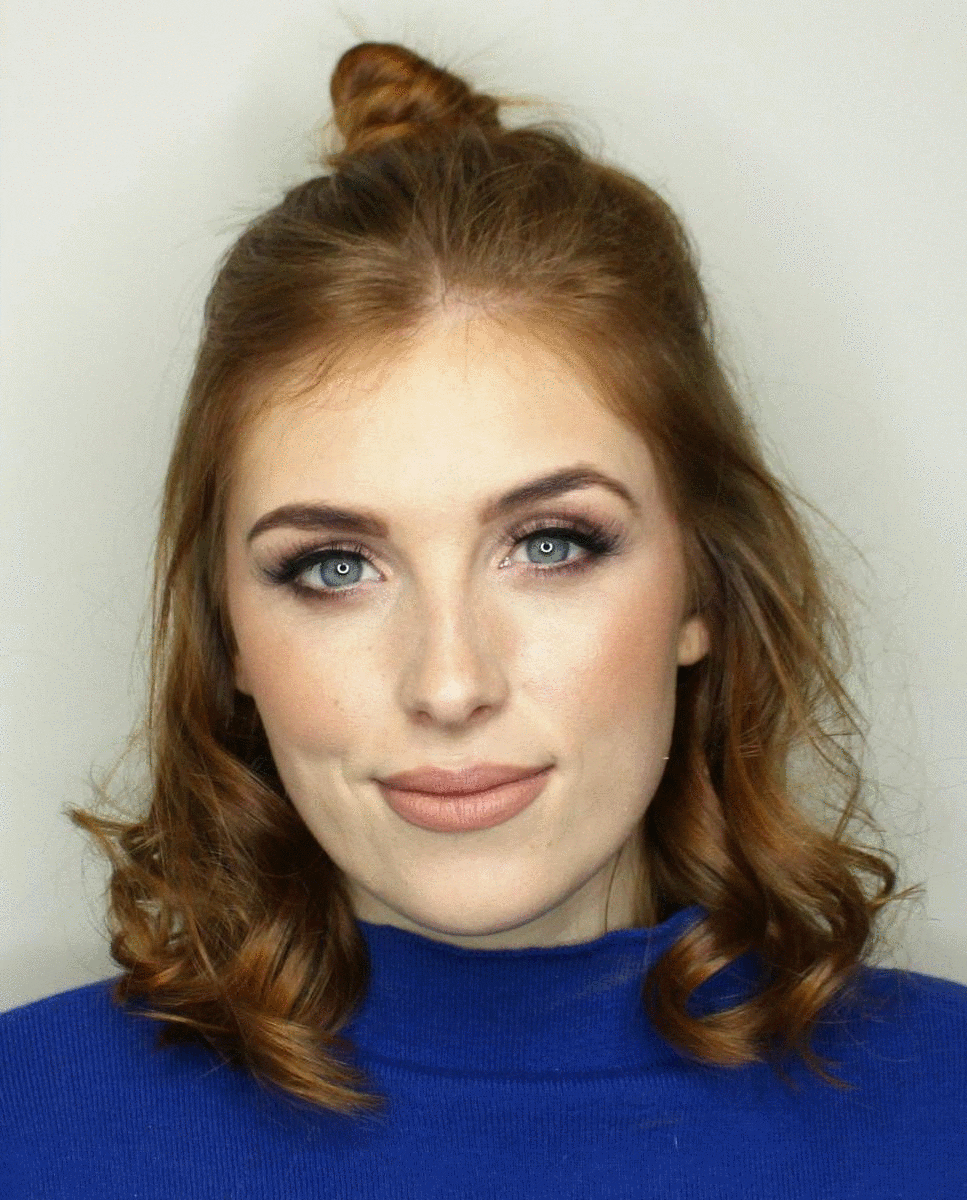 Create The Look:
Section the top half of your hair and tie it into a top bun.
Brush the bottom section until smooth.
Using a curling iron, create lose waves with the bottom section.
Gently comb through the curls.
If you're going for the fun-but-sophisticated look, pair this trending hairstyle with a flowing top, some fitted jeans and a pair of fabulous heels. You'll look flawless!
Elegant Slick-Back Bun
If you're more of a hair-up kind of girl, an ultra-chic slick-back bun is the way to go.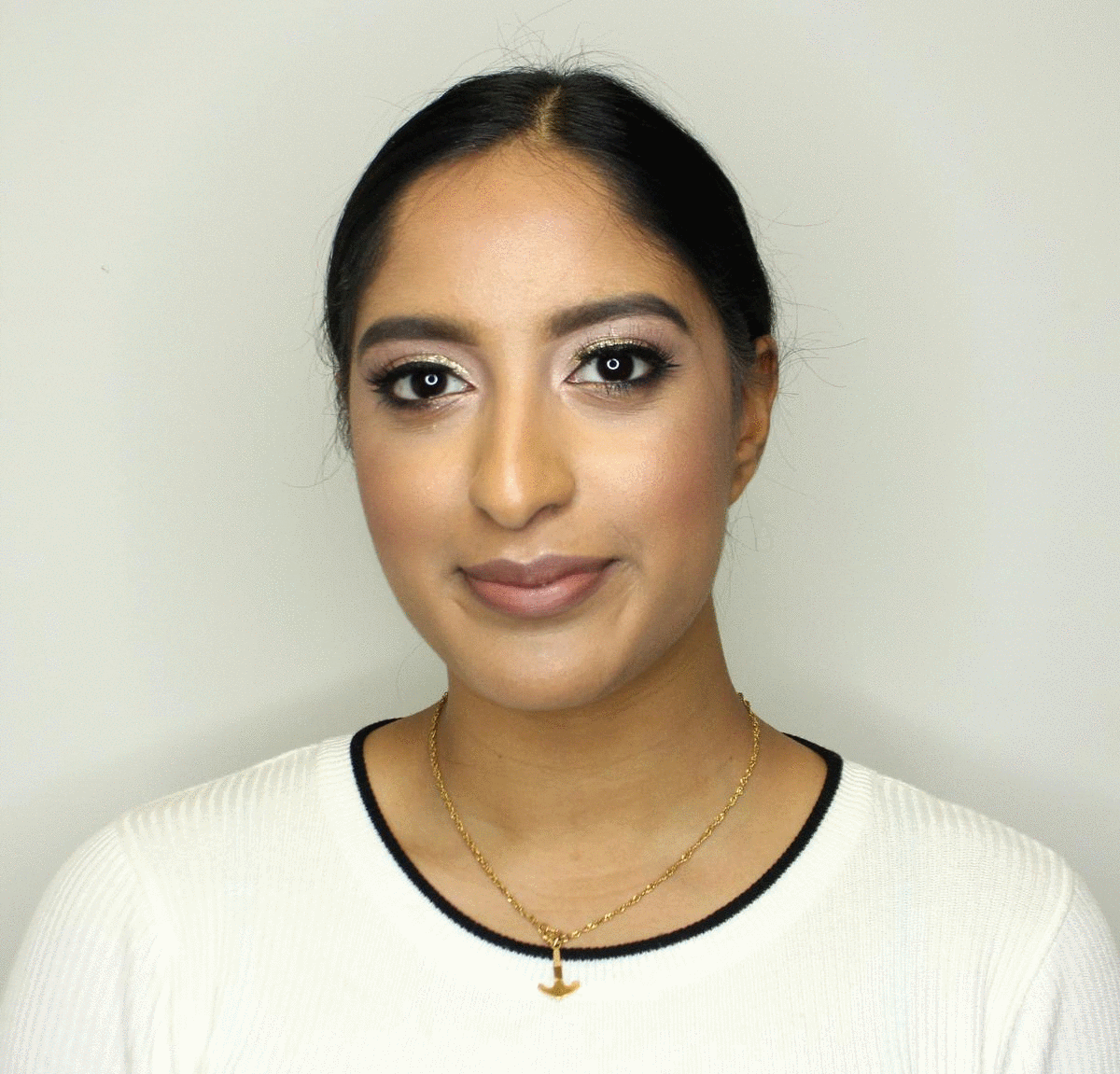 Create The Look:
Slick your hair back into a smooth, low ponytail.
Wrap the ponytail into an oval-shaped knot and secure with bobby bins.
Spray down any loose strands with anti-frizz dry shampoo.
Paired with an LBD, this ballerina-inspired look is the perfect elegant trending hairstyle for a romantic candlelit dinner.
Use the coming weekend to practice all of these styles. You'll look phenomenal come the 14th!
Join The Glossy Family
Due to incredible demand, we've now sold out of our February 'It's All About Love' edit. You can still be part of the Glossy family though! Subscribe today to pre-order March's box – you won't want to miss it! #stayGLOSSY