Our resolution this year Glossies, is to bring you more brands you love, and we've delivered just that! Our January edit includes the brand-new range of dry shampoo by UK haircare brand Batiste – and it's going to make you rethink dry shampoo!
Batiste Dry Shampoo
You'll have received one of four possible hair heroes that that will refresh your hair by removing excess oil, leaving your hair feeling clean
and fresh. Better yet, this miracle-worker is invisible and feels very lightweight in your hair! Forget everything you thought you knew about this beauty essential, here are four surprising ways to use it. Get ready Glossies, it's time to rethink dry shampoo.
Create A Backcomb You Can Brush Out
 When you've teased your hair and created a full-bodied backcomb, make the height last all day by spraying the area with the Batiste Dry Shampoo and Volume. It works a charm!
Better yet, because you used dry shampoo and not hairspray, you'll be able to effortlessly brush out the product the next day. No need to wash and condition your locks in a desperate attempt to untangle them.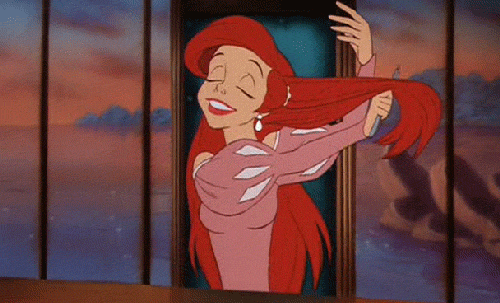 Insider Tip: Did you know that Batiste Dry Shampoo and Volume is formulated with plumping collagen that adds body, volume and texture to your hair? It even cleans and revitalises it too. It's the perfect remedy for fine, flat and limp locks!