Have you heard? We're launching our very own skincare range – and we've used your survey feedback and social media comments to tailor it just for you! It features 10 products that are simple, affordable and effective. Better yet, each one has been created to target specific skin concerns, so you can mix and match them to create your personalised skincare routine.  
Whilst you can find out more about all of these products on our skincare page, I'd like to introduce you to our two 3-in-1 Moisturisers. 
Meet Our 3-in-1 Moisturisers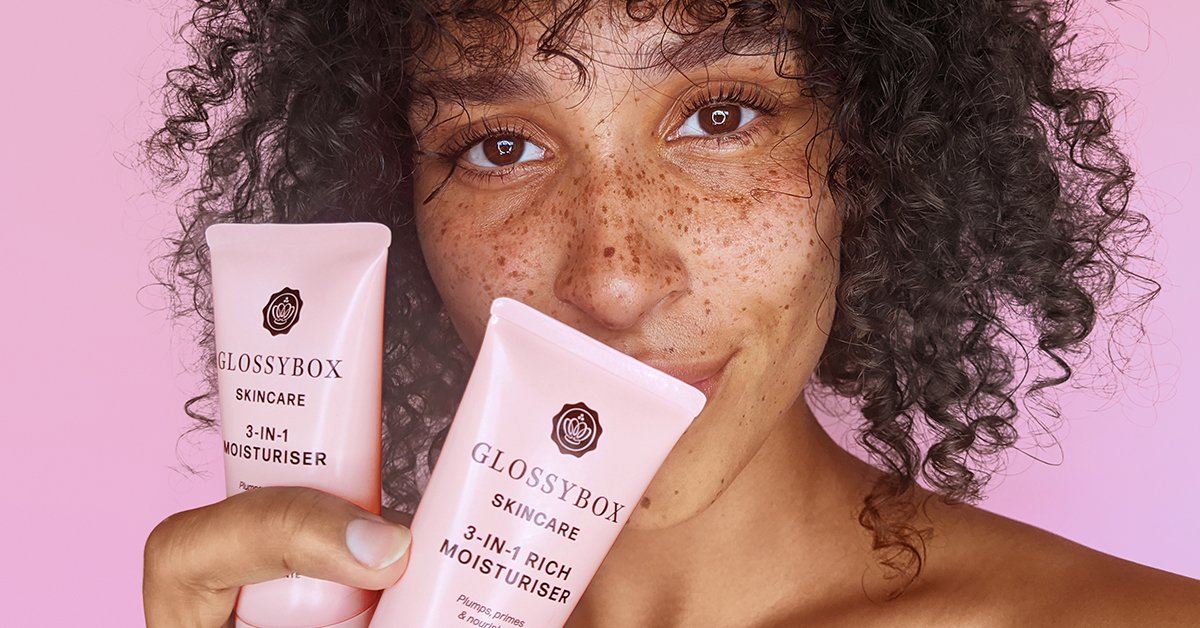 The GLOSSYBOX Skincare range includes two moisturises: one lightweight, one rich and creamy.  
These two moisturisers both achieve the same results. They plump, prime and moisturise your skin, leaving it feeling nourished and looking instantly brighter. They also prepare your skin for makeup application, creating the perfect base for your foundation and concealer. One of our trialists said: 
"It made my skin soft and hydrated, and kept my makeup in place all day. I loved the scent too!"*
What's 
The
 Difference Between 
The
 Two? 
As these moisturisers achieve the same results, you're probably wondering why there are two of them. Well, whilst they are both formulated with hyaluronic acid to help plump and hydrate your skin, we've tweaked the formulas slightly to give them different textures and to treat different skin concerns: 
Th

e 

lightweight

 3-in-1 moisturiser 

also 

includes

t

subaki oil

, which 

works to moisturise your skin

, and 

r

e

d seaweed

, which 

creates a protective barrier that locks in that moisture

. 

 

T

he 

Rich 3-in-1 Moisturiser

 also

 blends

 c

amelina oi

l, which

 leaves your skin looking and feeling supple, nourished and healthy

, and i

nca 

inchi

 oil

, which 

supports your skin's natural barrier and helps to keep it feeling moisturised

.

 
They are both hydrating and nourishing but, depending on your skin type, you may find one formula too dense or too light. Here's how to choose the right one for you… 
Which One Is Right 
For
 Me?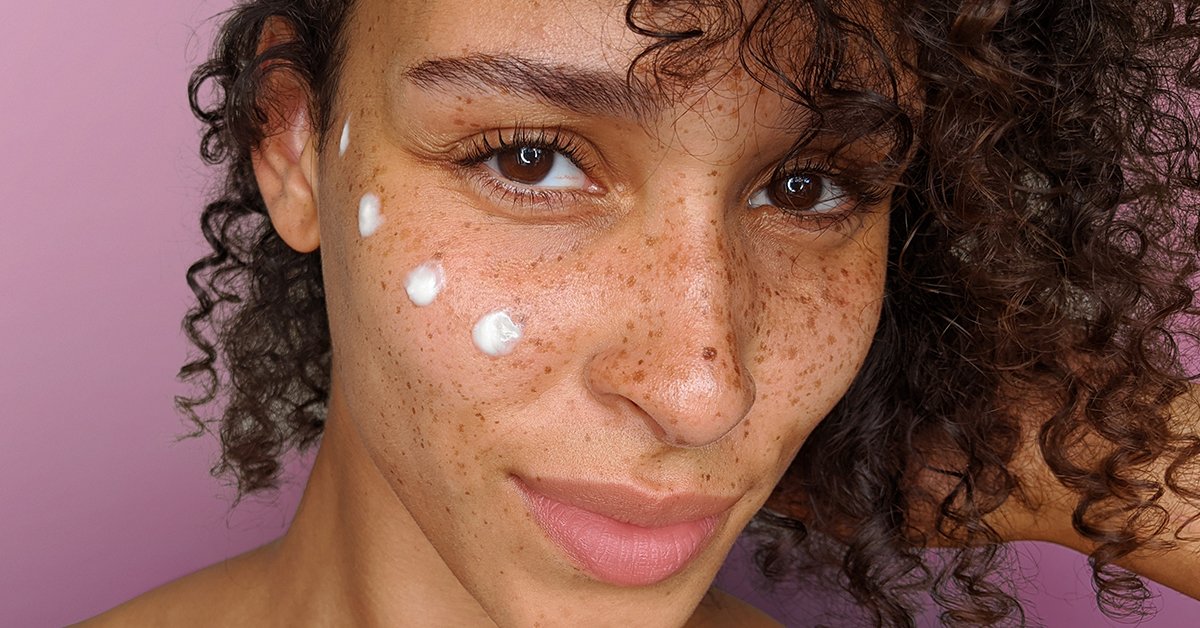 The 3-in-1 Moisturiser Is For Oily Or Combination Skin
If you have oily or combination skin, or just prefer a more delicate cream, then the 3-in-1 Moisturiser is for you. Its lightweight formula sinks effortlessly into your skin, hydrating your complexion without overwhelming it. It is also best for sensitive skin.