It's the month of March and the first spring edition of our beauty horoscope series! 
There's no time to waste glossies. We're jumping right into what your spring will look like – and, of course, your beauty needs and any other fresh and inspiring revelations along the way…
As it's the start of spring, it's time for Aries Glossies to be in the spotlight. Of course, all 11 other star signs are featured, so keep scrolling to find your horoscope and the best beauty finds for your sign.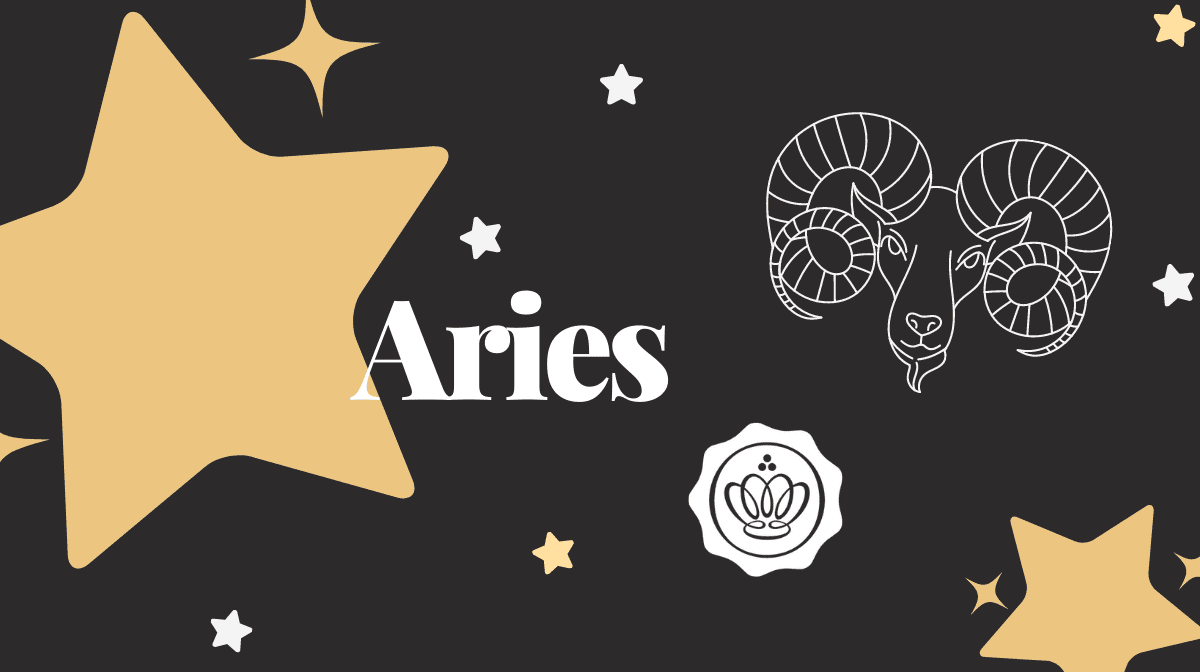 Aries
If any of the Zodiacs know about being confident, it's Aries! You command the attention of any room you walk into, you keep your head held high and fearlessness is your middle name. And, what's the best accessory to confidence do I hear you ask? Of course, it's no other than a bold lip! 
Your go-to should be the NYX Professional Makeup Shine Loud High Shine Lip Gloss. This unique gloss is uniquely double-ended. One end is the colour, which you apply first, and the other is the glossy end – the top coat – to give you the high shine you desire. My top tip – let the pigment dry down for around 90 seconds before applying the gloss. I gave it the test and it didn't move all day!  
I recommend shade 'Goal Getter' too – it's a beautiful berry colour and perfect for a confident Aries to pull off. Oh, and not only does it give you a deliciously gorgeous colour, but it also helps soothe dry, chapped lips and promote softness thanks to its blend of natural plant oils.
Aries, you know the true meaning of the word energetic. You, Aries, love being on the go – sports, activities, going for a run – whether you're on holiday or enjoying a day off. And, if you're anything like me, you won't wear makeup during these activities. However, saying that, you'll never neglect your brows. 
Makeup Revolution's Soap & Care gently moisturises, gives an impressive hold that won't budge and will leave you with that feathery brow appearance.  
Adventurous is an Aries' middle name too… Whether that's a holiday, an outfit or even your food choice – you don't stick to the norm! Next time you do a full face, why not be adventurous with your eye look! So, as a Fire sign, why not mirror this by using the NYX Professional Makeup Ultimate Eyeshadow Palette – Phoenix… 
This pro-level palette is made up of 16 luxe, velvety shadows. There's a black shade to create eyeliner with, shimmers to highlight the eyes and, of course. a handful of firey shades too! Another top tip: apply these colours with a damp brush to intensify the colour! And the best way to do this? Spray your eyeshadow brush with setting spray first!
The Aries Beauty Look Book