Worth over £95, our January 'Power Of Beauty' GLOSSYBOX features everything you need to strip back your beauty routine and showcase your natural beauty within! 
Focusing on the fresh and pure, this month we're bringing you a selection of powerful, yet gently products – four full size and one deluxe sized (plus one extra treat!) to be exact – that your skin is going to adore!  
Want to know more about this month's box? Read our story behind our January 'Power Of Beauty' GLOSSYBOX now. Want to know more about your first sneak peek? Keep reading…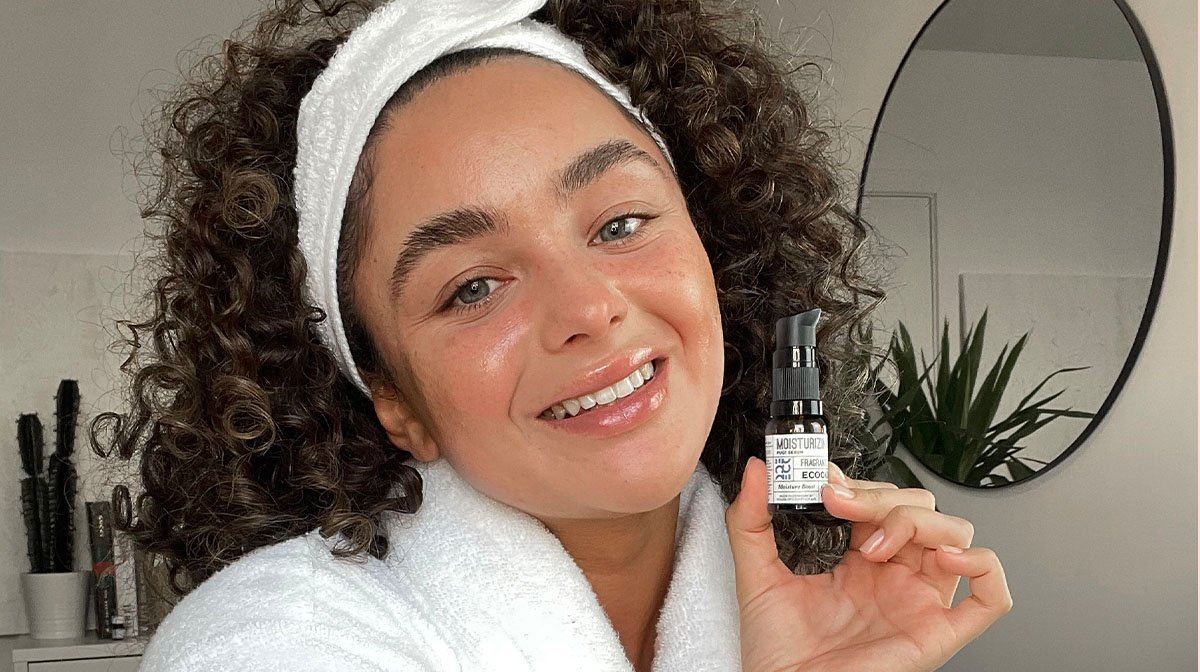 Hydrate Your Complexion 
With
Ecooking's
 Moisturising Serum
Perfect for all ages and skin types, your first sneak peek is Ecooking's Moisturising Serum!
Giving your skin a likely much needed moisture boost – because the winter weather is wreaking havoc with all of us – this serum works to lock in your skin's natural moisture and provide an extra kick of hydration. 
As a result, it helps reduce the appearance of fine lines and wrinkles, ensuring your skin always looks youthful and radiant.
How 
To
 Use 
Ecooking's
 Moisturising Serum
Cleanse your skin.

 

Add a suitable amount of the serum on your fingertips.

 

Apply gently to your face, neck and décolleté.

 

Follow with your usual skincare routine.

 
About Ecooking
Ecooking provides everyday luxury for your skin, offering products and ingredients that treat your skin no matter its gender, age or type.  
Launched in 2015, Ecooking develops skincare products with a strong emphasis on the visible effect they have and the quality of the ingredients. Step by step, the Danish brand has formulated and developed products to meet any need, and now its range is wide enough to tackle any particular skincare difficulty. 
With creams, lotions, serums, scrubs and more, Ecooking products are for everyone. The brand's philosophy is that everyone deserves the sense of well-being that healthy and well-nourished skin gives. 
Subscribe To Get Your January 'Power Of Beauty' GLOSSYBOX
Subscribe to GLOSSYBOX today to get your very own January 'Power Of Beauty' GLOSSYBOX. As a Glossy you'll receive not only our first revealed product from Ecooking, but also four other incredible products that'll bring allow your beauty regime to benefit from all that is natural and pure!