January is all about starting afresh, and what better to take inspiration from than the natural world around us. 
To kick start 2021, we're focusing on the fresh and pure and bringing you a selection of powerful, yet gently products that your skin is going to adore! Our January 'Power Of Beauty' GLOSSYBOX features four full size and one deluxe sized beauty product, plus one extra treat that'll help you keep safe in the New Year. 
Worth over £95, these six products in this month's box will allow you to take the time to care for yourself properly – using only the best and most natural ingredients. So, strip back your beauty routine and showcase your natural beauty within!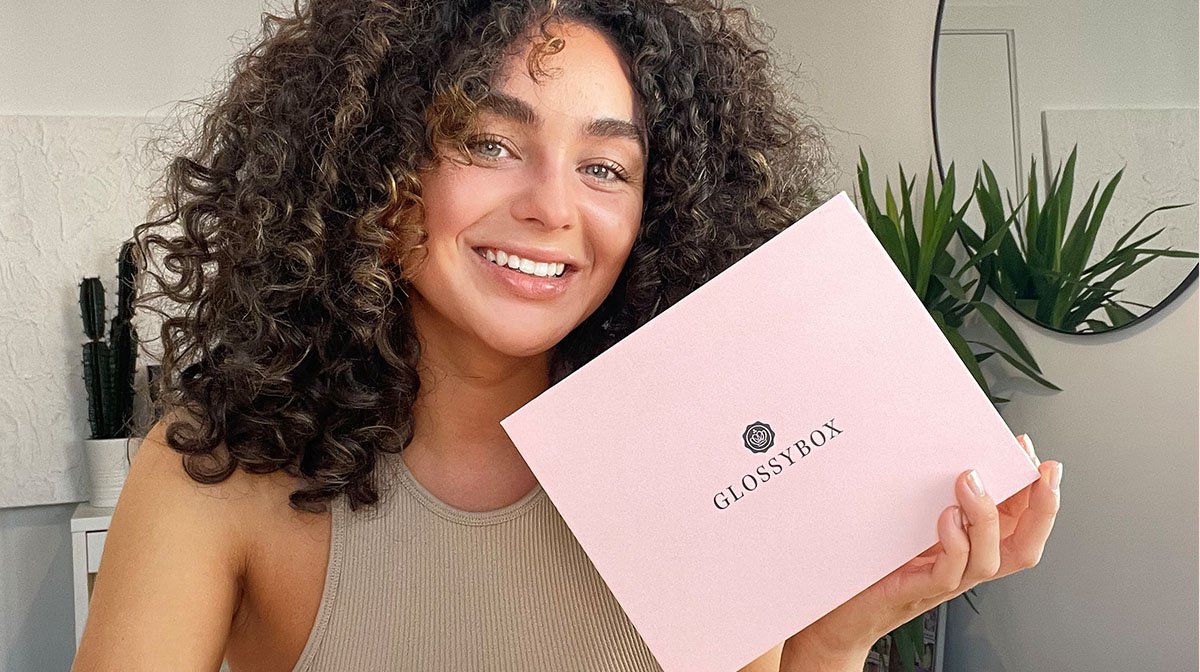 What To Expect From Our 
January
 '
Power 
Of
 Beauty
' GLOSSYBOX 
Enjoy The Natural Benefits Of 
Ec
ooking
's Moisturising Serum
The first sneak peek from our January box is Ecooking's Moisturising Serum! Giving your skin a likely much needed moisture boost, this serum is perfect for all ages and skin types. It's sure to leave your skin looking and feeling radiant!
Want to know more about this miracle working serum? Read more in our first sneak peek blog! 
Showcase Your Natural Beauty Within…
You know by now we don't spill all our upcoming beauty secrets in one go! You have to – as always – wait a few more days to find out what else is coming your way this month. But here's a hint… 
As we're focusing on the natural and pure, we're going to continue the theme with the other FIVE products in our January box. We're bringing you all the essentials for fresher, healthier skin and to create an au natural, just rolled out of bed makeup look! 
Make sure you check back in to the GLOSSYBOX blog on January 4th to find out what our second sneak peek of the month will be!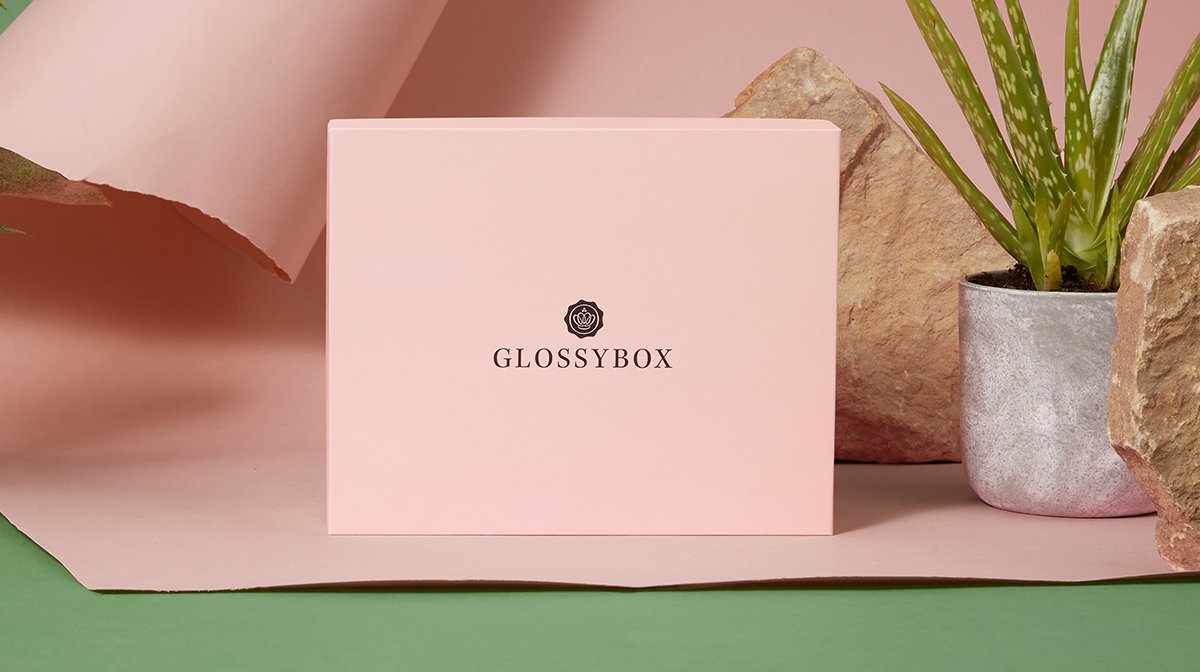 What's Happening In 
January
? 
Updates In The Glossy Lounge  
As always, there are loads of offers and competitions waiting for you in The Glossy Lounge. Until the 14th of January, enjoy exclusive discounts on an incredible array of must-have beauty, fashion and lifestyle brands! To enjoy the VIP experience, simply log into your subscriber account and shop the offers.
Win With Our Glossy Lottery
Get ready for our biggest competition ever this month, exclusively for subscribers. You do NOT want to miss out! All will be revealed very soon… but make sure your bags are packed!
Our Instagram TV  
With the current situation, we are unable to film our Facebook Live as normal. However, we'll still share an unboxing video on Instagram TV to talk you through all of the standout products in our 'Power Of Beauty' GLOSSYBOX and share our insider tips! 
Download This Phone Wallpaper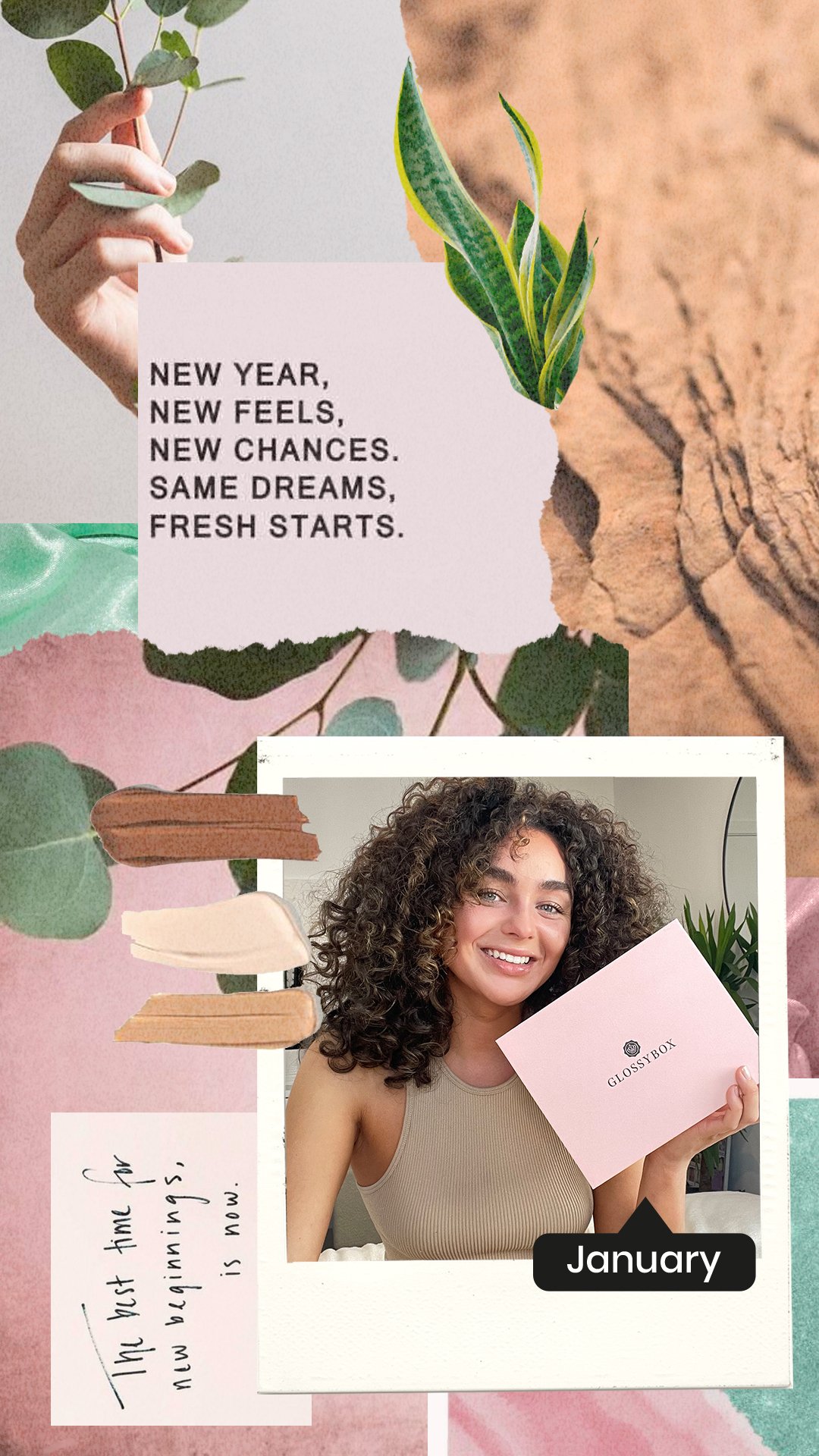 If you're on a mobile phone, just press down on the image until the options menu pops-up and select 'download image'. If you're on a computer, simply right-click on the image and select 'save image as' to download this gorgeous calendar.      
Get Your
January 'Power Of Beauty'
GLOSSYBOX
Subscribe to GLOSSYBOX today to get your very own January 'Power Of Beauty' GLOSSYBOX. As a Glossy you'll receive not only our first revealed product from Ecooking, but also four other incredible products that'll bring allow your beauty regime to benefit from all that is natural and pure!