We don't know about you, but we're only three days in and we're already LOVING our morning Advent Calendar surprise! We can't wait to wake up and countdown the days to Christmas by unboxing each day's exciting beauty treat. 
If you haven't opened your Advent Calendar yet today, stop reading RIGHT NOW! Go open day three immediately, and then come straight back to find out how to use this product in your everyday routine.
We wouldn't want to spoil any festive fun! 
Got your product? Good. Let's get going…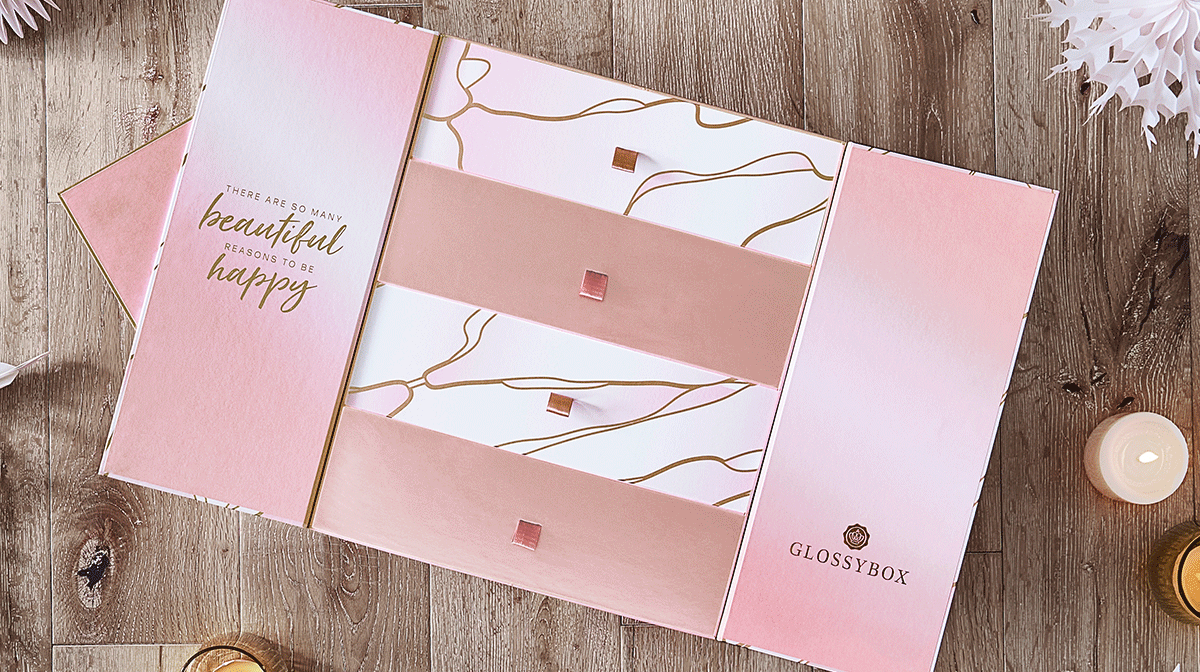 What Was Behind Day Three 
In
 The 2020 GLOSSYBOX Advent Calendar?
So, as you know, inside box number three was Laboratoires Filorga Paris' NCEF-REVERSE Supreme Multi-Correction Cream. But what you may not know is this product has a whole host of benefits! 
Formulated with Filorga's unique complex of 50 revitalising ingredients, as well as hyaluronic acid, collagen and vitamins A, H and E, this treatment smooths out wrinkles, reduces the appearance of sagging skin and evens out the tone of your complexion. And all you have to do is apply it onto cleansed skin morning and night for a gorgeous, glowing complexion!
How 
To
 Use The NCEF-REVERSE Cream 
In
 Your Skincare 
Routine
Step 1: Cleanse
Start your morning (or evening) skincare regime by cleansing your skin. The first step whatever your skin type or skin needs, cleansing is essential to remove makeup or daily dirt, oil and grime from the skin. Dependent on your type of cleanser – whether it's foaming, creamy or exfoliating, it may also have the ability to buff away dead skin cells and unclog pores to leave your skin feeling smooth and refreshed. 
We love (obviously!):