I think we can all agree that this is a very strange, very difficult time for everyone. After almost a month on lockdown, we're all going a little stir crazy and could really benefit from a refreshing pamper session. That's why we've put together a step-by-step at-home pamper tutorial using the products from your 'Blossom' April GLOSSYBOX to give you a relaxing break from reality.
For the next hour (or however long you want to pamper yourself for), this is a coronavirus-free zone where you can just focus on yourself and your wellbeing….
Start Afresh
Never underestimate the power of a good shower. Whenever I want to press the reset button and feel refreshed, I always find that bathing is the perfect place to start.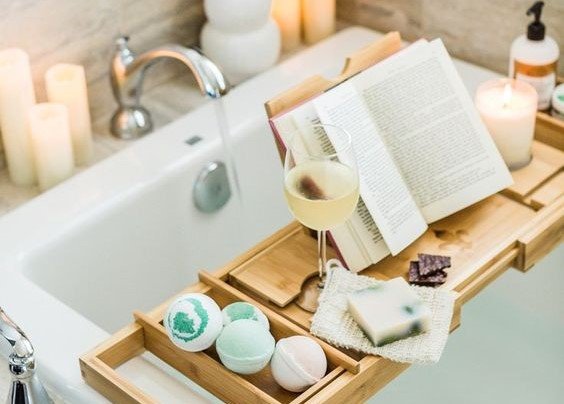 For an at-home pamper, a bath would be my first choice but a shower can do the trick too. Make it as indulgent as possible by using your favourite shower gel or oil, preferably with some lit candles and chilled music playing in the background.
Give Your Hair Some TLC
Under normal circumstances, a hair mask that takes up to 20 minutes to work would be difficult to fit into your daily routine. Now that you've got a little extra time on your hands, though, you can finally give your tresses the attention they deserve.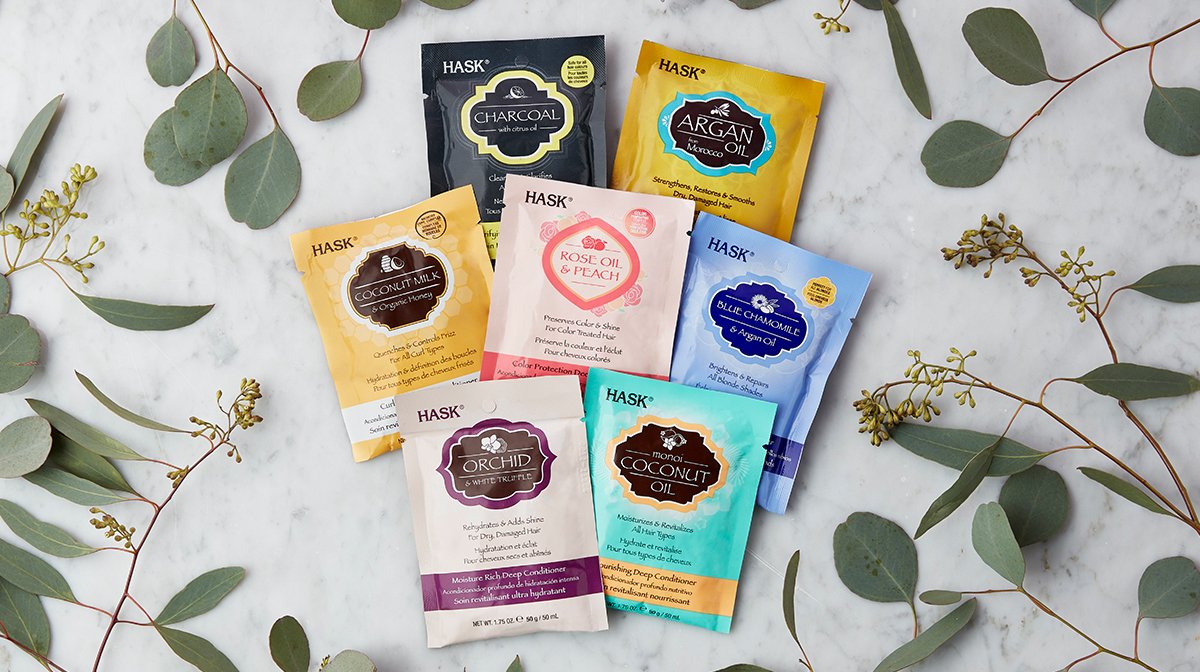 So, after you've washed your hair, apply the HASK conditioning treatment in your 'Blossom' GLOSSYBOX from mid-lengths to ends and leave it on for 10 to 20 minutes. Full of natural goodness, your mask will infuse your hair cuticles with hydrating and moisturising ingredients, leaving them soft, shiny and nourished.
Re-invigorate Your Skin
Whilst your hair mask works its magic, you can now focus on reinvigorating your skin. That's where your Rituals Sakura Shower Scrub comes in.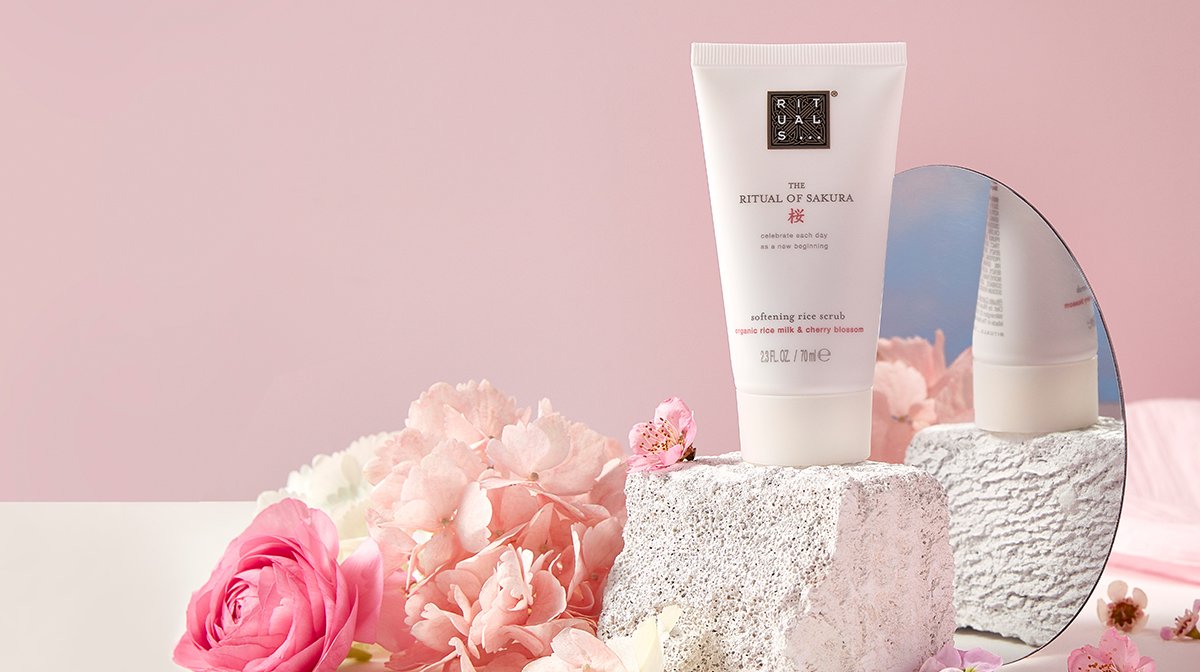 A two-in-one cleansing and exfoliating scrub, it blends volcanic scrub particles with nourishing rice milk to gently buff away dead skin cells and leave you with soft, smooth skin. Better yet, it boasts a gorgeous cherry blossom scent that is so soothing to the senses. Dampen your skin, then massage the scrub into it using circular movements until it becomes a soft shower cream. You can then rinse it off as you wash out your hair mask too.
Don't Forget Your Complexion
Before stepping out of the shower, I'd suggest giving your complexion a bit of attention too. Most of us are guilty of brushing a bit of whatever-is-on-hand onto our faces, quickly rubbing it in and washing it off again in ten seconds or less. Now though, there's no excuse not to treat your skin right. Plus, when you've just received an incredible Avant face exfoliant worth £92, it would be criminal not to.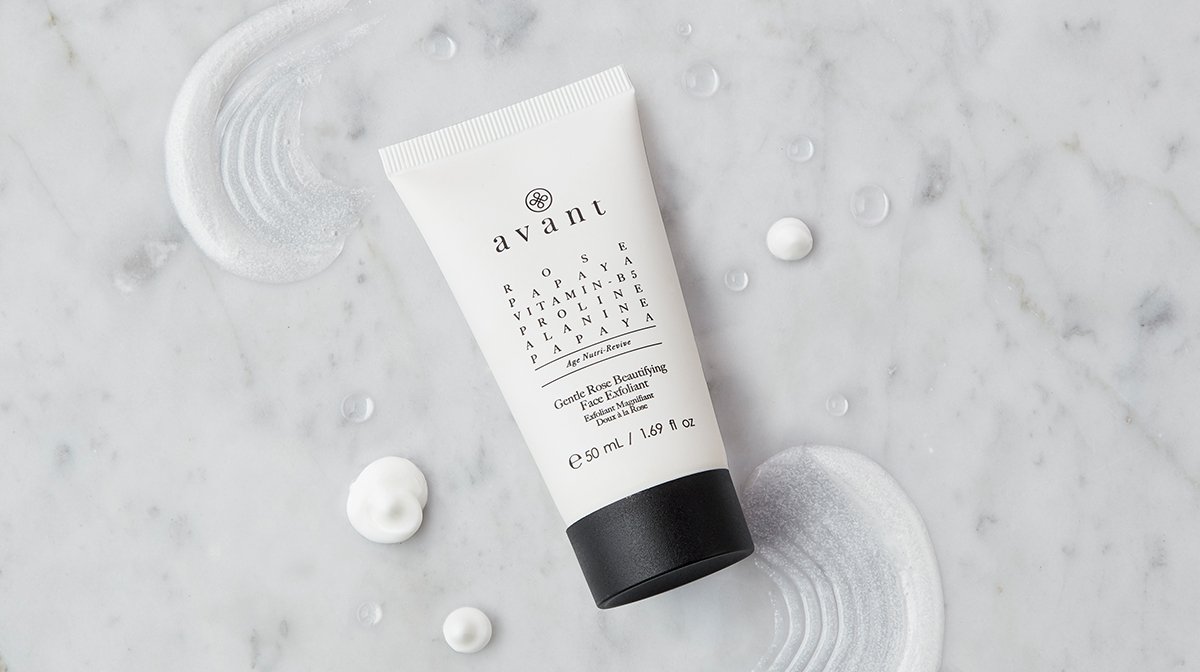 Apply the exfoliator onto your face, then lightly massage it in with damp fingertips using upward circular motions for about 30 seconds. For best results, focus on your forehead, nose, chin and jawline. You can then rinse it off, get out of the shower and gently pat your skin dry with a towel.
Related: Why And How To Exfoliate With An Avant Exfoliator
Hydrate, Hydrate, Hydrate
Now that your skin is beautifully smooth and fresh, you need to lock in some moisture. Massage your favourite lotion into your body (I have a soft spot for ), then apply a moisturiser over your face and neck. Of course, if you're hydrating your skin, you shouldn't forget about your lips too. Sweep your SportFX lip balm from your 'Blossom' GLOSSYBOX onto your pout for an instant shot of hydration.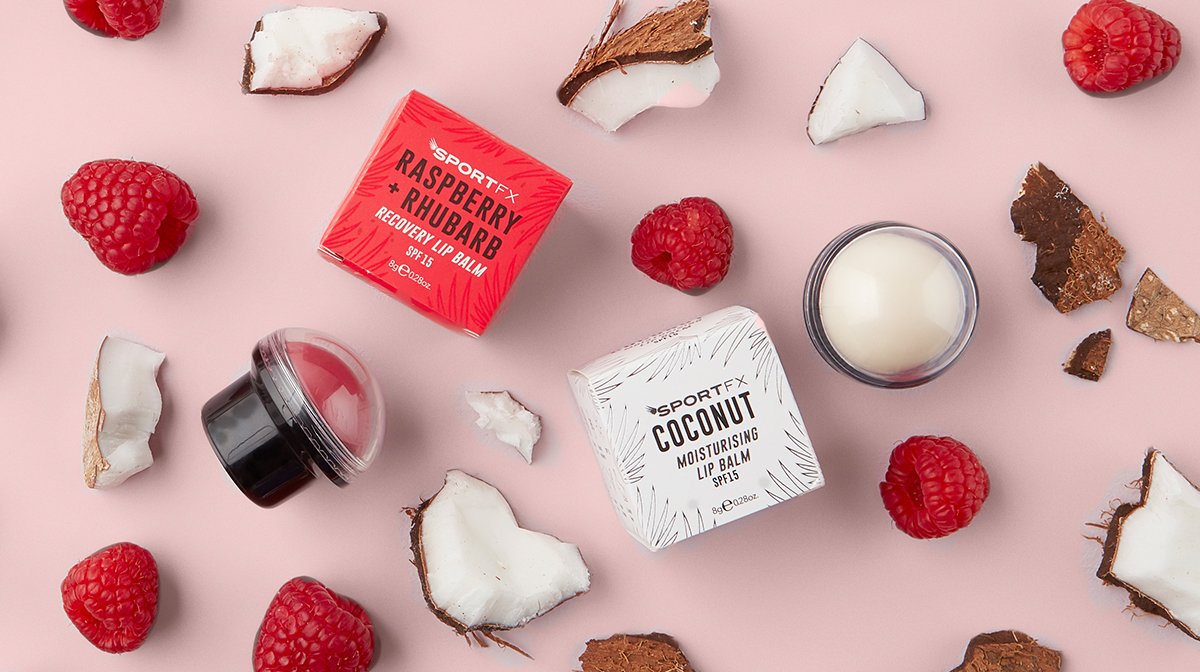 Formulated with moisturising shea butter, nourishing natural oils and a complex of vitamins C, E and F, both of these balms hydrate, smooth and soften your pout. Better yet, they are enriched with SPF15 to keep your lips protected throughout this sunny season.
Related: SportFX: Discover Makeup For Your Busy Lifestyle
Follow these five steps, Glossies, and I can guarantee that your at-home pamper will leave you feeling both physically and mentally refreshed.
Subscribe To GLOSSYBOX
Our April 'Blossom' edit has now sold out. Don't worry though, you can still be part of The Glossy Family. Subscribe today to pre-order our May edit!