Take a peek inside your Daydreamer box! This dreamy haircare duo will come to your rescue and make your hair silky soft. So, wash away your worries with the sneak peek products we've popped into your Daydreamer box. Here's all you need to know about your dreamy pair…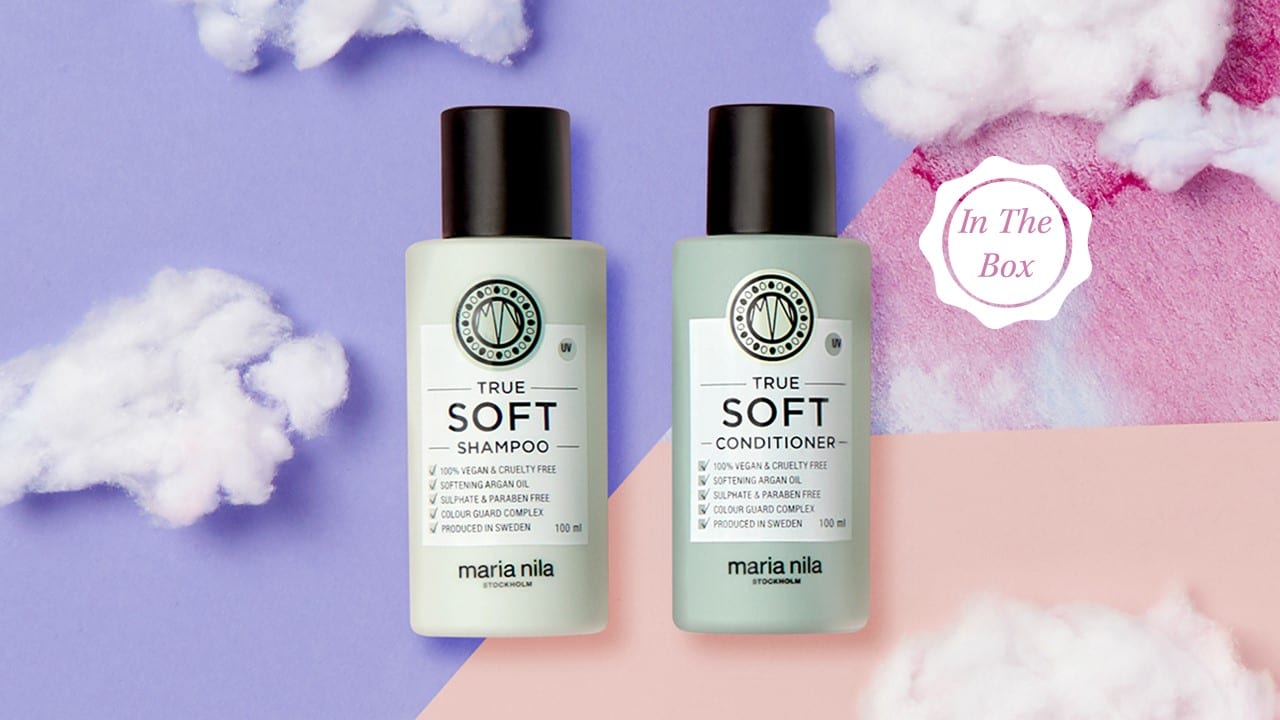 Originating in Sweden, Maria Nila develop all their haircare products out of love for the animals and the environment. Not only are they PETA certified, 100% vegan and cruelty-free but they're free from any nasties including parabens and sulphates! They're a professional salon brand too, so this duo really is the best of the best.
We all know that as the holiday season and summer approaches, the sun and sea is all well and good but it plays havoc with our hair! The main ingredient is smoothing Argan Oil, which reduces the dreaded hair frizz that happens in humid weather. Argon Oil also adds a natural shine to the hair and smells gorgeous!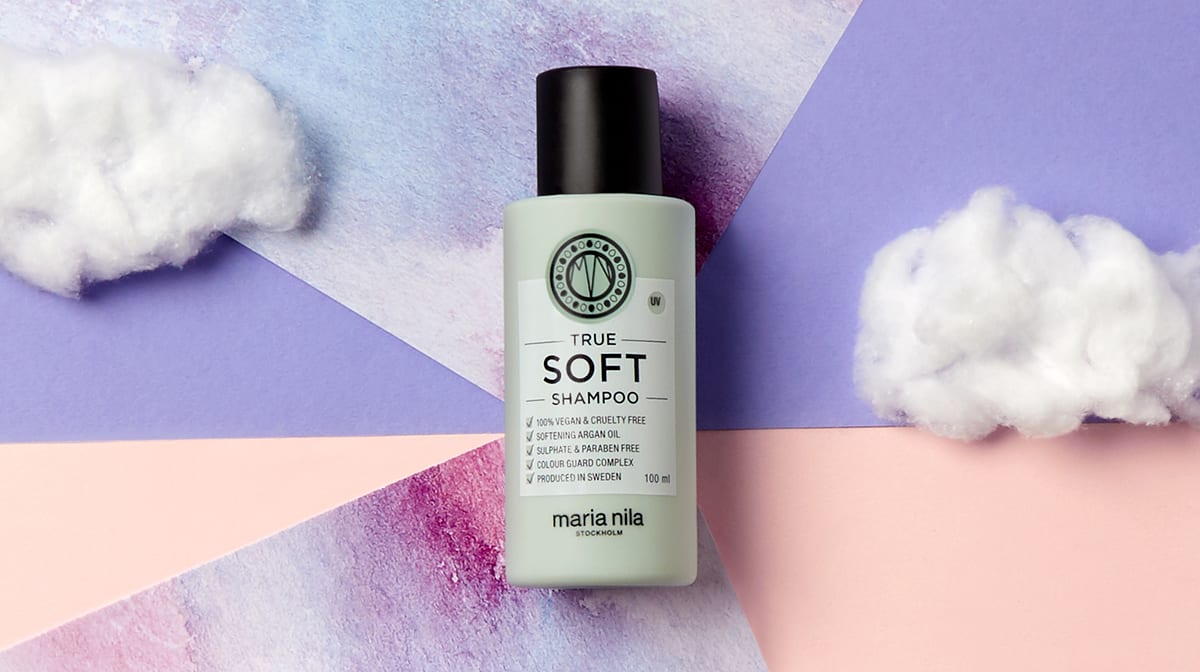 It's also the perfect potion to soften, moisturise and strengthen, particularly if you've got brittle, overworked hair. And if you've got coloured hair? Rejoice because this shampoo contains a unique colour guard complex that's specially formulated to reduce loss of colour associated with washing, heat styling and free radicals.
Don't despair with your holiday hair either, because the duo contains UV filters that prevent your freshly dyed hair being stripped of colour in the sun – so you can save on money and trips to the hairdressers.
This gorgeous conditioner completes your dreamy duo. Designed to reduce frizz and the loss of colour associated with washing and heat styling, this is a true multi-tasker.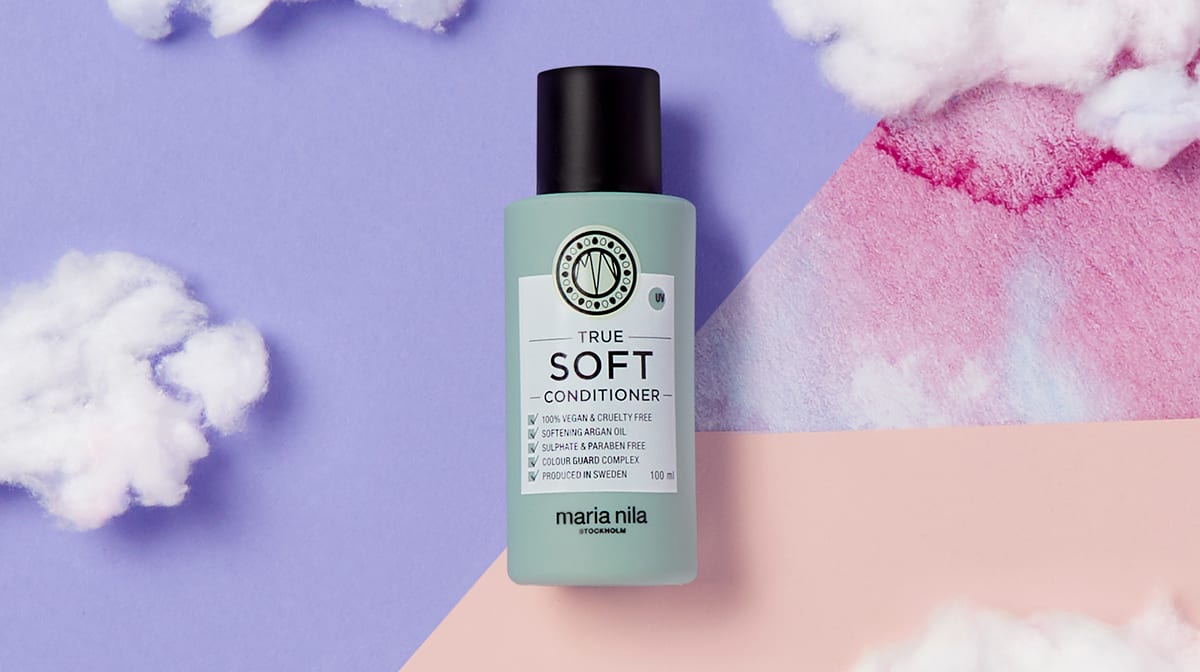 If, like me, you're guilty of putting your hair through turmoil with straighteners, curlers and a whole lot of heat, you'll love this multi-tasking conditioner. I like to use this as a deep conditioning mask every few washes. I just apply it to my hair after shampooing and leave it for 3 minutes before rinsing thoroughly.
A little really does go a long way and my hair was so much easier to comb through afterwards.
Your hair will feel so luxurious afterwards and my unruly, curly hair is now softer, more manageable and much easier to brush through after washing.
So with a recipe for super shiny locks and frizz fighting ingredients, what's not to love? Subscribe to receive our May Special Edition box to get your hands on this gorgeous pair.