It may be September, but that doesn't mean you have to let go of your summer glow yet. So as the end of Summer is upon us, it's time for us to figure out how we can keep our Golden Hour glow for that little bit longer; let's face it, no one is ready to let go of the summer glow just yet!
Golden Hour is a magical time; the sun provides a soft, beautiful glow on your face so it's like a natural filter and it's a beauty secret that everyone is on. I guess we just wait for golden hour then if we want a glowy picture? Erm, wrong.
We may not be quite ready to wave goodbye to our glowing summer skin yet, so that's why we've put together some skincare tips that can make your golden hour glow last longer, even when summer has ended – and even better, you can still have your glow without needing to be present during the golden hour!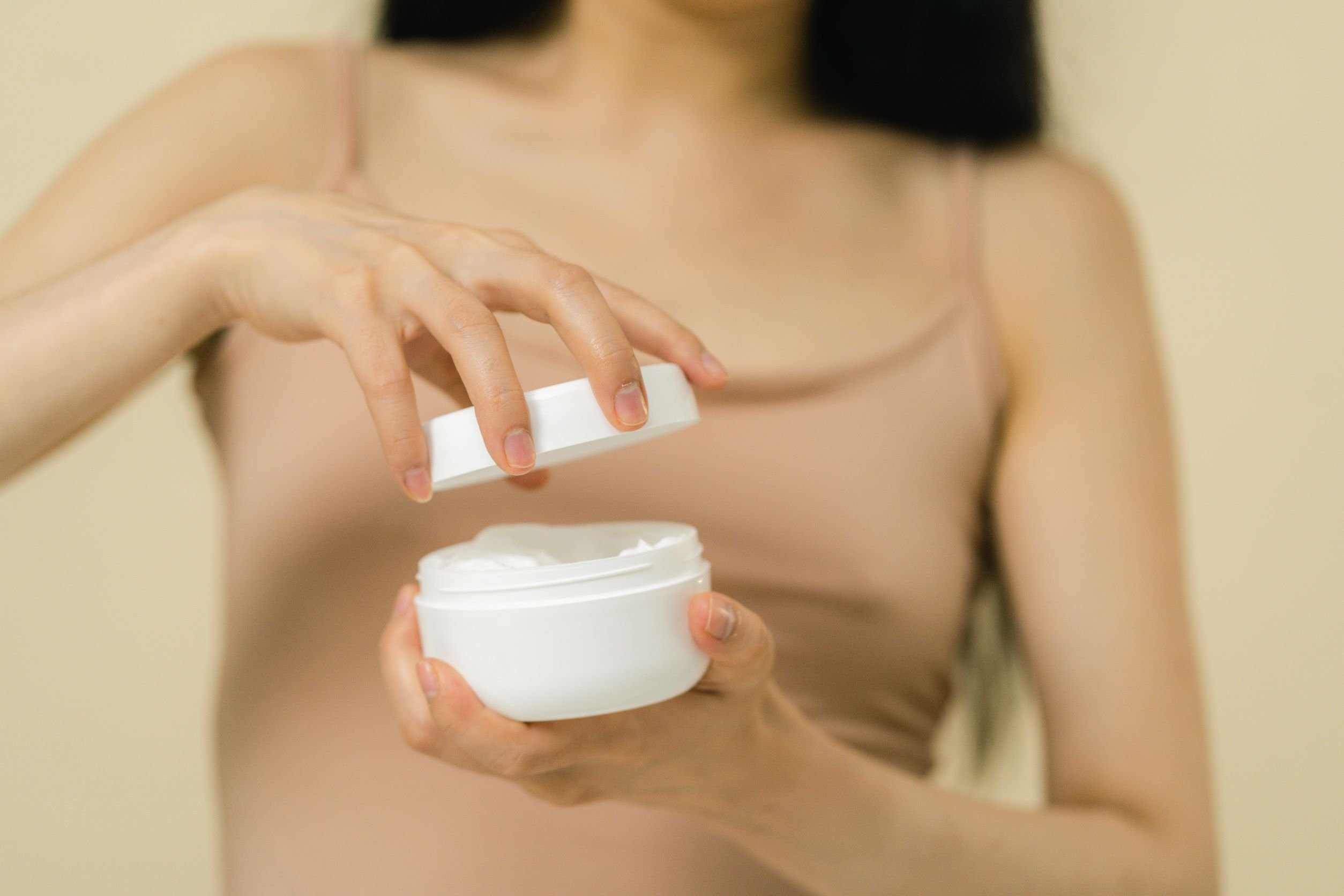 Tip 1 – Choose A Moisturiser With Hydrating Ingredients
---
Moisturising your skin is important all year round, but even more so when you want your summer glow to last that little bit longer as it will help to prevent flaky skin and dryness! The sun will have dried out our skin throughout summer and then the cold, dry air will dry it out even more over the winter months, so using hydrating ingredients such as Hyaluronic Acid and Ceramides will help lock in the moisture to give you a good glow.
Tip 2 – Don't Skip Exfoliation
---
Gentle exfoliating is definitely the way forward if you want to keep your summer glow because it will help eliminate old cells on the surface of your skin, so your tan will appear smoother, resulting in brighter, softer skin which will ultimately give off that golden hour glow that we all love!
Tip 3 – Apply Soothing Face Mask
---
Okay Glossies, if you want to give off that 'I've just got back from an exotic sunny holiday' appeal, then you need to listen to this next step. If you apply a soothing, hydrating mask, they will help boost elasticity and exfoliate dead skin to help brighten your complexion.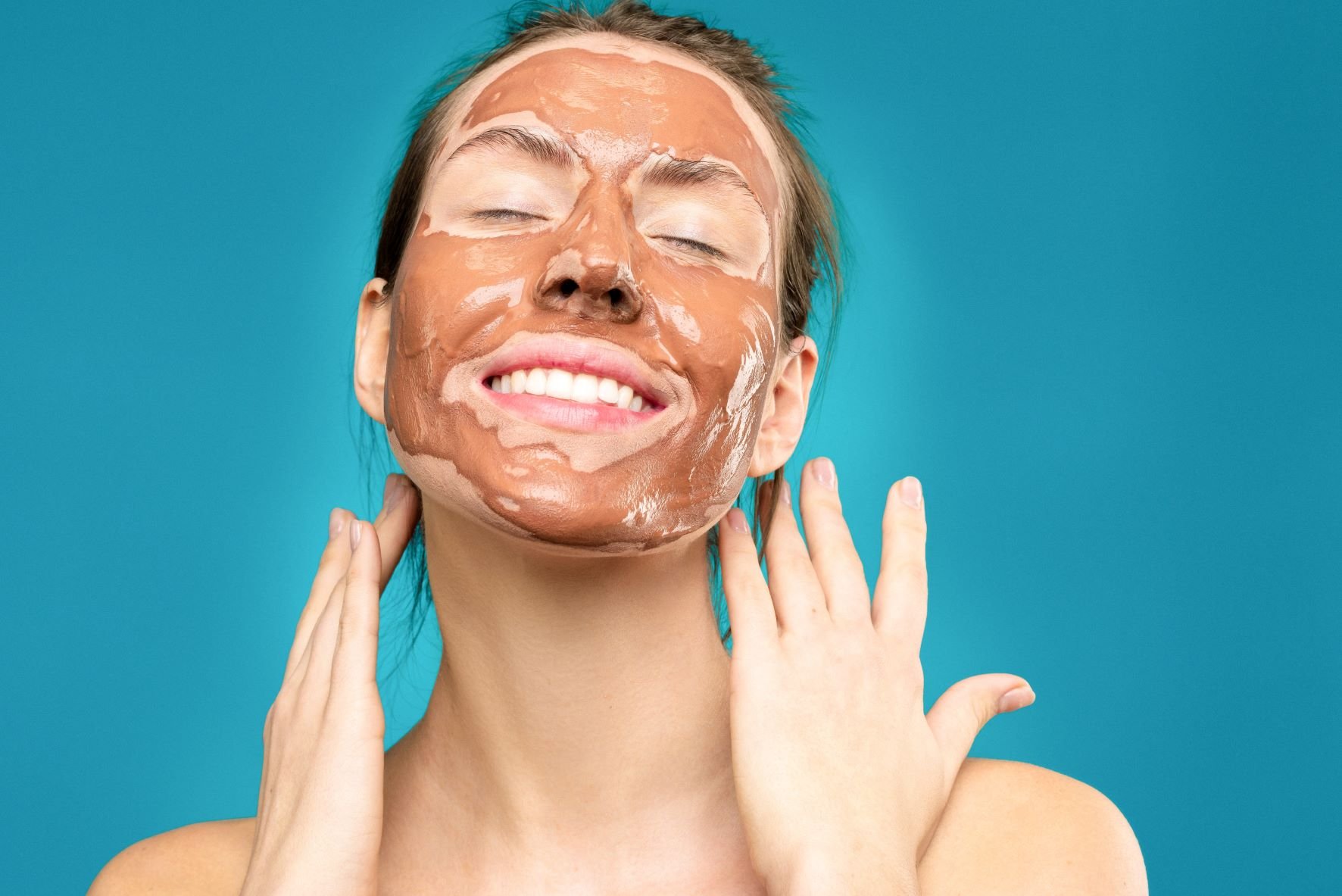 Tip 4 – Try A Glow-Boosting Primer Or Bronzing Face Drops
---
For a buildable, skin-nourishing and long-lasting summer glow, you can add bronzing face drops to your daily moisturiser, or try out a glow-boosting primer. This is a great hack to know about how the golden glow status can be achieved and it will last longer than just the summer months!
Tip 5 – Stay Hydrated
---
The key to a lasting tan & glow is having moisture-rich skin so it's important to keep the water flowing. Drinking six to eight glasses each day is a good aim to stay well-hydrated on a normal day. So even though the temperature might be dropping, don't cut back on your water intake because the more water you drink, the more plump & fresh your skin will look.
Glossies, as summer draws to a close, there's no reason to give up on your healthy summer glow. By following our skincare tips & tricks, you can have healthy glowing skin for the remainder of the year and you don't have to worry about golden hour or even whether it's going to be sunny or not!