It's Christmas tomorrow and I cannot wait for you to unbox the final product from our Advent Calendar! Trust me, it will have been worth the wait. In the meantime, though, let's look back on the last three incredible products you've received, starting with today's treat.
Day Twenty-Four: Nails.INC– Golden Days Ahead Nail Polish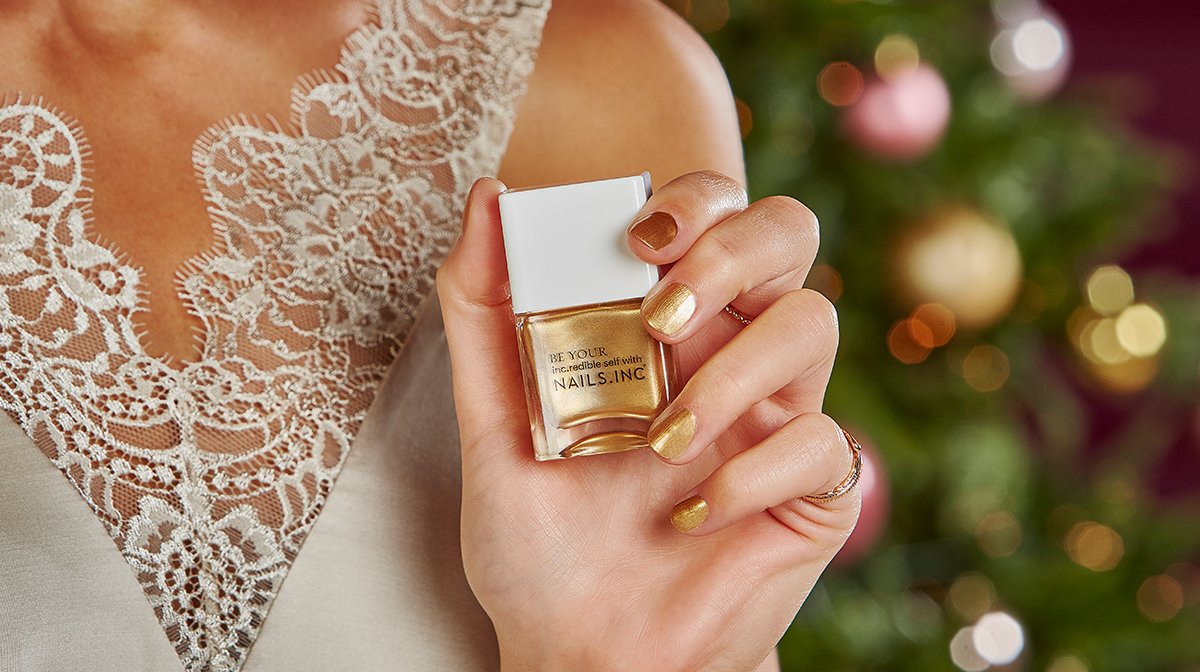 You didn't honestly think that we would curate an Advent Calendar that didn't include a nail varnish, did you? Well, today we've treated you to a newly-released nail polish by Nails.INC.