Let's face it, keeping makeup in place is a daily struggle. Luckily for you, we've teamed up with essence, one of Europe's most popular beauty brands, to bring you a range of fixing sprays that will help you look flawless in every situation.
Glossies, meet the fixing sprays that will make you feel more confident and empowered…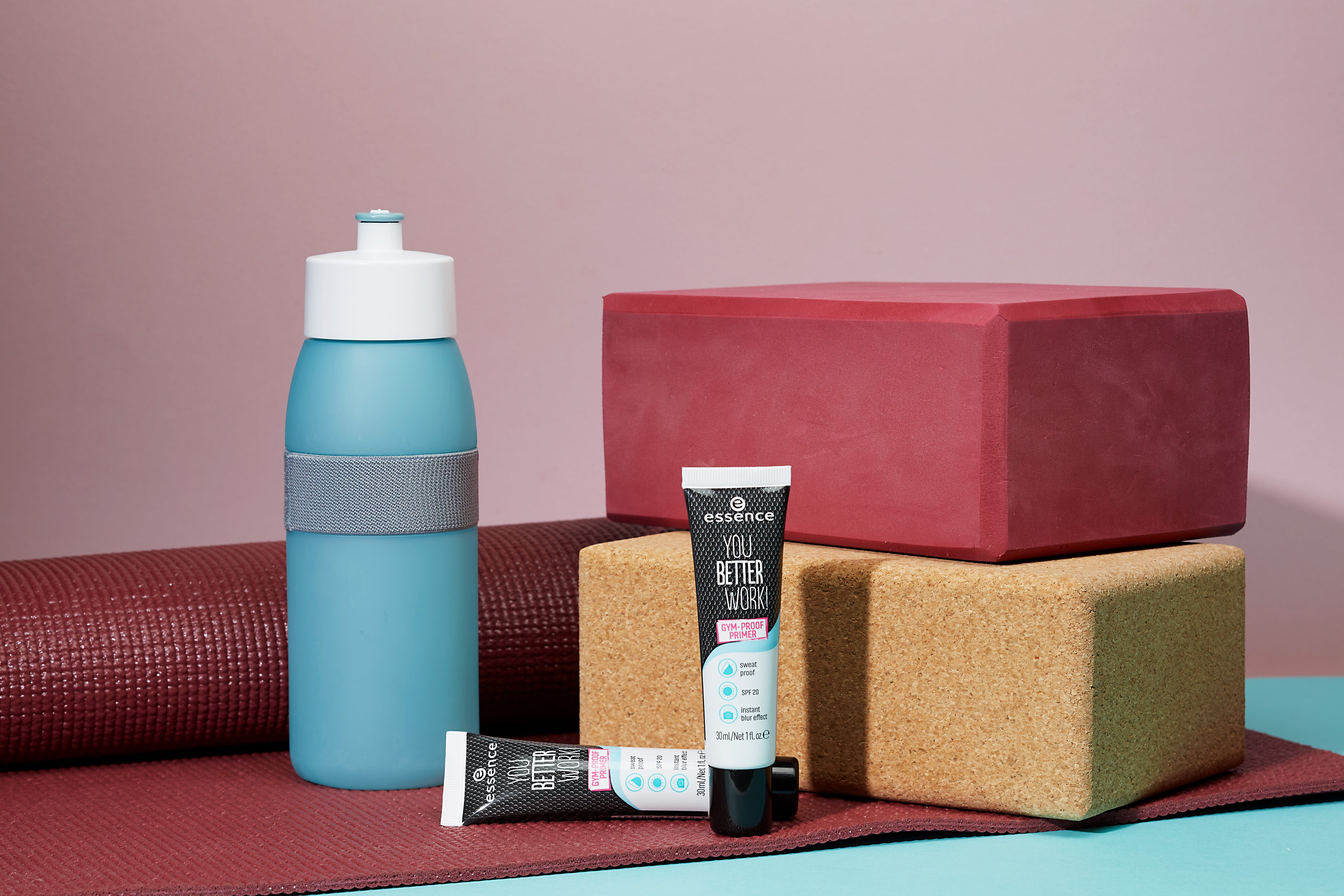 Believe me, I know what it's like to feel self-conscious at the gym because you're sweaty and red-faced. You shouldn't let that stop you though! You just need to use you better work! fixing sprays or primer to balance any redness and keep your makeup in place.
I'm particularly fond of the you better work! fixing spray. The latest release in essence's collection of setters and primers, it has been specially formulated to keep your makeup in place during even the sweatiest of workouts. Apply your makeup as usual, then spritz this spray over your whole complexion to create the perfect matte finish. You can then hit the gym, fully confident that your makeup won't slip.
Alternatively, the you better work! gym-proof primer will do the trick too! Its lightweight, sweat-proof formula balances redness and covers imperfections so you can exercise in style.