Have you ever wondered what the secret to bright, plump and youthful-looking eyes is? The answer: collagen eye masks! They reduce the appearance of dark circles, puffiness, fine lines and wrinkles. Here's how…
What Is Collagen And What Does It Do For Your skin?
Collagen is celebrated for its ability to promote glowing and vibrant skin, but what is it? Essentially, collagen is a protein that makes up 80% of your skin. It is responsible for your skin's elasticity, helping it to stay healthy and youthful-looking.
Think of collagen as the pillar that keeps your skin strong and firm. Without it, it starts to sag and wrinkle.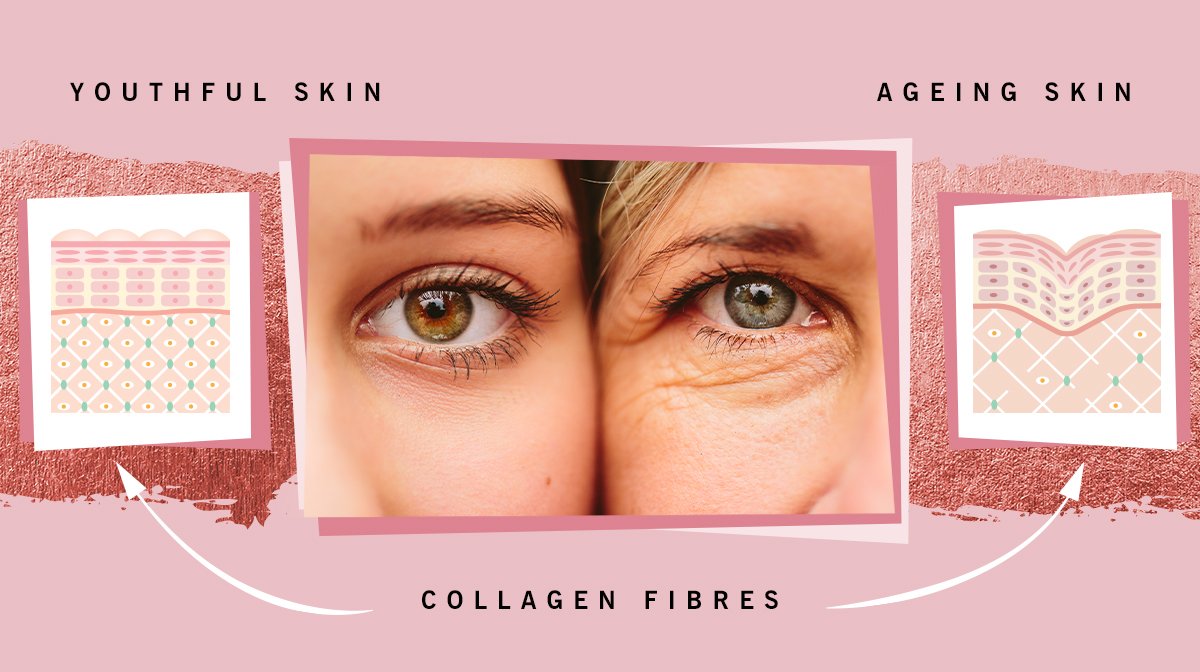 What Affects Collagen Levels In Your Skin?
It's time for a hard truth Glossies: when you hit 30 (or thereabout), your body naturally starts to produce less collagen. Without that collagen, your skin loses its firmness and elasticity, which then causes fine lines and wrinkles to appear.
Over-exposure to both the sun and pollution can also affect the collagen levels of your skin, as it damages this protein. To limit these effects, don't forget to use a broad spectrum SPF that protects your complexion from UVB and UVA rays, as well as blue light.
How To Restore Healthy Collagen Levels
To restore and maintain healthy levels of collagen, you can't beat the BeautyPro eye masks that are in this month's Birthday Editon GLOSSYBOX.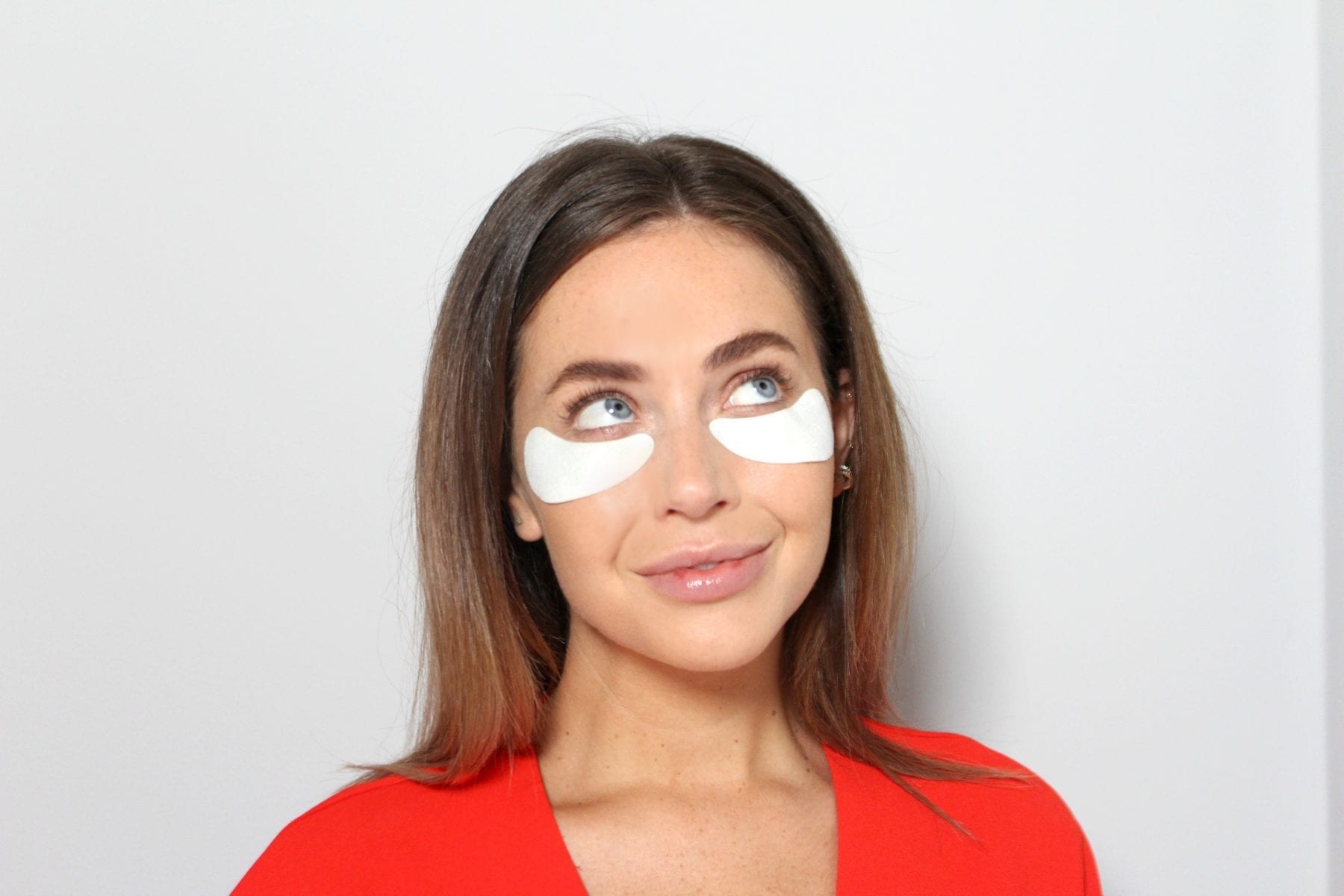 The Anti-Ageing Benefits Of Your BeautyPro Eye Therapy Mask
When it comes to finding the best collagen eye mask, you can't beat BeautyPro's Eye Therapy Mask. By blending this collagen with green tea, Aloe vera, and vitamins A and E, it helps to restore and maintain your skin's elasticity and firmness. Better yet, you can buy three pairs for just £4.95!