December has finally come around and that can mean only one thing: you can now open your much-anticipated GLOSSYBOX 'Advent Calendar'! Your Christmas countdown begins with a fabulous Lip Glide by NARS, a state-of-the-art makeup brand that has been breaking beauty rules for over two decades.
NARS Velvet Lip Glide
Tucked behind door number one is the NARS Velvet Lip Glide in one of two gorgeous limited edition shades – Immoral and Burning Love. The luscious semi-matte formula glides like a gloss and cloaks like a lipstick. Best of all, it isn't sticky, so you'll never end up with that 2000s wind-swept-hair-stuck-to-your-lips look again.
IMMORAL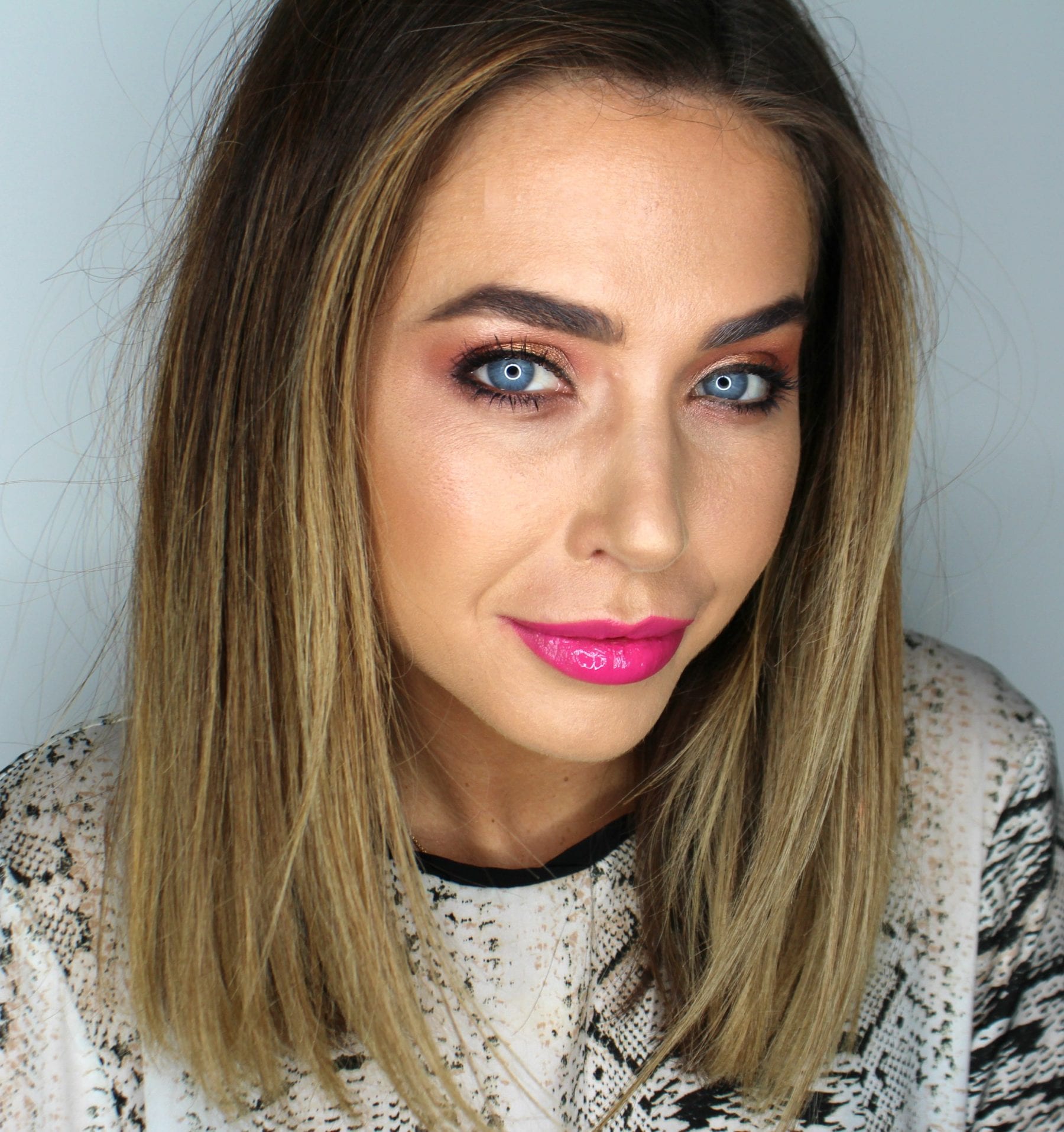 I love the versatility of the pink-toned one. Blot it on lightly with your fingertips for a lip-stained everyday look, or apply freely to glam-up for the festive party season.
BURNING LOVE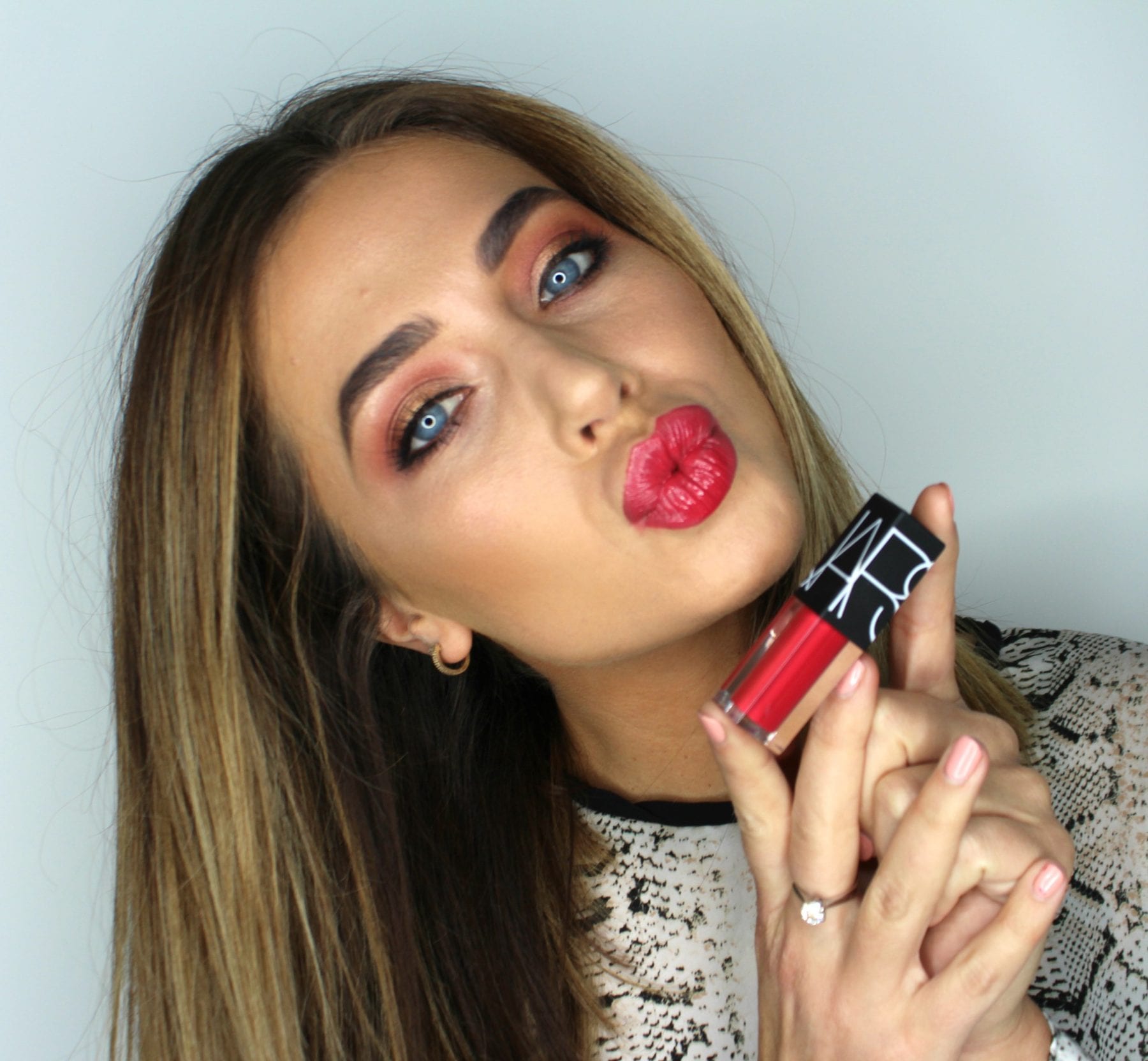 Burning Love has captured our hearts too, though! A bright and bold red, it is perfect for a dramatic year-round evening look.