Nowadays, tweens and teens are absolute pros at contouring and makeup application thanks to YouTube tutorials. However, the 00s kids never really had that privilege. Although most of us Glossies no longer experience the tragic makeup choices we faced growing up, here are a few of our favourite beauty firsts that 00s kids went through in the spirit of this month's Glossybox theme, Nostalgia!
1. Saving up for a bottle of Britney Spears Fantasy perfume
Let's face it, owning a bottle of Britney Spears Fantasy meant you were on it with the latest beauty trend. We clearly remember the super sweet smell and that iconic hot pink bottle studded with Swarovski crystals. Although it may not be as popular as it once was, the Fantasy collection is still expanding and a huge seller!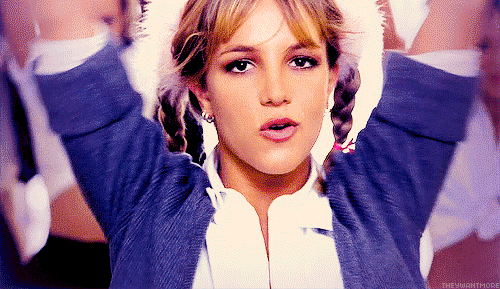 2. Not blending in your Batiste dry shampoo so you ended up rocking white roots
We all knew someone who had a can of Batiste dry shampoo to hand when you were going through a greasy spell at school. But once in a while we all fell victim to friends letting you know you hadn't blended in your dry shampoo and your roots were all white and powdery. Cringe!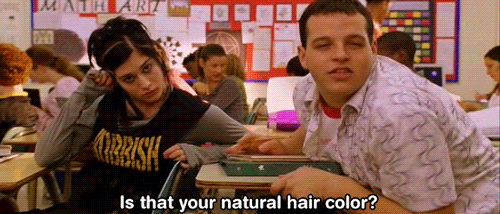 3. Overplucking your eyebrows and having to draw them on
We have gone in the complete opposite direction to what was expected of our brows in the 00s. As we all know, the current trend is the bigger the better with our brows. However, we can recall many occasions where we over plucked our eyebrows for the perfect thin brow with no idea of how to draw them back on.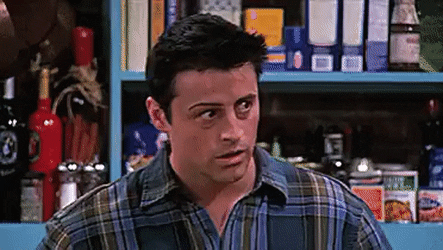 4.  The concealer on lips look that brought a whole new meaning to a nude lip
This has got to be my least favourite beauty trend of all time! Although concealer on lips is still classed as a beauty hack to help lip liner stay put, coating your lips with concealer was an extremely popular (and bizarre) trend in the 00s!
5. Collecting every flavour of Lip Smacker lip balm
Having launched their colourfully packaged flavoured lip balm in the 70s, we've already got serious throwback vibes with Lip Smacker! The brand hit the UK in the 90s and through the 00s we all had a little collection of the fizzy drink or fruity flavoured balms to keep our lips soft through classes.
6. Dream Matte Mousse being your first foundation and going through one pot far too quickly
Through the 00s this was the go to foundation. It was perfect for hiding our breakouts with its full coverage, matte finish and easy to apply as many of us never used a brush to do so. However, with a limited range of shades, it was hard to match your skin tone with Dream Matte Mousse so we all ended up looking a tad orange with our first foundation.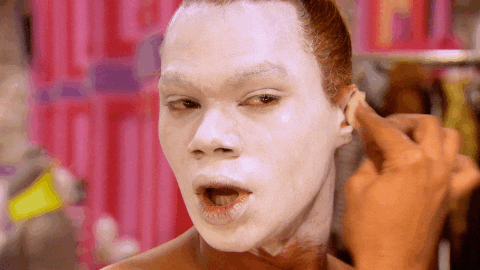 7. Fake tanning your legs for the first time using Dove Gradual Tan and ending up with orange hands
Everyone has a tragic fake tanning story when we weren't pros at pampering. Gradual tan was always viewed as the safest form of first time tanning as it didn't turn you orange instantly. It did however stain your hands, knuckles and in between your fingers. Eeeek!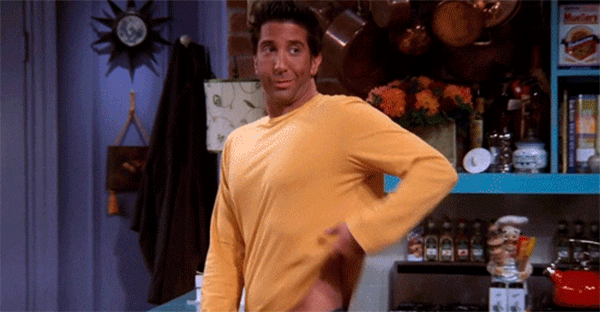 8. Rocking the crimped hair
Hilary Duff, Britany Spears and Christina Aguilera are just some of the girls who were crazy about crimping in the early 00s.  So it's no surprise we all wanted to try our hand at these superstar looks back in the day. Hair crimping made a brief comeback in 2016 when Gigi Hadid posted an Instagram snap of her rocking crimped hair. We have to say…we're glad it didn't catch on.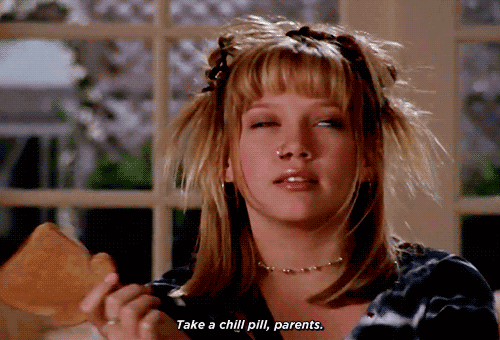 9. Trying to decide which Impulse or Charlie body spray suited your mood

These sweet smelling deodorants are a very recognisable smell for those of us who grew up in the 00s. Offering scents such as 'Romantic Spark', 'Temptation' and 'Tease', there was always a big decision to make when deciding which mood you were trying to give off. Our favourite would have to be the special edition Spice Girls scent!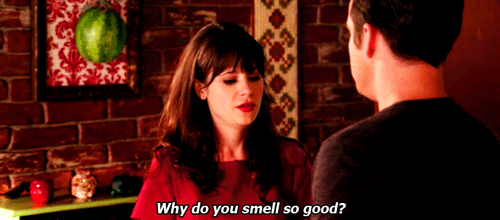 10. The bandana trend

This look made it's big debut when J-Lo attended the 2000 MTV Movie Awards with a white, bejewelled bandana tied around her head. Then, favoured by Mary Kate Olson in her younger years and Lizzie McGuire, the trend made it's way to the younger generation.
11. Stick on nails
Still available in your local Boots and Superdrug, stick on nails were the quick and easy way to get the perfect manicure without the price (or pain). Although they were easy, these nails did absolutely ruin your natural nails due to the glue and if you suffered from small hands, it was pretty difficult to find nails that fit comfortably.