As we're still being asked to self-isolate, we thought that you could use this time to brush up on your skin, hair and makeup knowledge. There are loads of beauty books out there jam-packed with helpful tips and tricks from the very best in the business. With that in mind, here are five of the best beauty books to read right now.
1. Easy on the Eyes by Lisa Potter-Dixon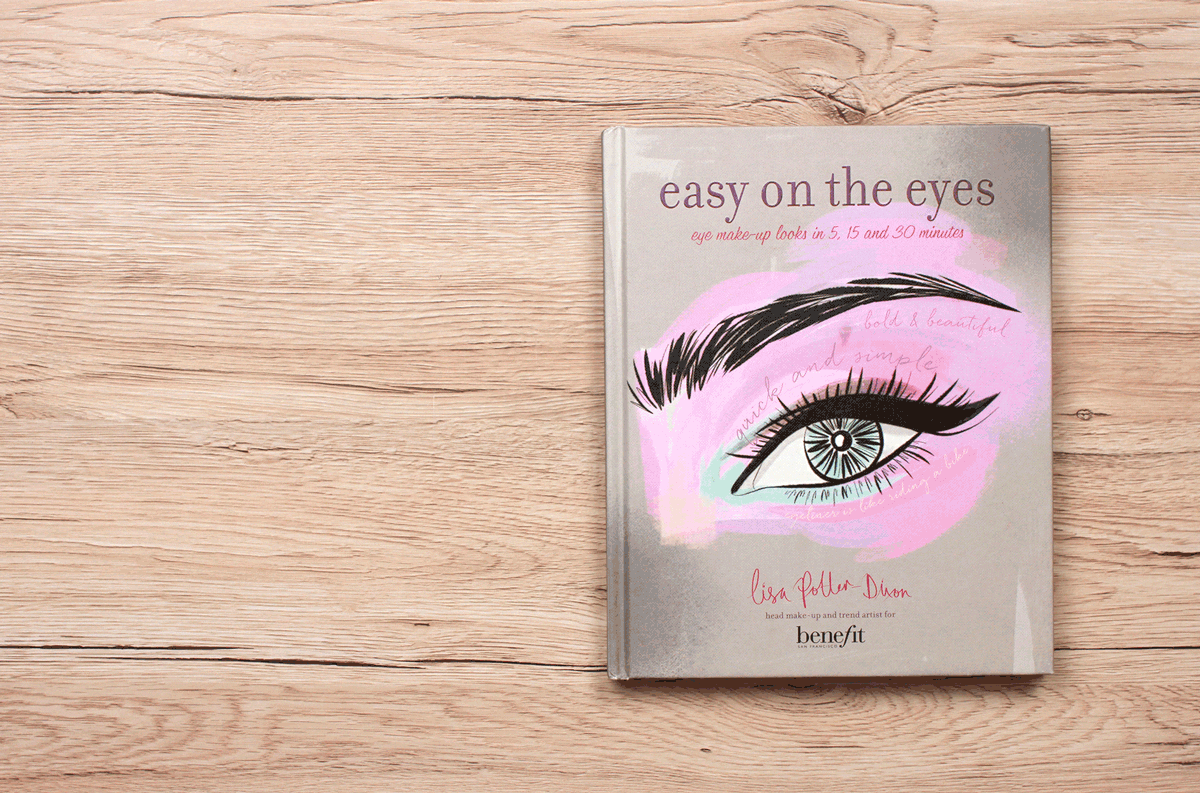 The first of three beauty books by Lisa Potter-Dixon, Easy on the Eyes deserves a spot on every makeup lover's bookshelf. It gives you the lowdown on all things eyes, starting with the very basics. It takes you through an array of looks, covering everything from the most elegant designs to the more fun and creative ones. She even explains how to create the perfect brows and frame your peepers.
To learn how to make your eyes stand out, order your copy from Waterstones for just £9.99.
2. The Glam Guide by Fleur de Force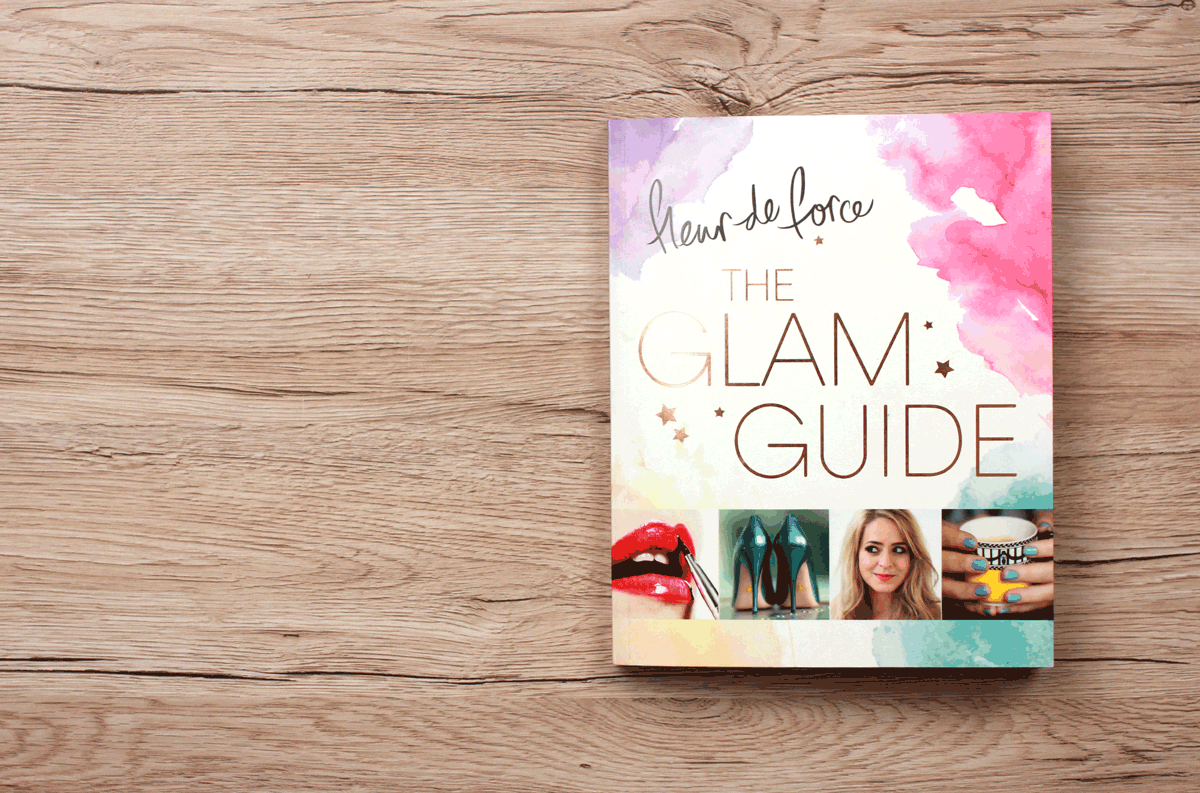 After starting her blog and YouTube channel in 2009, Fleur de Force has established herself as one of the world's top beauty bloggers – and her book The Glam Guide is proof of that! In it, she shares all of her top beauty tips, reveals wellbeing secrets and recommends her favourite makeup discoveries.
She sure knows her stuff and can definitely teach you a thing or two. Get your copy from Waterstones for just £16.99.
3. Face Paint: The Story of Makeup by Lisa Eldridge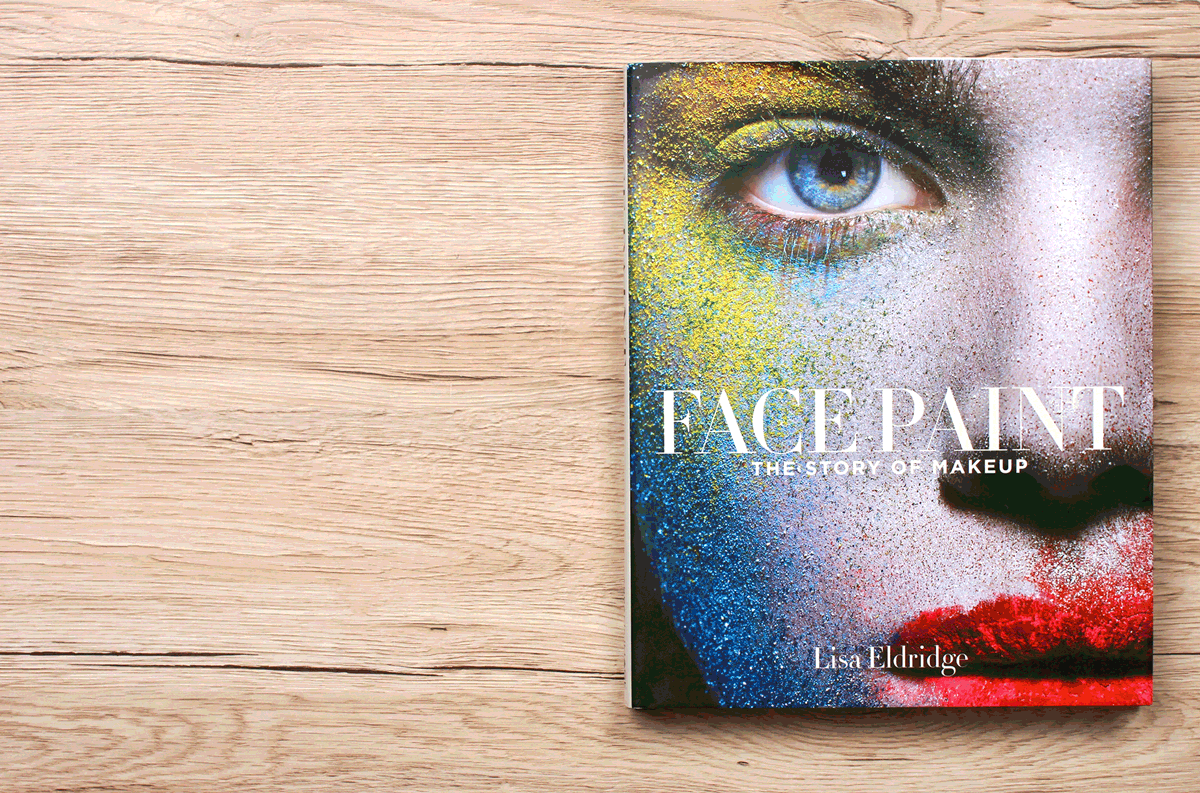 I think we can all agree that makeup is one of the fastest moving industries out there. With new products being launched every day alongside more inclusive colour options, it is hard to keep up.
Lisa Eldrigde shares our fascination with beauty and uses her book Face Paint to explore the impact that makeup has on women's lives. She explains the reasons behind its use and examines how products have changed through the ages (I'm willing to bet that your grandmother's boudoir looked very different yet somehow very similar to your makeup bag today!).
My favourite thing about this book, though, is that it shows you how some of the biggest beauty icons out there achieved their most talked about looks. If that doesn't wet your beauty palette, I don't know what will. Order yours for £22.99 from Waterstones.
Related: Beauty Tricks From Hollywood's Most Iconic Stars
4. Haircuts of Hackney by Daniel Frost
This is of those books that you keep on your coffee table to impress and entertain your guests – and during self-isolation, it's a great way to keep yourself entertained. You see, Haircuts of Hackney folds out to reveal a visual encyclopedia of 35 trendy haircuts you'll probably find in Hackney and its surrounding areas. Everything from the 'Man Bun' to the 'Queensbridge Quiff' is featured.
So, if you fancy a little inspiration courtesy of Hackney's most coveted heads, grab your copy from Waterstones for £12.95.
5. Art & Makeup by Lan Nguyen-Grealis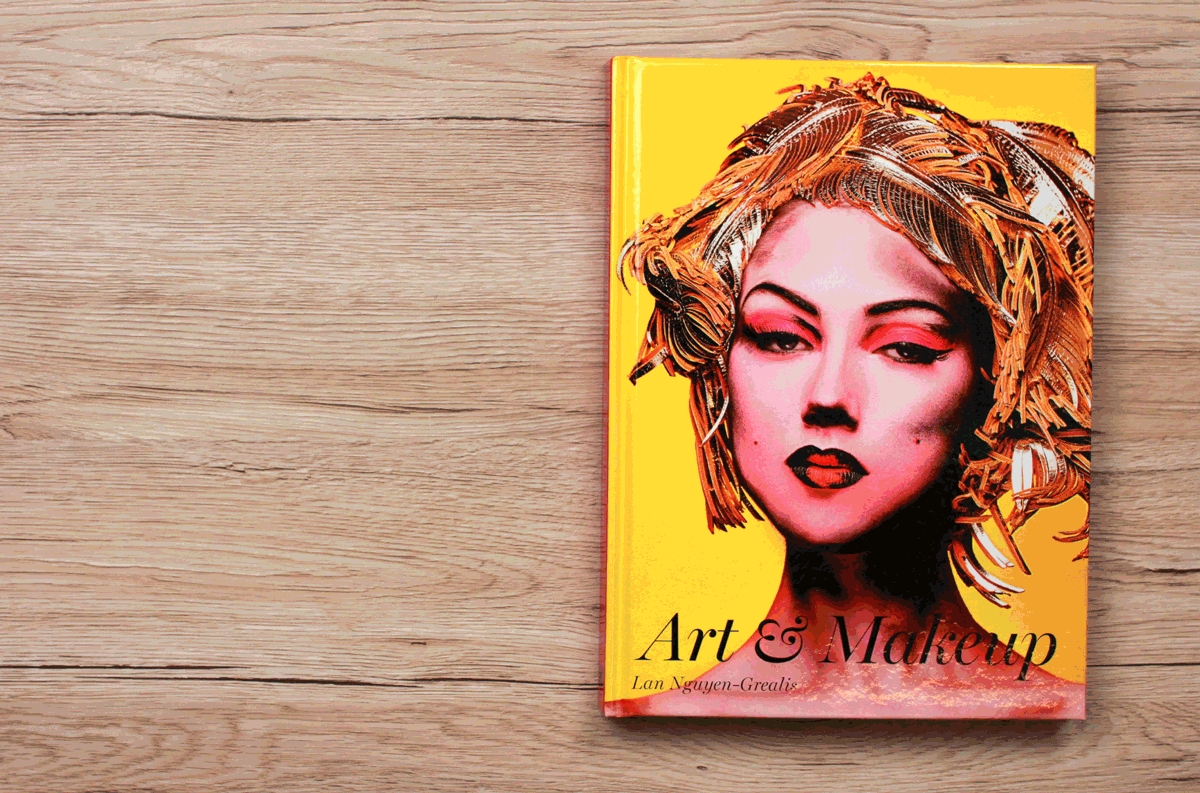 Filled with over 200 images, this little beauty book showcases the true art behind makeup pro Lan Nguyen-Grealis' masterful and striking creations. It not only highlights where she gets her inspiration from (we're talking everywhere from pop art to TV characters), but it also explains how to create the look.
So, if you're feeling creative and want to practice some seriously impressive makeup looks, or you just want to admire the work of a wonderful artist, then Art & Makeup is right up your street! You can order yours from Waterstones for £28.
With these five beauty books, you'll come out of self-isolation a makeup and hairstyle pro!
Subscribe To GLOSSYBOX
Of course, if you love all things beauty, there's no better way to discover the best makeup, haircare and skincare out there than by subscribing to GLOSSYBOX. We'll send 5 beauty must-haves straight to your door every month! Join us now from just £8.50 a month.