We're celebrating all things cruelty-free with the launch of our Vegan Limited Edition GLOSSYBOX which is packed with 10 products, that are all vegan and cruelty-free! 
We are excited to announce that in this box is the amazing cult brand, Kat Von D Beauty and their award winning Tattoo Liner! Born from tattoo artist Kat Von D, her fantastic line of cosmetics are all about empowering people with long lasting, high pigment, hyper-performance vegan and cruelty-free makeup so everyone can make compassionate choices without sacrificing bold, beautiful colour and everlasting wear.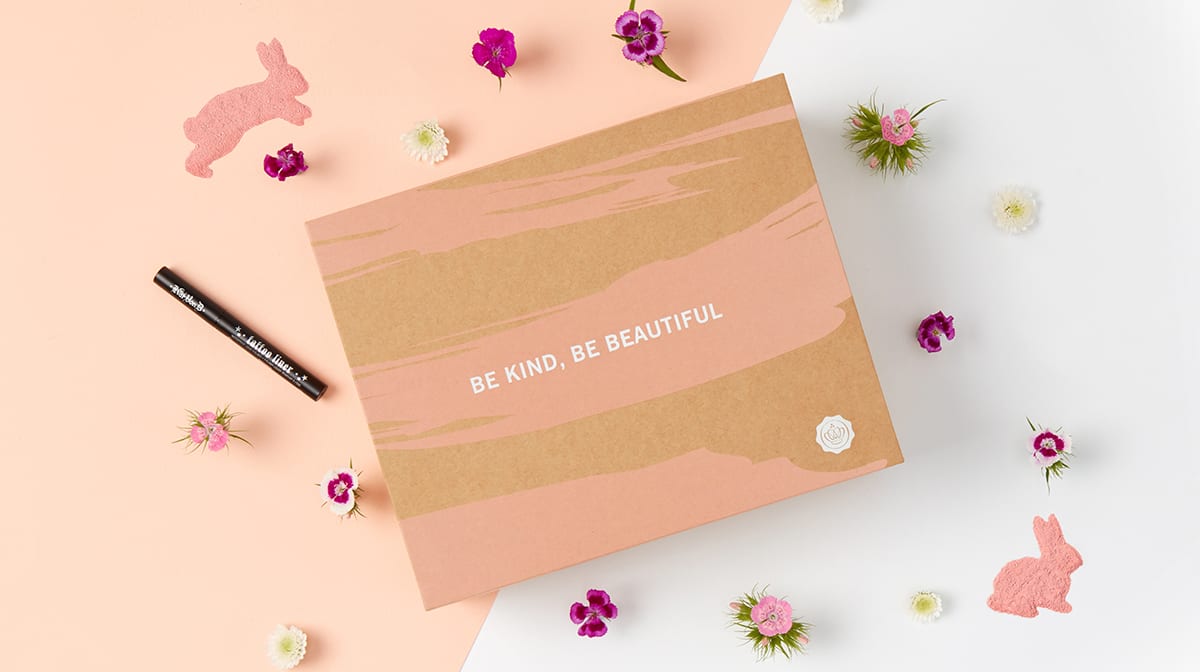 More about the Kat Von D Tattoo Liner
It's been given the name Tattoo Liner for a reason; it won't budge – just like a tattoo. The innovative brush tip, packed with 325 bristles, glides across lids in silky, smooth strokes for effortless, precise application. Plus, its formula is waterproof, transfer-resistant and wearable for 24 hours!
It is listed by all beauty websites and bloggers as one of the best liquid liners on the market, especially after a five star review from nurse, Shelby Pagan went viral. Shelby was involved in a very serious car accident and even after being hit at 55mph, crying on the way to the hospital and 8 hours after the accident, the eyeliner didn't budge!
From personal experience, this product is one of my absolute heroes and I use it every day! Here's how you get the perfect flick with the Kat Von D, Tattoo Liner!
We all struggle with liquid liner so here's a step by step guide on the fool-proof way using tape!
Step 1: Apply tape (vegan friendly of course)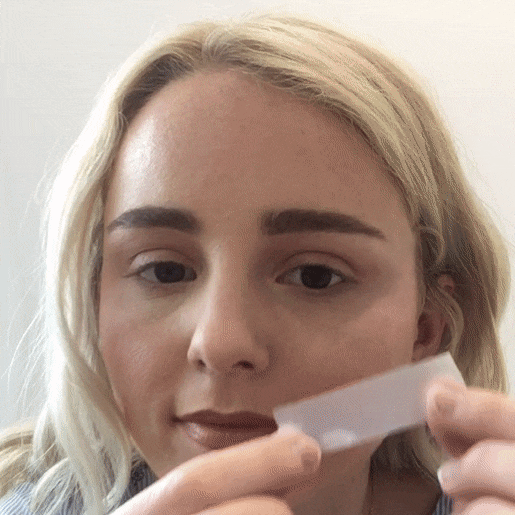 Step 2: Draw the flick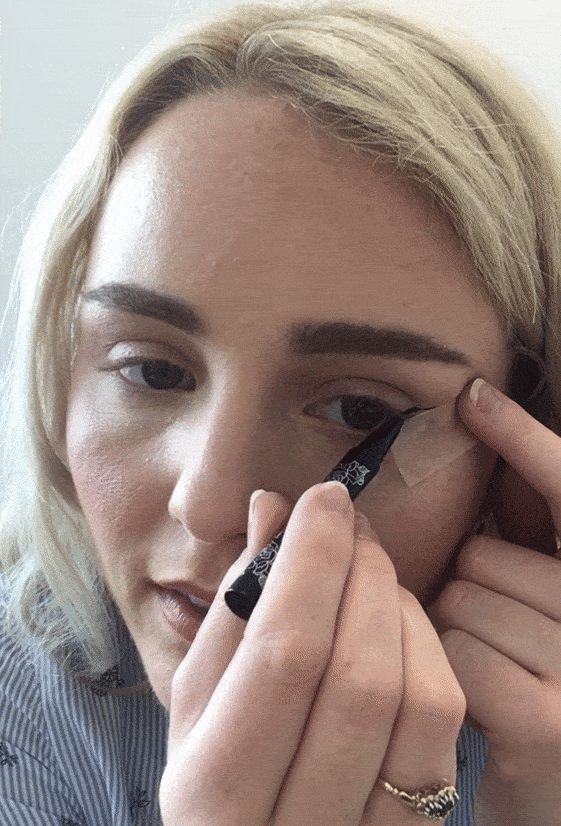 Step 3: Line lash line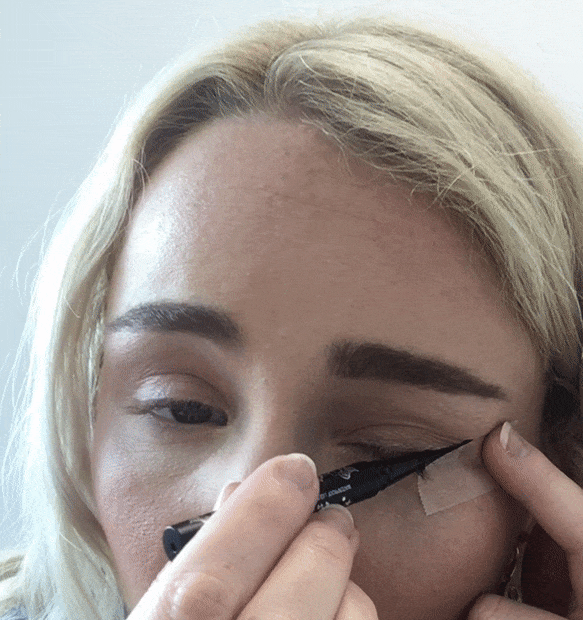 Step 4: The peel

 Step 5: Mascara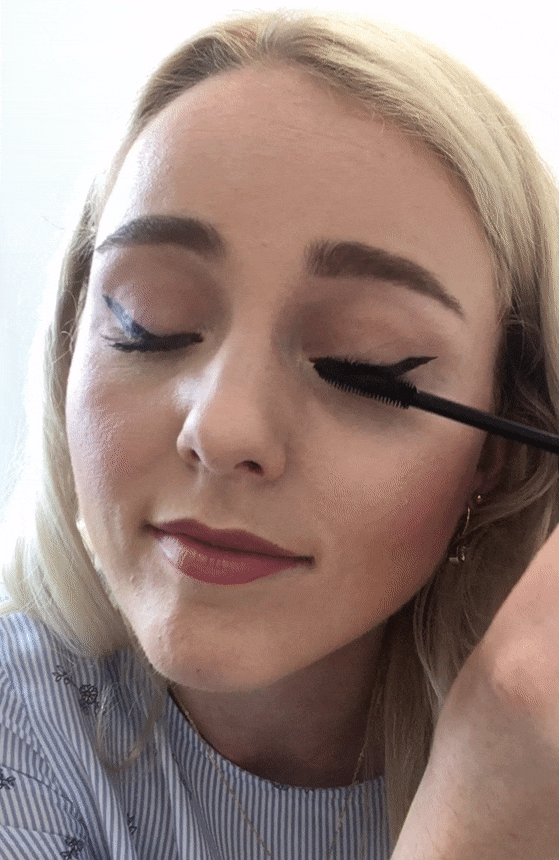 The Finished Result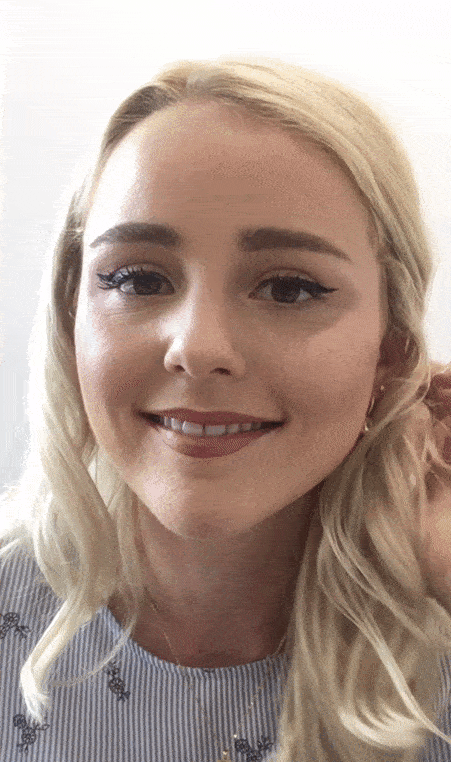 Buy The Vegan Limited Edition GLOSSYBOX
To get your hands on one order your Vegan Limited Edition box now! It's £25 for subscribers and £30 for non-subscribers.