September is here, marking the beginning of the relaxing transition period as we soak up the last rays of sun, give our skin intensive care after the long summer, and prepare for the changing seasons. This September we have our 'Golden Hour' edit filled with a ray of makeup, skin and body care products perfect to help you achieve that everlasting glow.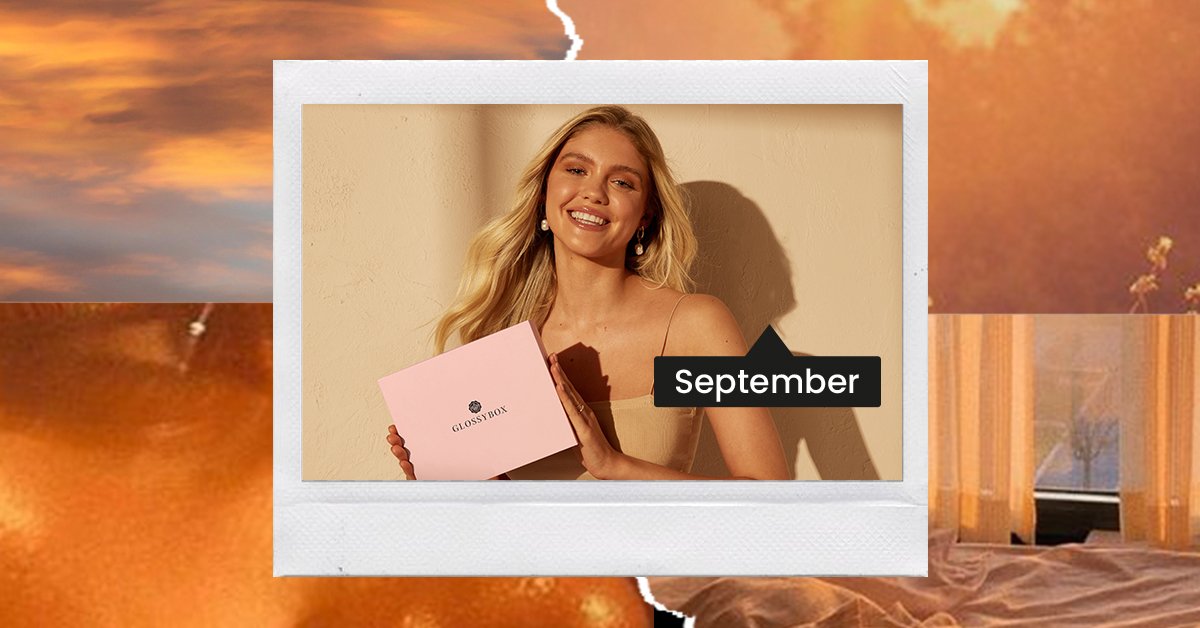 What's Inside Our September 'Golden Hour' Edition? 
---
Inside September's edit, you will unbox six beauty treats to prep your September wind down. Capture beautiful sunsets whilst portraying your own golden glow. You'll find a mixture of skincare and makeup worth over £65! 
Practice The Ritual Of Mehr With An Energising Collection By Rituals! 
---
The Ritual of Mehr collection was created to energise body, mind and soul -infused with sweet orange and cedar wood. A lucky dip of 4 Rituals products from their Ritual of Mehr collection containing. Read our first sneak peek blog to find out more!  
Glow, Glow, Glow With The Balance Me Facial Oil 
---
Reignite a youthful glow with the Balance Me Radiance Face Oil; a silky, quick-absorbing formula that promises to hydrate, illuminate and target signs of ageing. Nourishes and protects whilst delivering long-lasting moisture and hydration to reveal bright, even skin with the luxurious fragrance of Rose Otto. Check out our second sneak peek blog to read on! 
September 'Golden Hour' Full Reveal 
---
It's too early to reveal what else our September edit has to offer, but all will be revealed in a few weeks! Alongside Rituals and Balance Me, you will receive four more exciting products. Come back to the GLOSSYBOX Blog to read our full reveal blog on the 12th September, or check out our social channels for a mid-month announcement. 
What Else Is Happening at Glossy HQ This September? 
---
Save More Glossy Credit!
Filling in your surveys, leaving product reviews, referring your friends… All these activities will earn you Glossy Credit that you can spend on even more beauty… Because what more could any Glossy want?       
For more on your surveys and how to fill them in, read our Glossy Guide To Surveys, or if you want to know more about Glossy Credit, we've got a guide on how to earn Glossy Credit and one on how to spend Glossy Credit on lookfantastic too! 
GLOSSYBOX Advent Calendar 
It's that time again… our GLOSSYBOX Advent Calendar is nearly here. This year we bring to you the best one yet, filled with a range of fabulous products to fill your December with excitement! 
 Our GLOSSYBOX Advent Calendar will be available to pre-order on 8th September for subscribers, and 9th September for non-subscriber. Read our GLOSSYBOX Advent Calendar Blog to read about what products we have to offer. But if you don't want to know what's inside and would like to keep it a surprise, DO NOT read the blog! Be the first to know when it's availibale to pre-order. Join the waiting list NOW!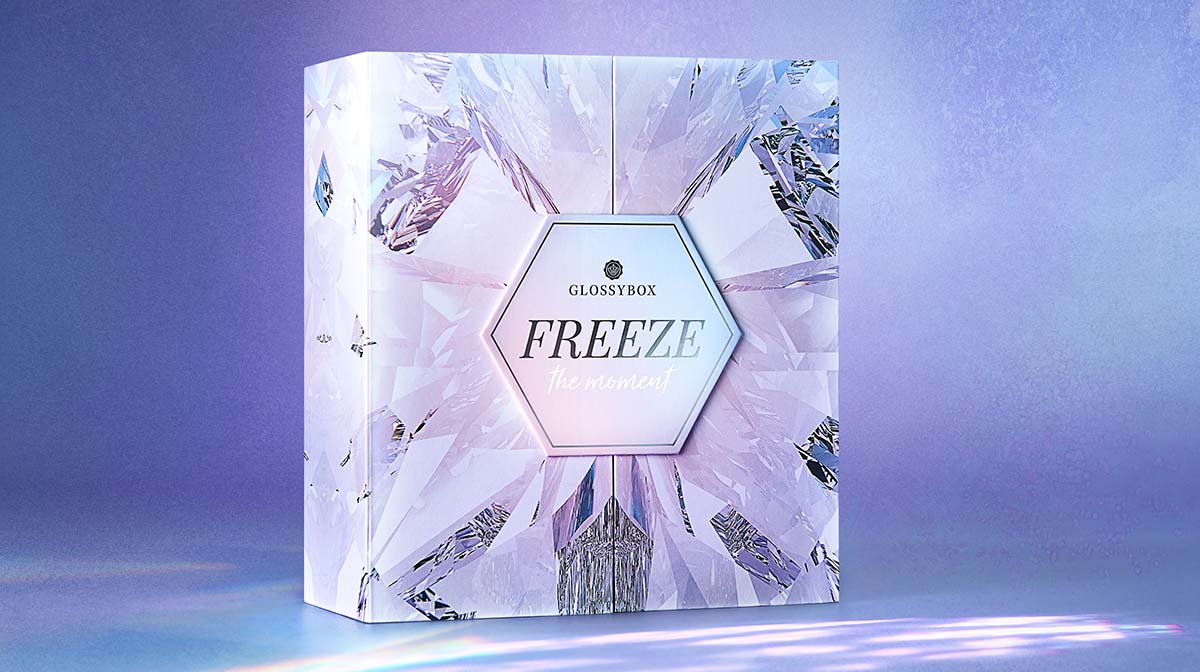 Subscribe To GLOSSYBOX Today!
---
Subscribe right now to get your very own September 'Golden Hour' GLOSSYBOX.        
Once signed up, you'll not only start receiving our monthly boxes, you'll also get plenty of other benefits too. Glossy Credit, access to the Glossy Lounge and discounts on our Limited Editions and the GLOSSYBOX Skincare range… there's so much to take advantage of!          
Don't forget, as an avid blog reader, if you become a Glossy today you can get your first box for only £11, including delivery! Just use code 'GLOSSYBLOG' at checkout!