With a positive mindset, unconditional self-love and a passion for life's beautiful imperfections, there's really nothing we can't do. So that's exactly how we're charging into May… 
We believe you should feel free to be unapologetically you and this month's 'Perfectly Imperfect' theme acknowledges just that!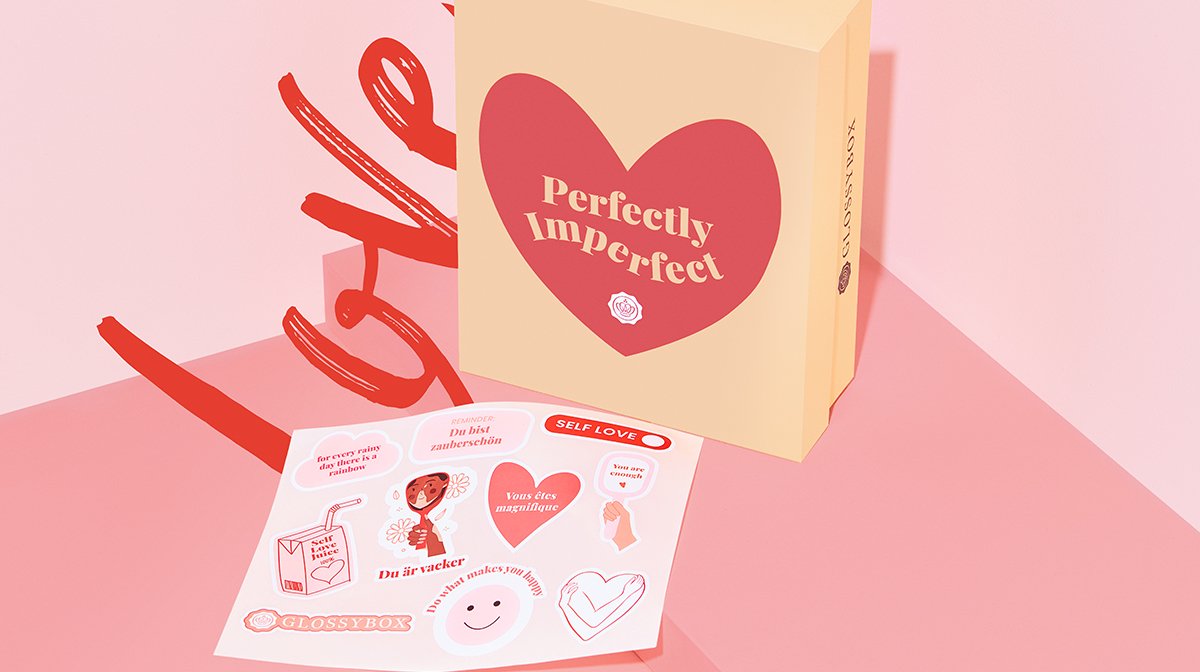 Subscribe now to get yours!