As you know, this month we're celebrating 10 years of GLOSSYBOX… And with us having a different stunning theme each month, there's definitely been a lot to get excited about over the past decade!
But with so many boxes, so many themes and thousands of beauty buys to discover inside each, is it possible for Team Glossy to choose their favourite? It's certainly going to be a tough task…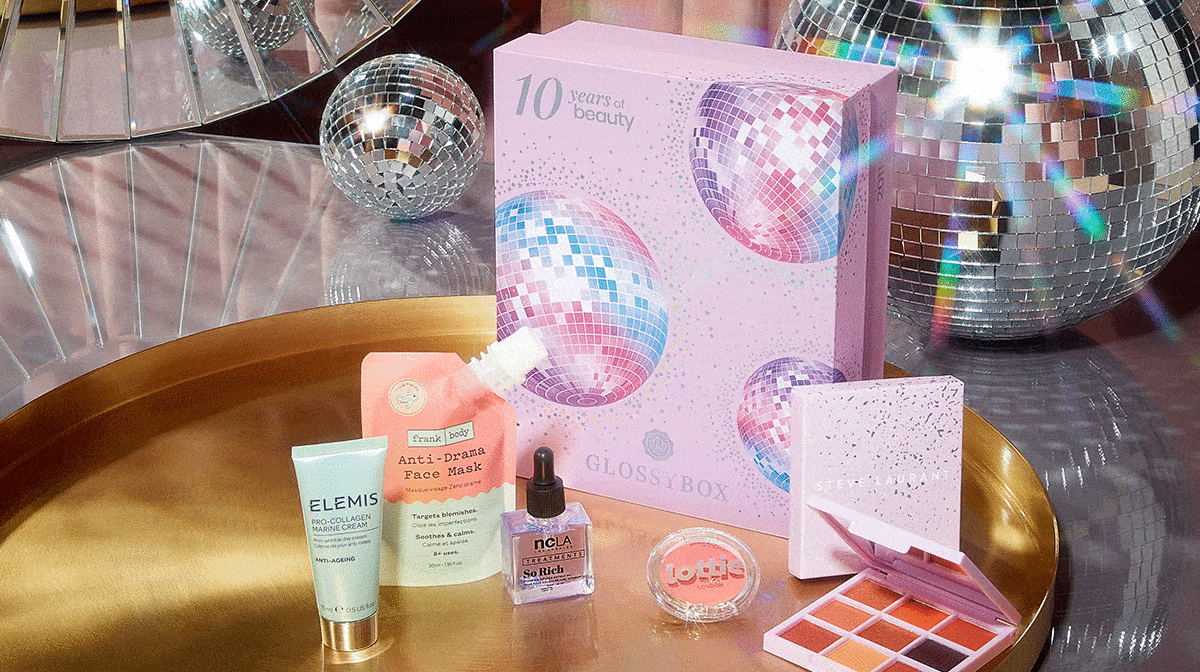 Team Glossy's Favourite Ever GLOSSYBOX And Why!
The girls on Team Glossy love receiving their GLOSSYBOXes just as much as all other Glossies do! But, with beauty boxes being dispatched for 10 years now, there have been SO MANY different edits. We ask Team Glossy which has been their favourite, and why…
Sophie Page, Beauty Writer
The best part of lockdown in February this year was receiving my GLOSSYBOX! (It's the best part of every month tbh!) The themed box had a cute retro design – looking like a stereo cassette! #throwback! And this has to be my favourite GLOSSYBOX EVER! 
It made me so happy! Firstly, for the design and secondly it was worth just under £100! Just in time for Valentine's Day, it included three lip products too! Including my favourite, the Perfecting Rose Sugar Lip Scrub by Avant Skincare! This box was full of plenty of other luxury products and brands to! We also received a gorgeous seductive red lip and cheek balm by Nudestix – the creamiest balm to exist! And, one of my favourite brands, Bubble T, made an appearance in the form of the sweetest smelling hand cream – Peach Bellini, which was developed exclusively for GLOSSYBOX!! I loved that I got to try something new too. 
A facial massage tool was also inside from Glow-On-5th and a lip mask by Steve Laurant. I had not used either of these before and now I use them all the time! My favourite thing about the February 2021 box was the tagline that went alongside it. "Sing, Dance, Love, Repeat". This has been my mantra since coming out of lockdown!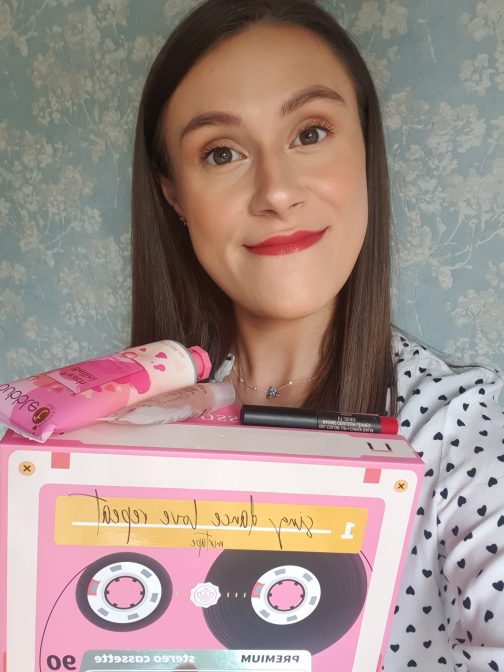 Beth McCrave, Head Of Glossy UK
My favourite box is definitely the GLOSSYBOX x Grazia Best of Beauty 2021 Limited Edition! The product line up is a who's who of beauty superstars including my favourite Ole Henrikson Eye Cream and the iconic Illamasqua Beyond Powder Highlighter. Plus I love the box design, and you really cant go wrong with £150 worth of products for £45!