As excited about our Huda Beauty Limited Edition as we are? We thought so!  
Worth over £115 and including five full size products (as well as two extra treats!), this edit is a must-buy for all makeup lovers! Team Glossy can't wait to get their hands on their own, that's for sure! 
We've already revealed the first two incredible eye makeup products in our first Huda Beauty Limited Edition reveal post, but are you intrigued to know more? Well, alongside a mascara and an eyeshadow palette, this highly anticipated Limited Edition also features two fabulous products for your pout… 

Silk Balm Hydra-plumping Lip Balm
Give your lips a boost of lasting hydration with this cleverly-curated balm. With a subtle blushed‐pink shade too, this lip balm looks gorgeous on everyone. Worth £18, your pout will have never been so silky and smooth or looked so plump! Without any tingling sensation too, you can be sure of no pain, but BIG GAIN! 
So, Why Is Silk Balm So Fab?
Huda became addicted to silk balm during her travels in Korea and since then she's not been able to live without it. She is a big believer in the importance of self-love from within, from your skin care to your makeup routine – and using this Silk Balm Hydra-plumping Lip Balm is just one of the many ways in which Huda practices self-care. Your lips will feel nourished and loved!
Huda's Top Tip For Best Results!
Before you apply, first exfoliate your lips with a small amount of your favourite scrub, then apply your Silk Balm for maximum instant and long-term hydration.

 

Wear alone or as a topcoat for instant shine and intense hydration.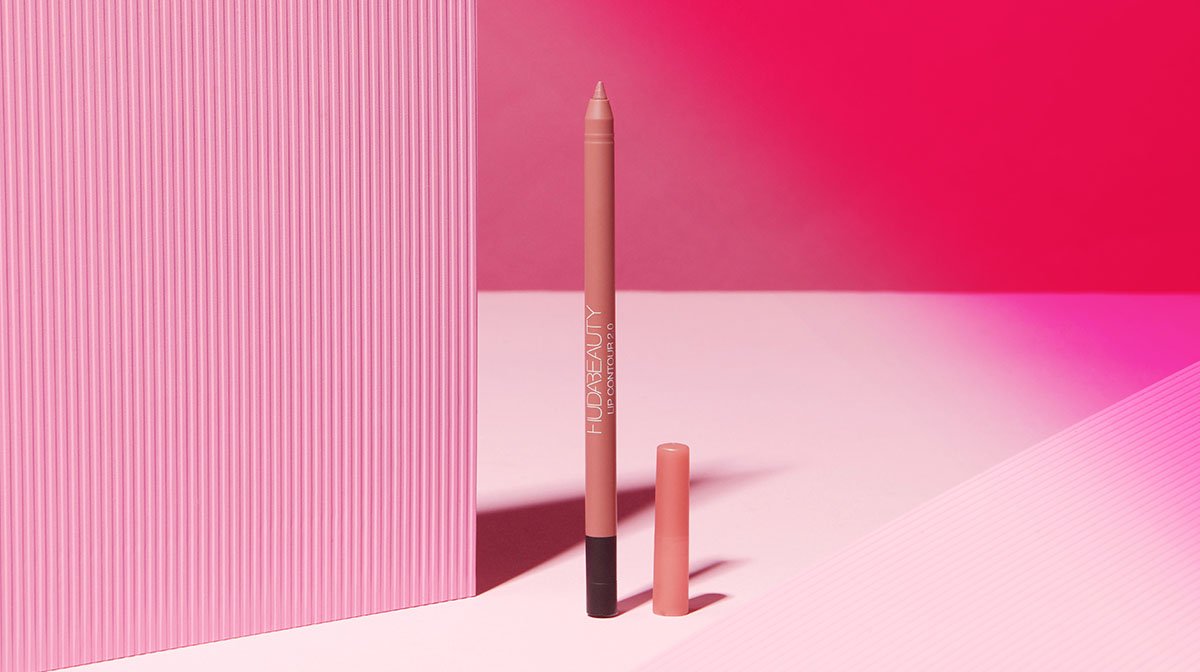 Lip Contour 2.0
Say hello to Huda Beauty's reinvented Lip Contour 2.0! 
Lasting all day – nine hours to be exact – the highly pigmented formula of this velvety matte lip pencil applies like butter, gliding on to effortlessly define your lips. Worth £17, we're sure you'll love this pencil – and especially the pinky brown shade we've chosen for you! 
Transfer-and waterproof too, whatever your day has in store, your lip colour is going nowhere…
Six Reasons You'll Love The Huda Beauty Lip Contour 2.0
• It's SO pigmented
• It's long-lasting
• It'll help you create a fuller-looking pout
• It has a gorgeous matte finish
• The tip twists up and is retractable
• It includes a mini sharpener meaning it's always ready to be used! 
How To Use Your Lip Contour 2.0
For kissable contoured lips that'll have heads turning, simply follow the below steps… 
Assess the areas you want to contour – do you want to add more volume, fix symmetry, improve shape?

 

Taking your Lip Contour 2.0, draw an 'X' on your cupid's bow to create your arch, then line the centre of your bottom lip.

 

Connect your marks at the corners of your lips to create a full lip line – if you want to overline a little bit, go slow and build up!

 

Finally, fill in your lips with the lip product of your choice. How about your favourite lipstick and then a top coat of your 

Silk Balm Hydra-plumping Lip Balm!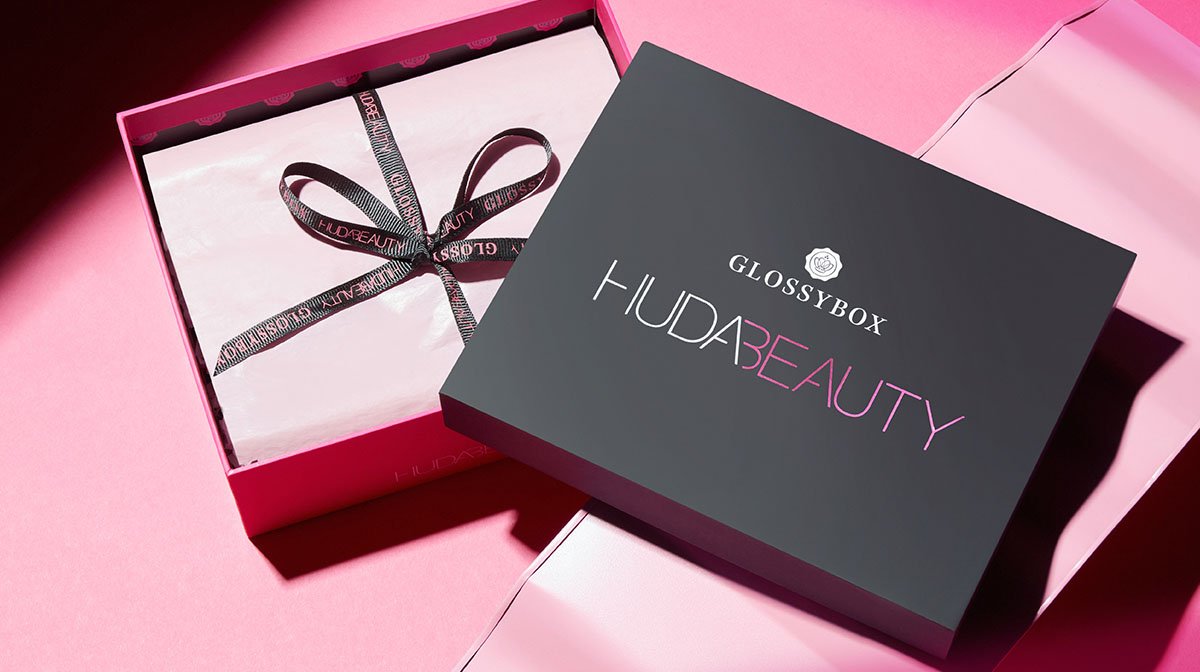 Get Your Hands On Your Huda Beauty Limited Edition!
Had a read of our Huda Beauty Limited Edition Story Behind The Box yet? You should! This blog talks about this amazing Limited Edition even more and shares the exact date this box goes on sale and for how much! 
Subscribe To GLOSSYBOX
This edit has had an INCREDIBLE response, therefore we know it's going to sell out – and FAST! So, subscribe to GLOSSYBOX today to ensure you get yours before they're all gone! As a Glossy you'll get priority access to this Limited Edition, so you can order yours first, plus you'll get your £5 subscriber-exclusive discount too!