Worth £50, our April 'Woke Up In Spring' GLOSSYBOX brings with it that wonderfully warm feeling we all love this time of year. Featuring three full size products and two deluxe minis that'll help your springtime beauty regime blossom, there's really so much to enjoy! 
We've already shared with you our first April sneak peek. Are you ready to find out about our second…?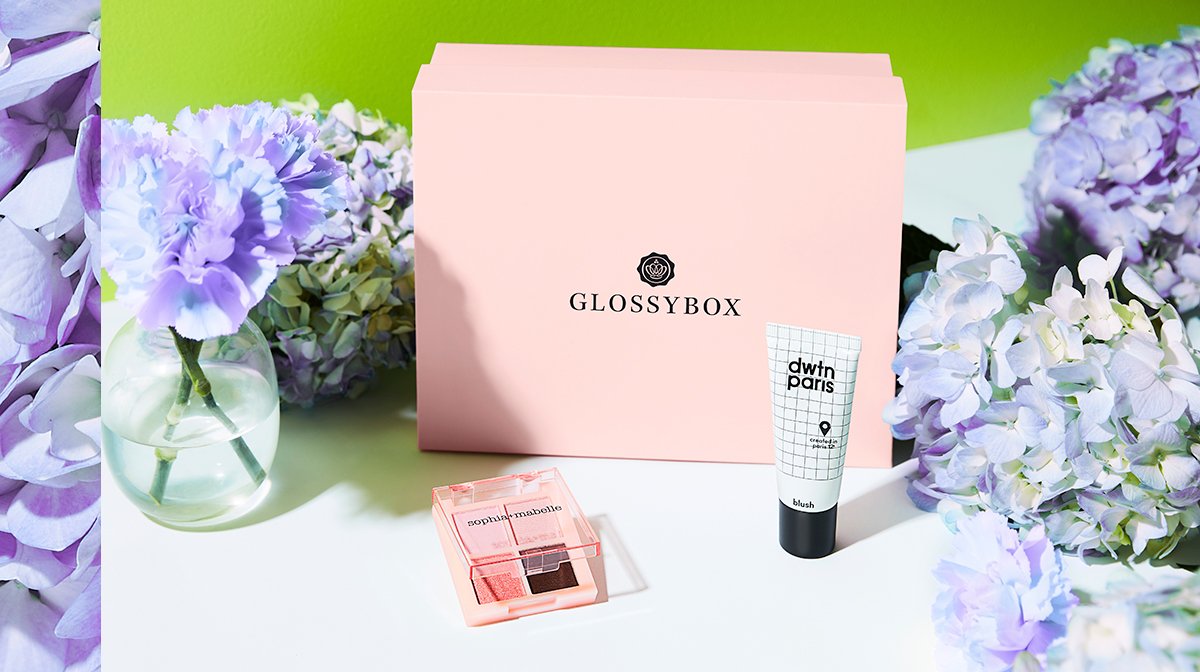 A Rosy Blush 
Perfect 
For
 Spring
Formulated with 99% natural and totally vegan ingredients, the dwtn paris liquid blush is the ideal product to enhance your cheeks! Perfect for bringing a glowy touch to casual makeup or a sophisticated edge to your evening look. 
How 
To
 Apply Blush Based 
On
 Your Face 
Shape
At Glossy HQ, we strive to bring you the best – not only products, but also advice! So, to ensure you make the most out of your new liquid blush, we want to help you apply it in the best way possible. And that all depends on your face shape!

Oval 
F
aces
Sweep your blush over your cheekbones. Aim to add the colour just above the bone, rather than towards the hollow beneath it to help raise the height of your cheekbone. 
Square faces
Your cheekbones are roughly the same width as your chin, so to help define them apply your blush slightly below the cheekbone. Top tip: If you wish, you may also want to add blush into your hairline, which will help soften the edges of your face. 
Round faces
Sweep your blush from your cheekbone, starting from your mouth, up towards your ear. Top tip: Again, if you wish, you may also want to add a little touch of blush to your chin and blend it well to make your face appear longer. 
Rectangular 
faces
Apply your blush on your cheekbones, below the outer corners of your eyes and blend well. Top tip: If you make sure your blush never extends lower than the tip of your nose, this will help shorten your features. 
Heart shaped faces
You can soften the edges of your face by applying your blusher in the correct places. Apply your blush to the outer corner of your cheekbone, starting by your ear and ending at a point below the outer corner of your eye. Top tip: You may also wish to add a touch of colour by your temples, to help balance the width of your forehead with your chin. 
Diamond 
faces
Blush should be applied in a sideways V on the cheekbones. Blend up from your cheekbones to your temple, then extend your blush over your brow toward the centre of your forehead.
A Multi-functional Product
Did you know the dwtn Paris liquid blush can also be used for more than just adding a pop of colour to your cheeks? It's also ideal for using as a cream eyeshadow to create a stunning coral eye look! And – yes there's more – it's also a fab alternative to a lipstick or lip gloss, adding a spring inspired shade to your pout.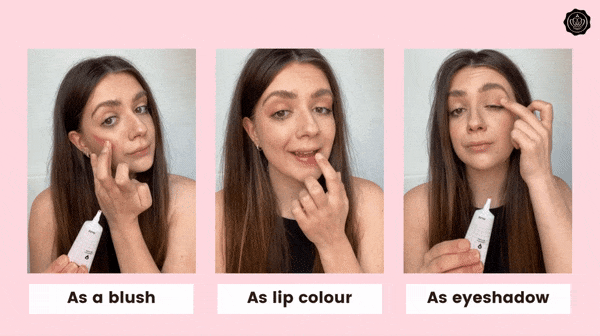 The Brand dwtn P
aris
Created in the heart of France's capital, dwtn Paris is a brand of natural urban make-up. Creating products that combine make-up and skincare in one, each is designed for immediate and lasting results. 
Every day, dwtn Paris pushes the limits with the formulations it offers, ensuring products are continually more pleasant and more effective. All ingredients are chosen very carefully, often switching out common ingredients such as silicones and parabens for more natural alternatives.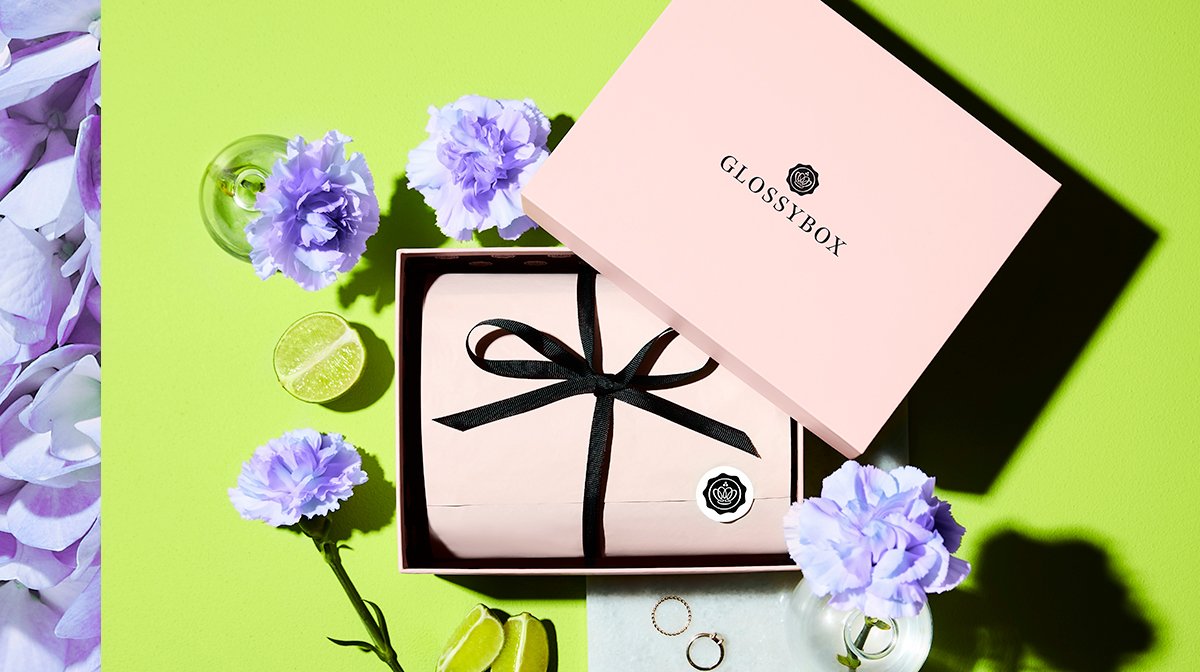 Other Beauty Products In This Month's Box
There's so much more to discover inside our 'Woke Up In Spring' GLOSSYBOX this month. We've already revealed one other product in this box. Have you read all about the stunning eyeshadow palette from Sophia + Mabelle yet? Or, if you'd like to know more about this month's theme and all the Glossy fun going on in April, have a read of our Story Behind Our 'Woke Up In Spring' GLOSSYBOX! 
Get Your April GLOSSYBOX now!
Subscribe to GLOSSYBOX today to get your very own April 'Woke Up In Spring' GLOSSYBOX! By signing up you'll not only receive the five fab products in this month's box, but you'll also have full access to all sorts of other Glossy benefits, including subscriber only access to our Glossy Lounge and the opportunity to earn Glossy Credit! Plus, you'll also get exclusive discounts on our upcoming Limited Editions and the GLOSSYBOX Skincare range!