A couple of sprays on the wrist and you're good to go? Spray it into the air and walk into the 'cloud'? If this sounds like you, chances are that you're applying perfume all wrong.
Believe it or not Glossies, there actually is a right way to apply perfume to make it last all day. So, if you want to make the most of the Mitchell & Peach perfume that you'll receive in our September 'Delicious Beauty' edit, then follow these four top tips…
1. Apply It To Your Pulse Points
When it comes to applying perfume, you really need to focus on your pulse points. As the warmest parts of your body, the heat helps the scent to develop and reveal all of the subtle undertones.

When applying your Mitchell & Peach perfume, try spritzing it onto your wrists, the nape of your neck, your decolletage and the inside of your elbows. I know the last one sounds a little weird, but trust me, it works a treat.
2. Dab, Don't Rub
Did you know that perfumes are made up of delicate layers of scents?
To ensure that all of these subtle fragrances come through, though, you should never rub your wrists together. Rubbing breaks up those delicate notes and washes away the different layers. Instead, gently dab them together. It will preserve all of its different layers.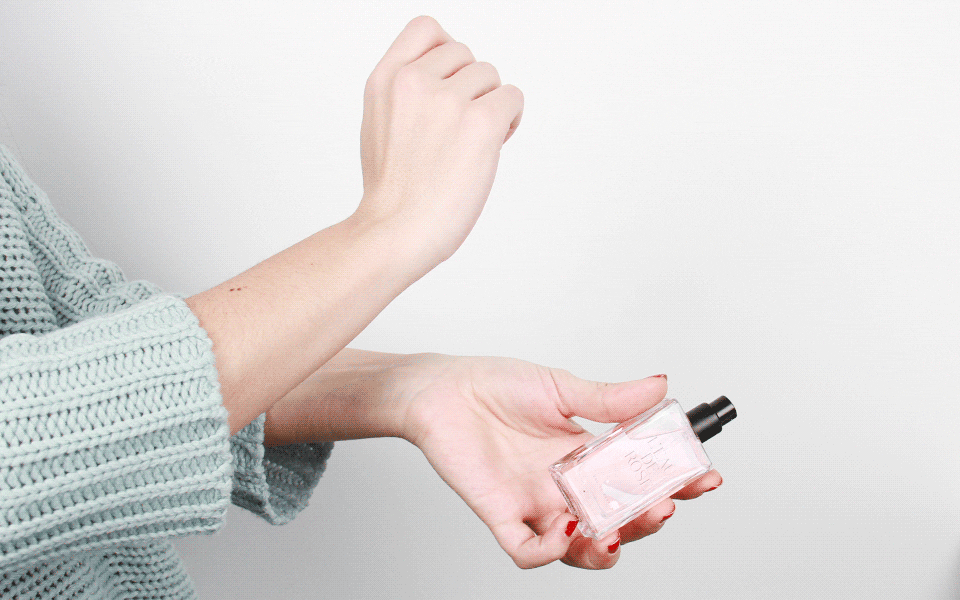 3. Prep Is Key
If you're struggling to make your perfume last all day, then you probably aren't preparing your skin properly. So, next time you jump out of the shower, moisturise your body then apply your fragrance of choice. The moisturiser will provide a base for your perfume to latch onto.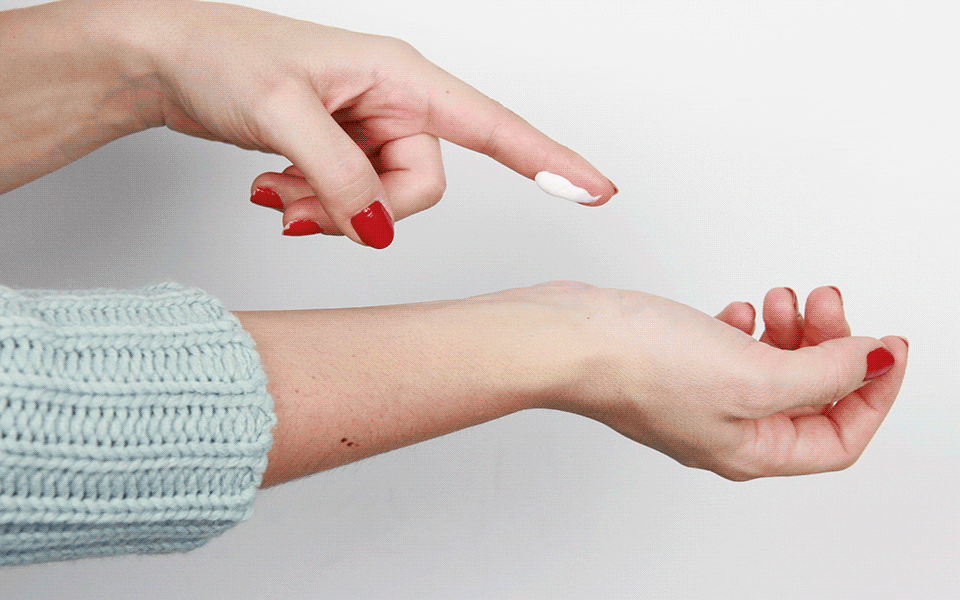 Insider Tip: If you haven't got time for a shower, then applying a pea-sized amount of Vaseline to your pulse points before spraying your perfume will work wonders too.
4. The Hairbrush Trick

If you've ever wondered why the smell of your shampoo lingers in your hair for so long, it's because hair carries fragrances really well. So, to make your perfume last even longer, I'd recommend spraying your perfume onto your hairbrush, then combing it through your locks.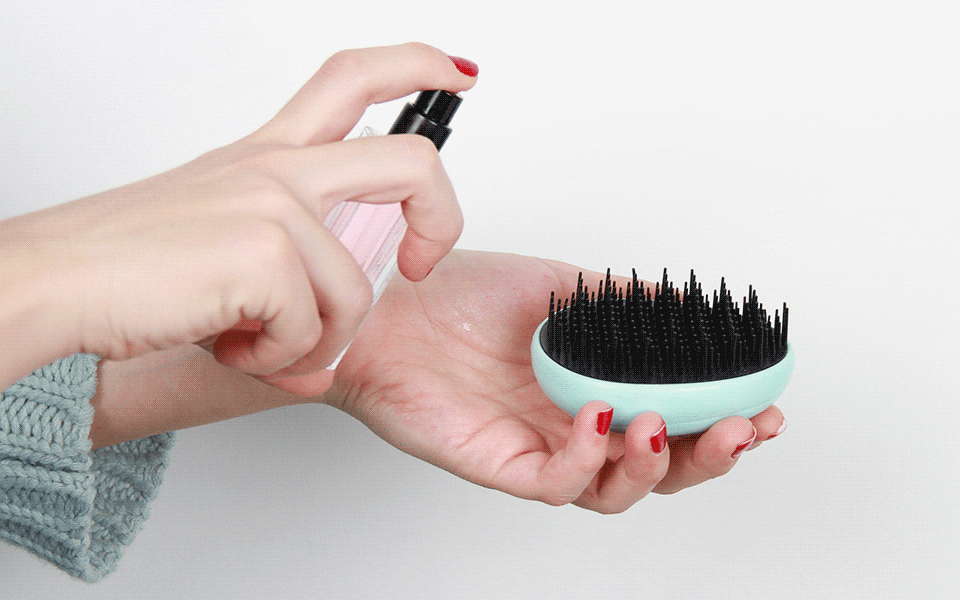 Insider Tip: Spraying your perfume directly onto your locks will dry them out, so stick to the hairbrush trick!
About The Mitchell & Peach Flora No.1 Fine Edition Eau de Parfum
Boasting rose, ylang-ylang, peony and lavender as its top notes, with a subtle underlayer of larkspur and sweet fennel, this perfume has a gorgeous floral scent.
Better yet, it is hand-blended in England using pure essential oils that are grown at the Mitchell & Peach estate. Warm and elegant, you're going to love this fresh fragrance.