Not all Christmas presents have to wait until December 25th, Glossies! We're bringing you a special festive gift a little early…  
To help you create a whole host of stunning festive looks (even if we're only staying at home this year!), the GLOSSYBOX Christmas Limited Edition features nine incredible products you'll love! 
We've already shared our Story Behind The GLOSSYBOX Christmas Limited Edition blog and revealed the first product from Liz Earle that you'll discover inside the box. But we have plenty more products we want to give you a sneak peek of…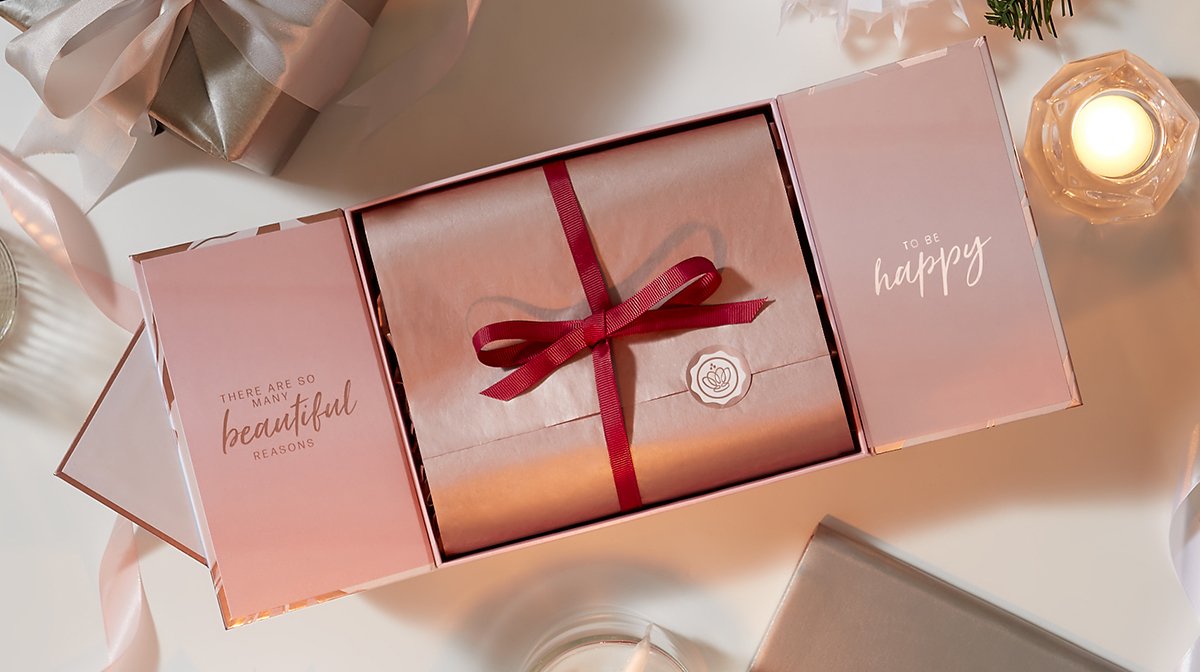 M
AC
Lustre 
Lipstick
A MAC lipstick is a makeup bag must-have! And what's more festive than a classic red lip? MAC's Lustre Lipstick's iconic Cockney red shade inside our Christmas Limited Edition will give any outfit a stunning festive feel this party season. Offering sheer-to-medium buildable coverage and a lustrous finish, this lightweight lipstick not only looks gorgeous, but nourishes your lips too!
Want to know more about creating a red lip and exactly what red shade is best for your complexion? We've got you covered with our blog post the best red lipsticks for all skin tones! 
Tarte Lash Paint Mascara
Lusting after long, luscious lashes? Well, the Tarte Lash Paint mascara's Skinvigorating™ ingredients allow for exactly that! With multi-length bristles, this mascara's wand coats even the smallest of lashes in rich ultra-black pigment to create volume. For more drama, apply two coats to take your lash game to the next level! 
How To Apply Mascara In Three Simple Steps:
Curl Your Lashes – Regardless of how curly your mascara promises to make your lashes look, it's just good practice to use an eyelash curler first!
Apply Mascara – The key is to place your wand at the root of your lashes, then wriggle the wand through your lashes in a zig-zag motion, working upwards from the root all the way to the tip. This will ensure that every lash from the inner to the outer corners is coated, and add some serious volume.
Attack Your Bottom Lashes – Start by holding the wand horizontally and applying a couple of coats, then turn the brush vertically and coat each lash individually. It will add length without making them look clumpy!
Want to know more? Read our blog post on our top tips on how to apply mascara effectively!
Eyeko
 Black Magic Liquid Eyeliner
Inspired by traditional calligraphy – and perfect for getting dressed up this Christmas – Eyeko's Black Magic Liquid Eyeliner makes creating statement eye looks effortless. With its precision brush tip, fluid single stroke colour glides on and stays on for an all day, all night finish.
Three Tips And Tricks For Mastering Liquid Eyeliner:
Hold your eyeliner nearer the end – holding your eyeliner nearer the end of the brush means there is a lot of pressure on the tip, which can make your lines more jagged.
Head up, look down – Tilt your head up and then look down, to almost half close your eyes. This angle will allow you to draw on your liner, without smudging it onto your lid.
Do short strokes – Rather than trying to draw one long straight line, break it up into smaller sections by drawing short dotted lines and then joining them up.
More About Our Christmas Limited Edition
We'll also be revealing the remaining products in our Christmas Limited Edition over the next few days. Keep an eye on our blog and all of our social channels to stay in the know!  
Whilst you're already excited about the GLOSSYBOX Christmas Limited Edition, make sure you sign up to our waiting list too. We'll send you updates about the box, as well as all our other upcoming Limited Editions too!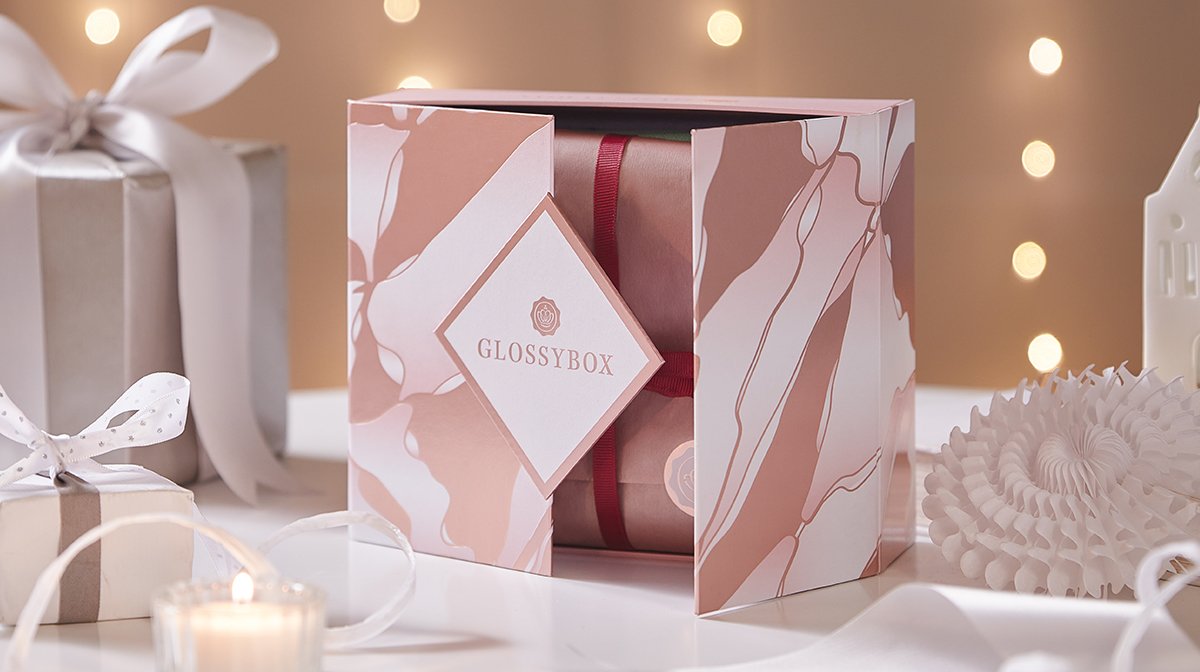 How To Purchase Our Christmas Limited Edition GLOSSYBOX
The GLOSSYBOX Christmas Limited Edition will go on sale at 7am on Friday 27th November for subscribers, and at 9am the same day for non-subscribers. It'll cost £25 for subscribers and £30 for non-subscribers.  
Subscribe To GLOSSYBOX
Don't wait until Christmas to treat yourself Glossies! Subscribe today to reap all the benefits of being part of the GLOSSYBOX family! As a subscriber you'll receive five fab beauty products delivered straight to your door every month, as well as a whole host of other benefits in the Glossy Lounge. You'll also get priority access and exclusive discounts on all future Limited Edition boxes, and the GLOSSYBOX Skincare range!